March '17 had a few big ticket business post that many followers are still talking about. Check out these 10 post highlights from last month to make sure you didn't miss out on something special.
Share this post with that one friend that lives under a rock. Our friends at Bradley Moreau Title thank you! 🙂
– This didn't happen in March, but worth mentioning. Walmart Supercenter in Carencro is now open(April 5th). 
1. Walmart Supercenter prepped for their big April 5th opening.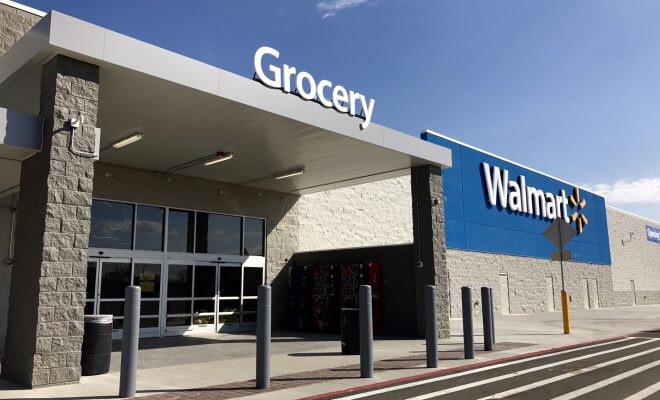 2. Don's Meatmarket revealed the look of their new Carencro location.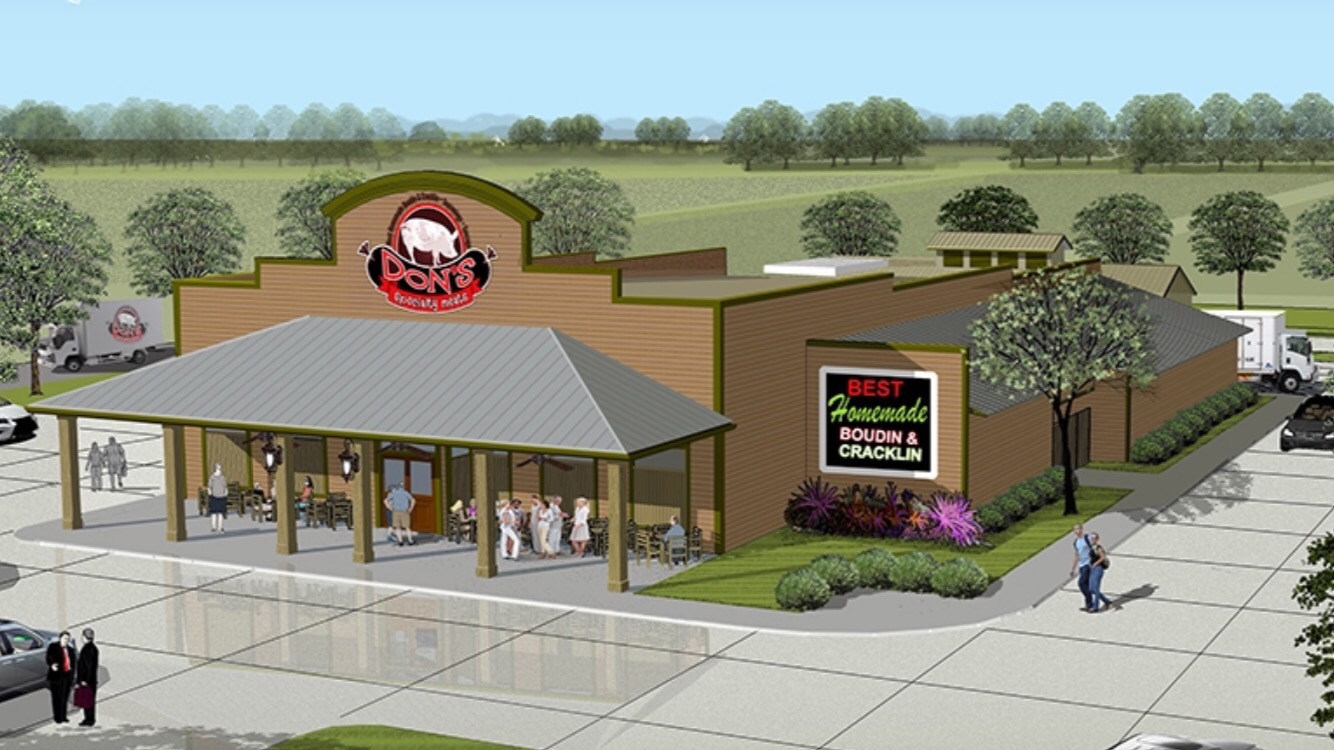 3. Judice Inn got a good sprucing from green to cajun red.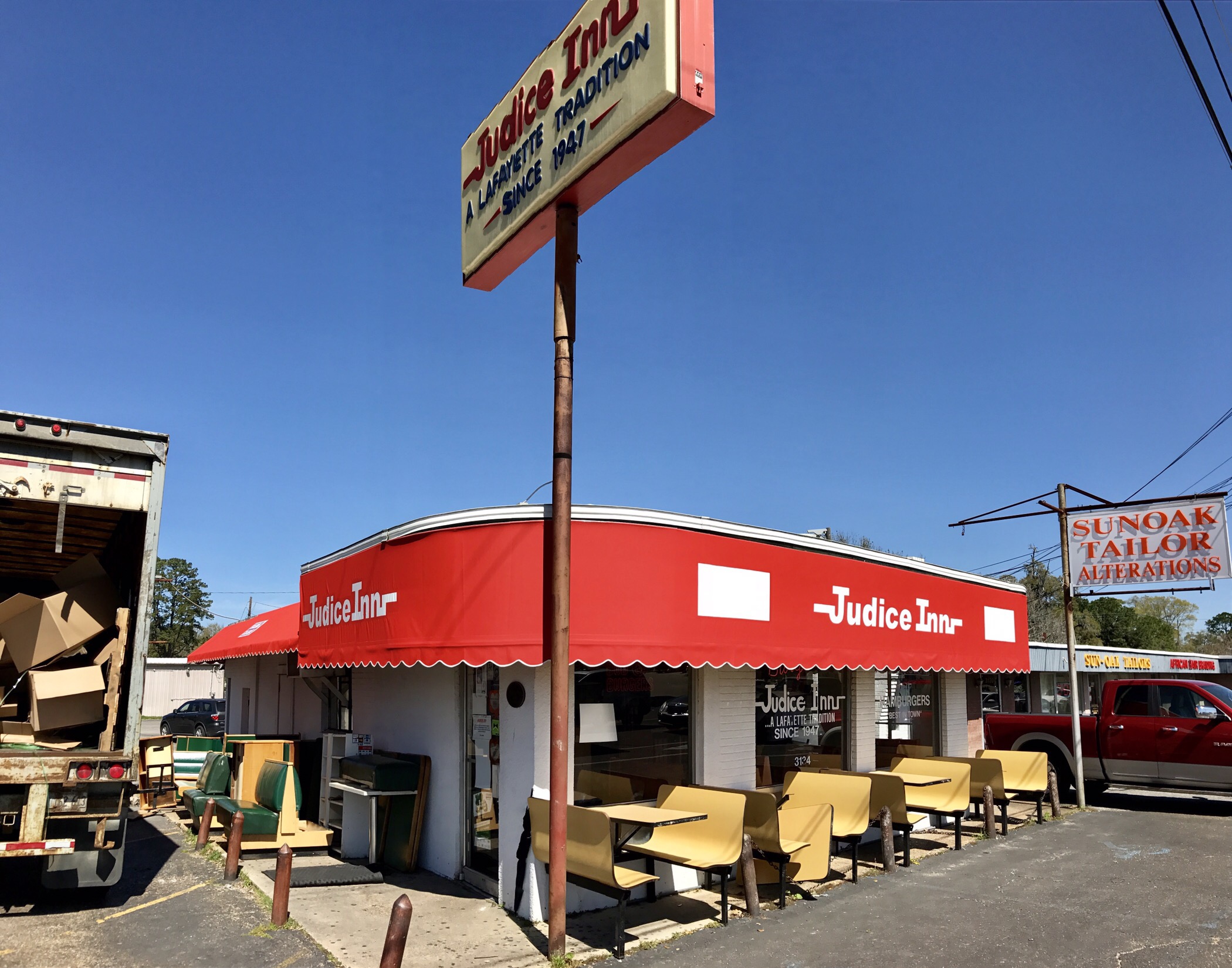 4. Acadiana's Largest Indian & ethnic grocery opened, called Desi Spice Bazaar.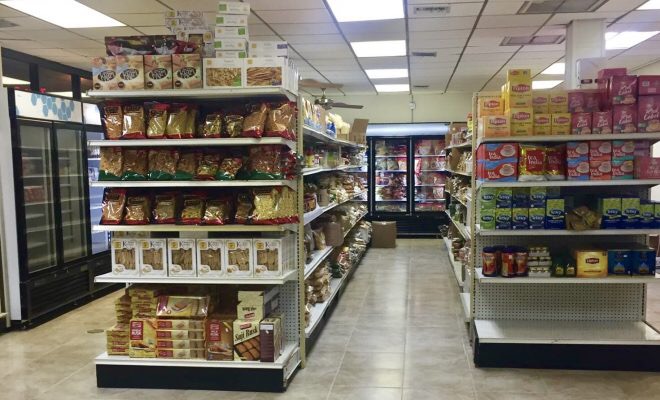 5. Cajun Fast Track opened their place in Henderson, and it's a blast, for sure.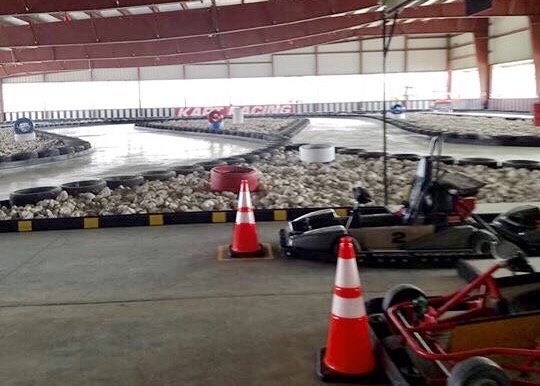 6. Tee Tiny Houses ? is changing the size of Houses in Acadiana.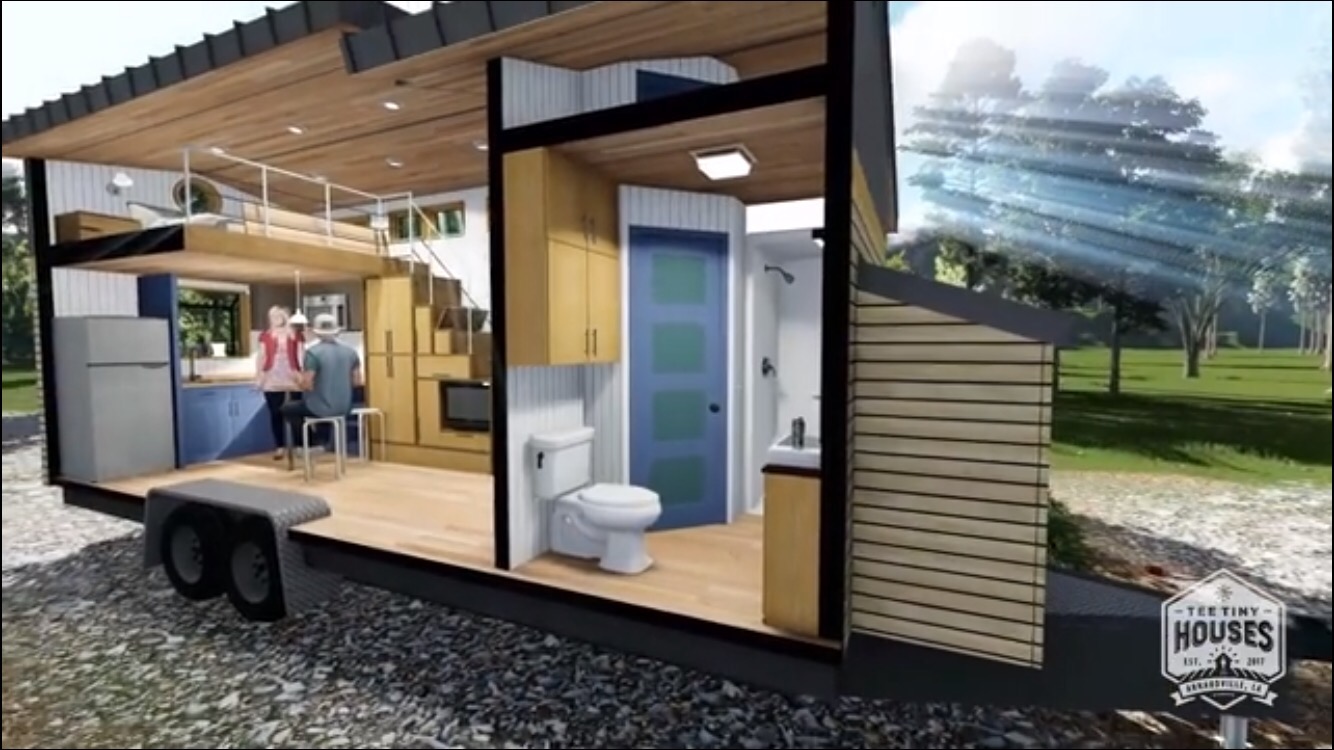 7. Broussard is about to get high… with Elevation Station.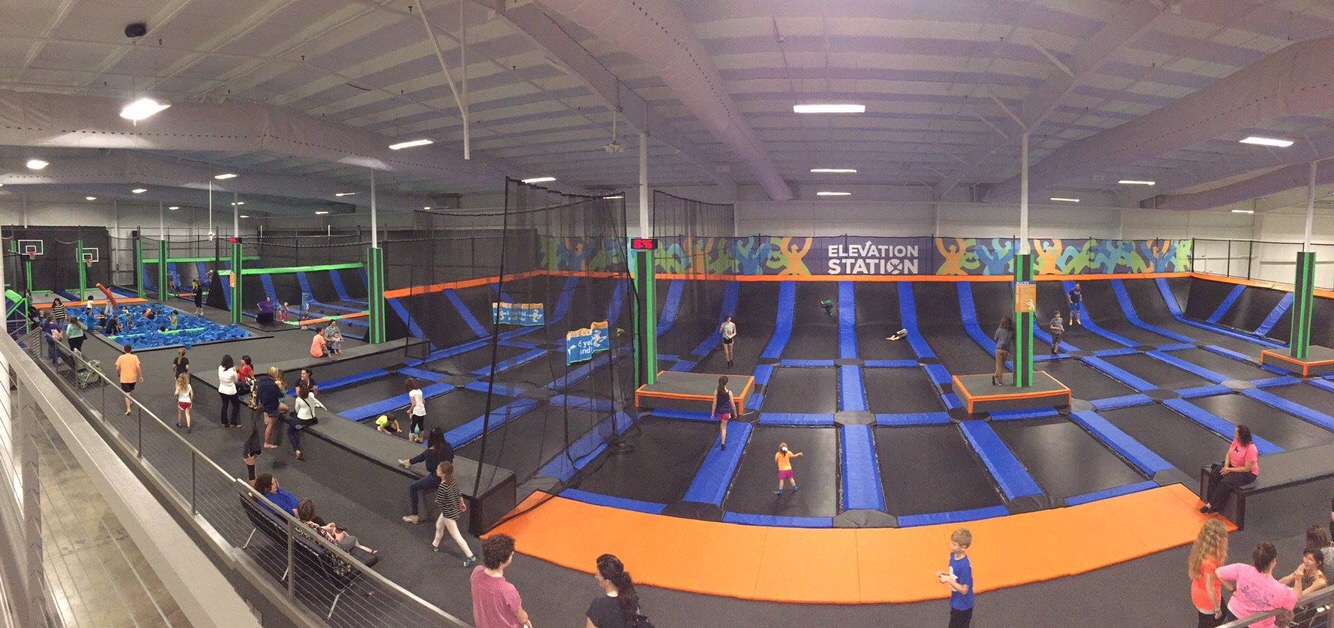 8. Acadian Superette has new owners and flippin' Chef!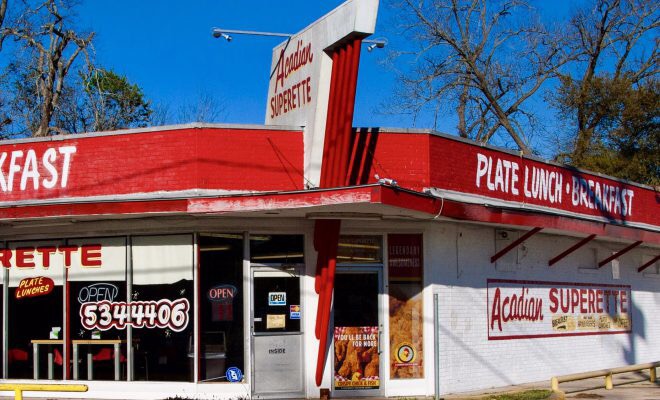 9. A Super Mega Roundabout is about to totally rock your world at E. Broussard & Kaliste Saloom.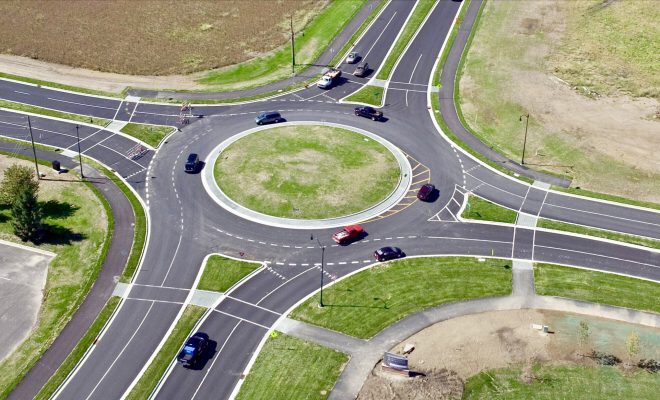 10. The former Opelousas Blockbuster is being repurposed to be a top notch imaging center.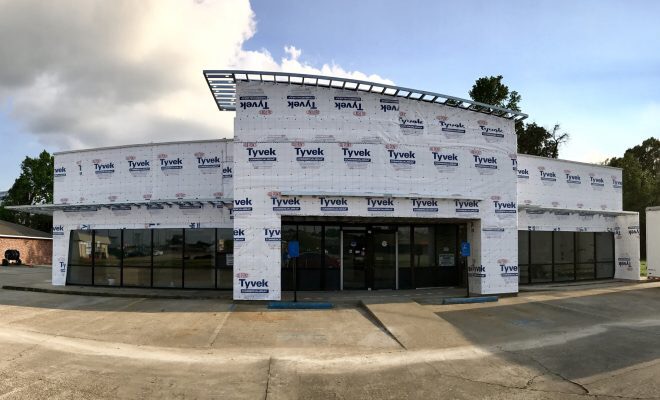 ---
Established in 2002 by siblings Timothy J. Bradley and Angie Bradley Moreau; Bradley, Moreau & Stagg and its affiliate Bradley Moreau Title is one of the largest and most experienced real estate law firms in Southwest Louisiana. With 8 attorneys, a full support staff, and offices is both Lafayette and Lake Charles their team is easily accessible and pride themselves on always being available to their clients. They offer a multitude of services including residential, commercial, short, and relocation sales. They also handle refinances, second mortgages, business formations, successions, wills, witness services, and notary closings. Their attorneys have over 160 years of combined experience and work diligently to ensure their clients' experience is smart, simple, and stress-free. Bradley Moreau Title is known for making clients and coworkers feel like family and their office feel like "home". Get to know them and check out their humorous videos on their Facebook page.