Resources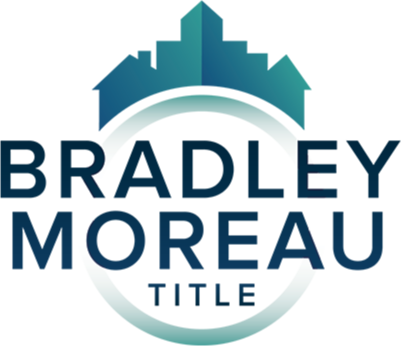 The first step to starting your business is to form the business entity. You can do this by getting an EIN on the IRS websitethen filing your new business with the Secretary of State of Louisiana. We also suggest an operating agreement for business partners to govern the internal relations of member. While you can do this yourself, if you have multiple business partners and need an operating agreement or would like some hand holding, reach out to a local attorney who has handled these filings before. At Developing Lafayette, our attorney of choice is Brandon Bradley at Bradley Moreau for all of our business needs.

Manuel Commercial is a design-build contracting firm headquartered in Lafayette, serving Louisiana. Building on the foundation of a long-standing commitment to the communities of South Louisiana, Manuel Commercial is a sister company of Manuel Builders,  which has been a part of the construction industry for over 55 years. The commercial team has 100+ years of combined commercial construction and design experience.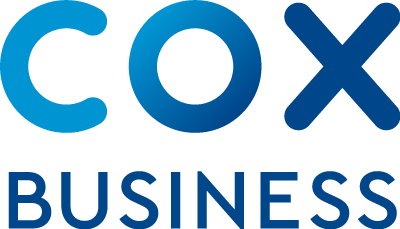 Now that you have your business formed and your location picked out, you need to connect it to the outside world. Lucky for you, our partners over at Cox Business are a one stop shop for Internet, Voice over IP, Phone, and even Security Systems.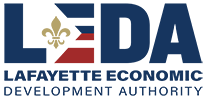 LEDA (Lafayette Economic Development Authority) has a Virtual Job Fair on their website where you can add a Job listing to find good, qualified employees.

In today's age, your business' digital presence is just as important as it's physical presence. Be sure to set up a website and a Facebook page so your customers can find you. There are several good resources to help, we like the FREE resource of the social media bootcamp over at the Opportunity Machine.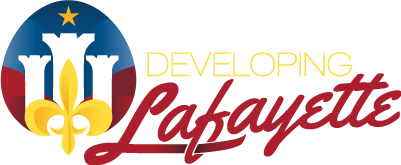 Let us give your business exposure and let people know you will be opening. Fill out our contact form to let us know about you! For more exposure and advertising opportunities check out our Ad kit and give us a call.
DEVELOPING LAFAYETTE SALES – 337-366-9683
Let the community know you're here and you're open by joining One Acadiana and having a Ribbon Cutting, and networking with others through 1A. One Acadiana, formerly the Lafayette Chamber of Commerce, exists to help cultivate economic growth in the region.

For any business, any size, Cox Media develops full advertising solutions for businesses reaching ANYONE. ANYWHERE. ANY SCREEN.

There are a lot of resources available to businesses here in Acadiana. One of our favorites is The Opportunity Machine in the LITE Center. They can help you with anything from strategy to sales training and even shared office space.

Innovate South is a cross-industry conference that is open to all creatives, visionaries, forward-thinkers and entrepreneurs. Whether you're a seasoned marketing vet or a first-time business owner, Innovate South offers a collaborative space to share and learn from your peers across three days of networking events, panel discussions, keynote presentations and more.