Advertising on Developing Lafayette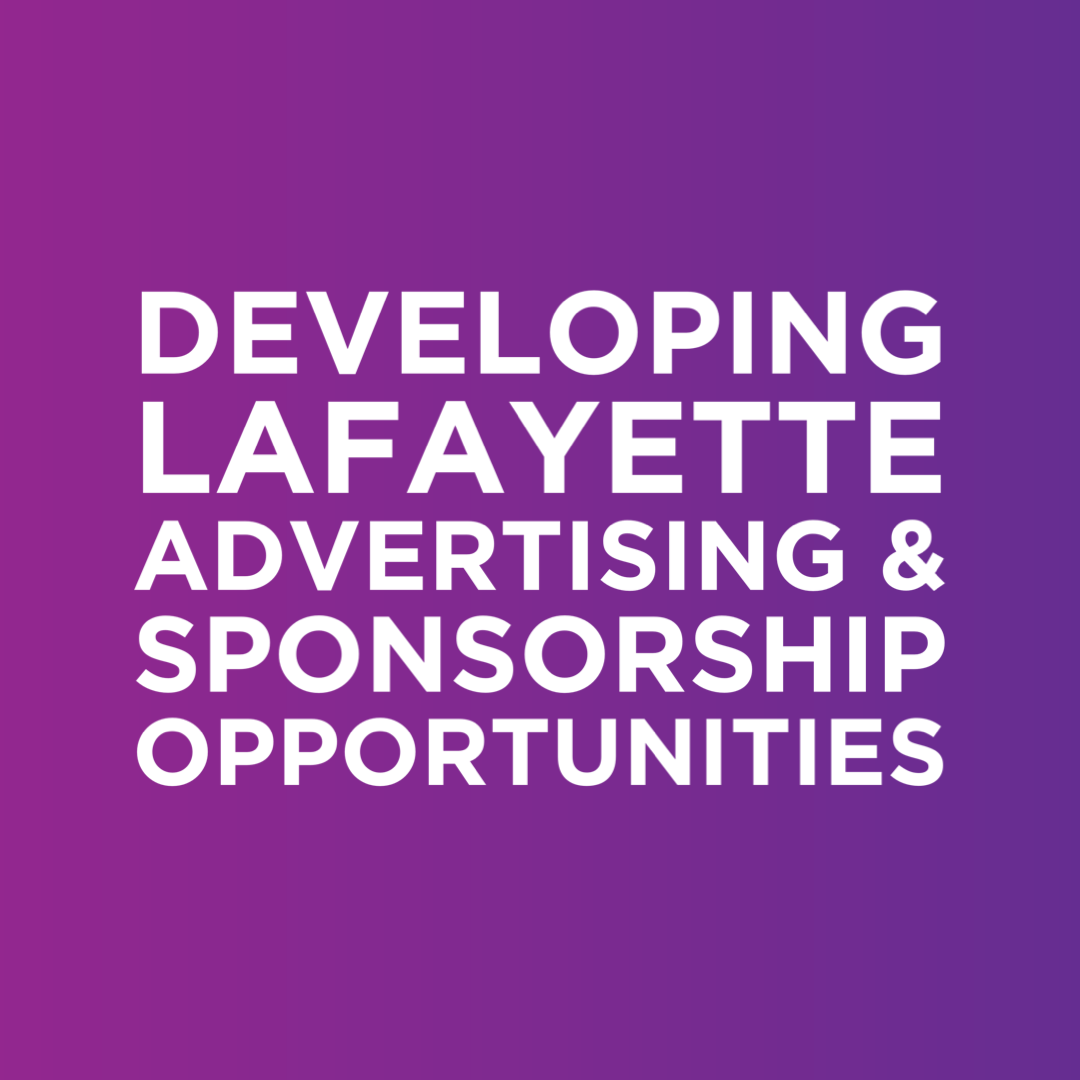 ADVERTISING & SPONSOSHIP OPPORTUNIES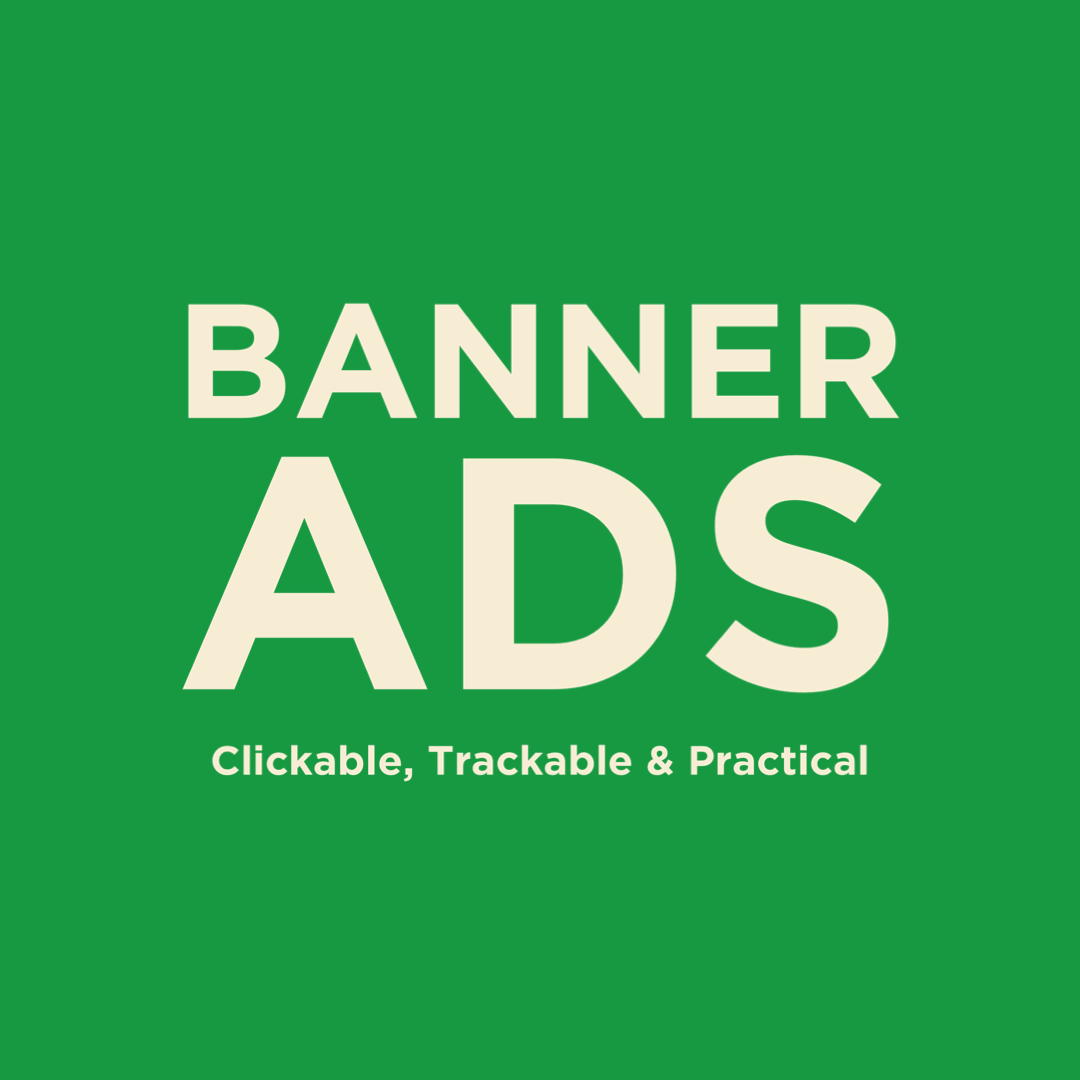 Banner ad space on our website is the perfect opportunity to reach our engaged local residents, businesses, and visitors. Our website receives high levels of traffic from a diverse audience, and our banner ad space is prominently displayed throughout our site, ensuring maximum visibility for your ad. We offer competitive pricing and flexible ad placement options to suit your needs. Contact us to learn more and reserve your ad space today!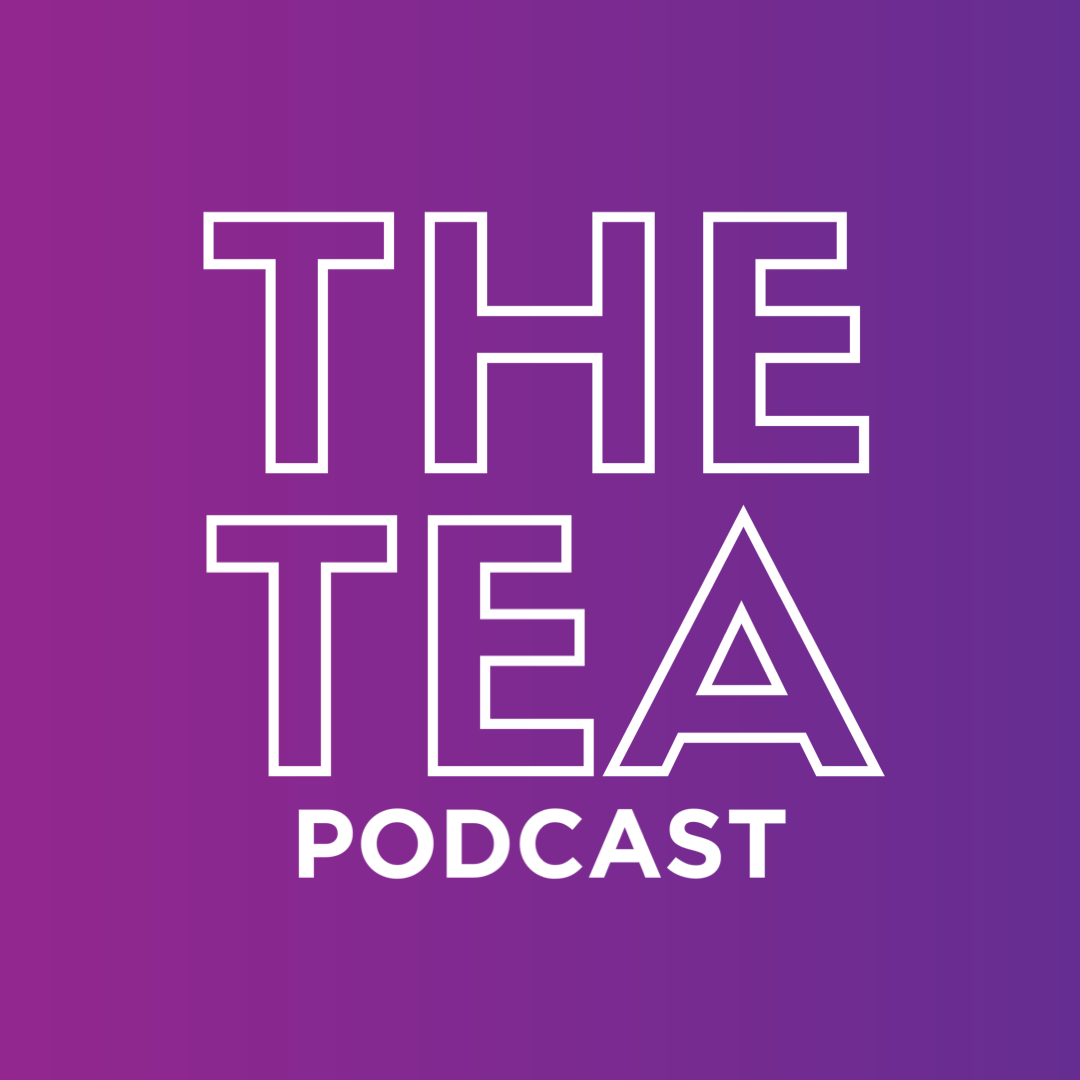 Our podcast covers a range of topics relevant to local businesses, residents, and visitors, including economic development, community events, and local initiatives.
If you are a company looking to reach a highly engaged audience of individuals interested in the growth and development of Lafayette, our podcast sponsorship opportunity is for you. Through sponsorship on The Tea Podcast, you can increase brand awareness and connect with our viewers & listeners in a meaningful way.
Don't miss out on this opportunity to showcase your products or services to our dedicated audience. Contact us today to learn more and secure your sponsorship spot on "The Tea Podcast"!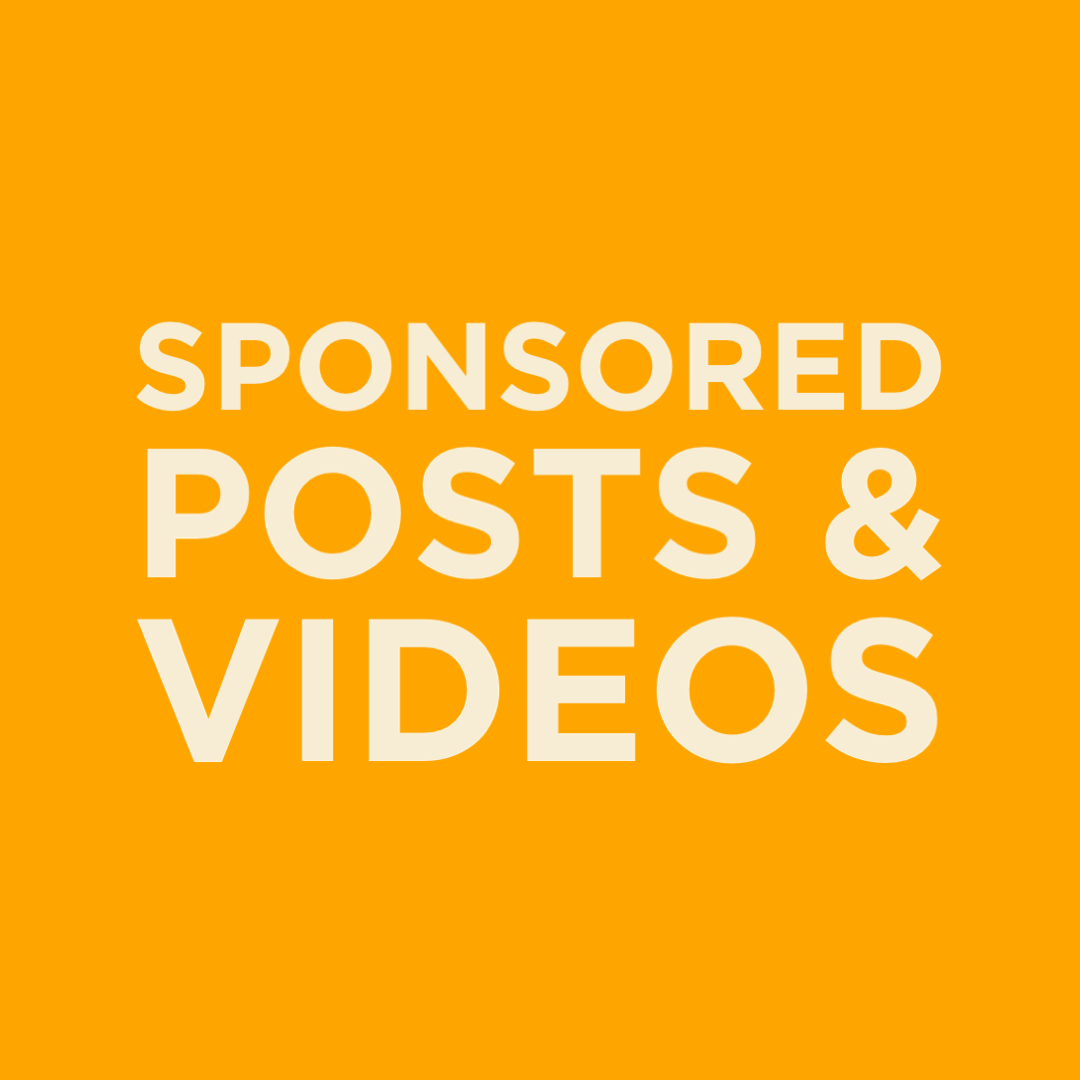 Looking to increase brand awareness and reach a targeted audience? Our sponsored posts and videos offer a unique opportunity to showcase your products or services on our popular social media channels and website. With a strong following and high levels of engagement, our sponsored content is an effective way to get your business in front of a receptive audience. Contact us to learn more about our sponsored post and video packages and how we can help you reach your marketing goals.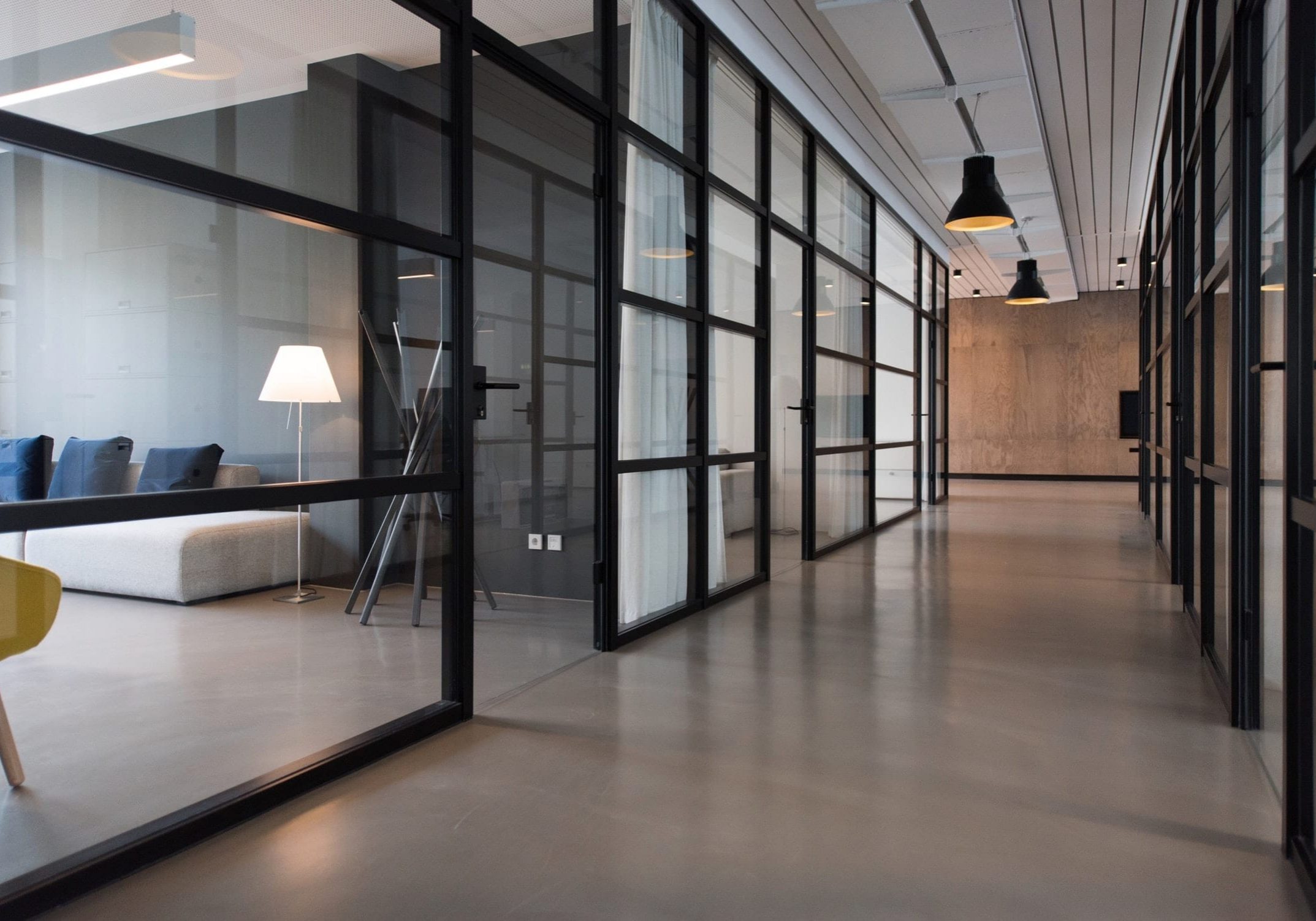 About Developing Lafayette
Developing Lafayette is a company that is dedicated to promoting the development and growth of Lafayette, Louisiana. We offer a range of resources and information for businesses, residents, and visitors, including news and updates, events, job opportunities, and more. Our goal is to support the success and prosperity of Lafayette by providing valuable resources and information to those who live, work, and visit the community. Whether you are looking to start or grow a business, find a job, or just learn more about what's happening in Lafayette, Developing Lafayette is here to shine a positive light on it.
"Our banner ad campaign on Developing Lafayette's website was a huge success! The team was helpful and the results exceeded our expectations. We highly recommend Developing Lafayette for advertising needs."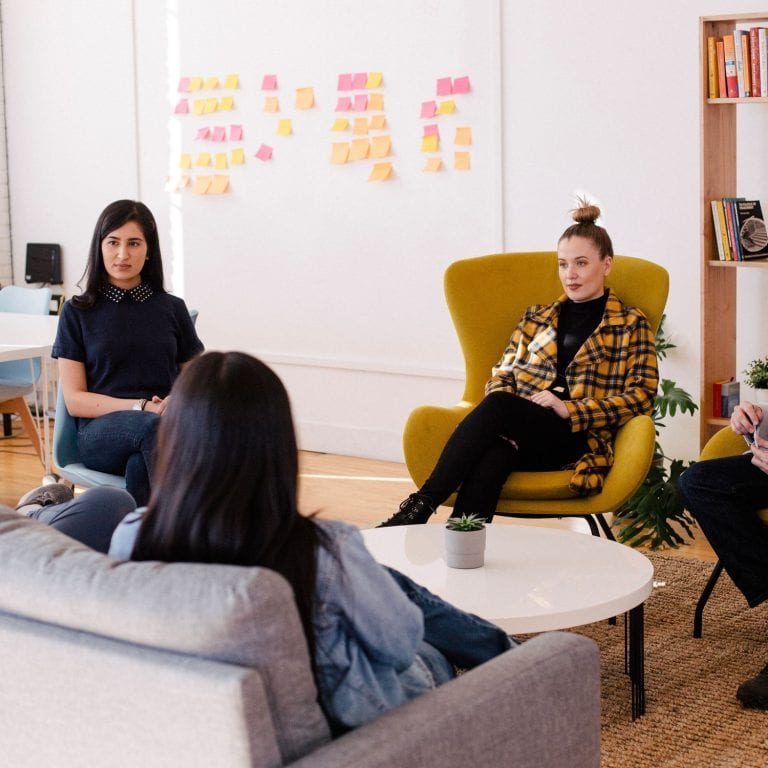 "Advertising on Developing Lafayette's website was a great decision for our business. The ad was placed in a high-visibility location and we saw a significant increase in website traffic and conversions. The team at Developing Lafayette was very helpful and we are thrilled with the results. We will definitely be using them for our future advertising needs."