One of Carencro's biggest developments since Super 1 Foods, Walmart Supercenter, opens April 5th.
The new Supercenter is located right off I-49 in Carencro, next door to Super 1 Foods.
For previous, see this DL site search (link)
Check out the photos below of the new Walmart in Carencro before the parking lot becomes a mad house.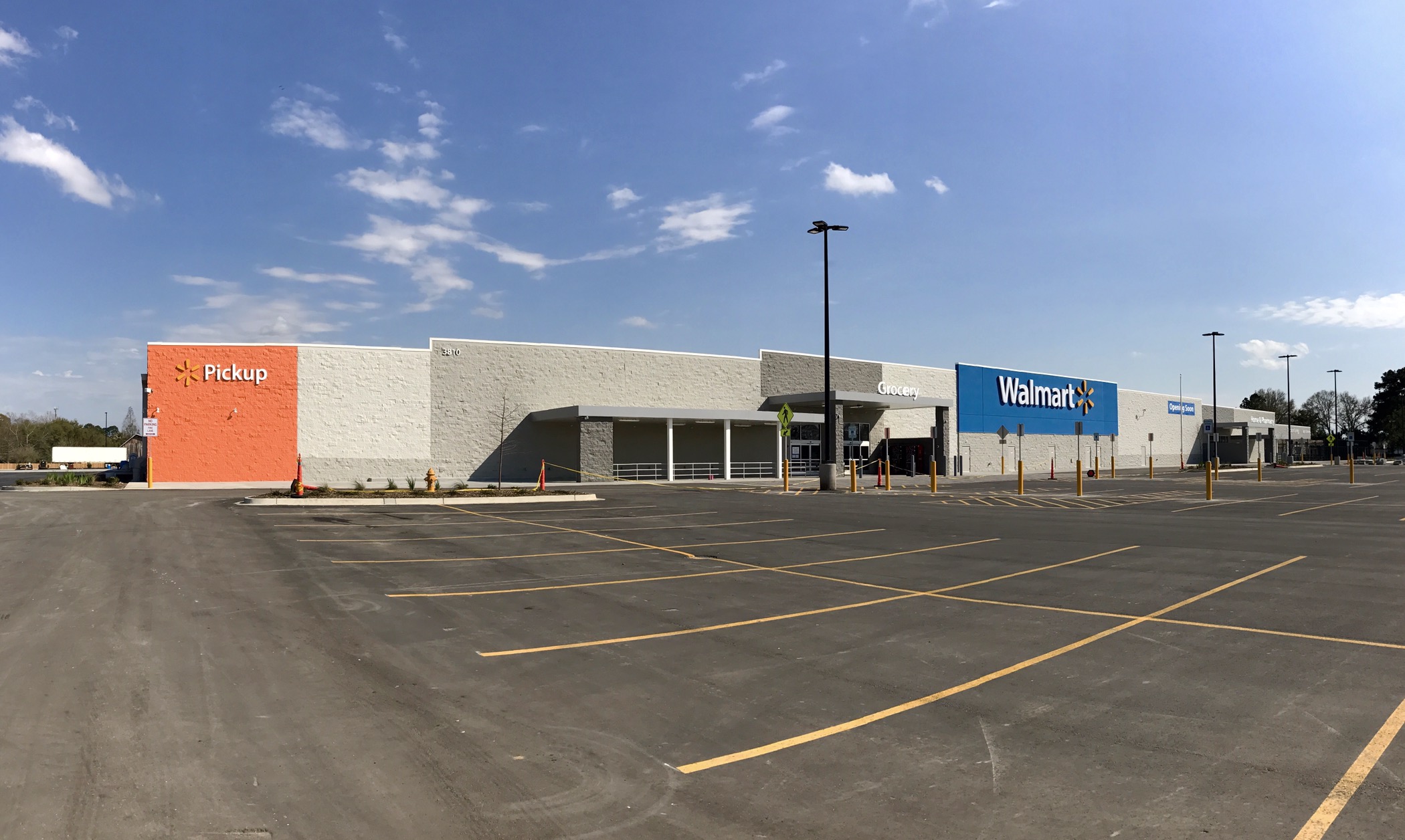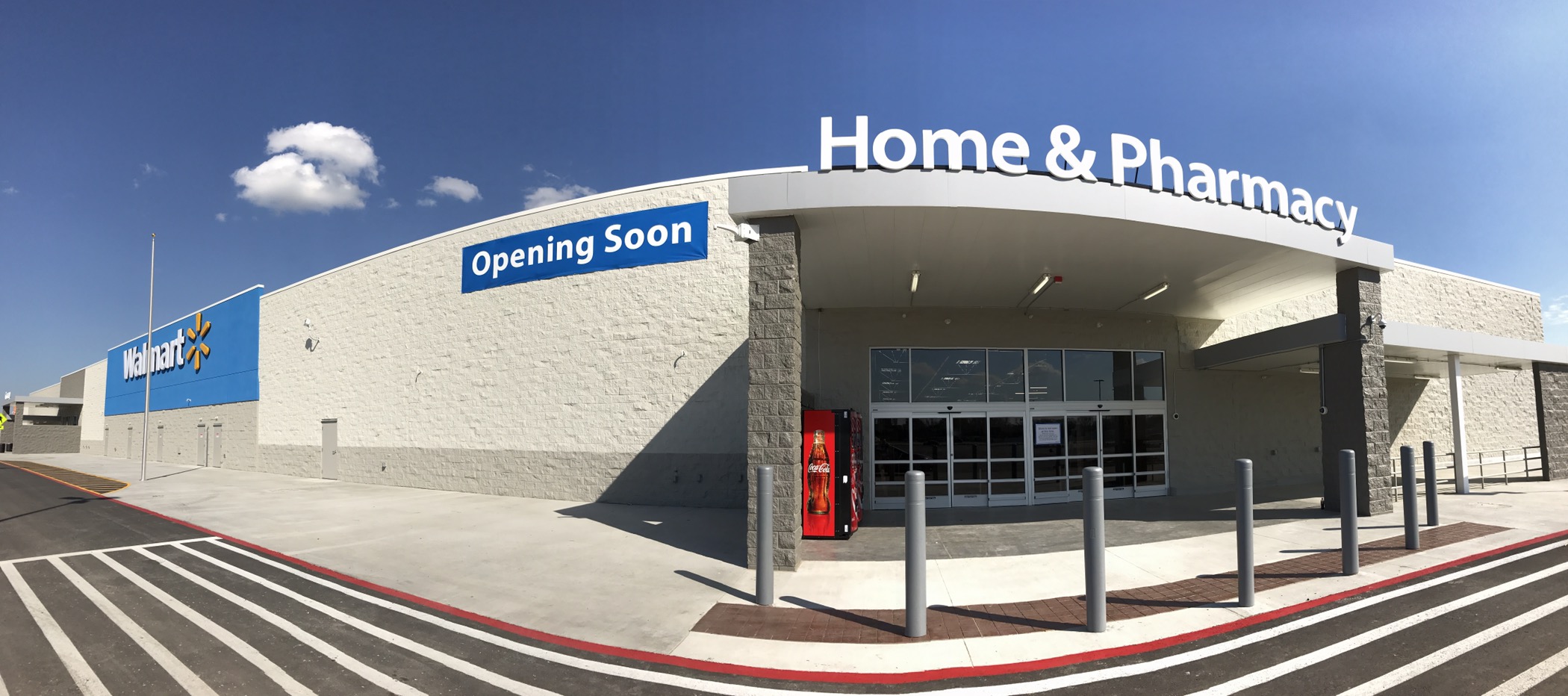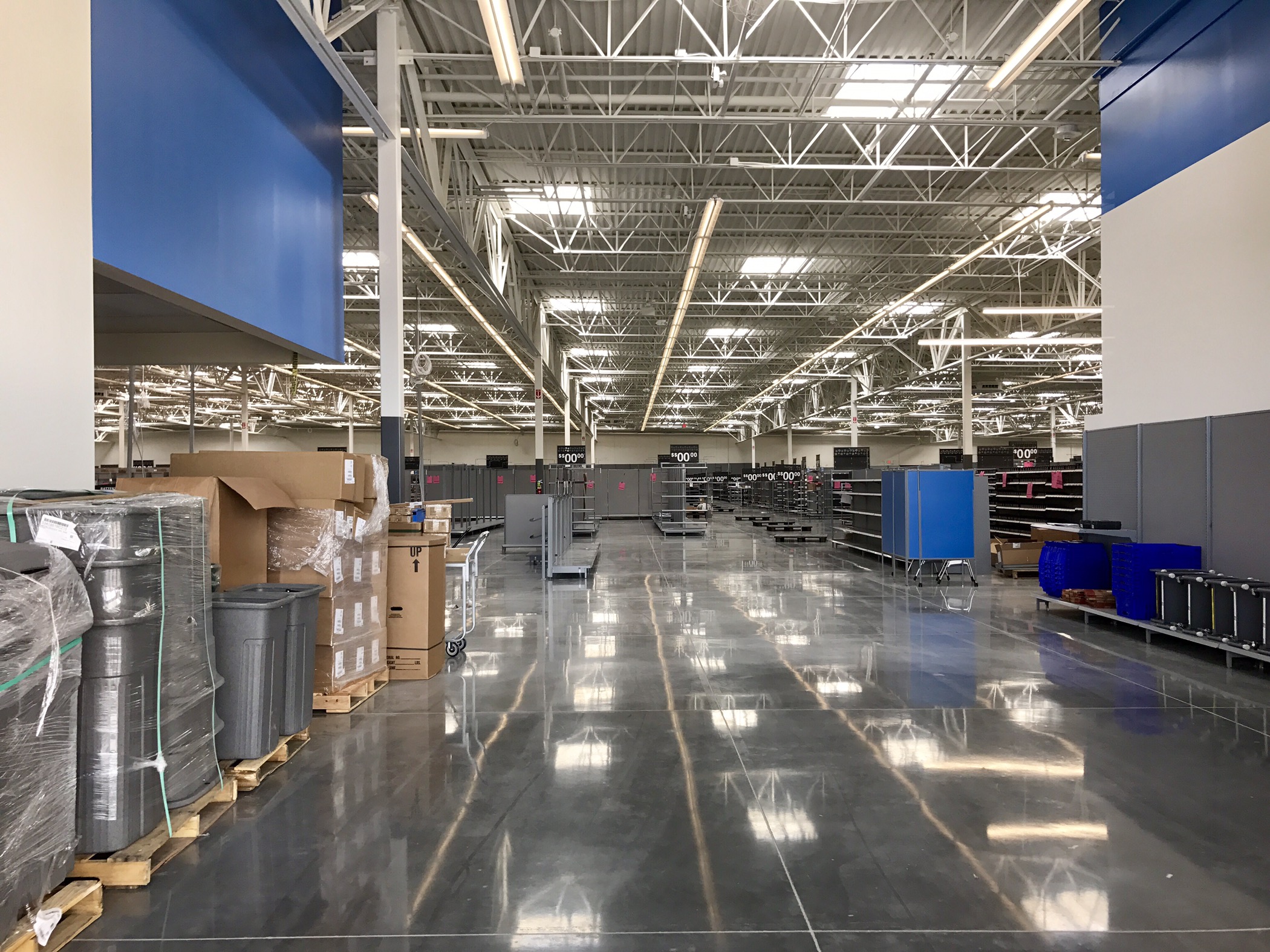 Inside of Walmart Supercenter Carencro before shelves are stocked.