New entertainment in the form of a new trampoline park called Elevation Station is coming to Broussard at 300 St. Nazaire Road.
Elevation Station is one of two locations owned & operated in our great state, Louisiana. The first location for Elevation Station is in Covington, LA.
The new trampoline park in Broussard is similar to that of the popular park, Sky Zone on Ambassador. However, Elevation Station is said to be bigger than Sky Zone.
According to Elevation Station's Facebook, the Broussard location is expected to open during the spring of this year.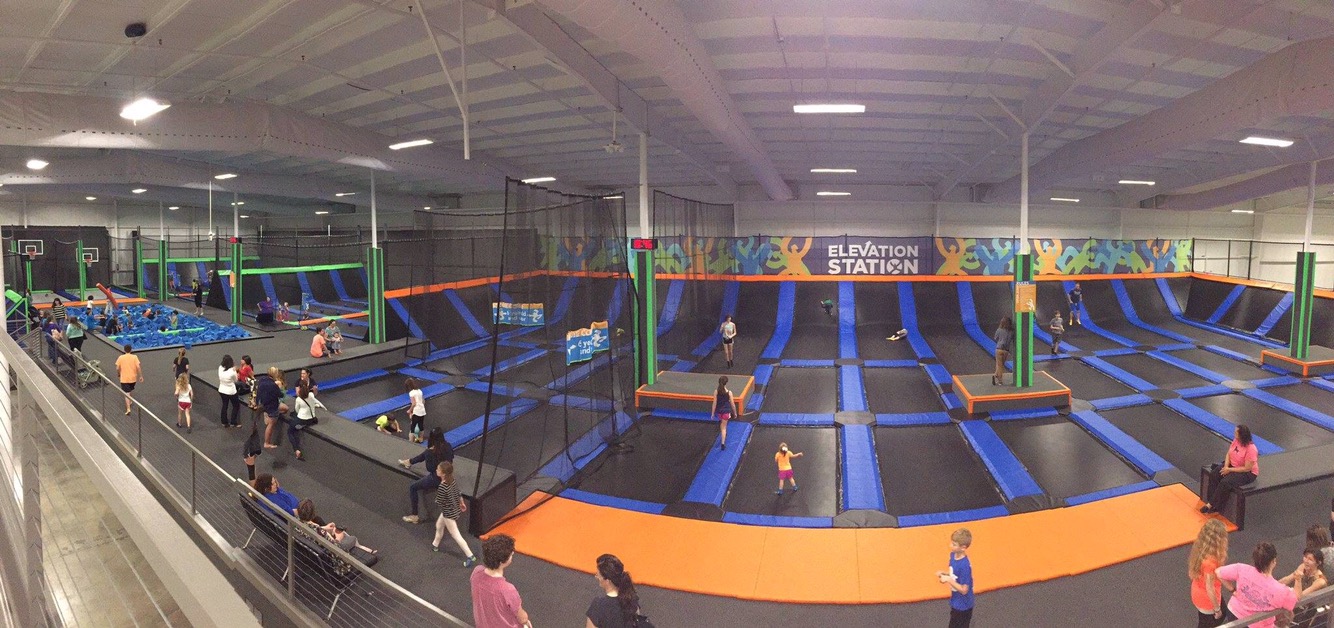 Photo courtesy of Elevation Station Northshore. elevationstation.com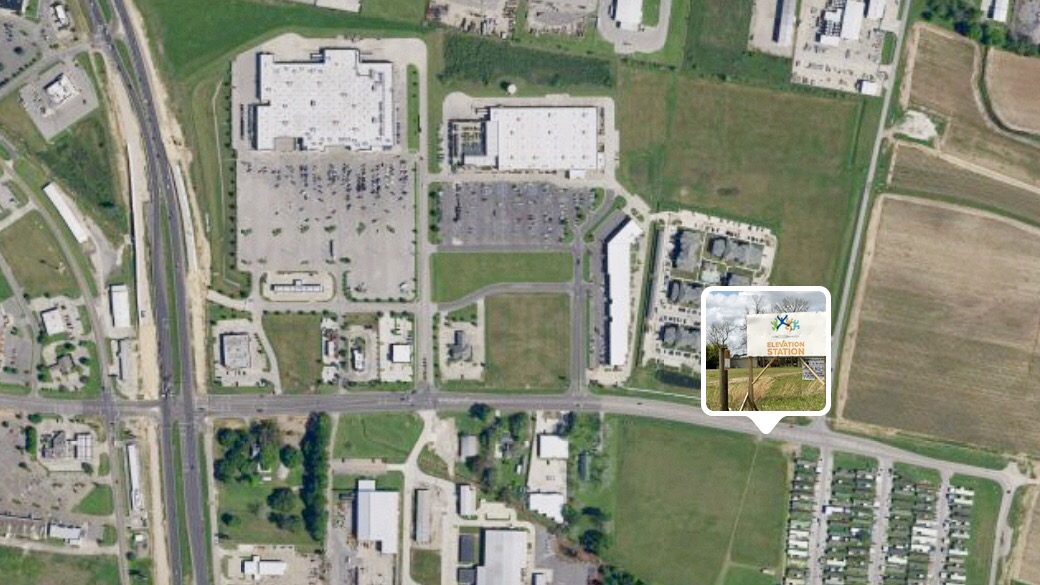 Location of the new trampoline park.
Check out the video below of how the park will look once completed.