As most of you know, Don's in Carencro caught fire last year and was forced to seek new options for relocation.
If you missed it, the new Don's Carencro location has already been chosen, but check out the recent rendering of how it will look.
We are pretty excited to see this progress from Don's. 🙂
Thanks to Stacey J. with Community Chronicles for the rendering photo.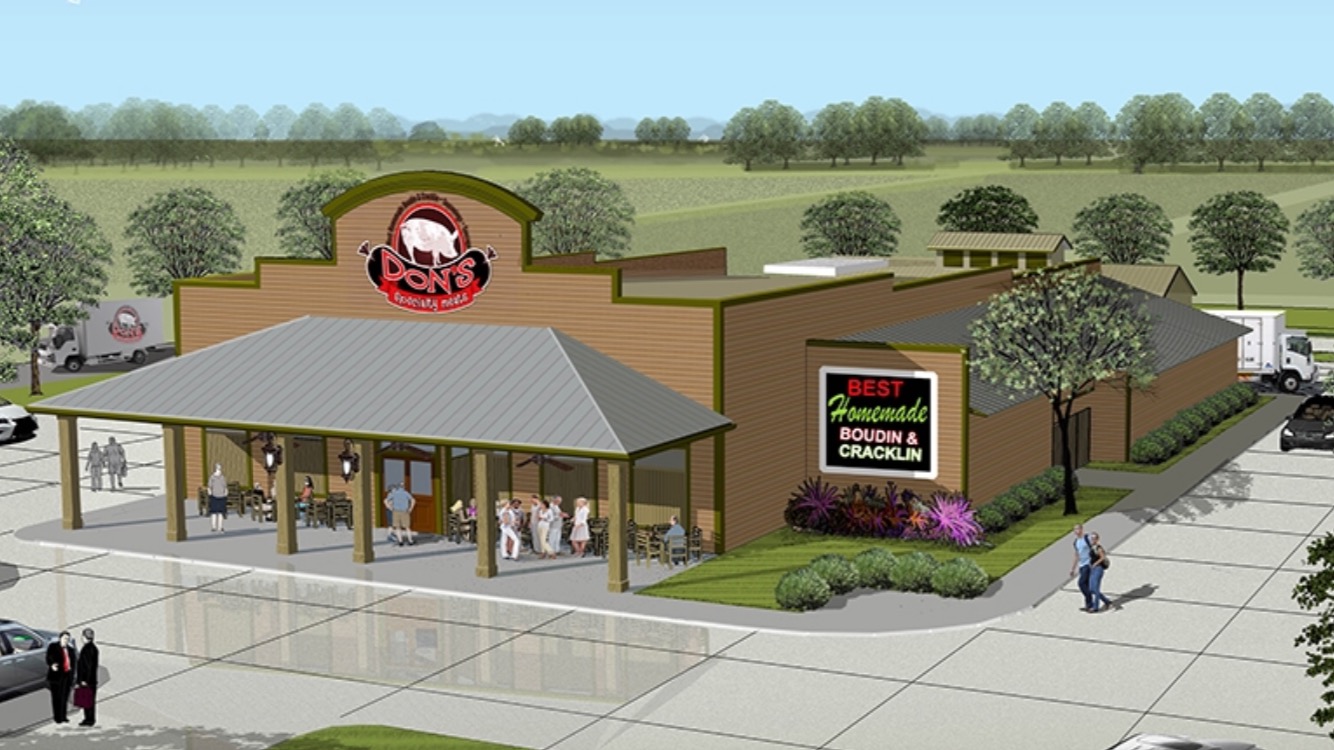 Rendering by Pécot & Company