Acadian Superette, an established business for many years, now has new ownership, chef, and big changes ahead.
Located at 600 Lamar Street in Lafayette's Freetown, Acadiana Superette is now owned by business partners, Dr. Robert Autin & local Chef Toby Rodriguez. The two are making way for changes to the superette that allows for a bar with a selection of beer & other alcohol, and a meat market with in-house butchered meats.
Everything on the menu at Acadian Superette is now homemade and prepared fresh by Chef Toby Rodriguez, including their signature boudin that will be made in-house. If you know Toby, then you already know that it's going to be great.
You can follow what's happening at the Acadian Superette on their instagram page @lache_pas_at_acadian_superette
Big thanks to Dr. Robert Autin for providing us information, and Lucius Fontenot for the great photos you see here. lafphoto.com
Photos courtesy of lafphoto.com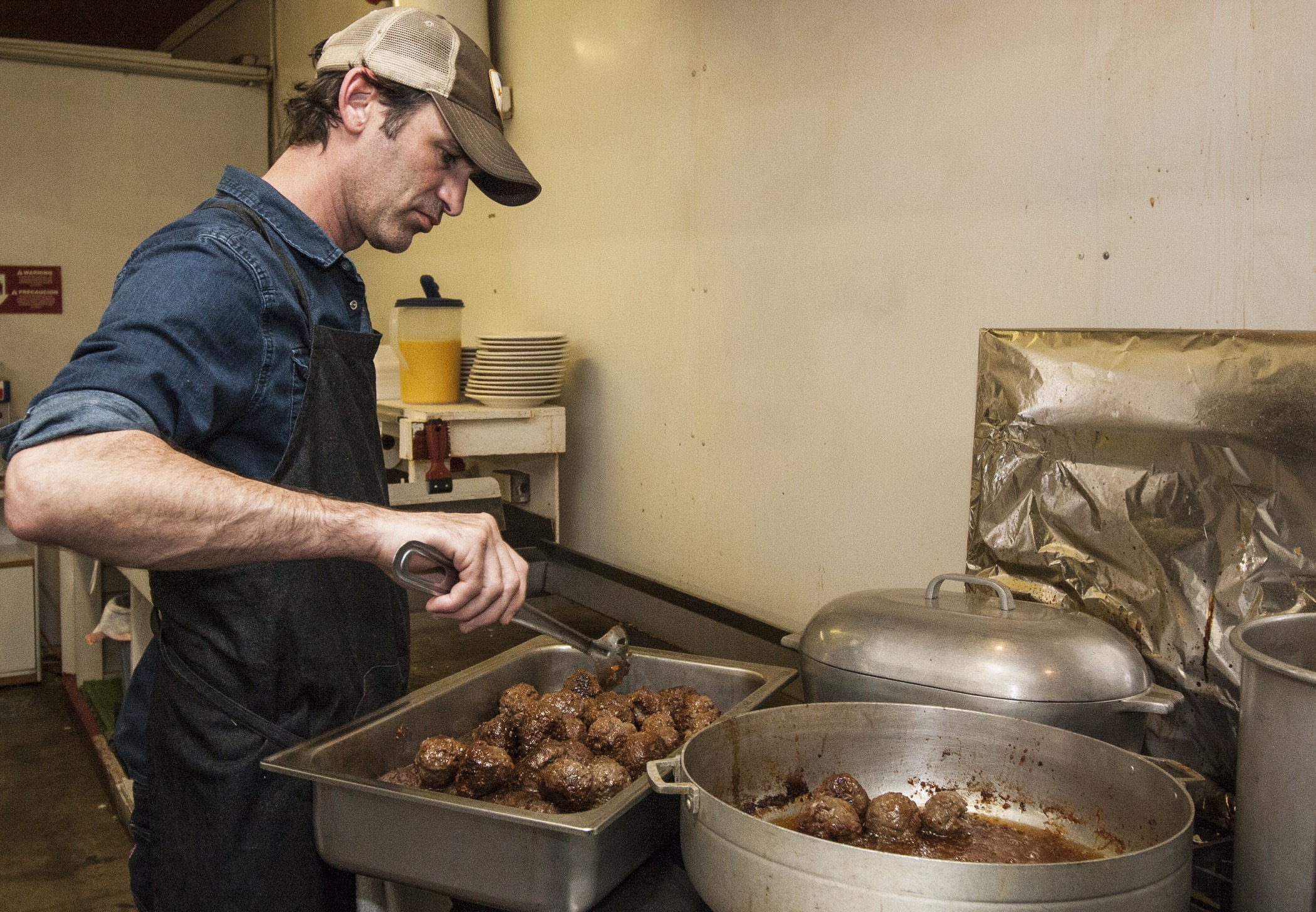 Photos courtesy of lafphoto.com