November was awesome! Tons of food, family, and new developments.
This month, in our Bradley Moreau Title monthly recap, we look back at what stuck in our heads. There is always something for those that may have missed a post or just find it interesting to revisit some good news.
Don't forget to go like Bradley Moreau Title on Facebook. Those guys are great at what they do.
*As always, you can click the title or image to bring to to the good stuff.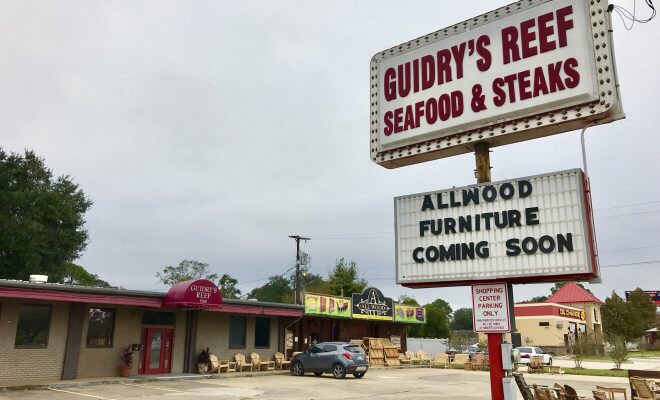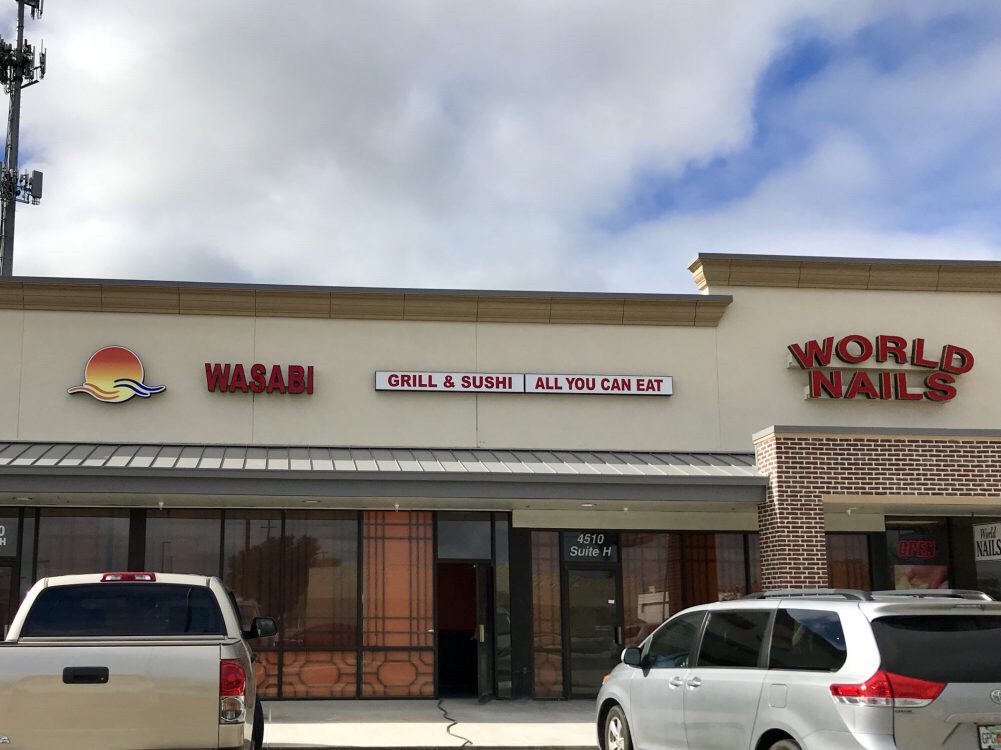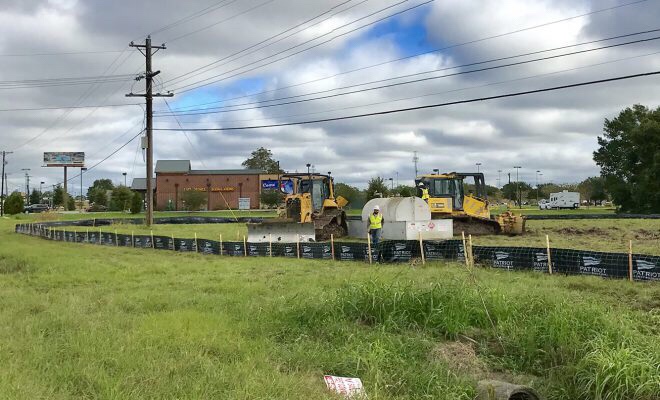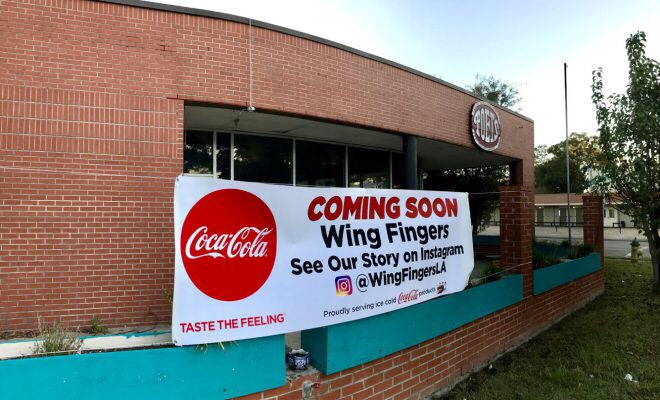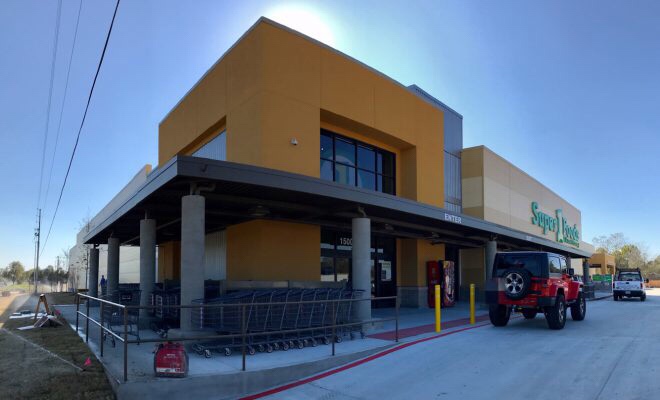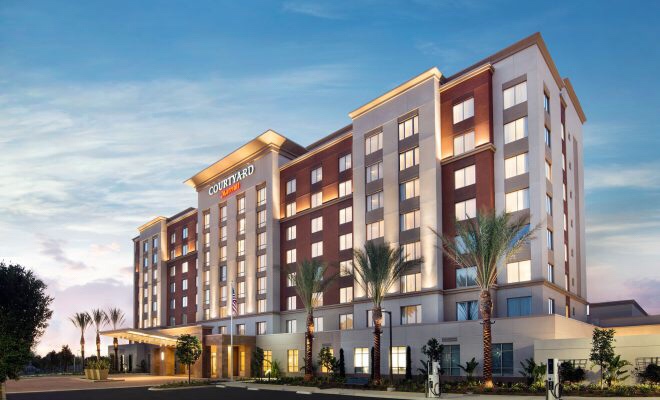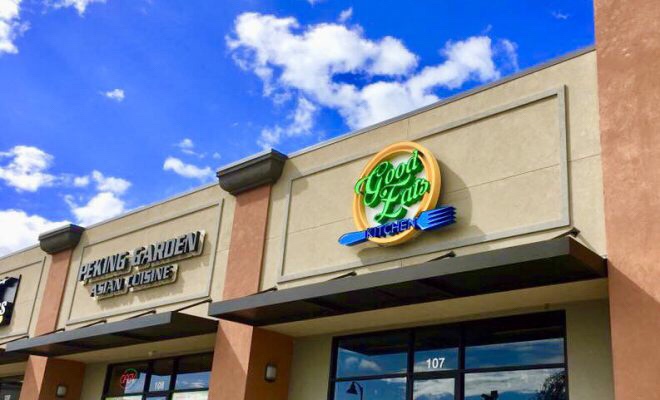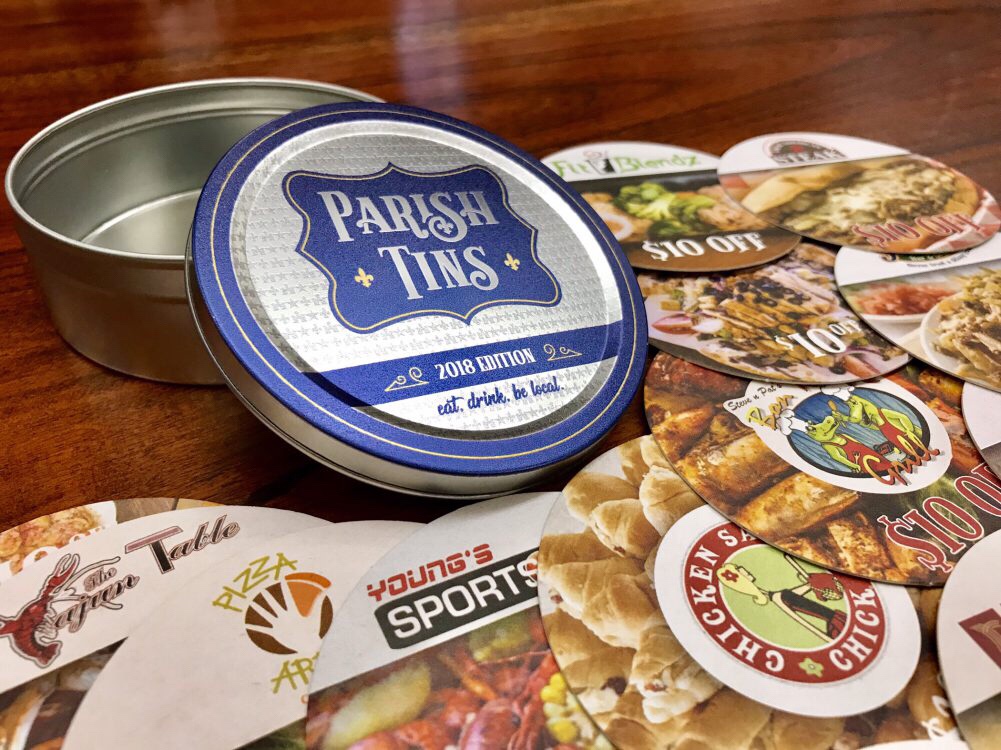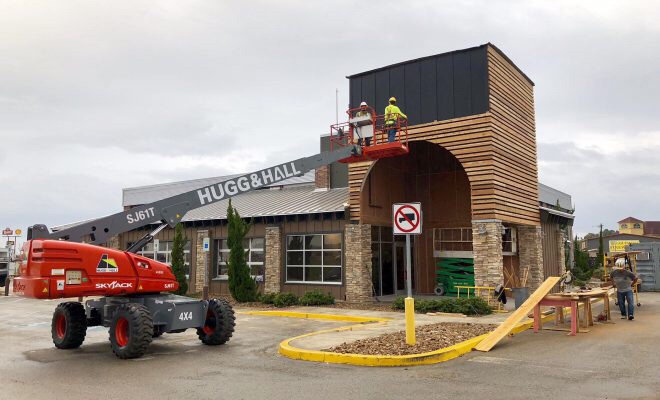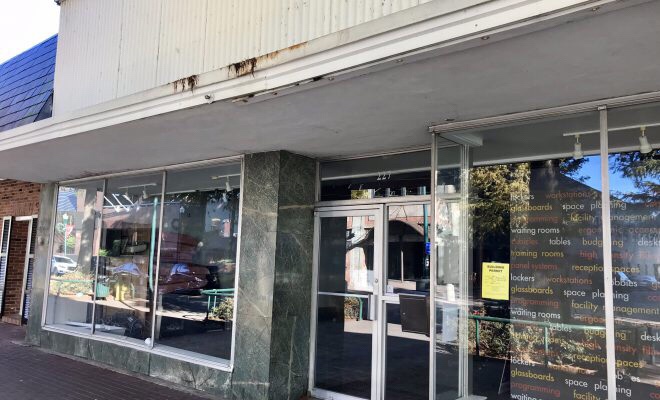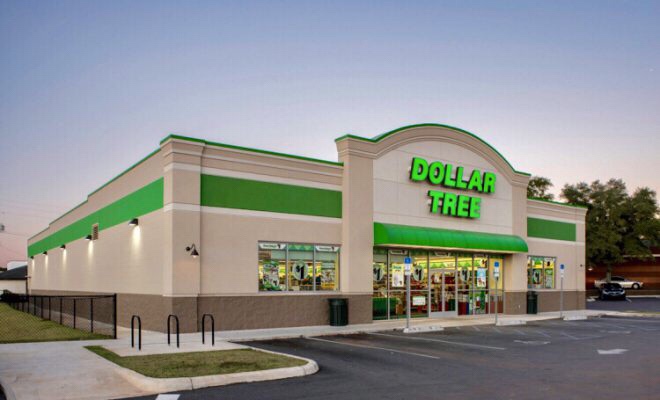 ---
Established in 2002 by siblings Timothy J. Bradley and Angie Bradley Moreau; Bradley, Moreau & Stagg and its affiliate Bradley Moreau Title is one of the largest and most experienced real estate law firms in Southwest Louisiana. With 8 attorneys, a full support staff, and offices is both Lafayette and Lake Charles their team is easily accessible and pride themselves on always being available to their clients. They offer a multitude of services including residential, commercial, short, and relocation sales. They also handle refinances, second mortgages, business formations, successions, wills, witness services, and notary closings. Their attorneys have over 160 years of combined experience and work diligently to ensure their clients' experience is smart, simple, and stress-free. Bradley Moreau Title is known for making clients and coworkers feel like family and their office feel like "home". Get to know them and check out their humorous videos on their Facebook page.
---