Local business, All Wood Furniture, will be moving into their former neighbor's building, Guidry's Reef Seafood & Steak, at 1508 Pinhook Road.
All Wood will be renovating and expanding their showroom by 6,000 square feet, according to the All Wood Furniture owner's facebook. The post also says that they are bringing in several new & exciting things to this expanded location.
The expansion will be great for All Wood Furniture, in my opinion. They have tons of great looking furniture, and space is always needed.
Check out some of their wood products below, courtesy of All Wood Furniture's facebook.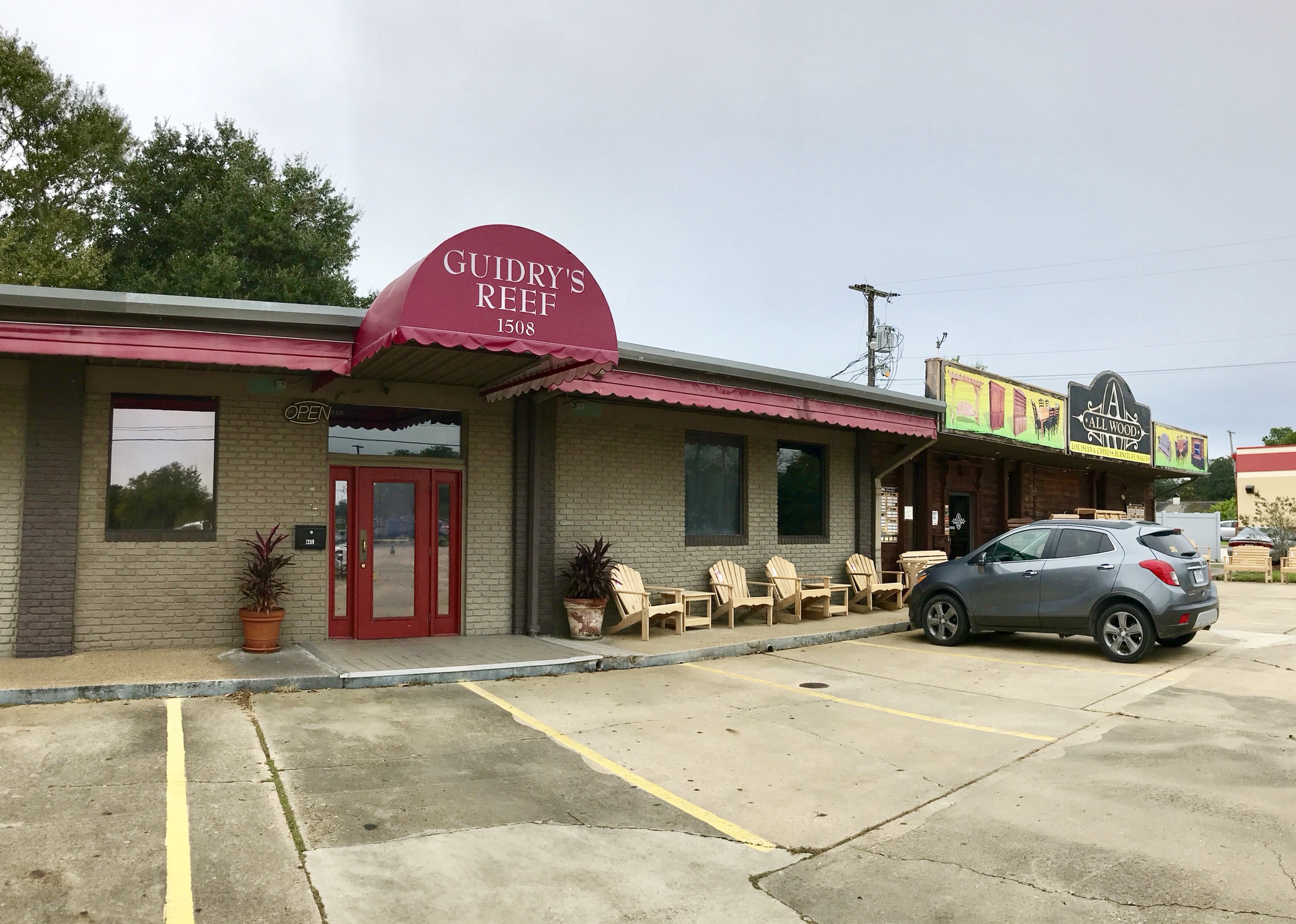 Amazing looking furniture!