A few months back, the Wing Fingers food truck announced plans to open their brick & mortar location on University in the former Gallagher's. Those plans are no longer the case as things didn't work out, but they didn't stop looking!
The new, official location for Wing Fingers will be located in the former Poets at 1043 Johnston.
We are sure that many of the ideas that were mentioned in the previous Wing Fingers post will stick.
To see the previous Wing Fingers post, click (here).
If you haven't heard of Wing Fingers, then go check their Facebook or Instagram out at facebook.com/wingfingers or @wingfingersla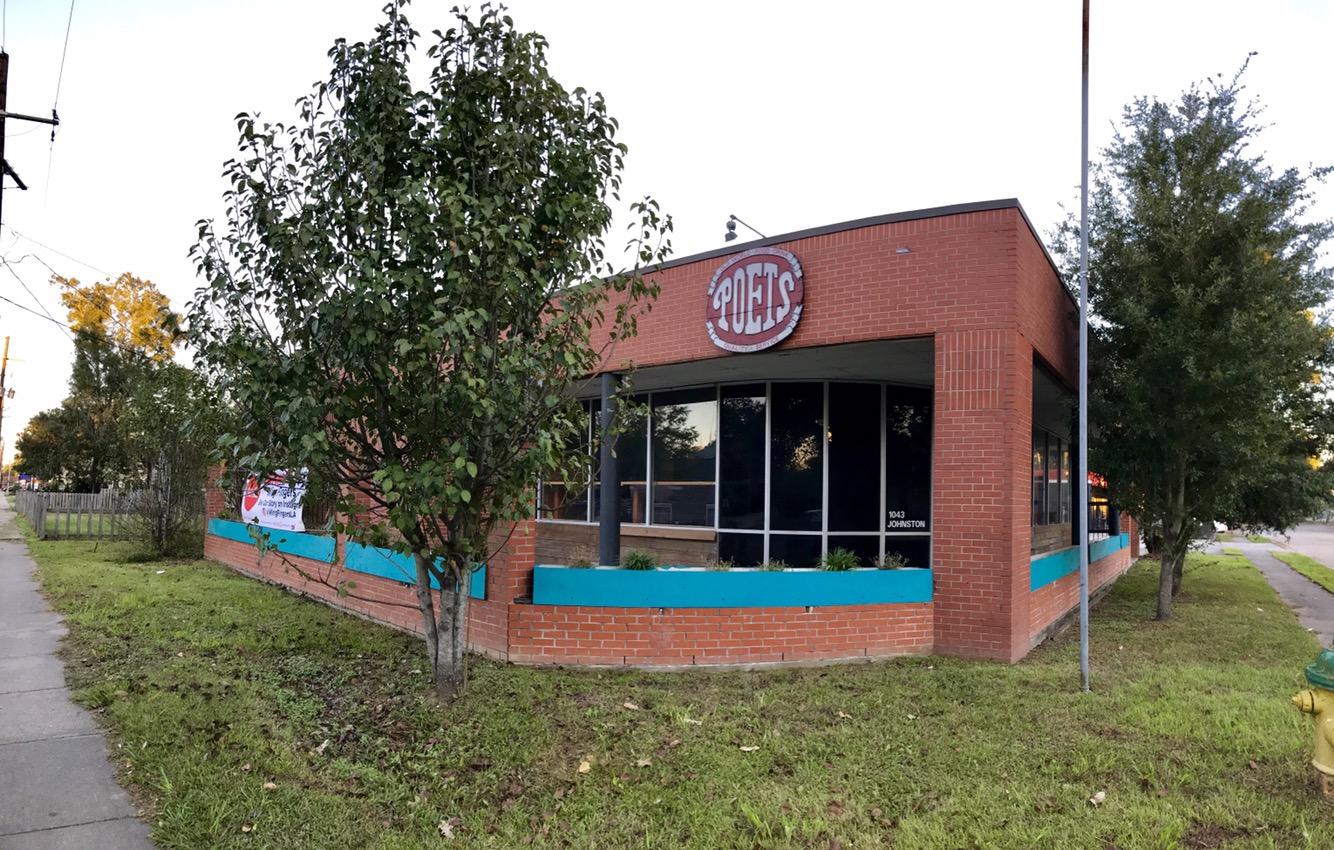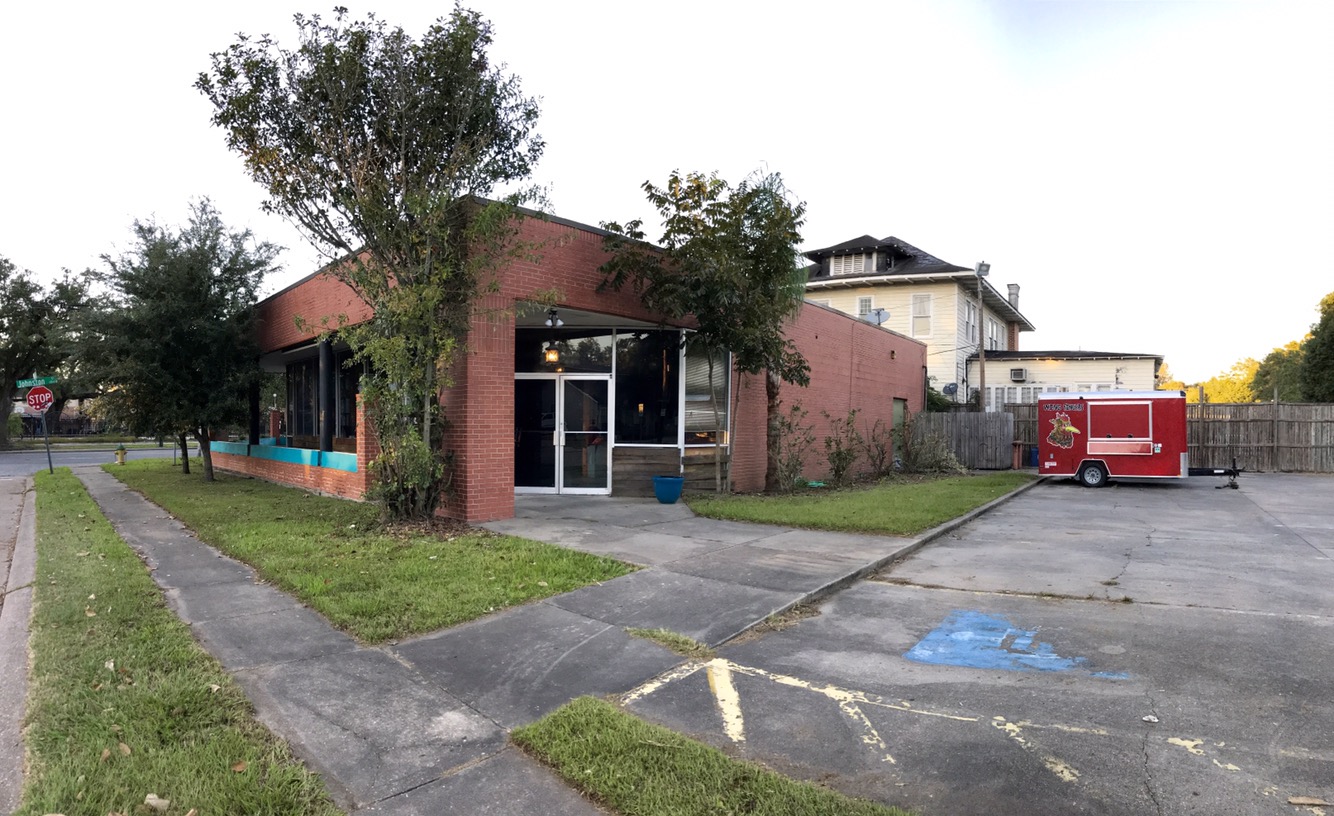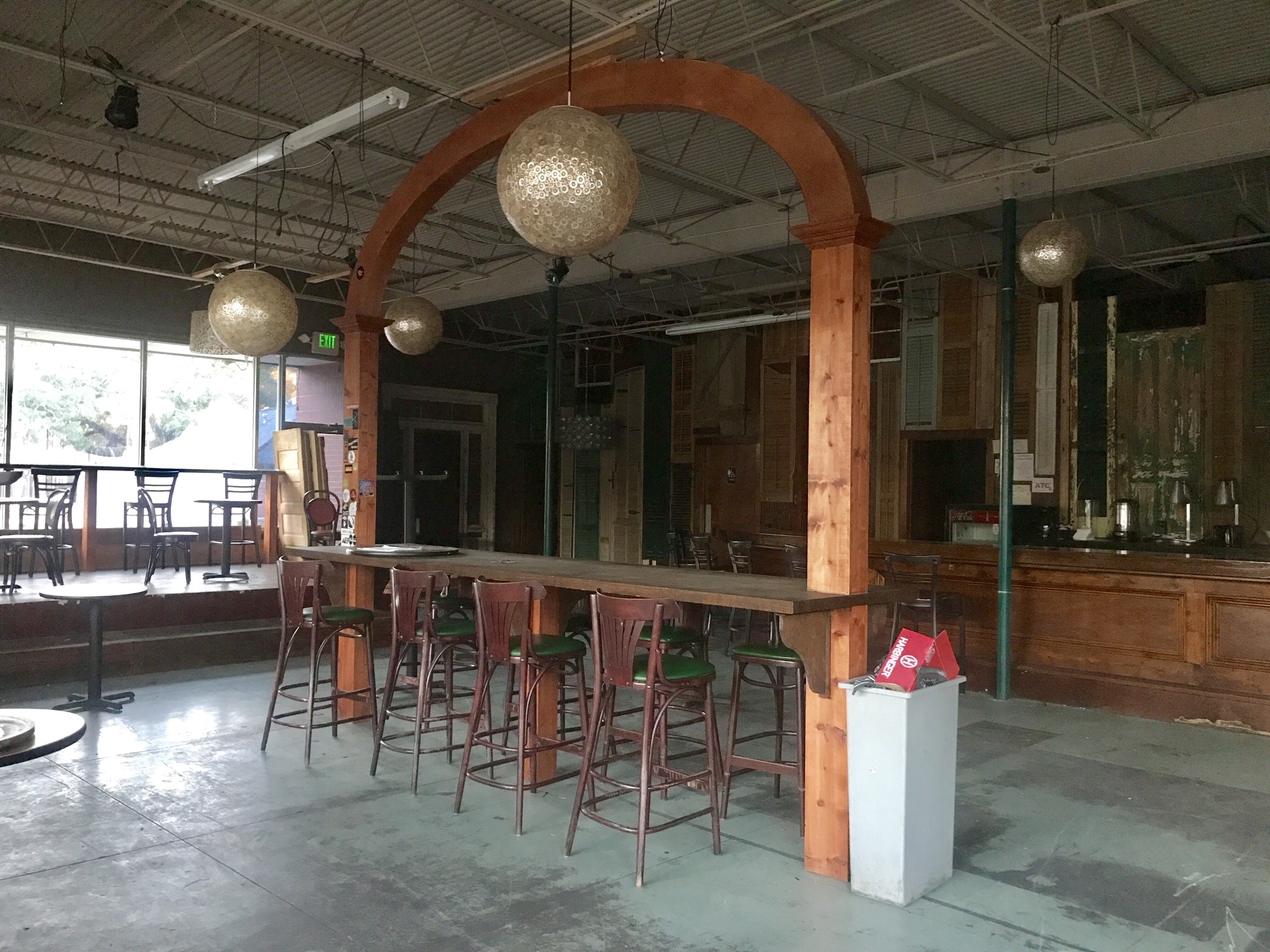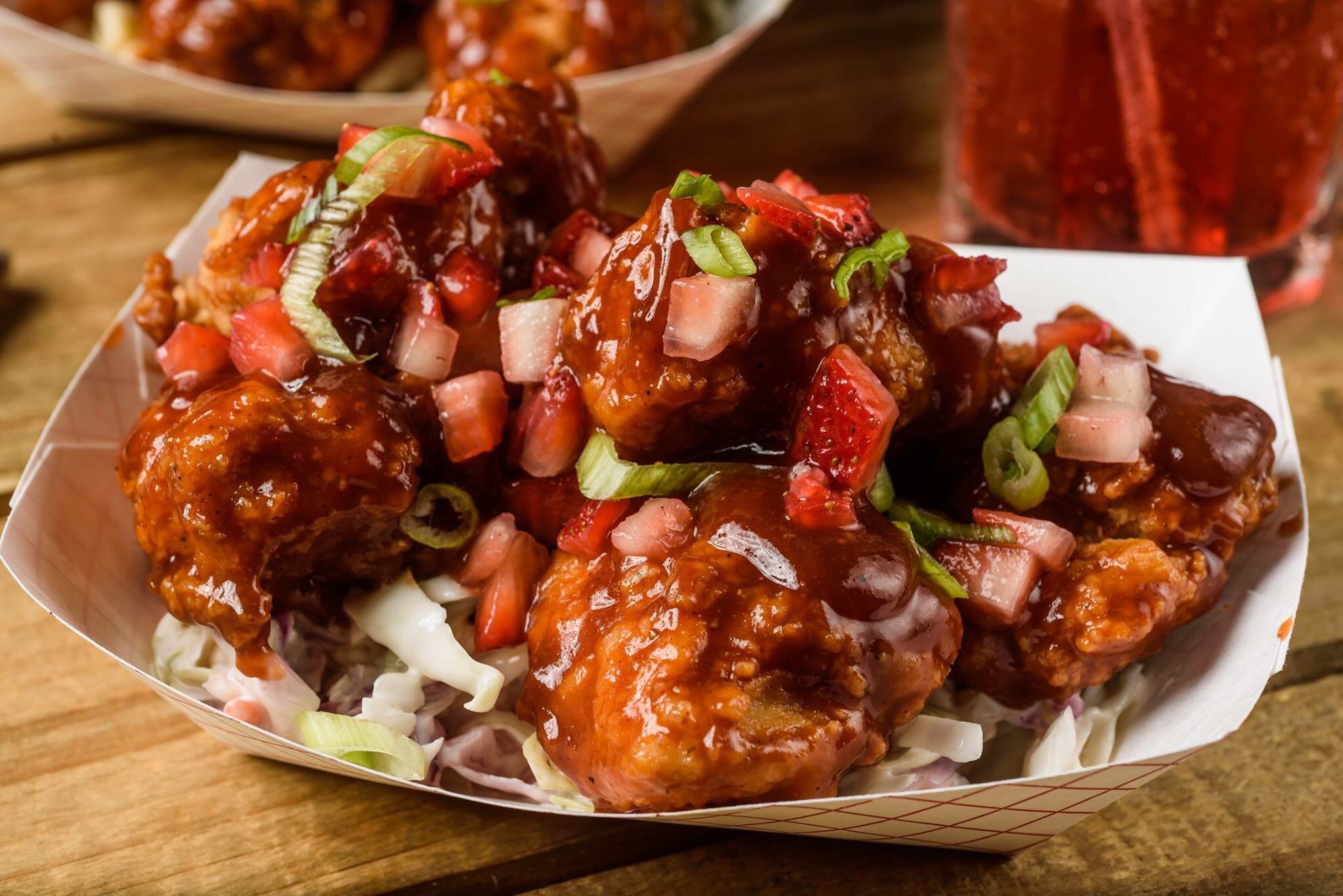 Strawbenero Wings! ??