Featured photo is courtesy of rdolson.com and does not reflect final build.
A new Courtyard by Marriott Hotel is coming up at 200 Frem Boustany, across from Lourdes Hospital.
The new hotel will sit on about 2 acres of land at the corner of Frem Boustany & Meadow Farm Drive, which is part of Phase 2 of Ambassador Town Center.
The new Courtyard will be 5 story's consisting of a total of 94 rooms/units. It will also have a pool with a modern courtyard, a bar bistro, marketplace, fitness center, and media pods.
We posted about the coming of Courtyard at this location a little over a year ago, but now dirt work has started and is visible from Ambassador. Just in case you were wondering what was going on. That's why we are here, right!? ?
Check out the dirt work images and plans for the hotel below.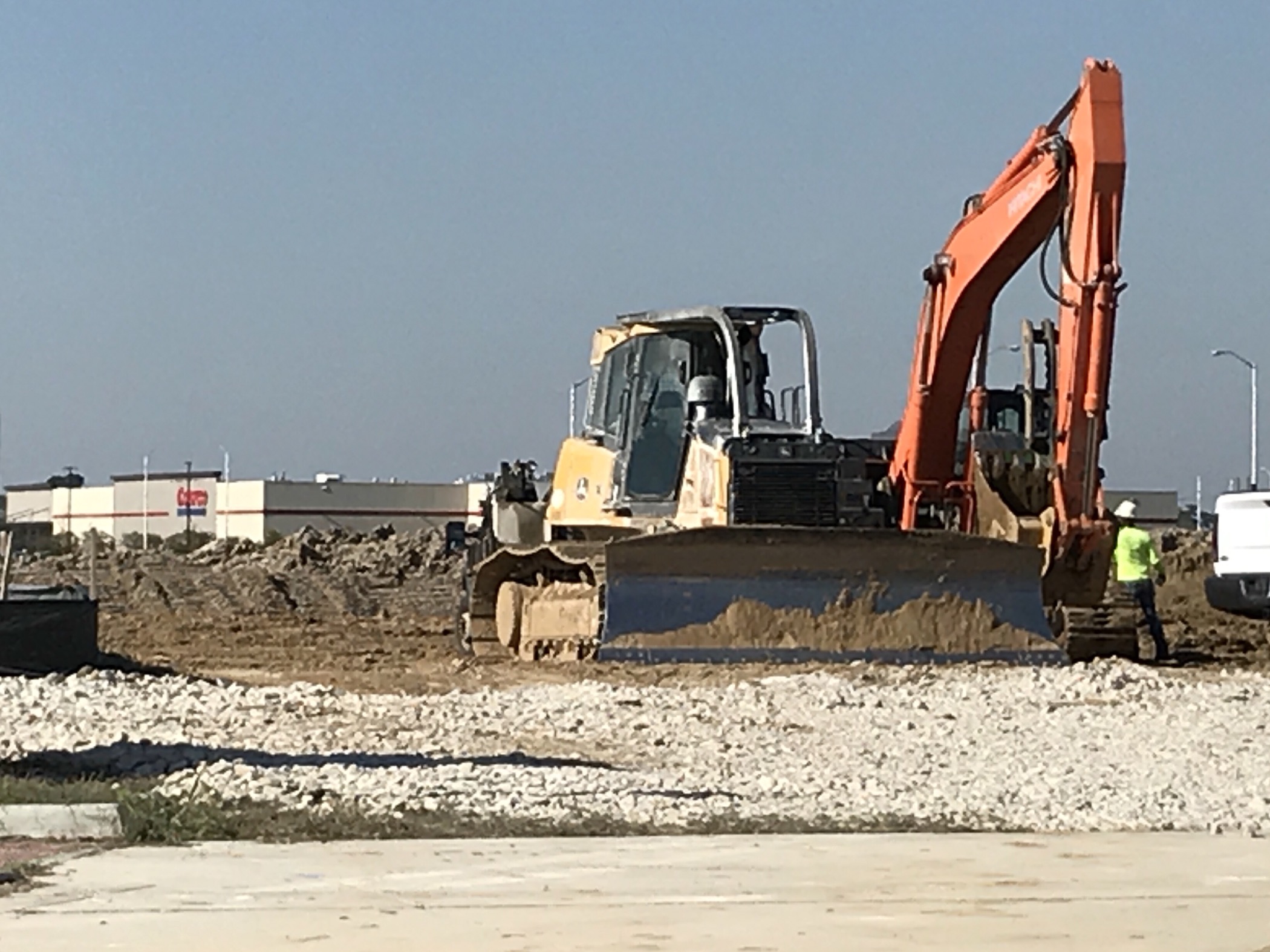 Best photo I have of the dirt work. It's dirt. I'll drone this place soon, pending FAA approval.