The day has finally come for those in the Youngsville/Southside Lafayette area. Super 1 Foods is opening tomorrow, Wednesday the 15th.
If you didn't know about the new Super 1 Foods at 1500 Bonin Road, then you must have an awesome rock that you live under.
The store parking lot today still looks like a construction site with tons of cars, landscapers, dirt, workers, and more dirt. However, they are working their butts off to get this new store open by 6am. They are having a ribbon cutting at 10am and special guest, John Godwin, with A&E's Duck Dynasty will be signing autographs from 11am – 1pm.
A few things that Super 1 Foods highlights about themselves are:
The 'Wall of Value', which is placed right as you walk in with sales not advertised.
Fresh locally sourced produce from local vendors.
Speciality Meat Market with local favorites.
Check out some of the photos that we took today, below.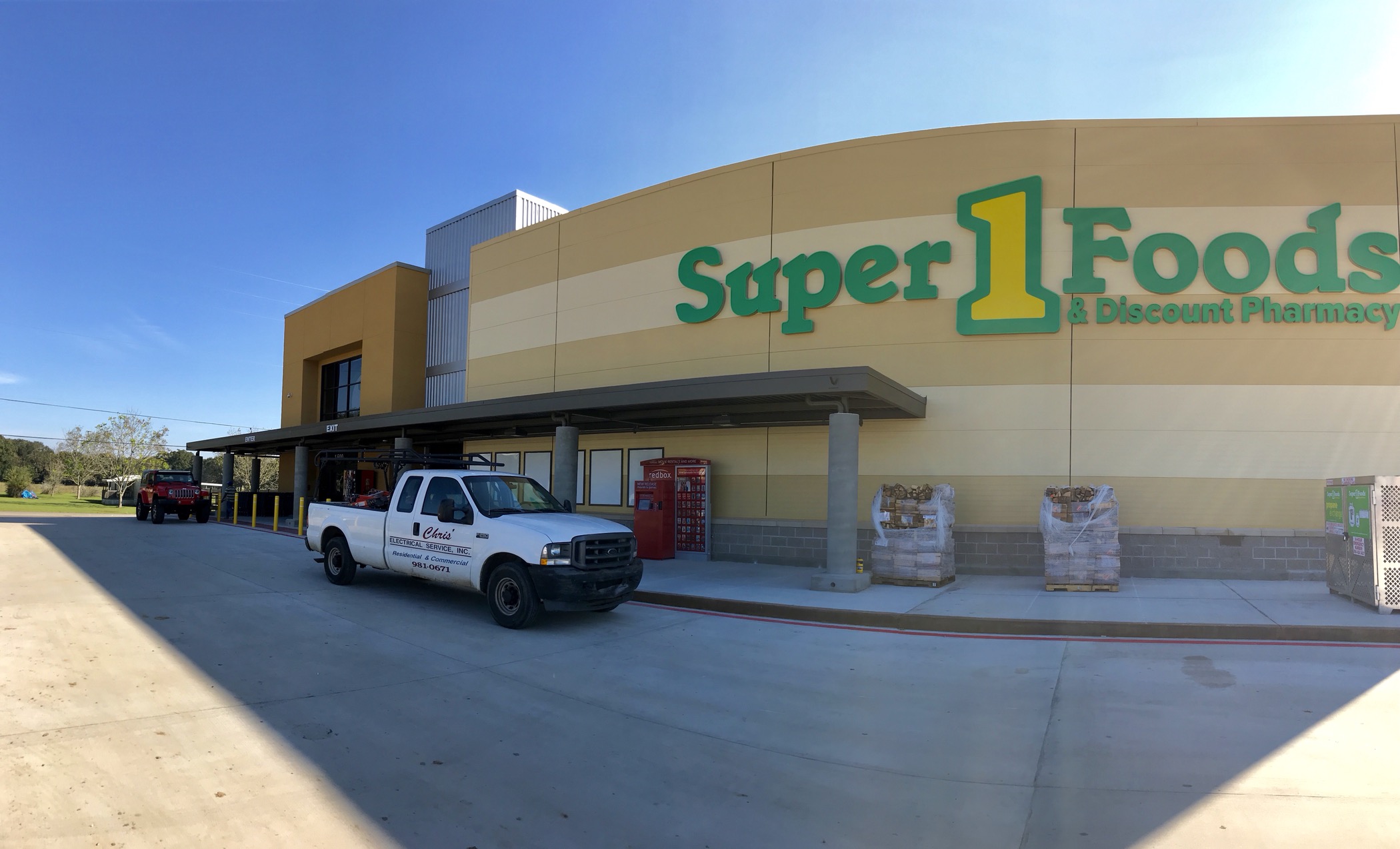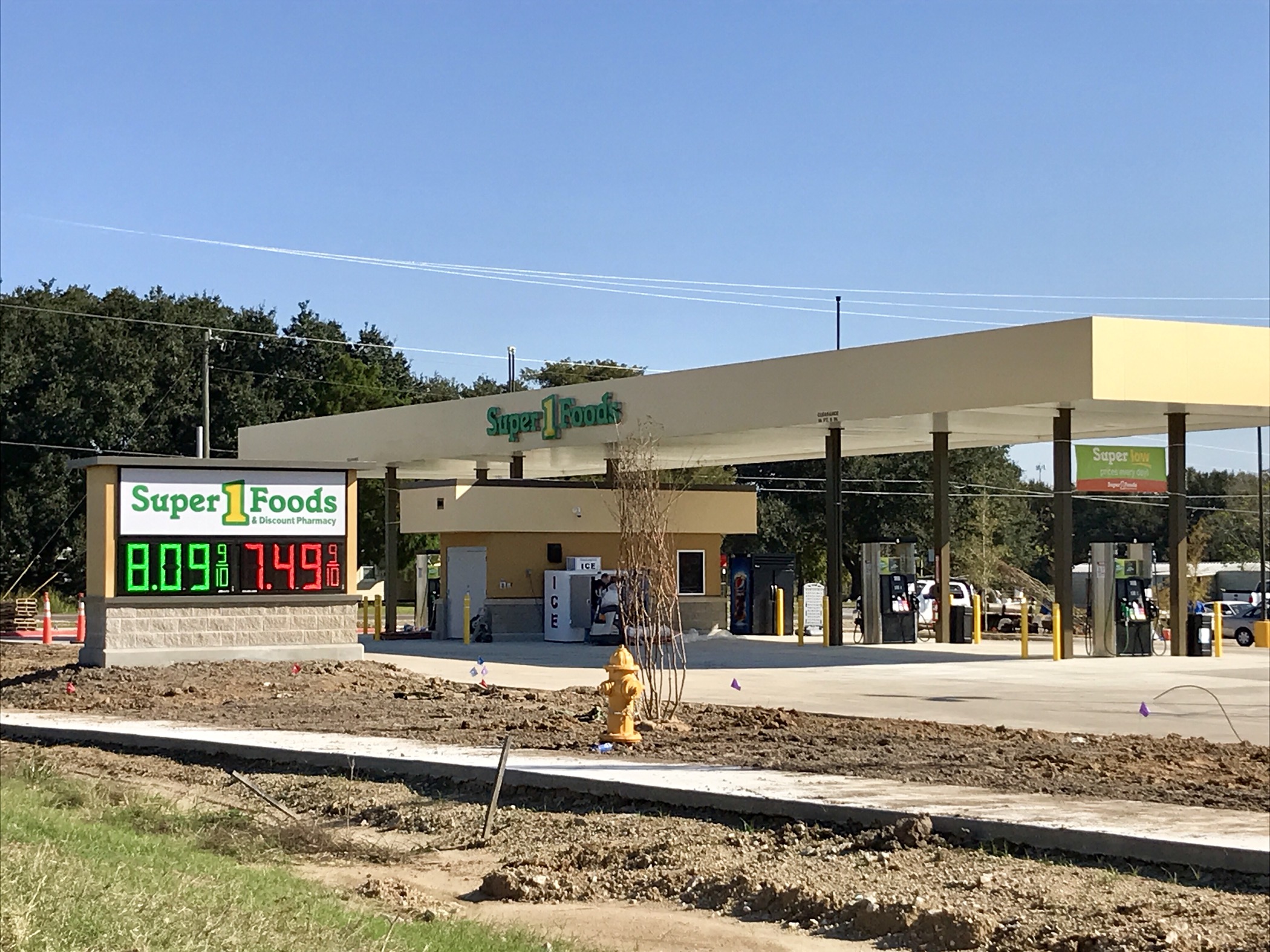 Those gas prices though!Haha, they will change, don't worry.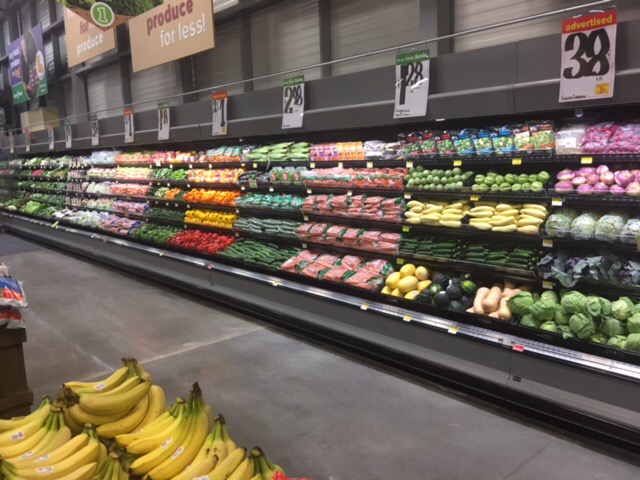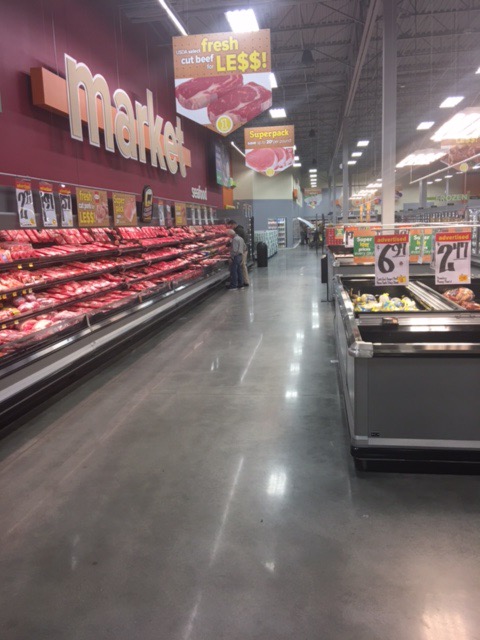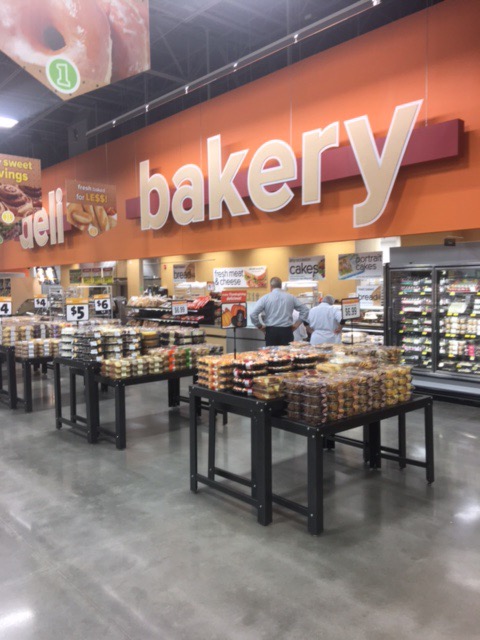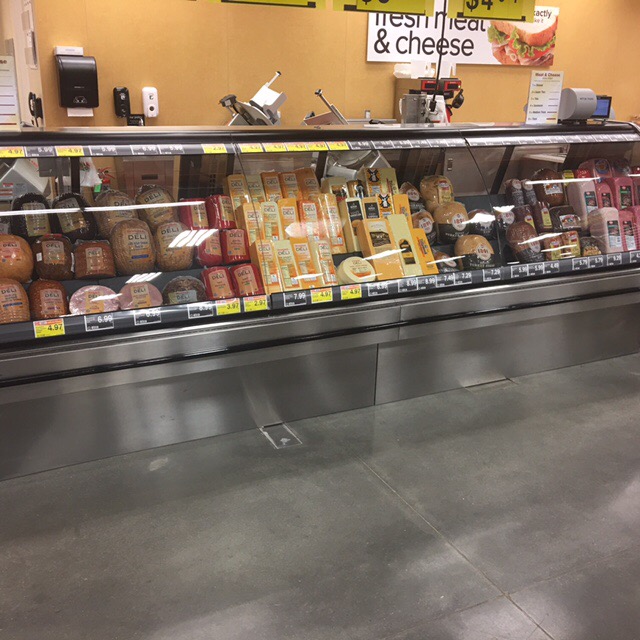 Inside Youngsville Super 1 Foods. Photos courtesy of Bryan Olson.