Cover photo courtesy of Metairie Centre.
Good Eats Kitchen is working on a second location coming soon to Youngsville at 107 Metairie Centre.
Good Eats Kitchen serves fresh, chef prepared, ready to heat and eat meals, daily. It's a perfect quick lunch that isn't the usual sandwich or fast food drive thru.
In the photos below, you can see that they have just installed their coolers, which means the time is nigh, friends.
For more information about Good Eats Kitchen, see their Facebook at facebook.com/mygoodeatskitchen.
Also, see our post on their Oil Center location (here).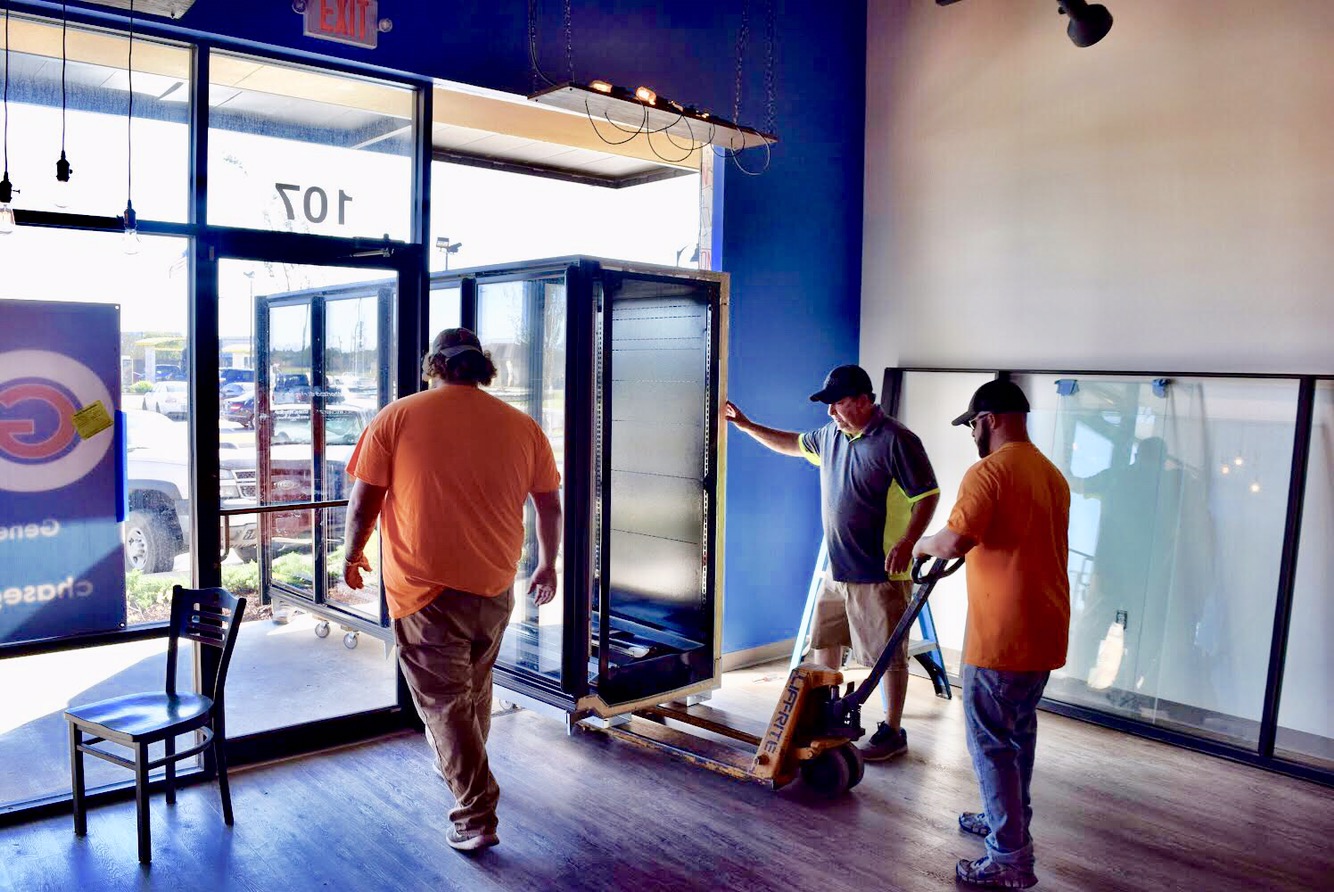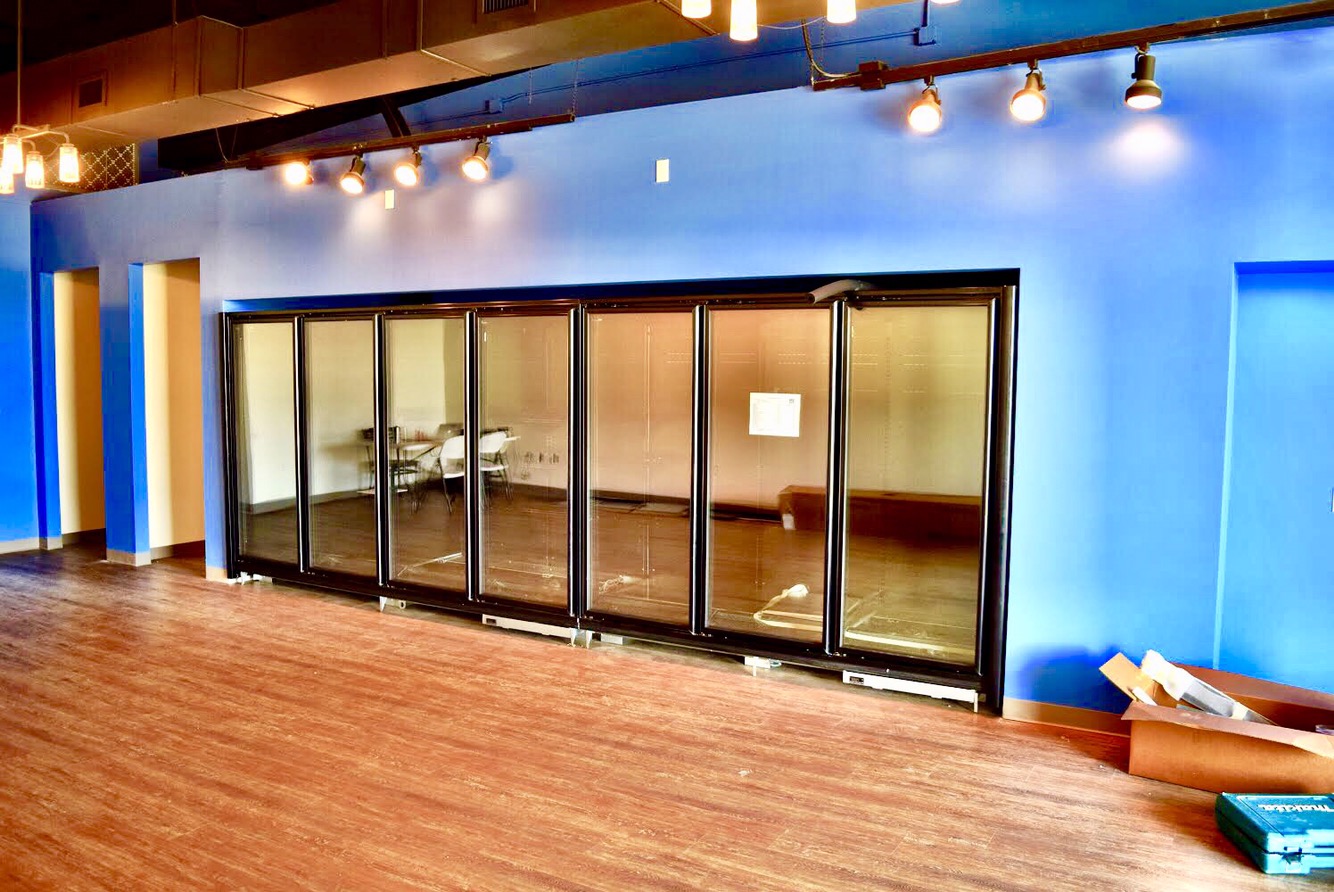 How the coolers will look—yummy.