Every month, I am surprised to look back and revisit some postings that caught not only my attention but many others as well.
This month, in our Bradley Moreau Title monthly recap, we are pleased with what we have seen. Things like a bacon café, a solar research lab, newly renovated bowling alley, and a fun new group crafts business have all been shared in October.
If you think you might have missed any of them, no worries, check out some of our favorite post below. Also, be sure to click the caption or the image to read more on that development.
1. The old Popeye's next to the mall will soon be a new CC's Coffee.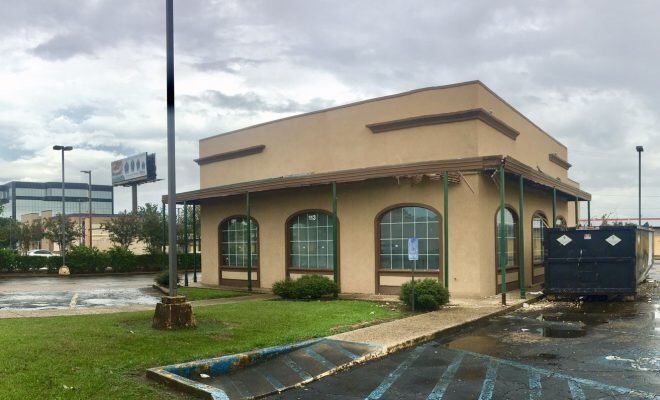 2. New Solar Array is under construction on UL soil at Eraste Landry & Cajundome Blvd.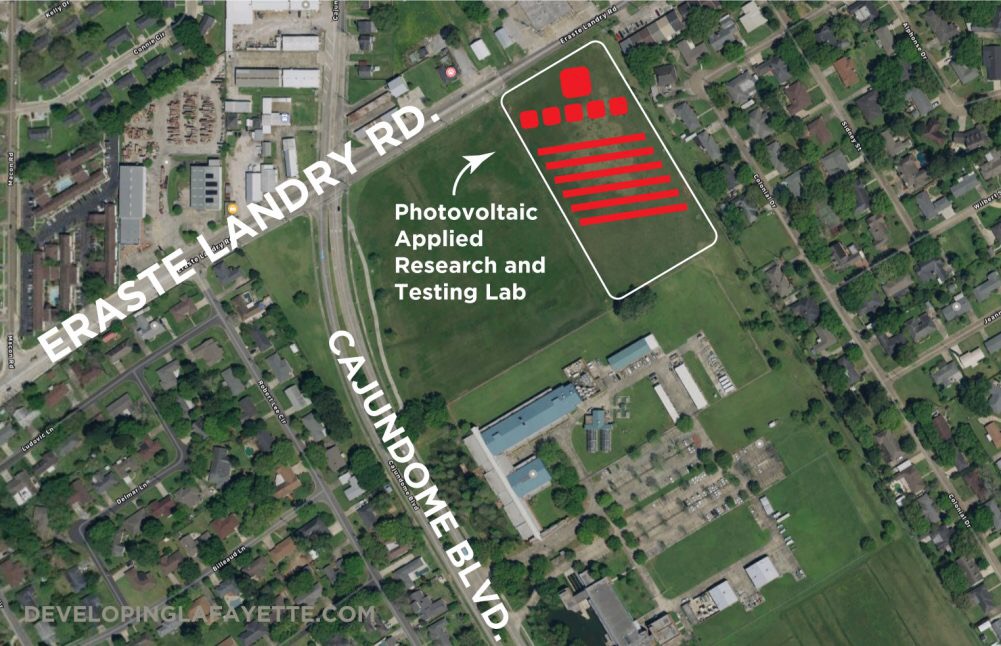 3. A new pizza joint, called Central Pizza, is coming soon on Jefferson Street in Downtown.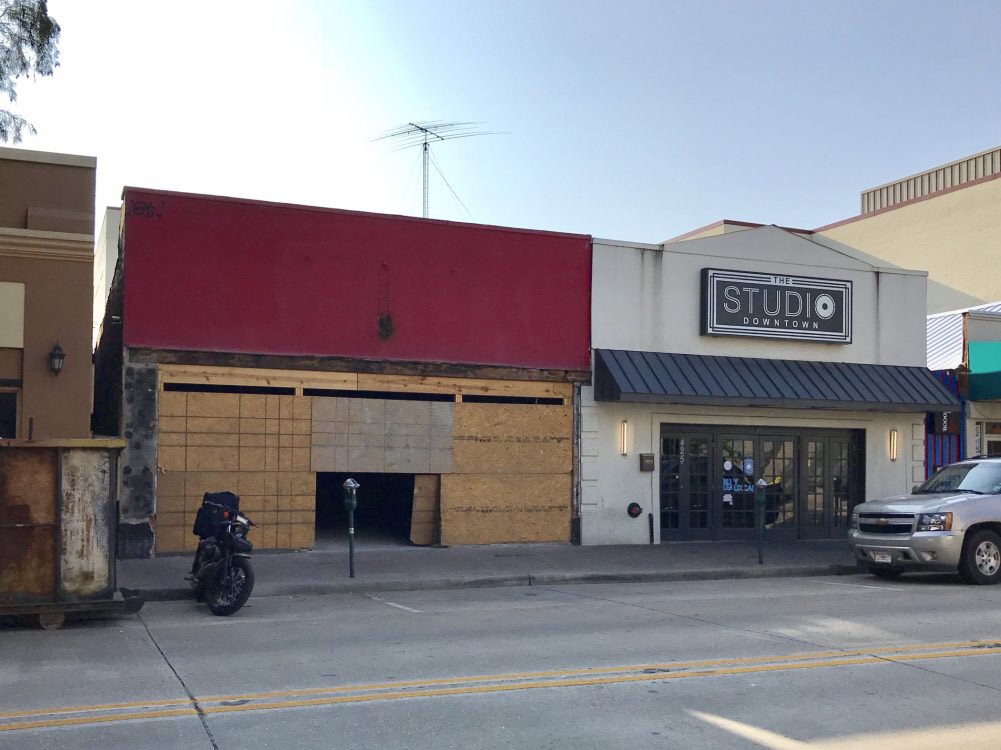 4. Youngsville is home to Louisiana's first Growler USA.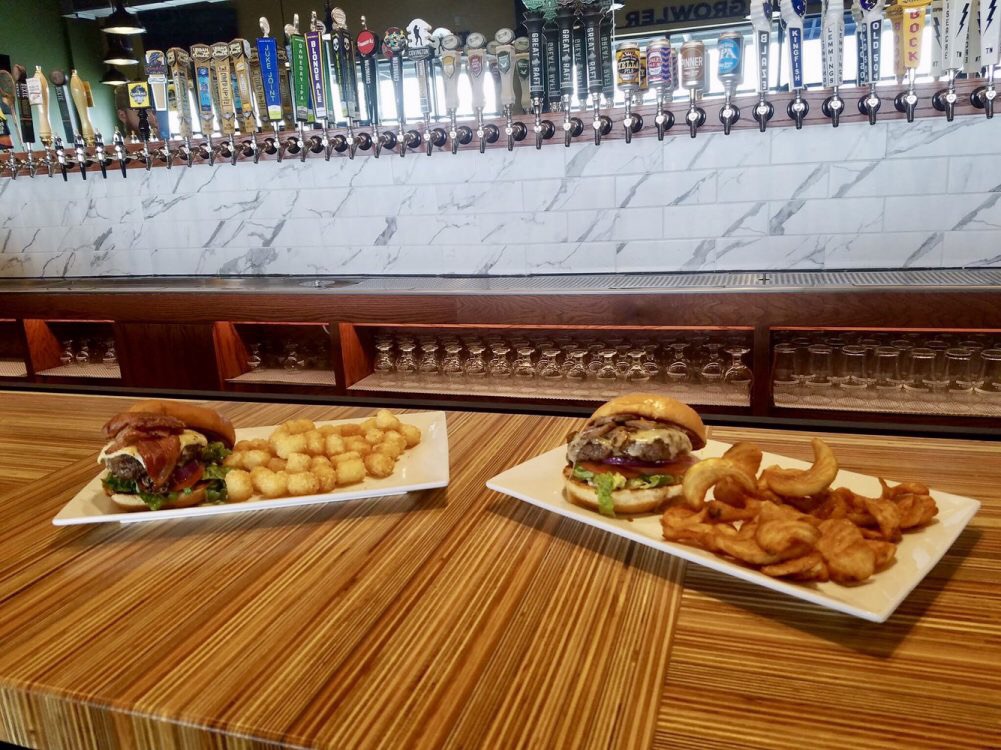 5. New Fit Blendz, and a new I Love Kick Boxing is under construction on Bertrand Drive.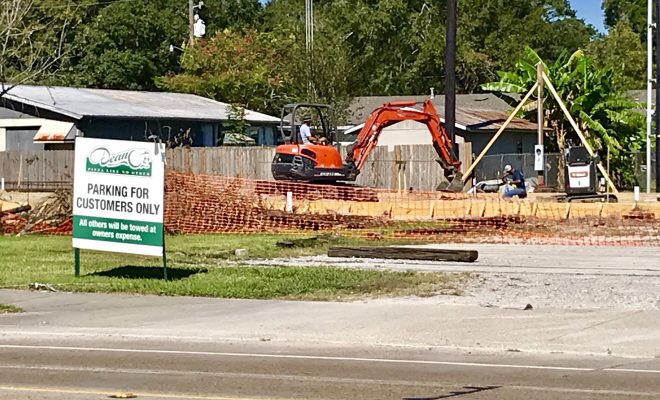 6. This post was pretty big, Acadiana Lanes opened after renovations. We actually went and bowled this past weekend(Nov 4th). We love the new look.
7. Board & Brush in Youngsville is the newest creative group activity.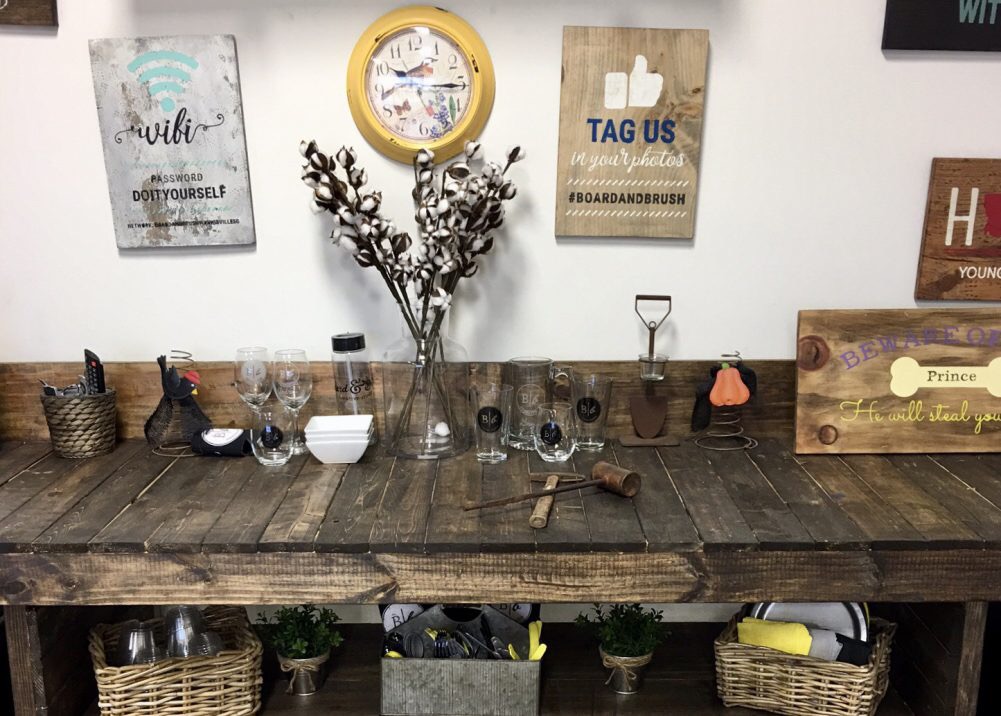 8. Avec Bacon Café. A Paul Ayo & Legend's owner, Jared Doise creation.
9. Tractor Supply in Scott opened, and now every real farmer, and the fake ones, can get supplies.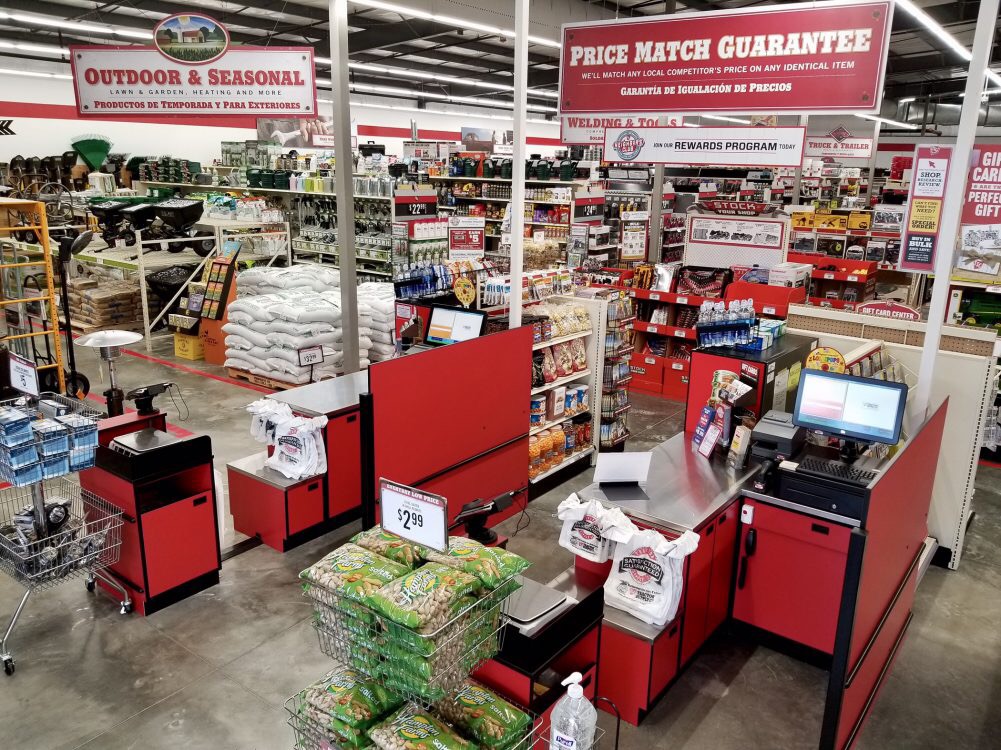 10. ConeY Island in the Acadiana Mall opened with Pizza Cones and cold rolled ice cream.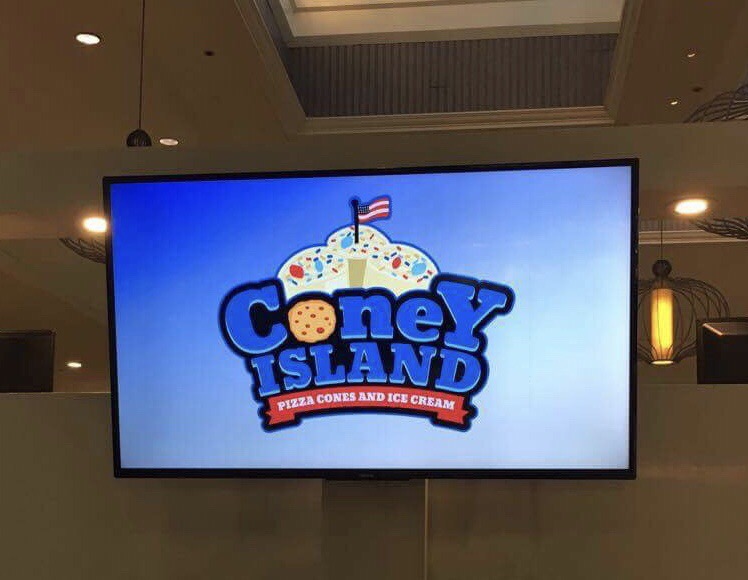 Some casual mentions:
Getcha Sum-A-Dat Crawfish opened in Youngsville at 2030 Bonin Road.
Cake Room of Lafayette opened at 104 E. Kaliste Saloom.
La-Z-Boy Furniture is now open at 200 Crescent Ranch Blvd. behind Field & Stream.
---
Established in 2002 by siblings Timothy J. Bradley and Angie Bradley Moreau; Bradley, Moreau & Stagg and its affiliate Bradley Moreau Title is one of the largest and most experienced real estate law firms in Southwest Louisiana. With 8 attorneys, a full support staff, and offices is both Lafayette and Lake Charles their team is easily accessible and pride themselves on always being available to their clients. They offer a multitude of services including residential, commercial, short, and relocation sales. They also handle refinances, second mortgages, business formations, successions, wills, witness services, and notary closings. Their attorneys have over 160 years of combined experience and work diligently to ensure their clients' experience is smart, simple, and stress-free. Bradley Moreau Title is known for making clients and coworkers feel like family and their office feel like "home". Get to know them and check out their humorous videos on their Facebook page.
---