A new solar research & testing facility is underway at the corner of Eraste Landry Rd. & Cajundome Blvd.
The project is called, The Photovoltaic Applied Research and Testing Lab (PART) and it is located on the northeastern portion of the University Research Park.
The facility will be owned & operated by ULL, and the project is estimated to cost around $5 million smackers. Oh no, more tax dollars? Have no fear tax naysayers, Louisiana Generating LLC, a subsidiary of NRG Energy, Inc. is funding the entire project.
NRG has also agreed to fund an endowment at the ULL Foundation, which will enable the University to operate and maintain the system for a least 25 years.
This project is said to be one of the largest solar projects in the state of Louisiana. A move that will provide information regarding proper strategies for integrating the renewable project into the existing power infrastructure.
For source referencing, see links below
https://www.louisiana.edu/news-events/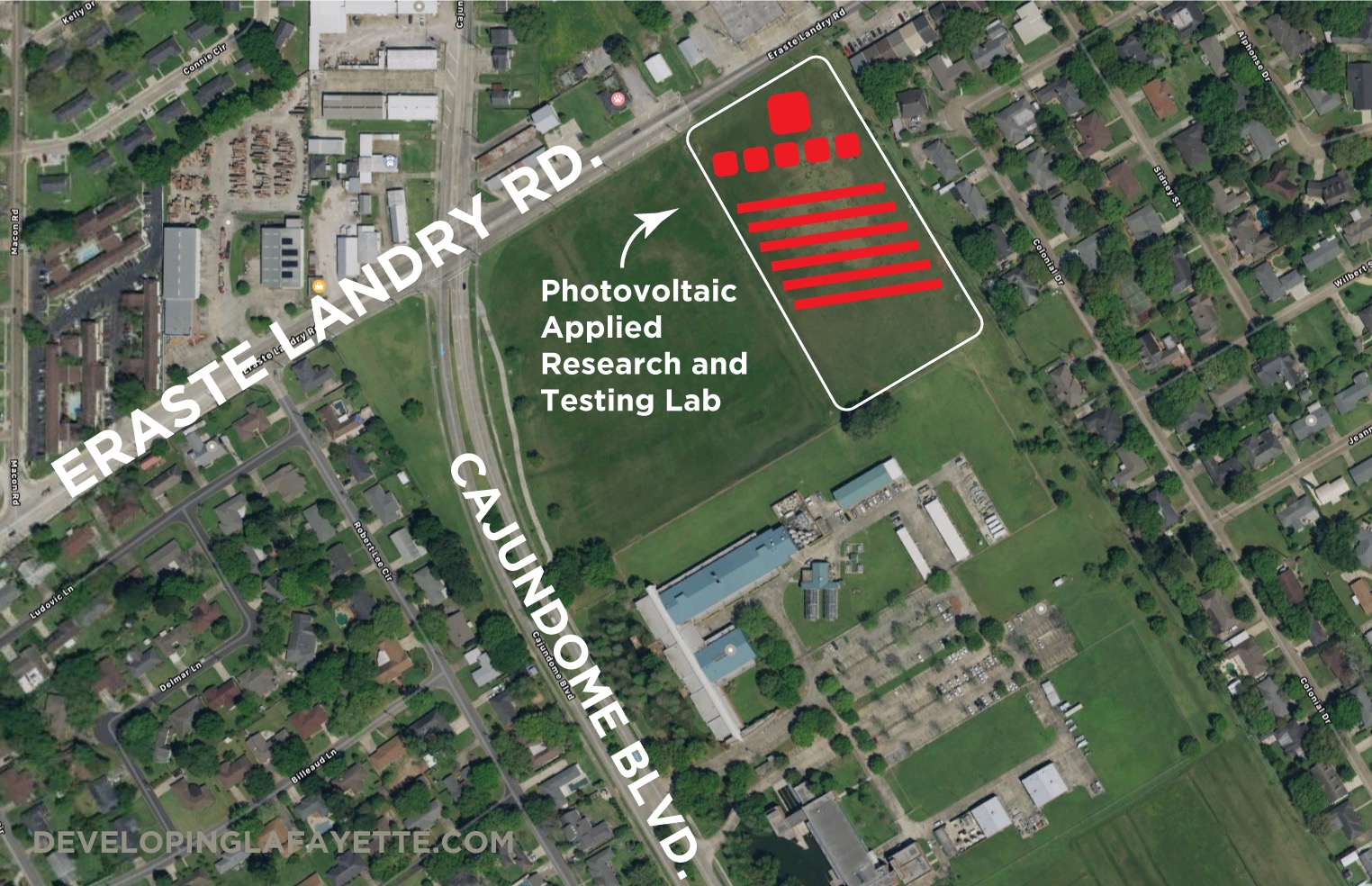 Here is the map I made, since all of the other images floating around were too small to use.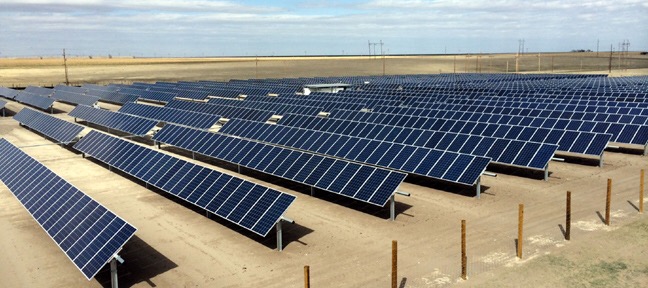 How the solar lab could appear. Courtesy of mwenergy.com