A new microbrew pub & restaurant, called Growler USA, opens Monday, October 16th at 1901 Chemin Metairie Pkwy, Suite E. in Youngsville.
Growler USA is a franchise that started in Eugene, Oregon. Hey, Eugene, that's my middle name! Growler has many pubs spread across our great country. The Youngsville location is the first location for Louisiana, adding to the many first that Lafayette Parish is home to.
Growler USA has 100 taps of craft brew, plus a savory selection of pub style food, too! It looks very comparable to World of Beer, which we are still waiting for!
For more about Growler USA, click to see their story.
See their Facebook at facebook.com/GrowlerUSAYoungsville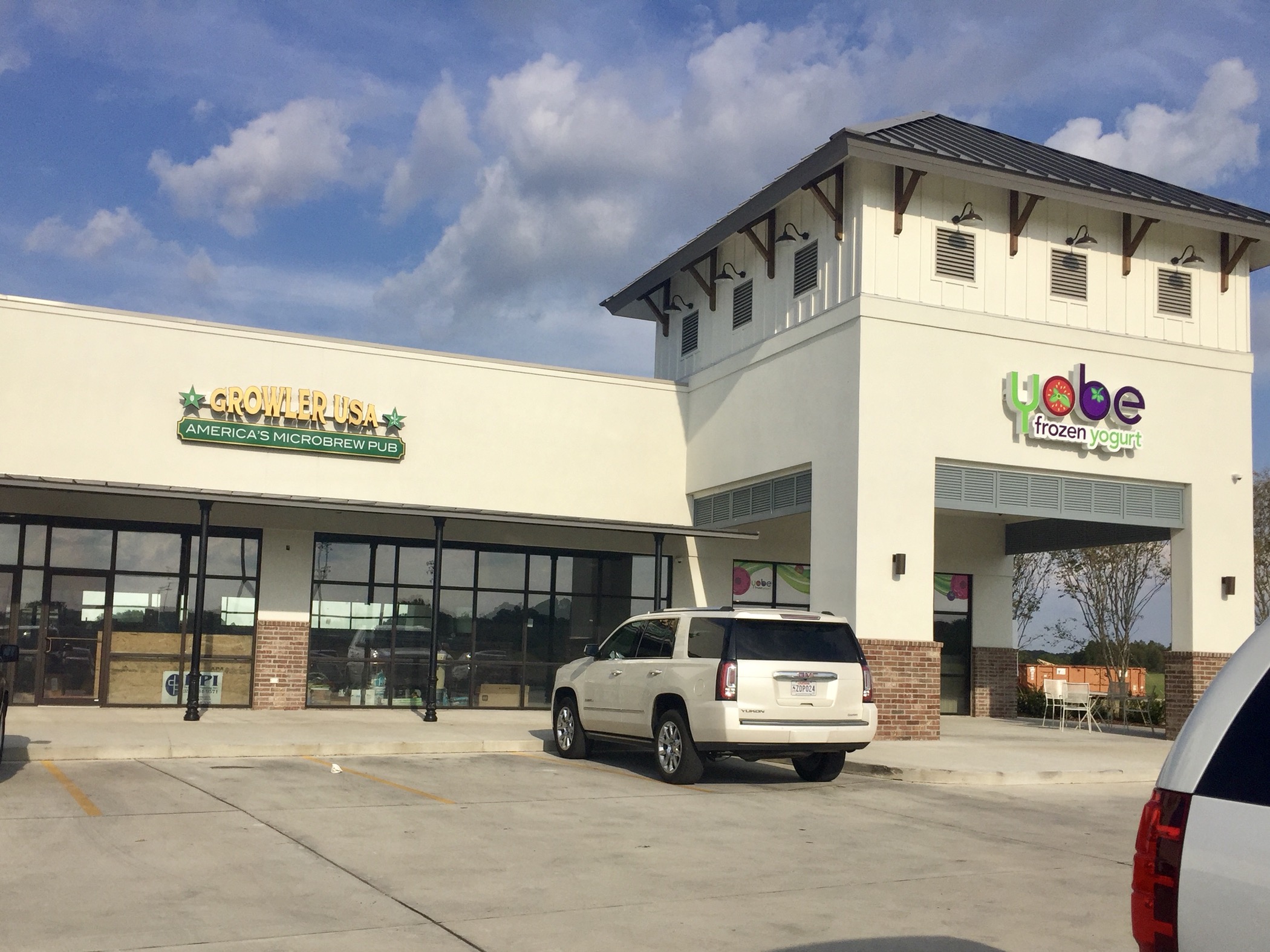 Outside photo courtesy of our friend, Ali.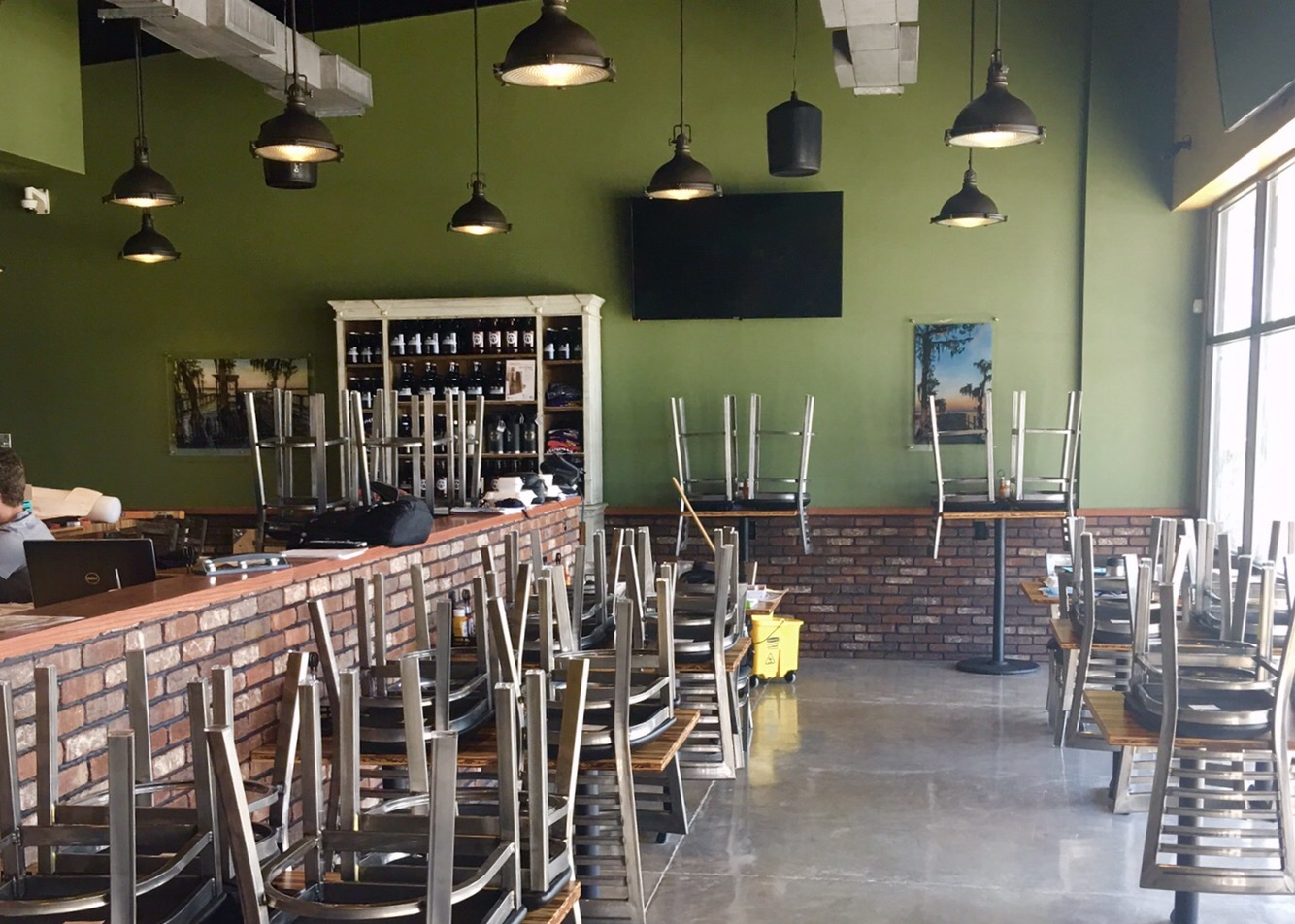 The inside of Growler USA Youngsville. Image courtesy of Bryan O.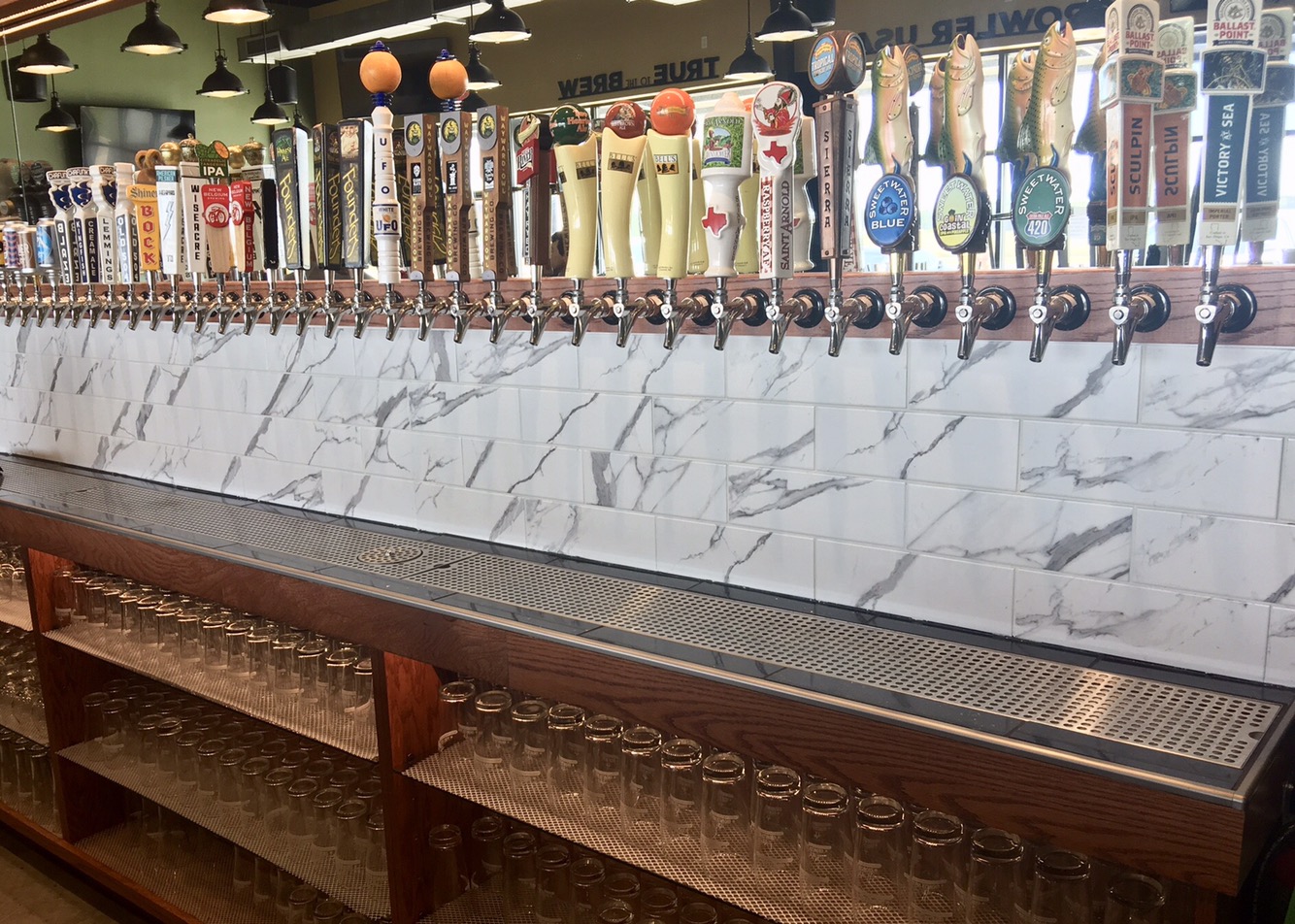 100 taps. Image courtesy of Bryan O.
Food testing at Youngsville's Growler USA. Image courtesy of Growler USA – Youngsville.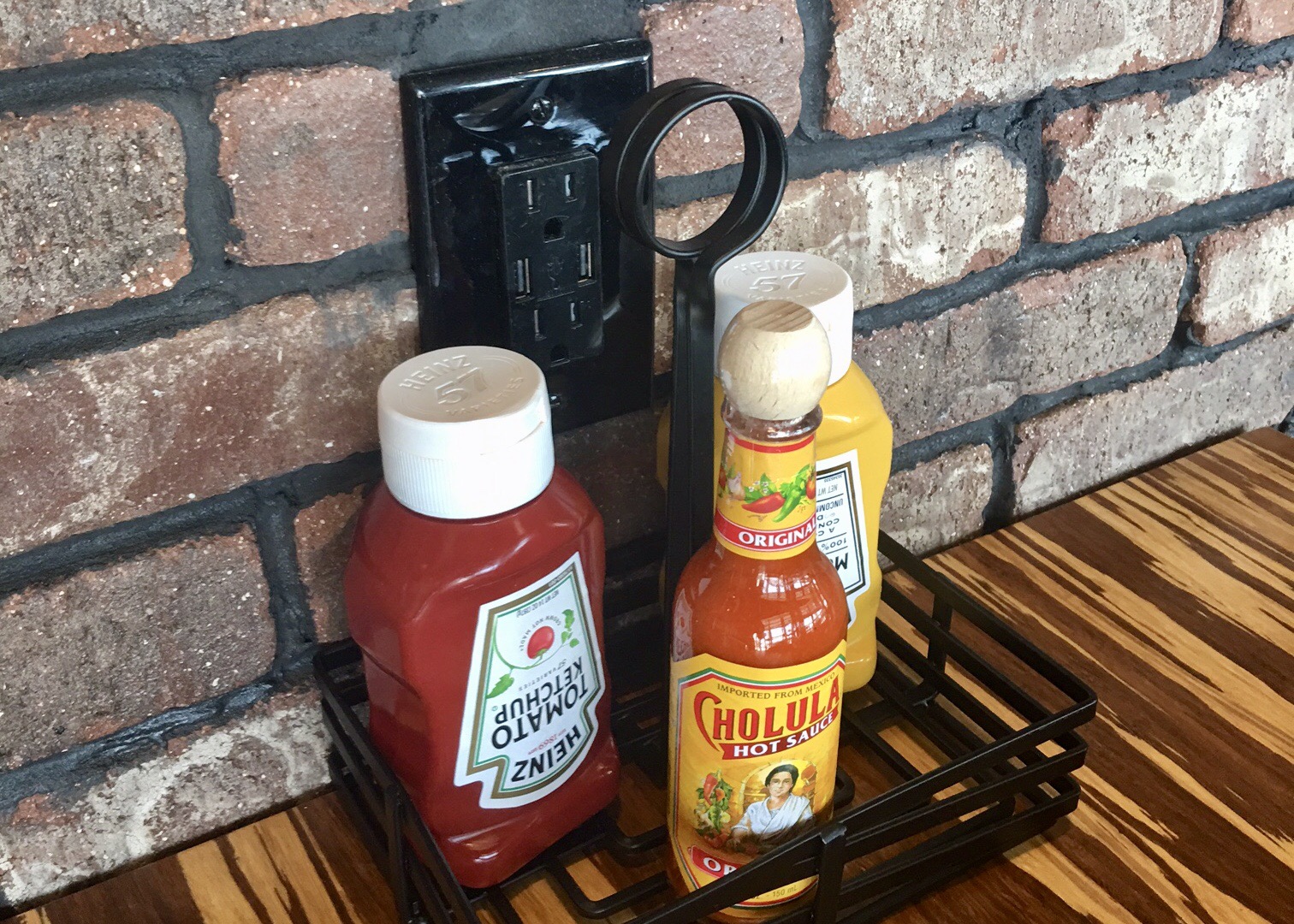 Outlets at all tables. Image courtesy of Bryan O.