The newly renovated Acadiana Lanes at 3227 Ambassador is set to open soon, hopefully this weekend ??, but that is dependent on final inspections.
The bowling alley is designed for both family fun, and late night bowling. During the early hours, it is well lit with bright LED's and clean music. During the late hours, the lights switch to black light LED's and the music gets a little more mature.
The Laser Tag portion will not be ready for another couple months. For more info on renovations and plans see our previous post (here).
Though it is not open, yet, we have inside video and photos to show you! Enjoy. ?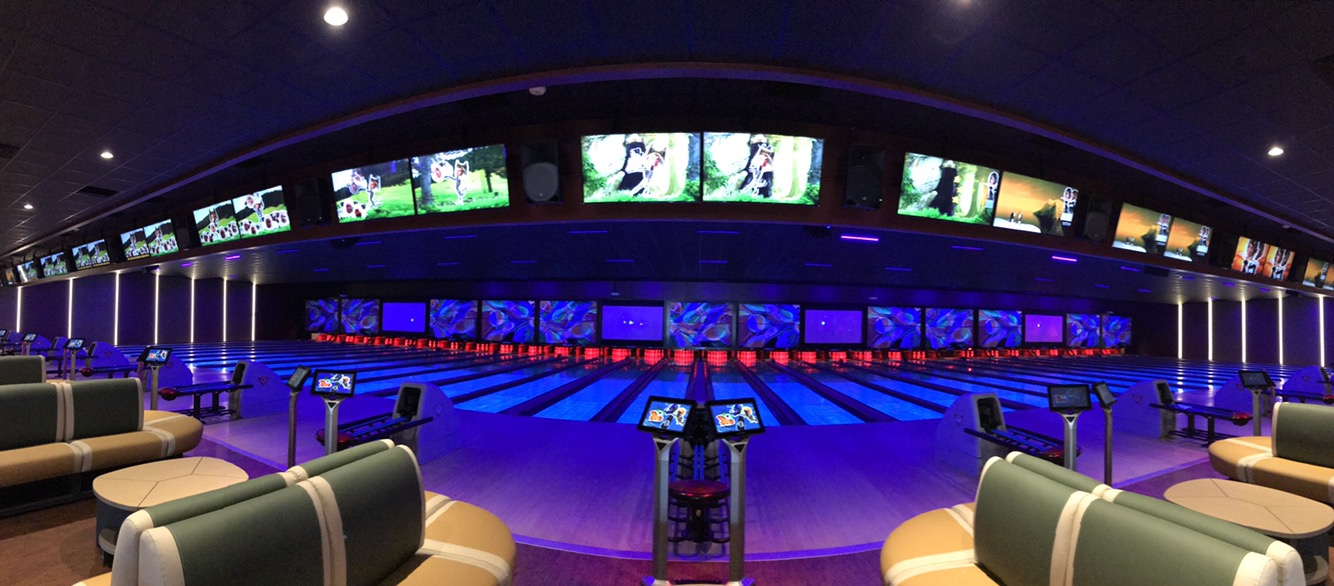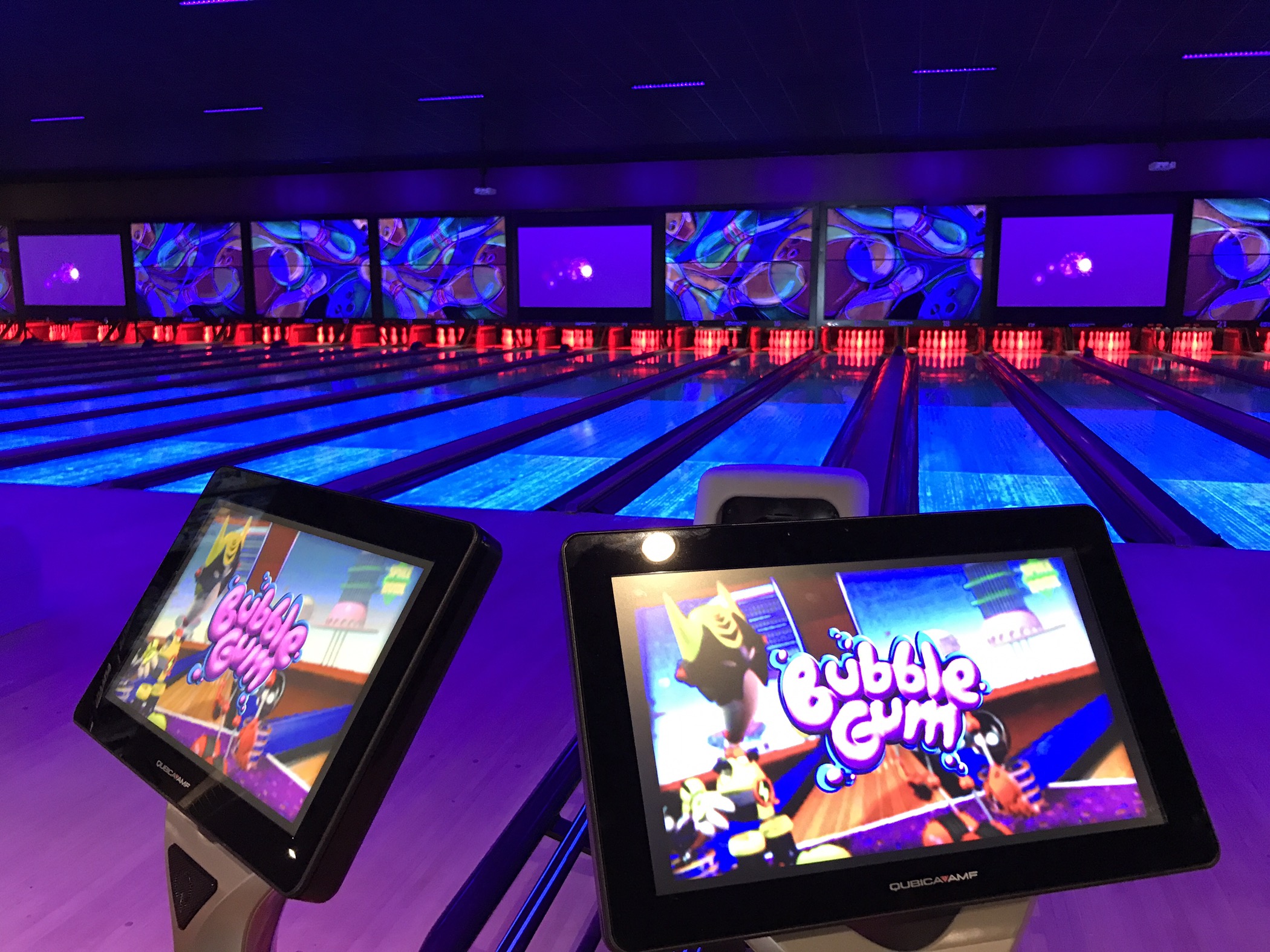 Bowling consoles with built-in cameras.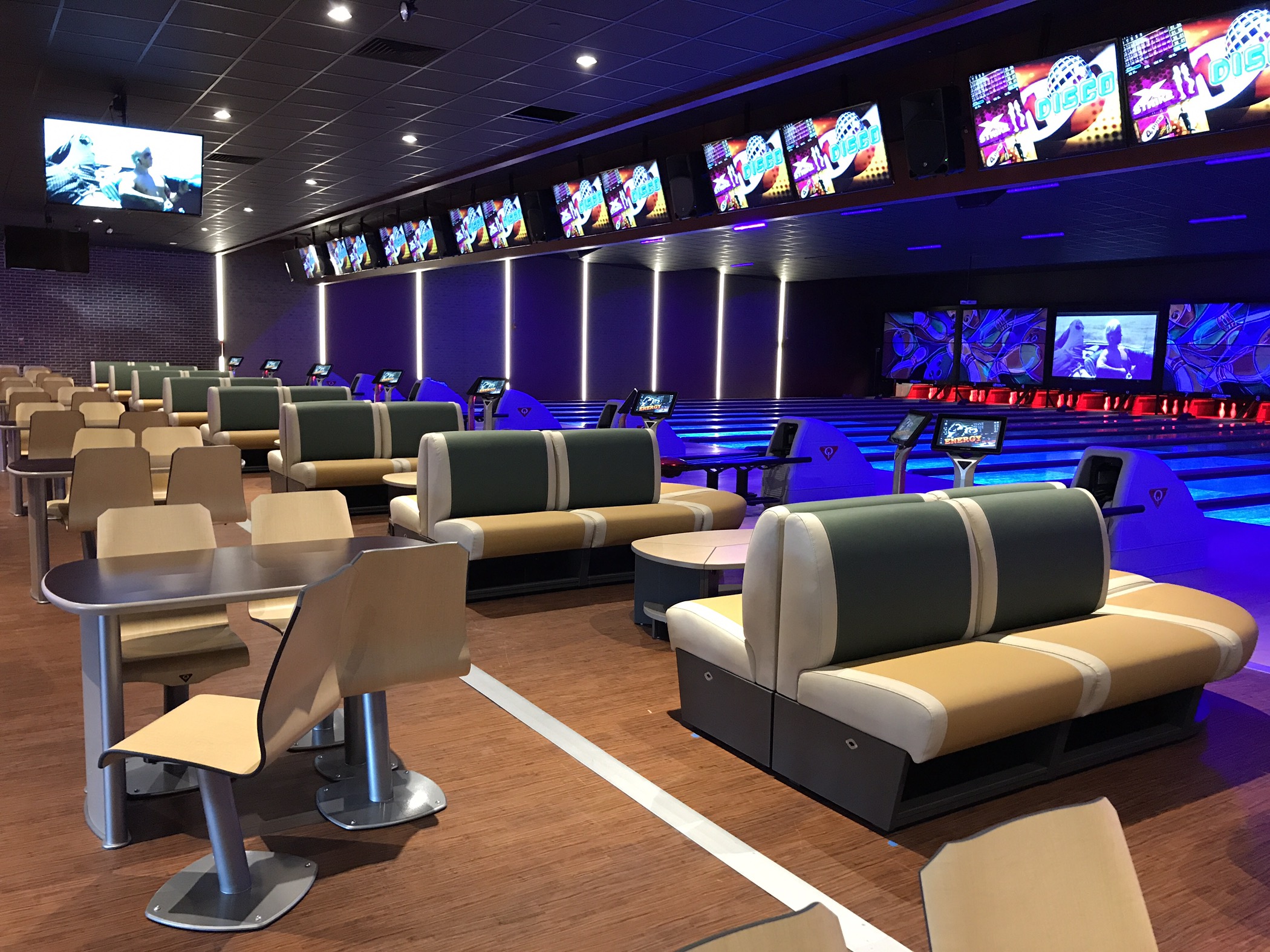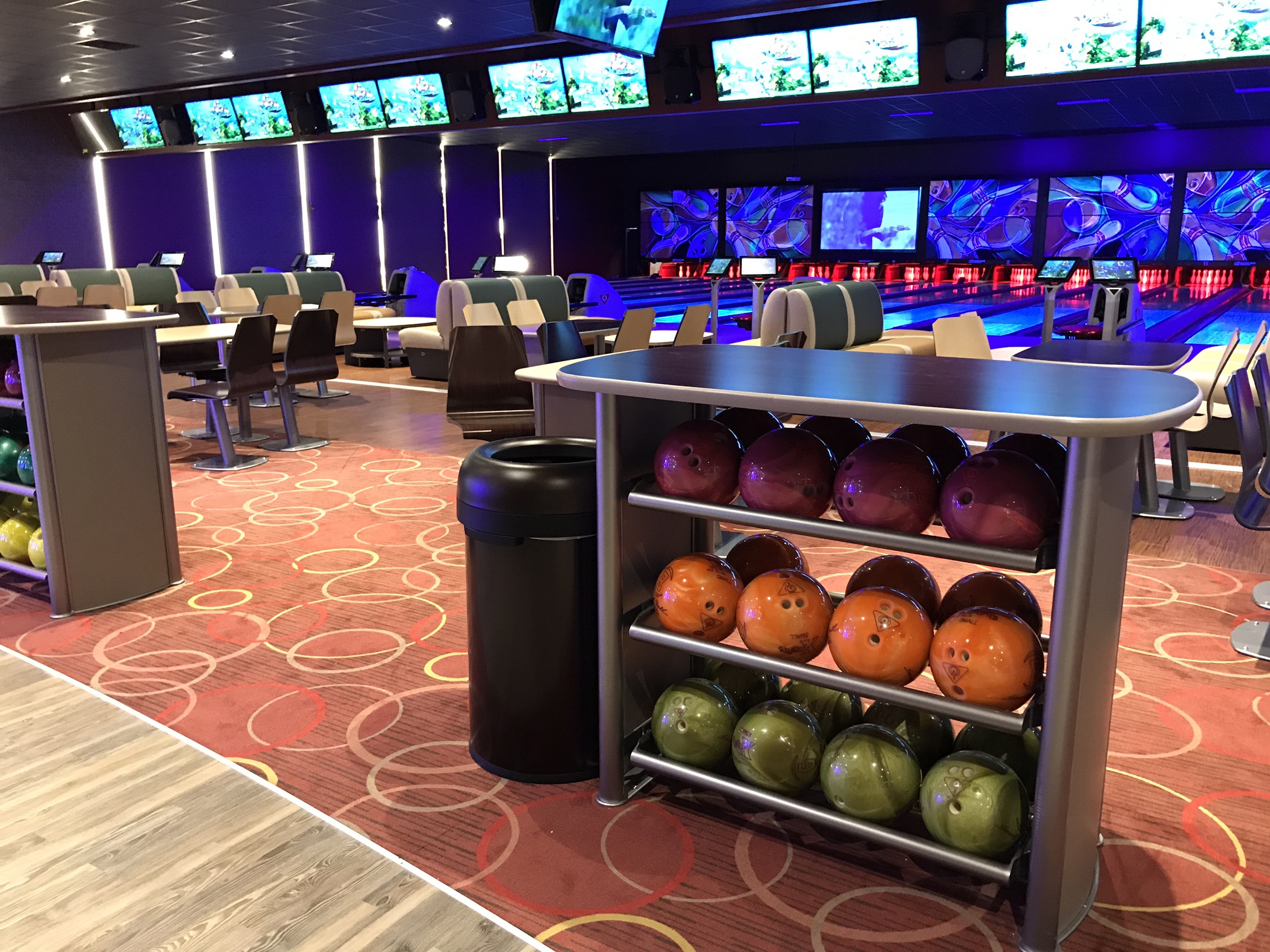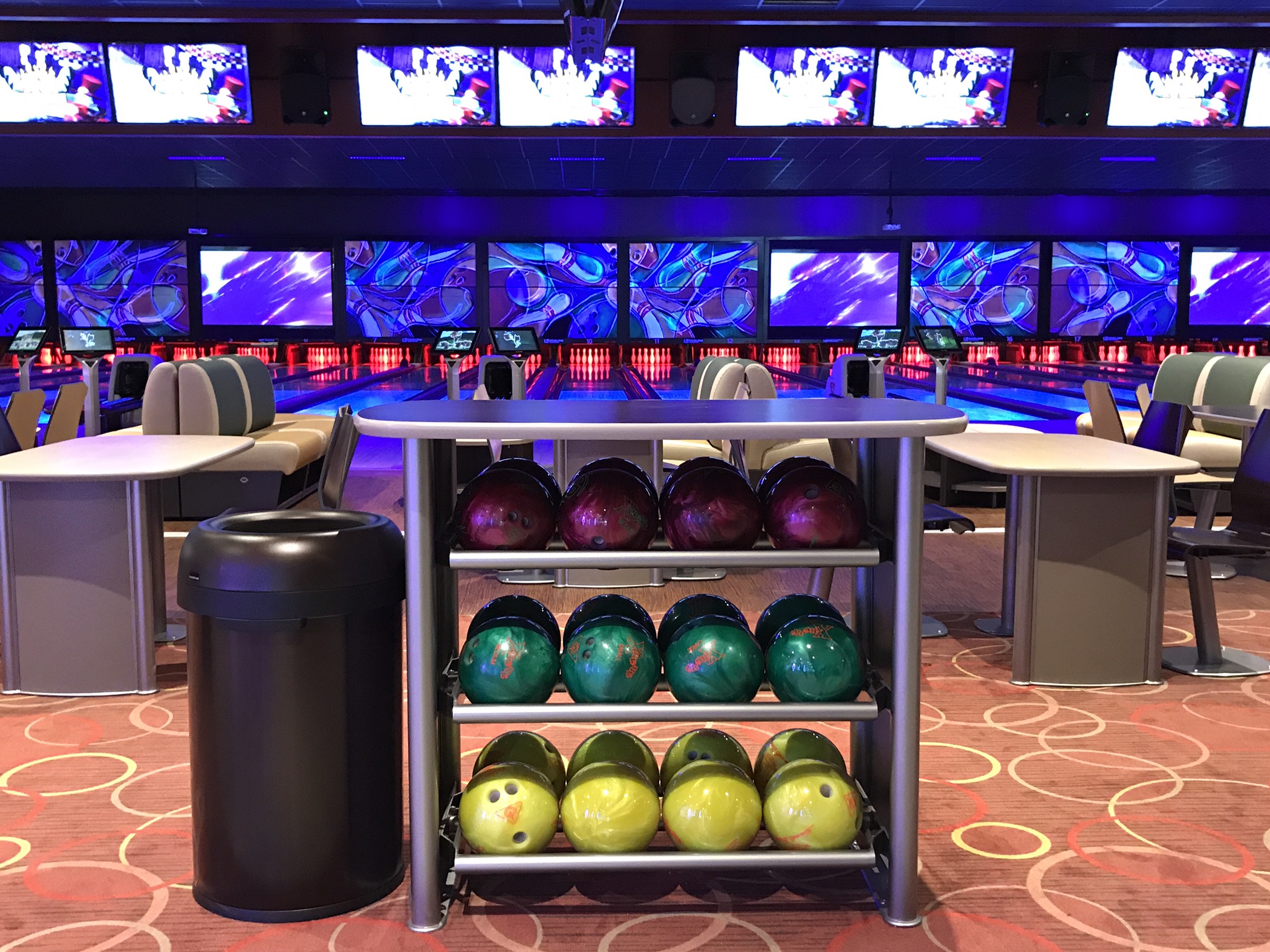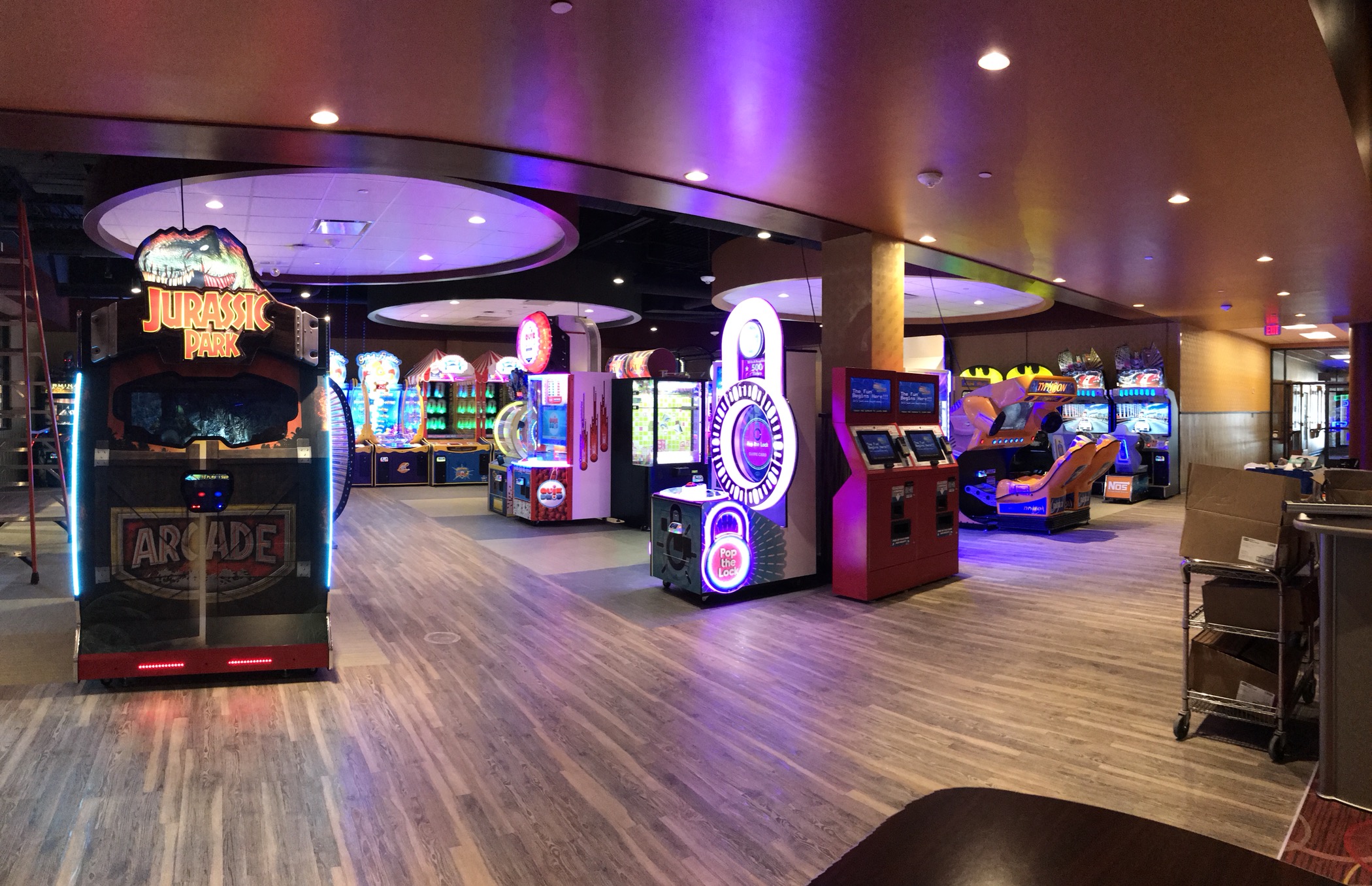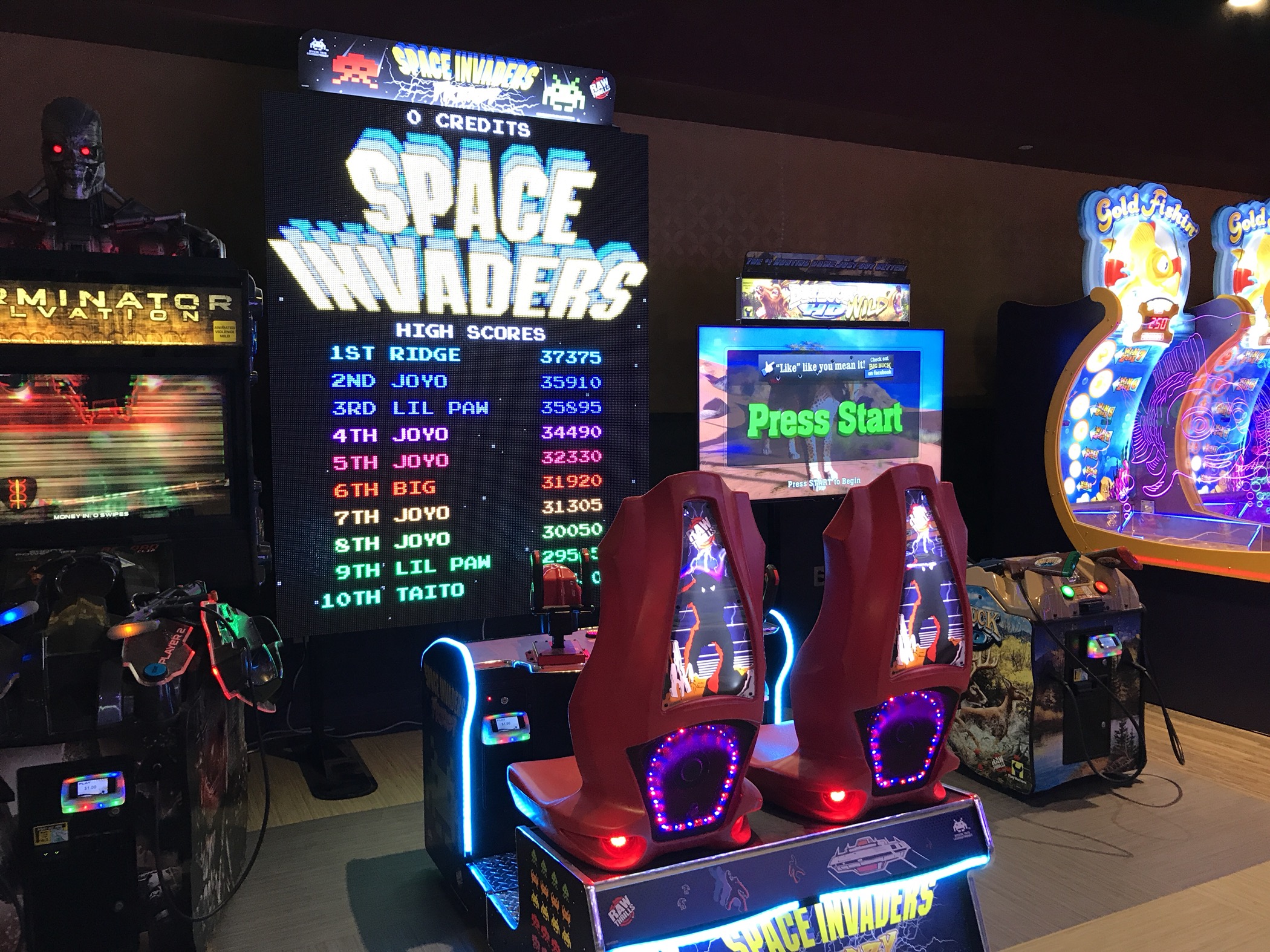 Space Invaders!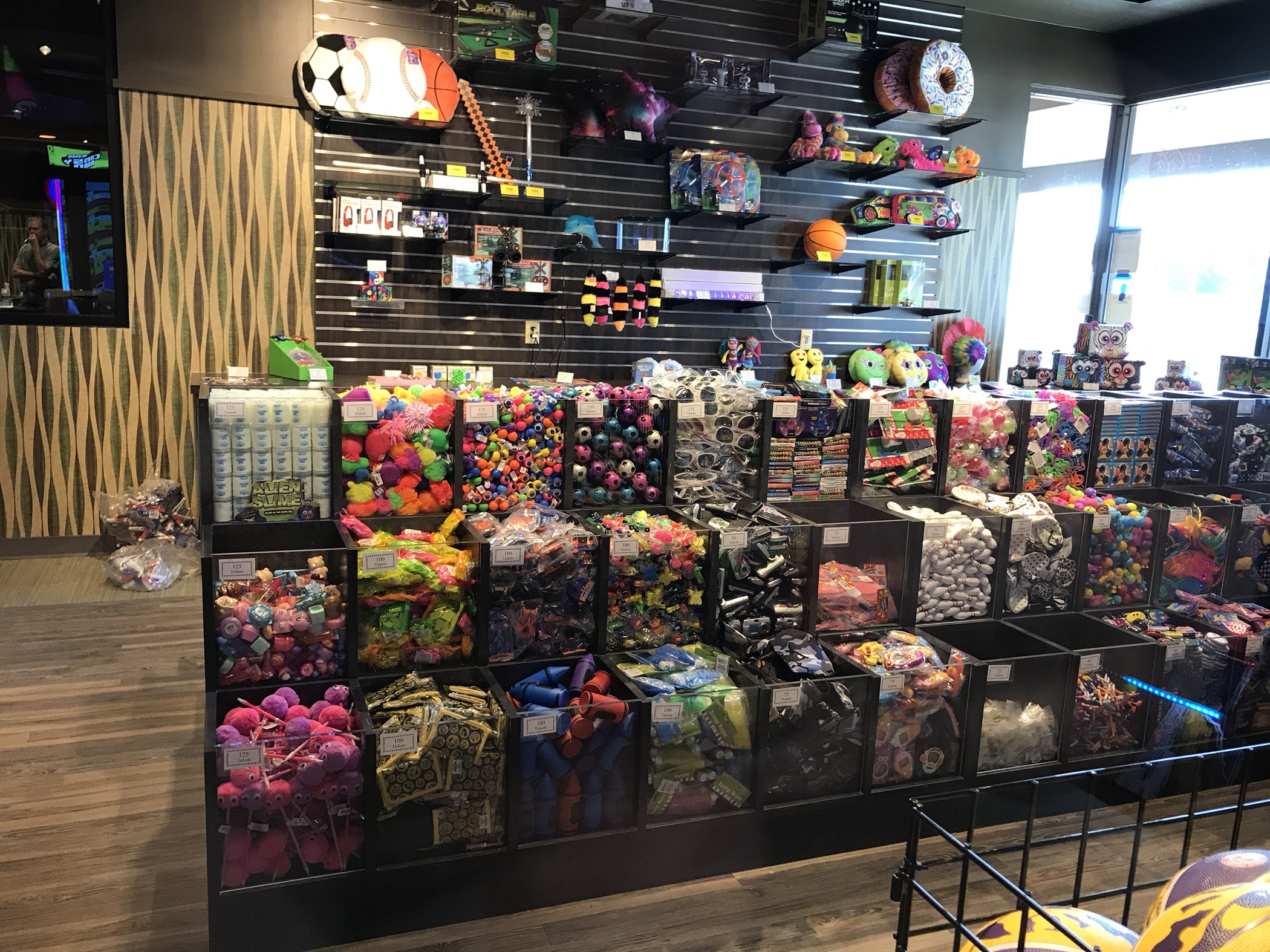 Game redemption.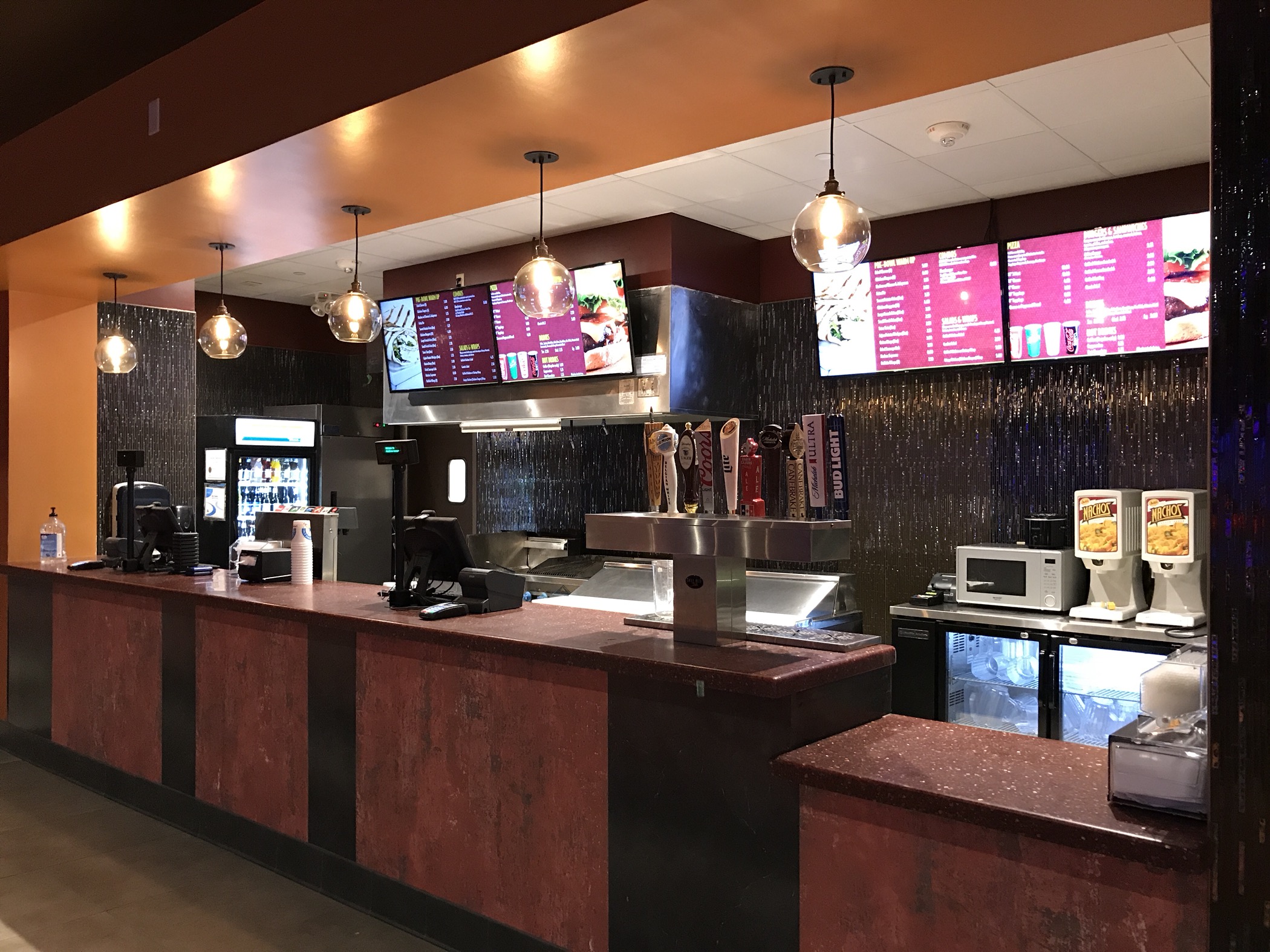 Restaurant with digital menus and such.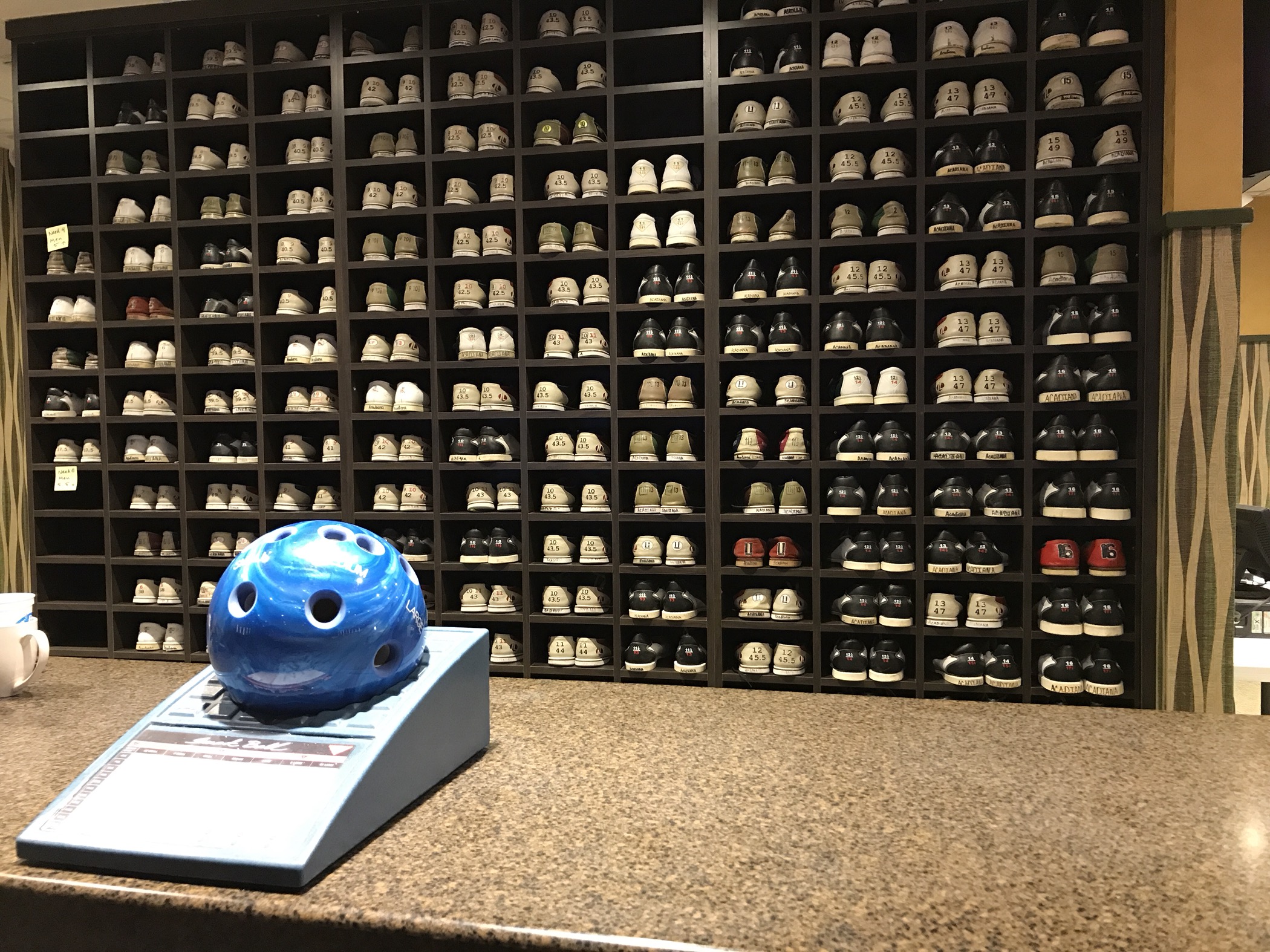 Shoes and hand measurements.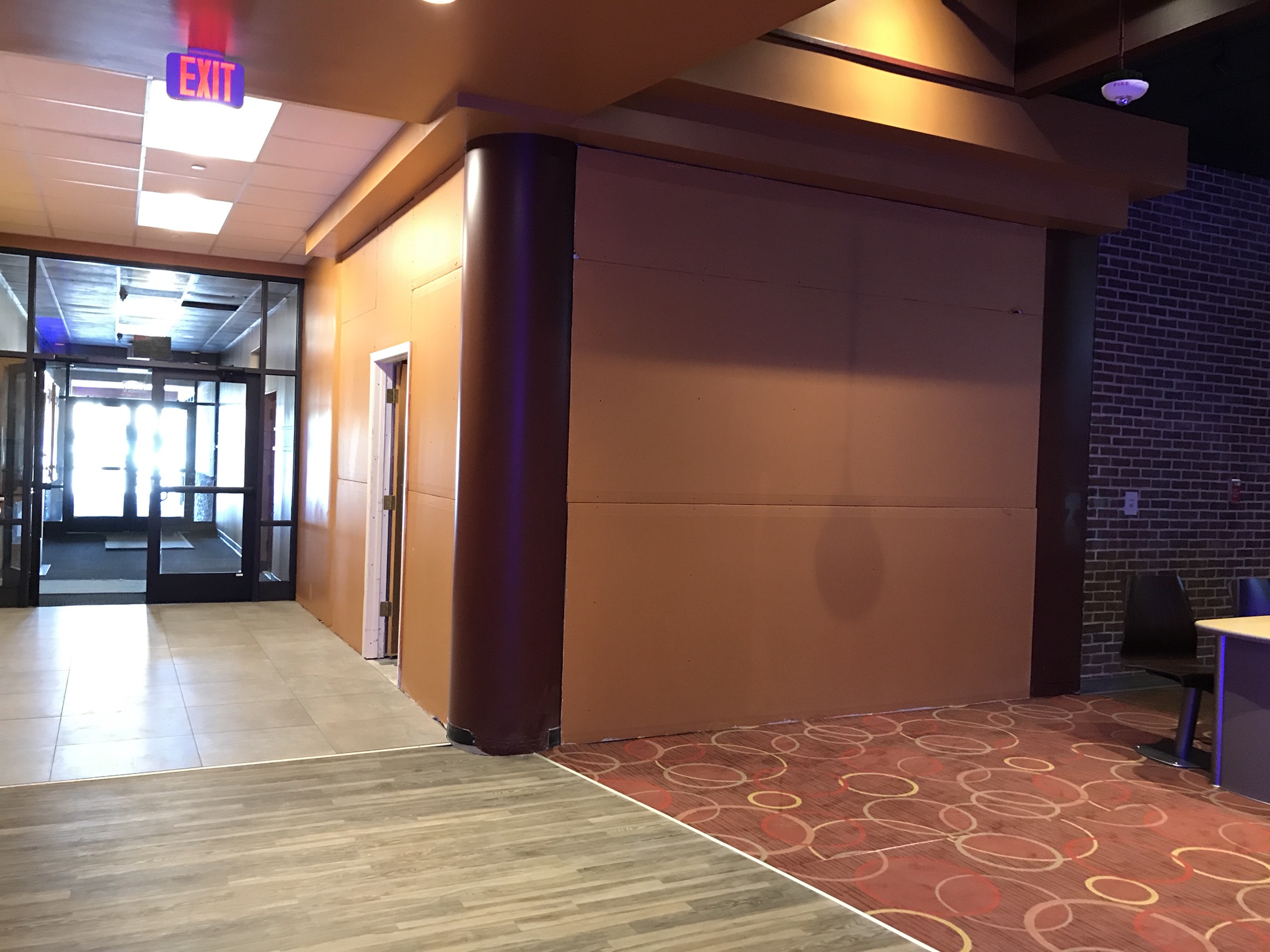 Photo of the Laser Tag room area that is still under construction until the end of the year.