The former Popeye's Chicken restaurant, near the Acadiana Mall, at 113 Dillard Drive will soon be a new CC's Coffee house.
The move, like all moves CC's Coffee has made over the past few years, is all part of their plan for state & local domination(our words, not theirs).
The Popeye's at this address closed about 3 years ago. Cool story, bro… my first raise at my full-time gig was celebrated at this very Popeye's with the wife. Doin' it big over some spicy tenders, y'all. ?
As for CC's, here is a short list of some of the locations they've opened in the past 4 years, plus those that are coming soon.
CC's Alexandria
CC's Morgan City
CC's New Iberia – Coming Soon
CC's Shreveport – Coming Soon
CC's Thibodaux – Coming Soon
CC's Covington – Coming Soon
See what we are saying? DOMINATION!
Check out the drawings for the new CC's Coffee at Dillard Drive below.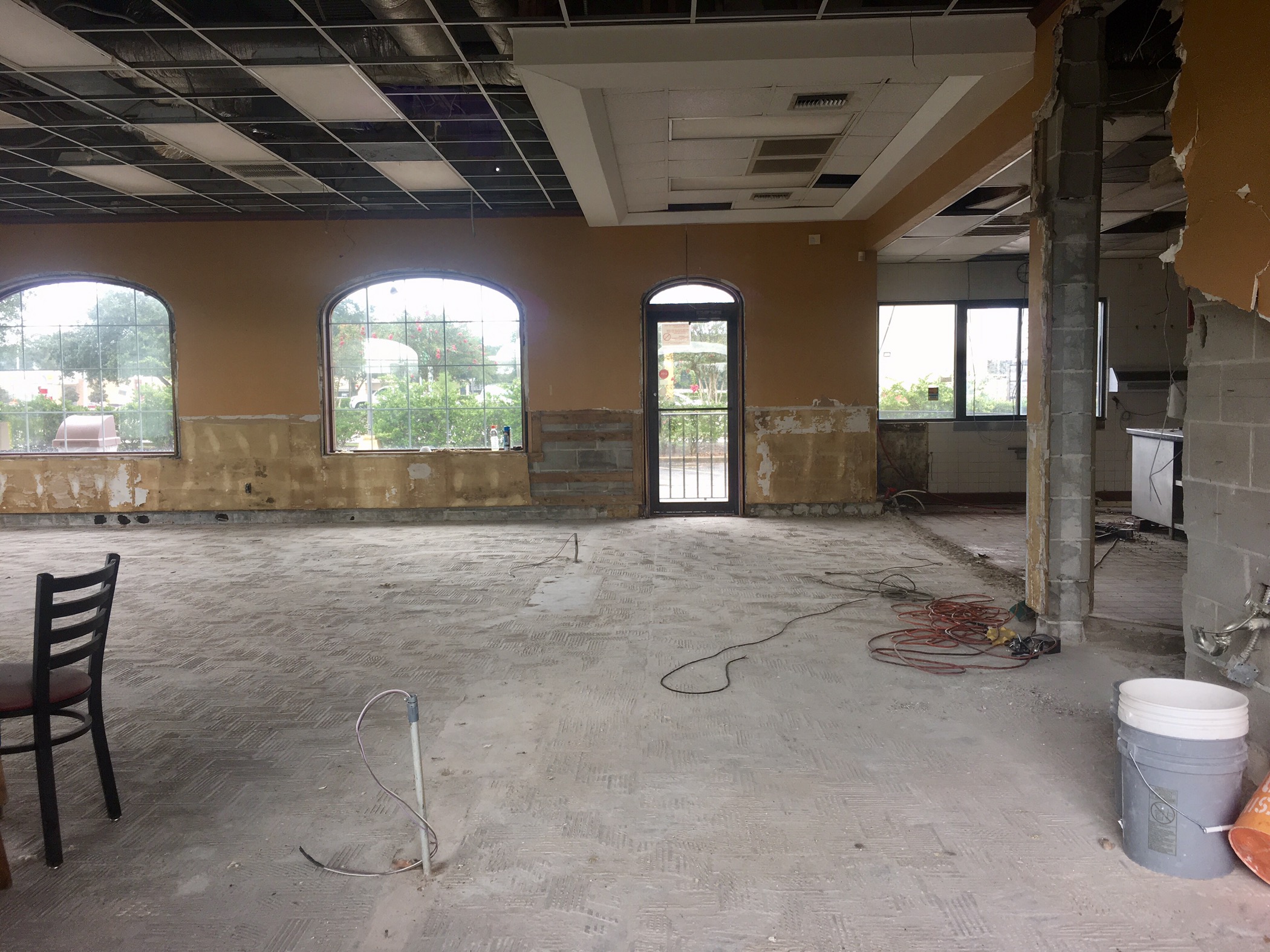 The inside as it stands.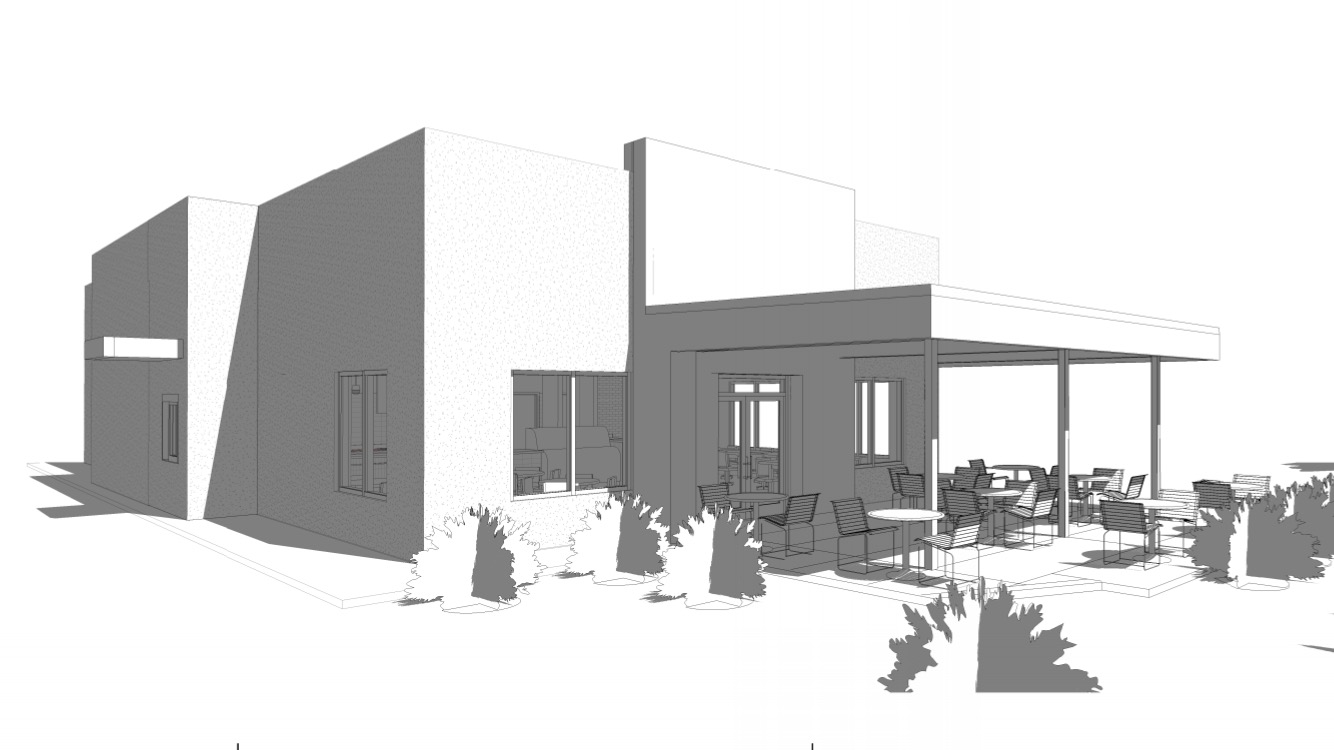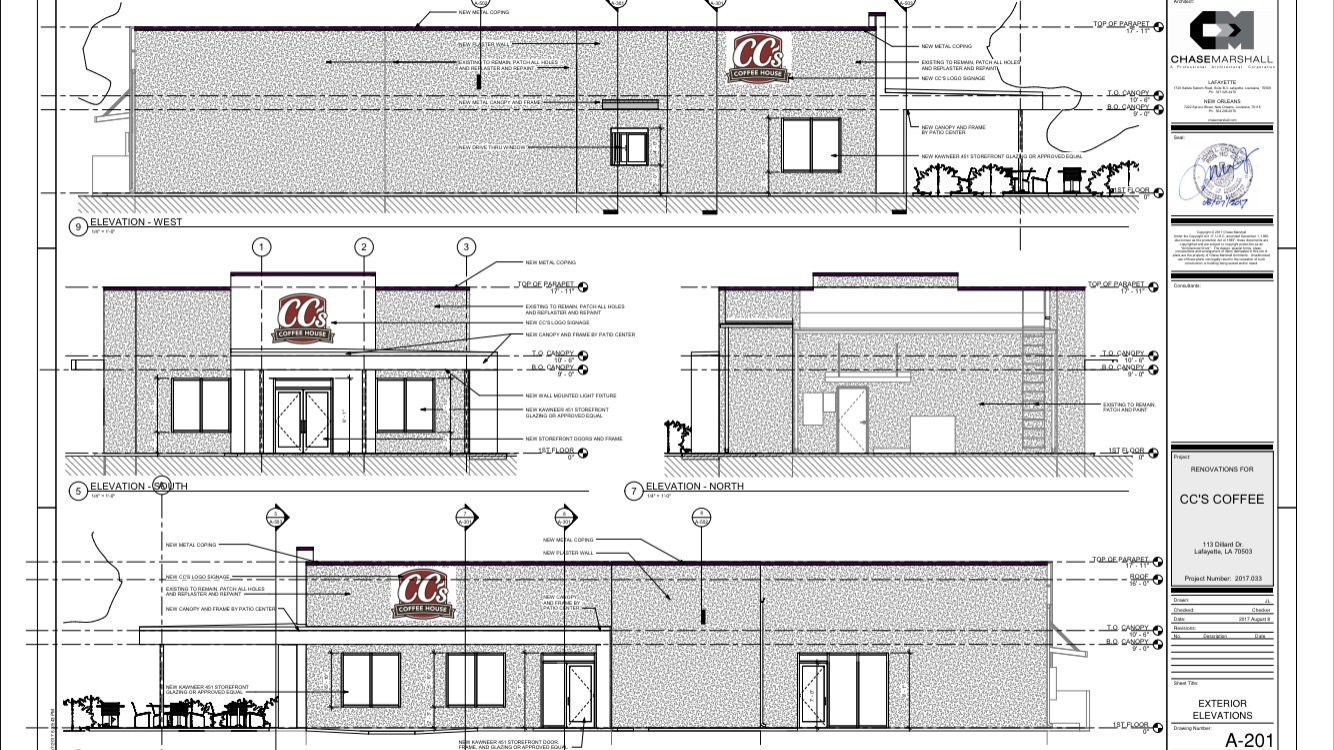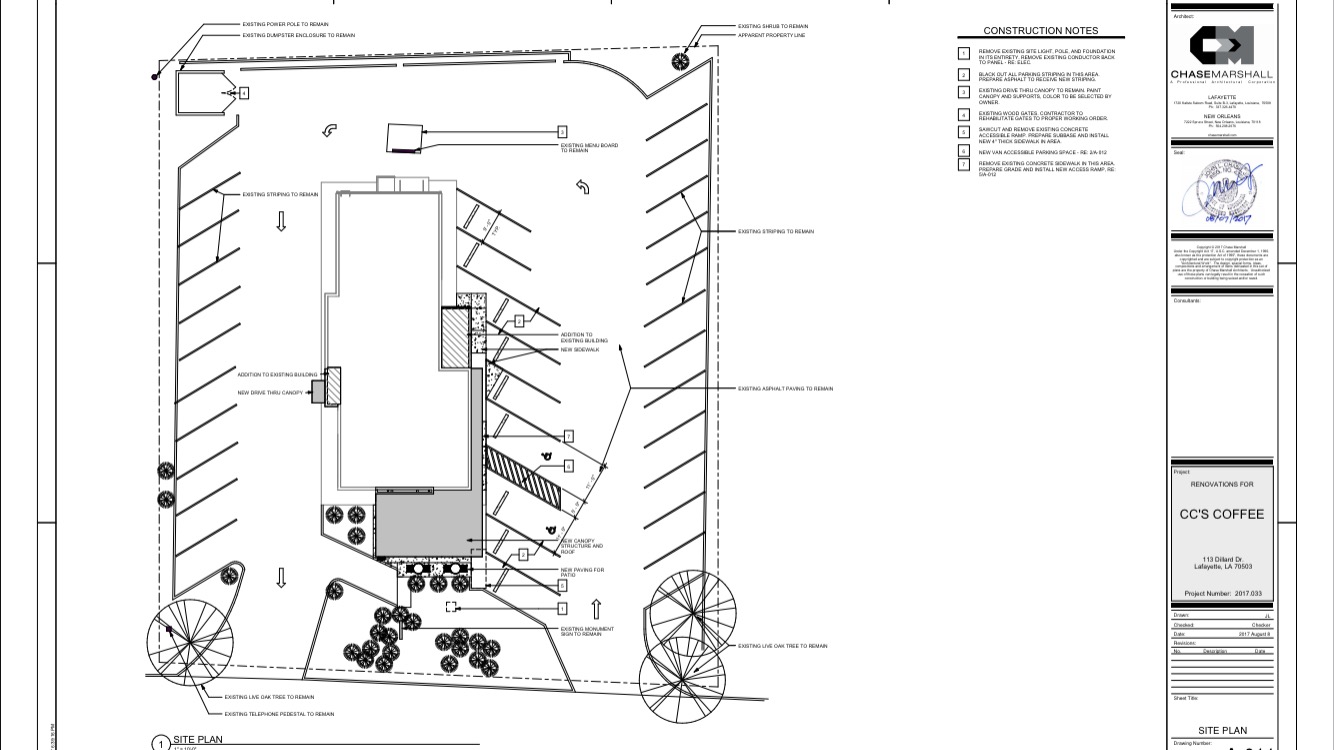 Plans by ChaseMarshall Architecture Corp.