A new pizza place called, Central Pizza, is coming soon to 423 Jefferson Street—formerly Zeus.
As far as we know, after trying to get information on the place, it is a project by a couple of The Jefferson Street Pub guys.
I wish we could tell you more about the place regarding the type of pizza and all of that good jazz, but all we know as of now is the name of the place, address and some association.
Let's hope for a second, that this is finally a true Chicago style pizza place and not the same thin crust style pizza that many places have in town already. Although, those 'places' put out some good pie, let's get some local variety. If it's not Chicago style, then fine, but place be good, mmkay?
Below is a drawing of how the front will appear.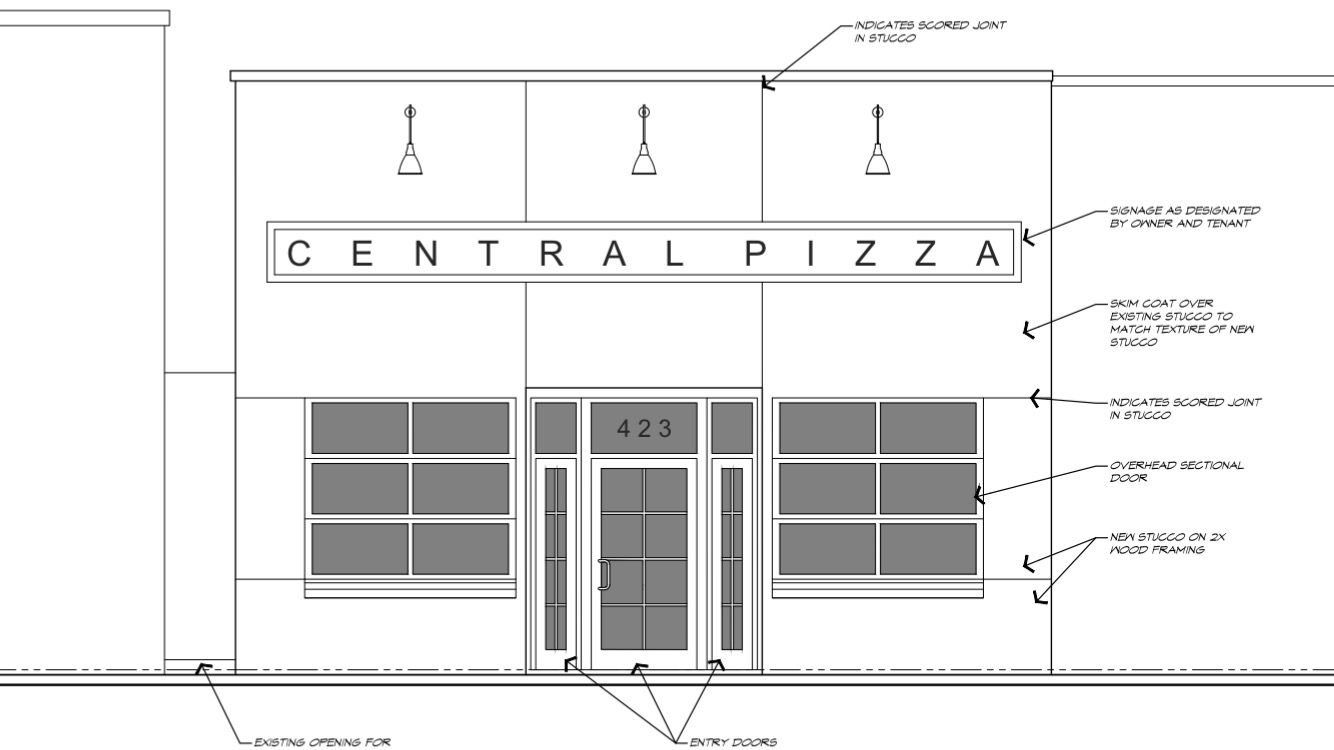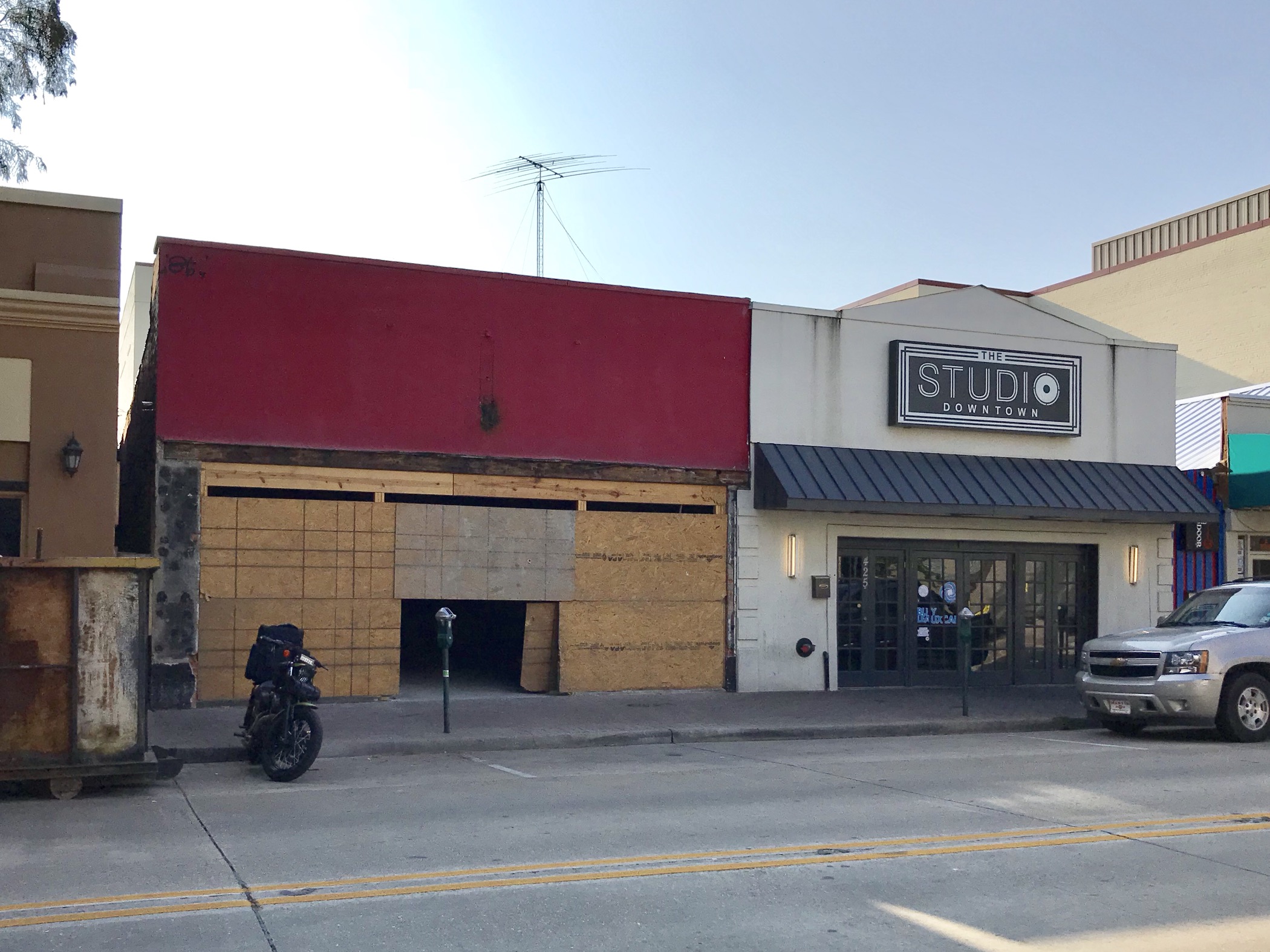 Check out the current photo below of the inside. Photo courtesy of JEH Solar.