New construction across from Deano's at 314 Bertrand Drive will soon be home to a new Fit Blendz, and a new I Love Kick Boxing fitness center.
Fit Blendz of Lafayette is a smoothie shop, juice bar and a restaurant. You can find meal prep options as well as sandwiches and wraps here. We announced that Fit Blendz would come to Bertrand Drive a couple years ago. It's finally happening! ?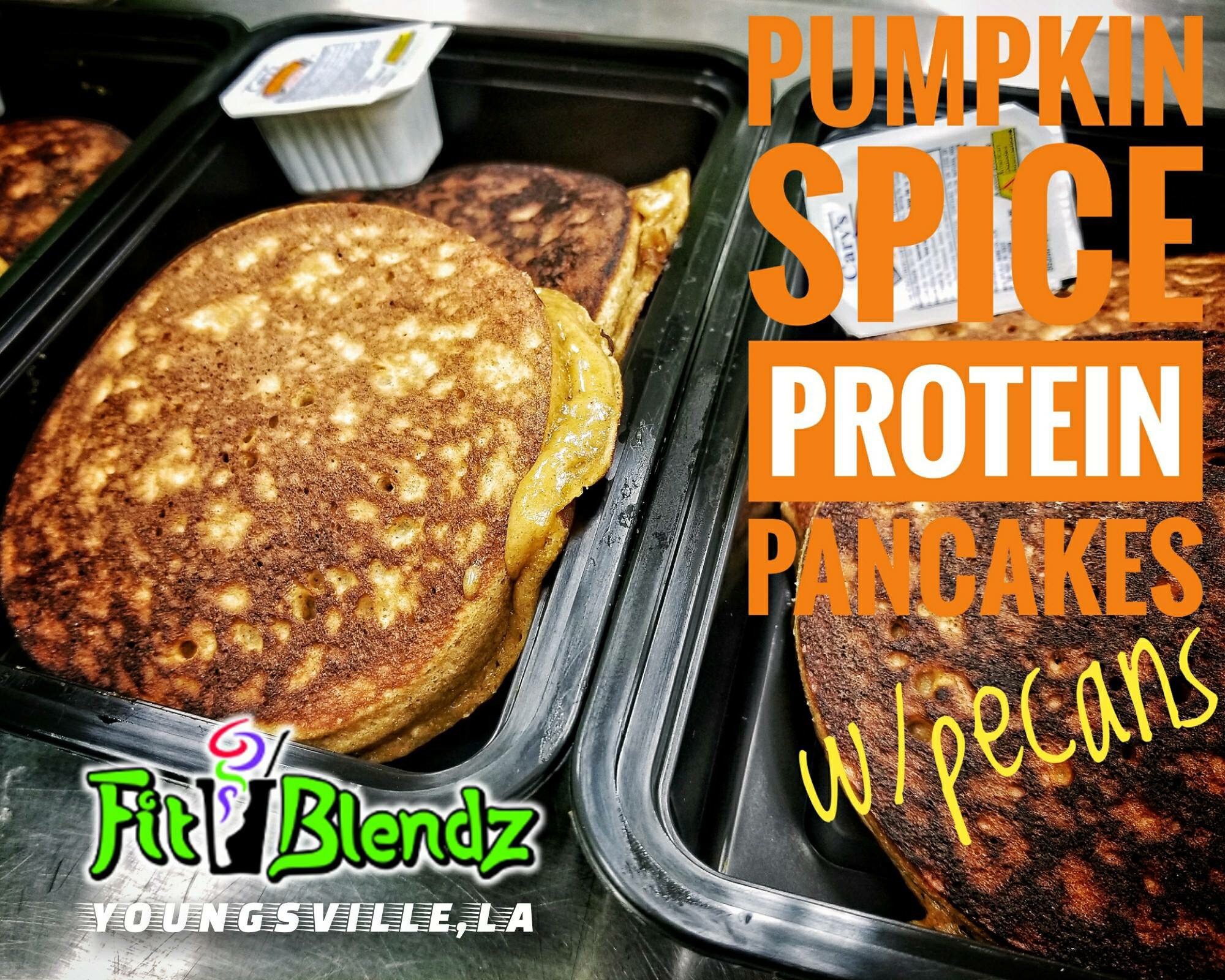 This looks amazing! ?
Also coming next door to Fit Blendz is a new I Love Kick Boxing gym. ILKB, also located in Youngsville, provides a high energy workout through punching and kicking the crap out of different objects, not people—I think. Though, after several trips here, you may be able to kick some serious butt.
Check out the plans below of the building. You can see that Fit Blendz is located on the right side(South), and ILKB is located on the left side(North).
Also, check out the video for I Love Kick Boxing. You'll get a better understanding of what it is about.
https://youtu.be/PbtKjFQGC9I