It's time for your yearly El Paso of Carencro update.
We have been following the progress of El Paso in Carencro at 200 Gloria Switch Road since the first appearance of the "coming soon" signage placed at the property in 2015. To El Paso's credit, dirt work didn't start until 2017, about a year after the birth of our child.
You may have noticed that there is a full parking lot, new roof pieces, and fancy palm trees amongst other new things to the building. It appears that work has been active here for the past few weeks, which is a good sign of progress.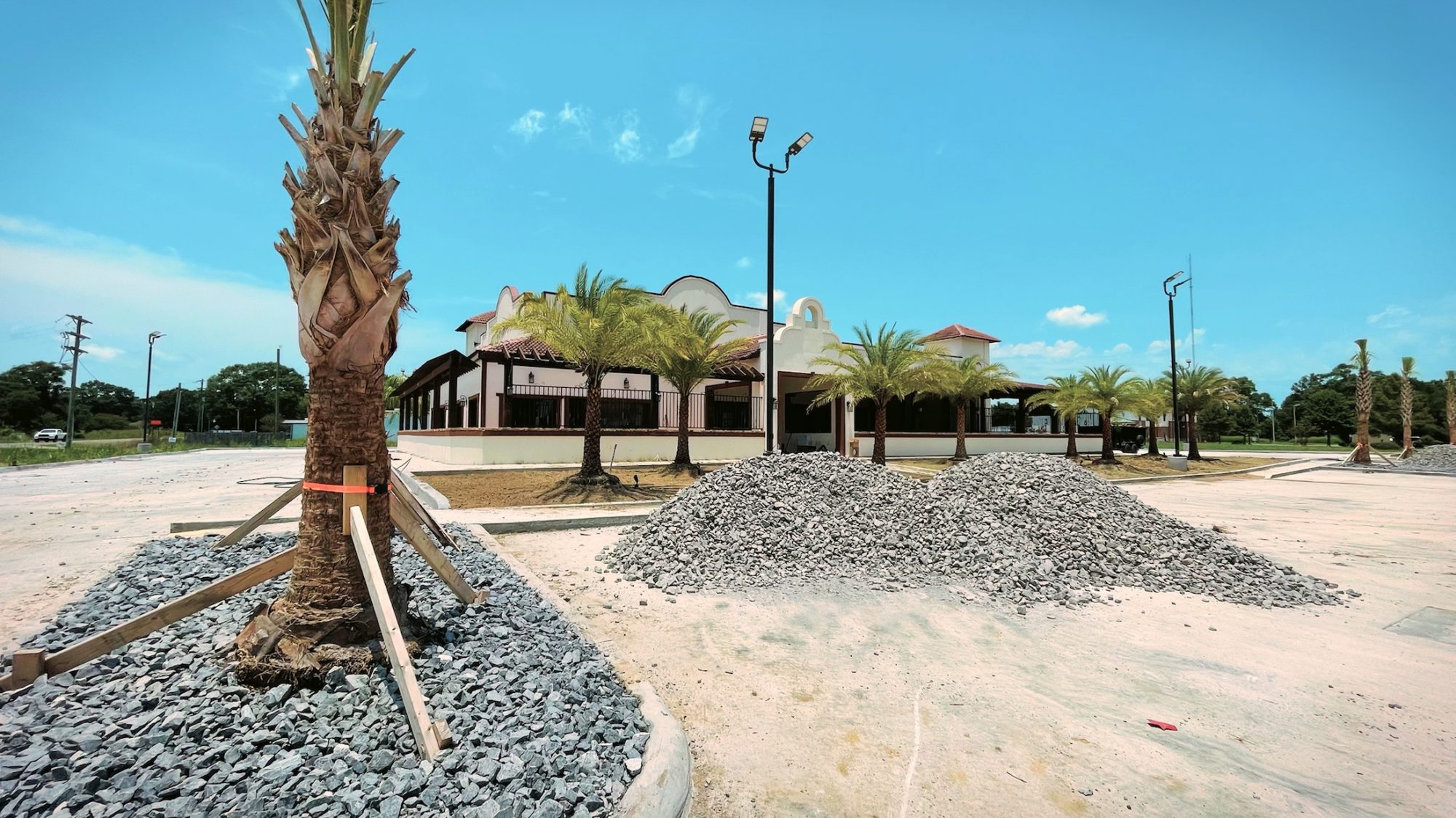 Fast forward to today, July 19th, 2022, our kid is about to turn 6 years old and El Paso is nearly out of the gestational stage. In all seriousness though, El Paso Carencro is nearing completion and we couldn't be more excited. We live in Carencro if you must know. So we will definitely be hittin' this place up with our Carencro fam. Gang gang. ✌🏼🤙🏼
The owner of El Paso tells us that we should expect the completion and opening of El Paso Carencro to be 60 days out.
Cheers to the pending opening of El Paso Carencro! We've made it guys!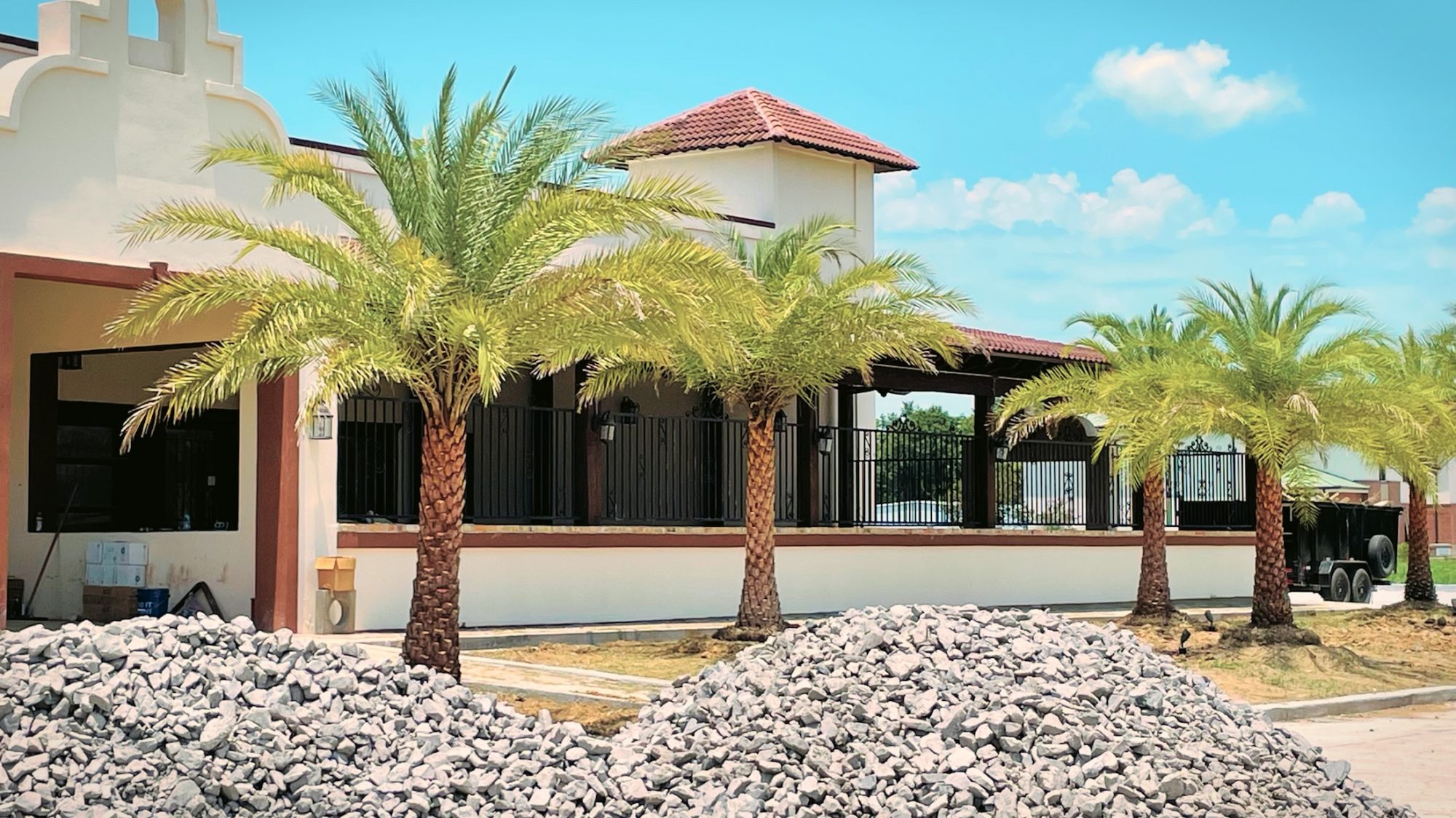 Below are links to all of the past updates.
2015 — https://developinglafayette.com/wp/el-paso-mexican-grill-set-for-carencro/
2017 — https://developinglafayette.com/wp/el-paso-dirt-work-in-carencro/
2018 — https://developinglafayette.com/wp/whats-happening-with-el-paso-in-carencro/
2018 — https://developinglafayette.com/wp/the-still-coming-soon-el-paso-in-carencro-has-new-materials-at-the-site/
2018 — https://developinglafayette.com/wp/el-paso-carencro-is-finally-being-framed-up/
2020 — https://developinglafayette.com/wp/el-paso-mexican-grill-youngsville-carencro-updates/
2020 — https://developinglafayette.com/wp/el-paso-mexican-restaurant-in-carencro-to-begin-required-parking-lot-addition-followed-by-an-opening-day/
2021 — https://developinglafayette.com/wp/el-paso-in-carencro-seeing-more-progress-yet-again/
2021 — https://developinglafayette.com/wp/the-saga-continues-el-paso-carencro-making-more-progress-toward-completion/