If you've been following us for any length of time, then you may probably think that we have some sort of obsession with El Paso's construction in Carencro, LA. And you'd be half right.
We love Mexican(TexMex) cuisine just as much as the next person. But honestly, it's been 4+ years since construction has started at 200 Gloria Switch for El Paso Carencro. We are just excited to see that this will be completed at this point. Proof of construction start date: https://developinglafayette.com/wp/el-paso-dirt-work-in-carencro/.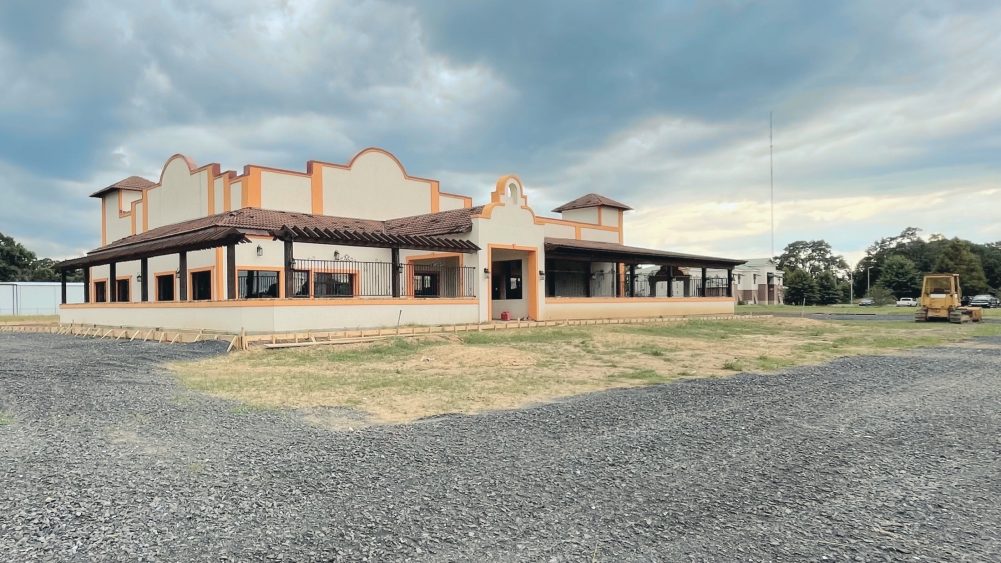 In the photos, you can see that efforts are being made to complete what we believe is the last remaining construction hurdle, parking. No matter the case of blame and where it should fall, let's cheer on the fact that this structure needs to be completed once and for all. They've even built and opened an El Paso in Youngsville in about a year's time!
El Paso, we are here for you, but for the love of chimichangas—let's get this location open!