El Paso Mexican Restaurant, located at 200 W Gloria Switch Road, will soon start construction for a parking lot addition that is required to open the long-awaited restaurant.
It's been about five years since the first sign that El Paso would be coming to Carencro. Since then, progress on the construction has crawled bit by bit, inching ever so close to a tentative opening date. Typically, we only post about a new development/business a handful of times, depending on if they sponsor additional content from us. Though, in El Paso – Carencro's case, this project has had many in the community expressing their opinions, concerns, thoughts, and prayers, which led us to continue providing updates.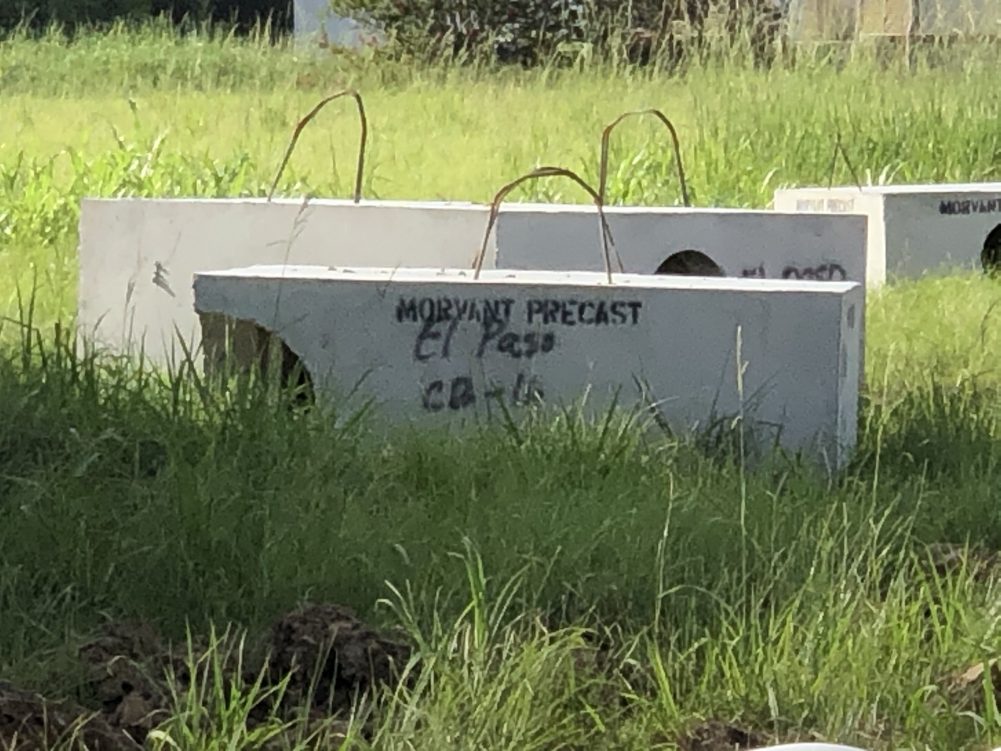 The Carencro area is slightly underserved in the Mexican food category but nearly saturated with pizza options, which makes El Paso more desirable for area locals. The opposite can be said for Youngsville as they are more saturated with Mexican restaurants than they are with pizza options. However, now that Pizzaville USA is opening soon on Chemin Metairie Blvd and with Lit Pizza's recently opened restaurant, they are about balanced at this point if you include Rotolo's.
It is our hope that if we publish anything more on this El Paso location it's that they are opening.