These past few weeks has been a crazy one for new businesses in the Lafayette area. Some businesses may have closed, but many others have opened, or are opening soon. Below are just a few of the businesses that we have been following and are proud to share.
Each title is a link to a post of ours or their businesses pages for more info and address. If we missed a business, we apologize.
– Now Open
1. LA Pizza Mia (Broussard, LA)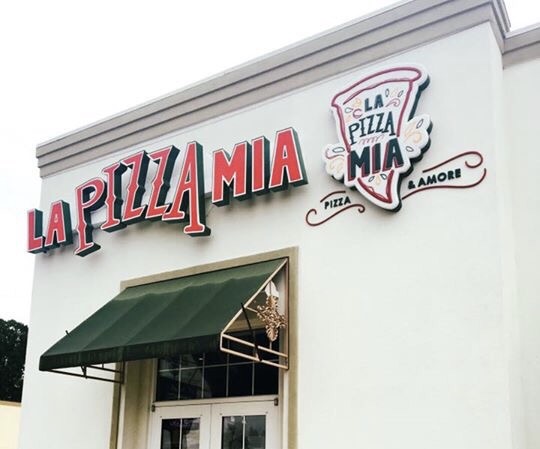 2. Legend's on Pinhook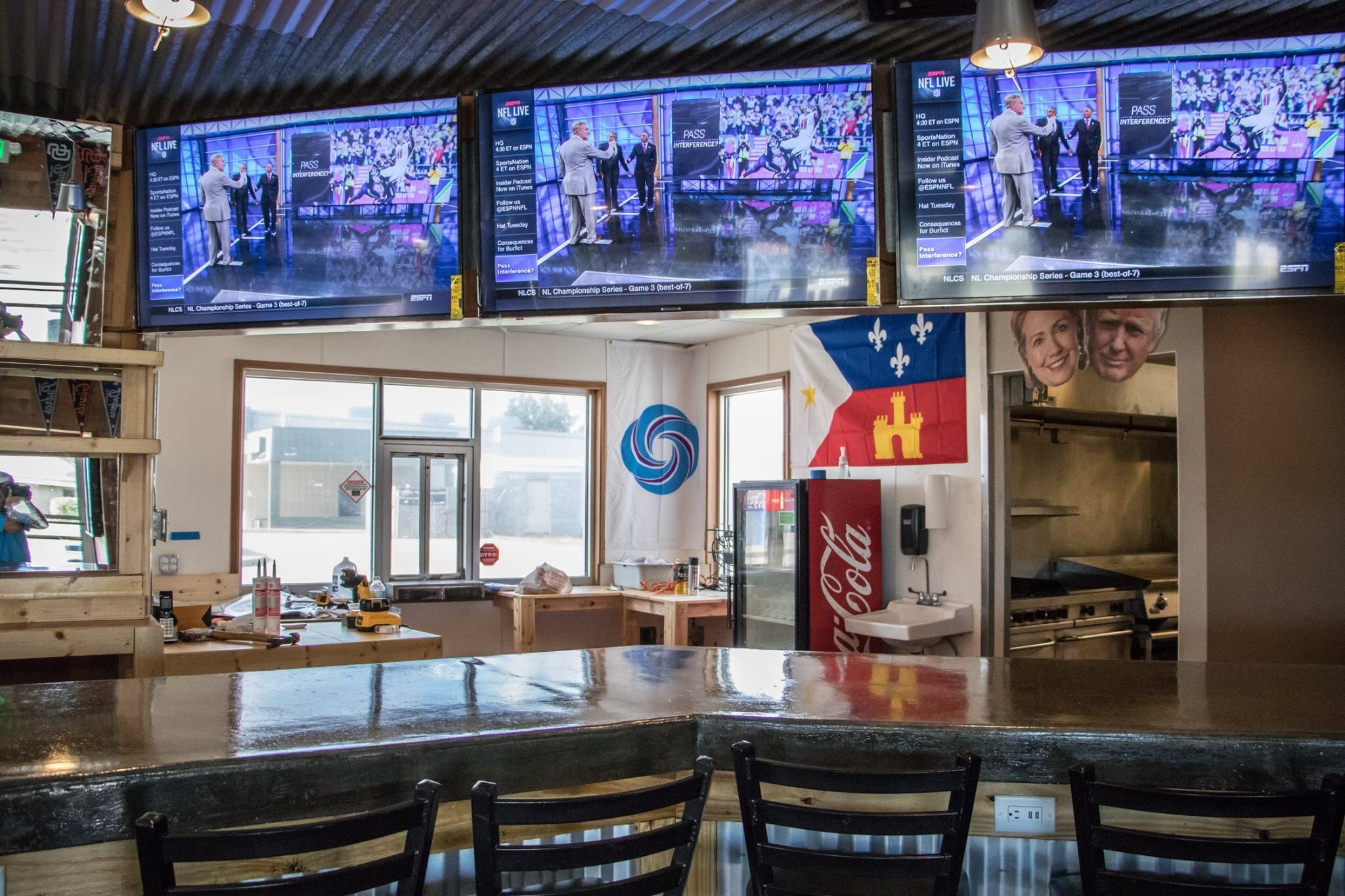 3. 2 Sisters Boutique in Youngsville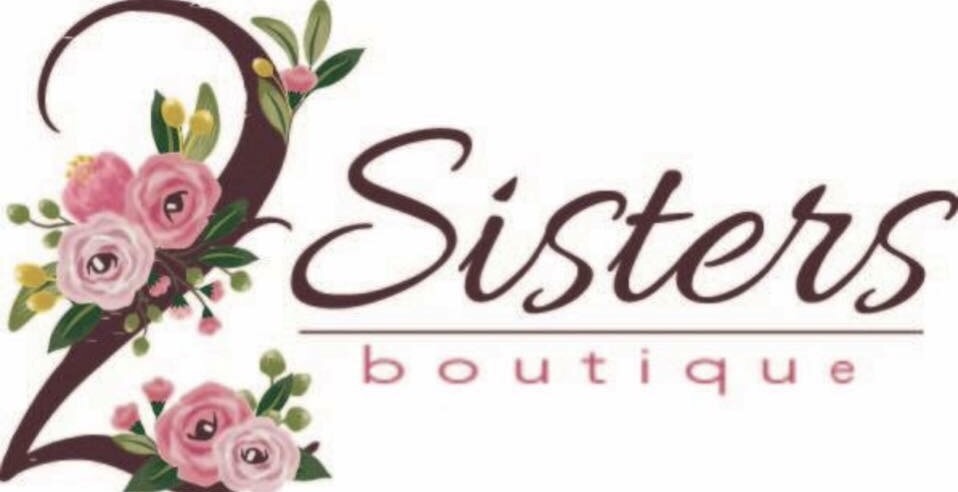 4. Parish Ink's (Third Lafayette Location)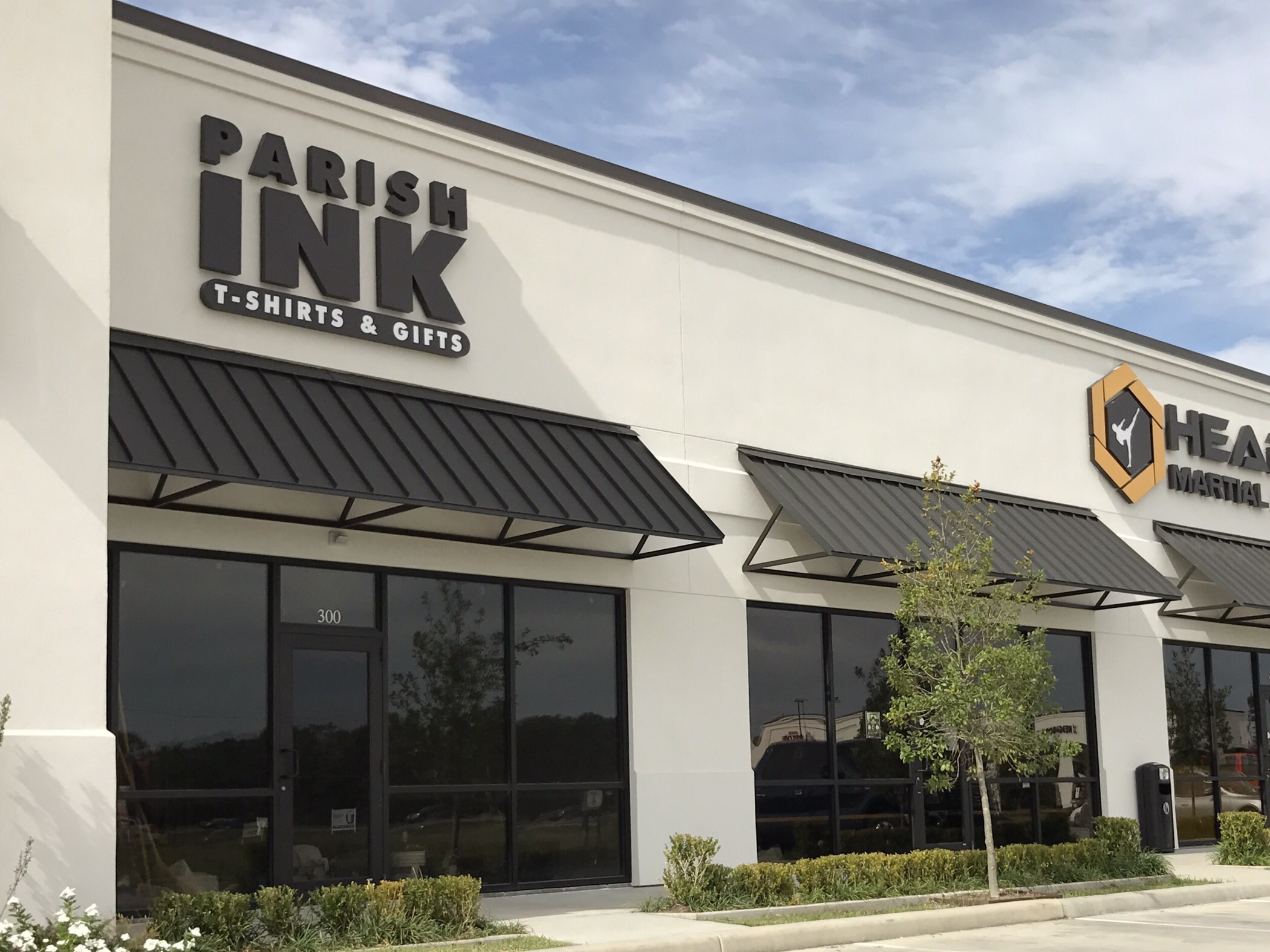 5. Blue Apache Mexican Restaurant in Youngsville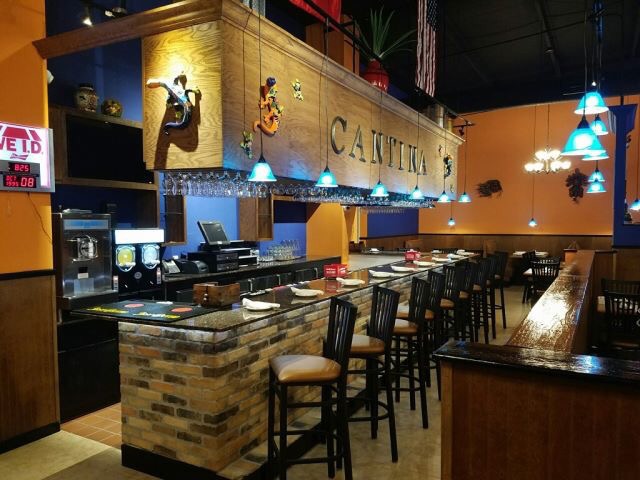 6. At Home Décor Superstoré (Next to Academy)
7. Half Shell Oyster House (Ambassador Town Center)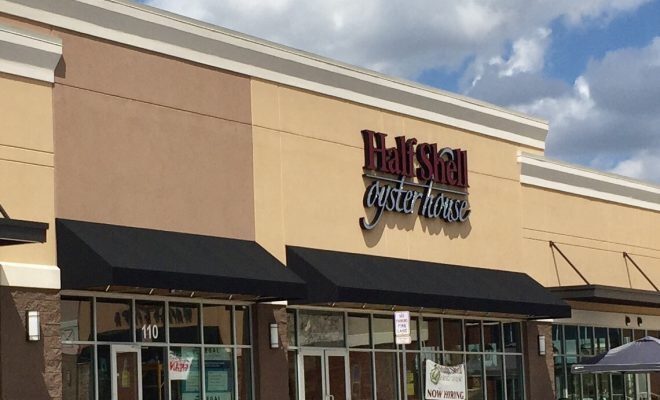 8. Saltgrass Steakhouse (Front of Super Target)
9. Home2 Suites (Parc Lafayette)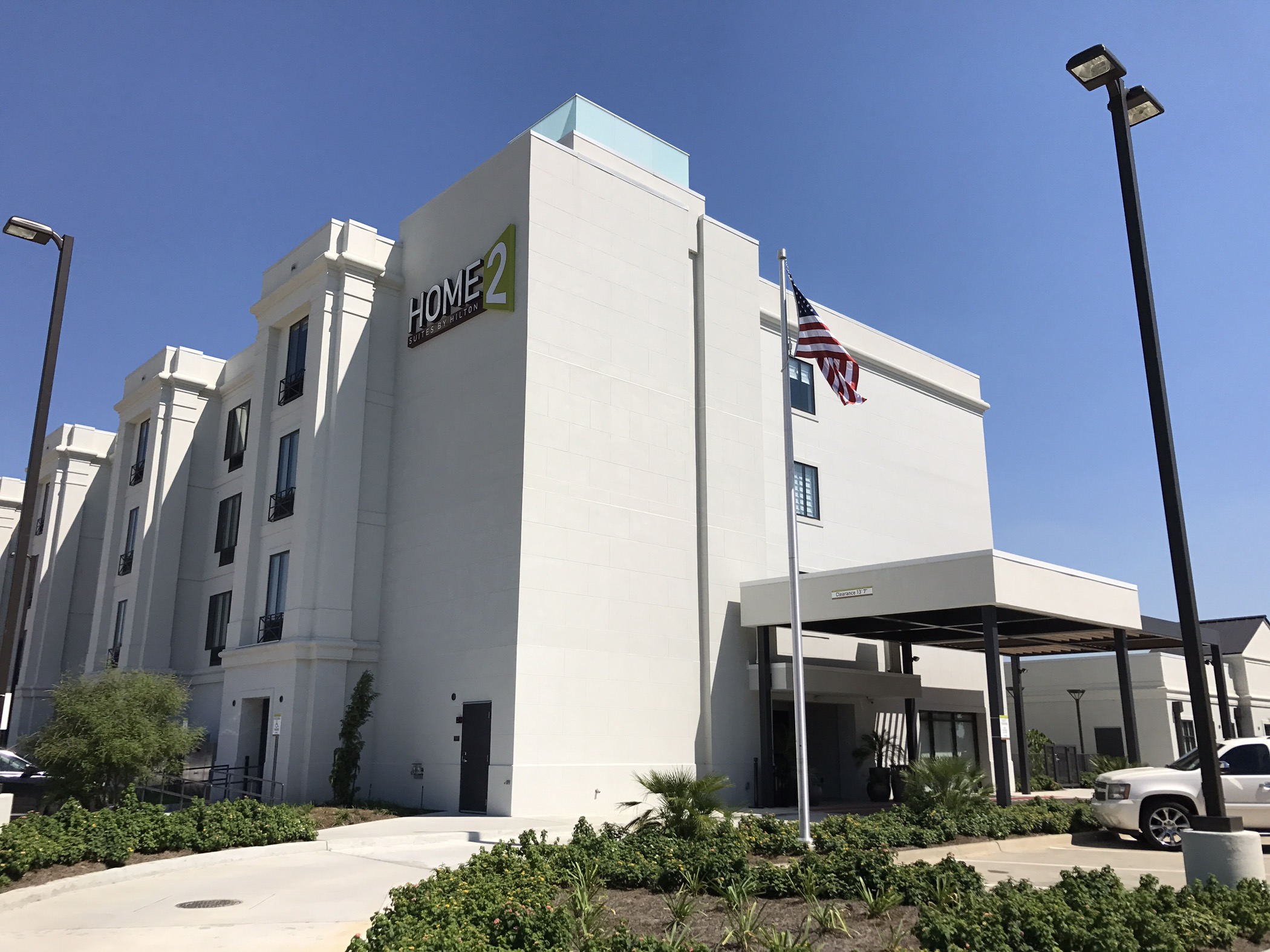 10. Wok n' Roll (on Johnston headed to Maurice)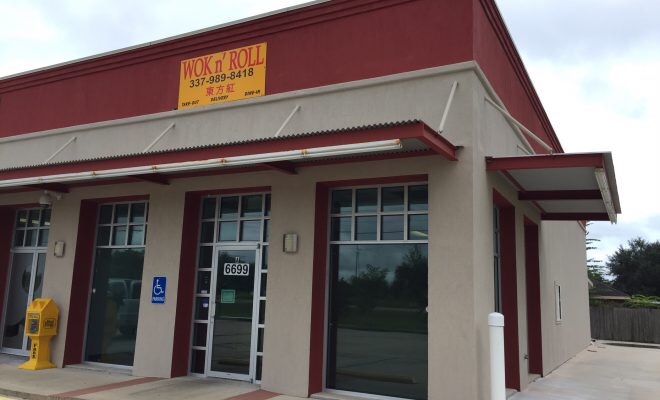 11. El Paso Mexican Restaurant (Pinhook & Ambassador)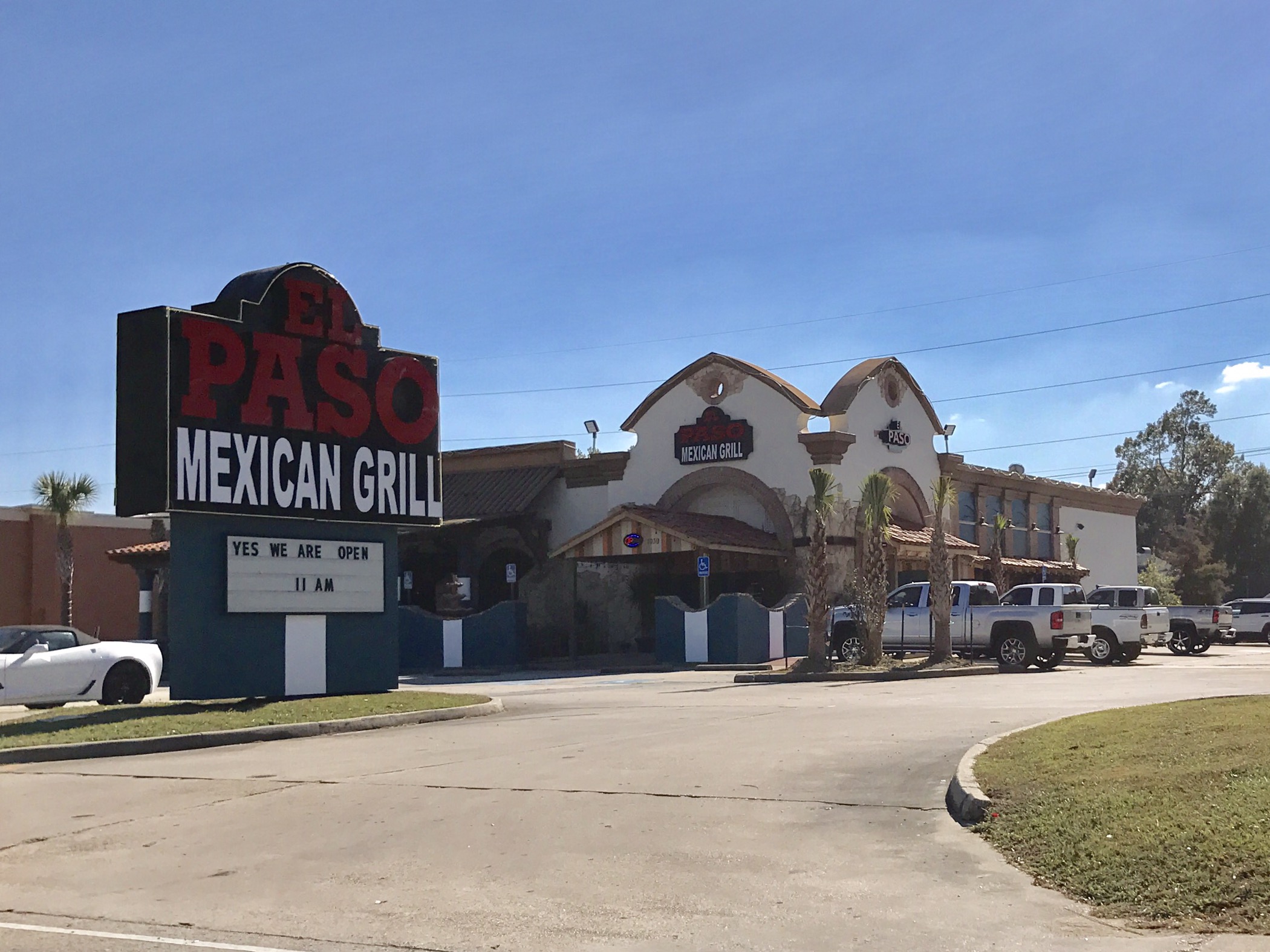 12. Avalon Nails (Ambassador Town Center)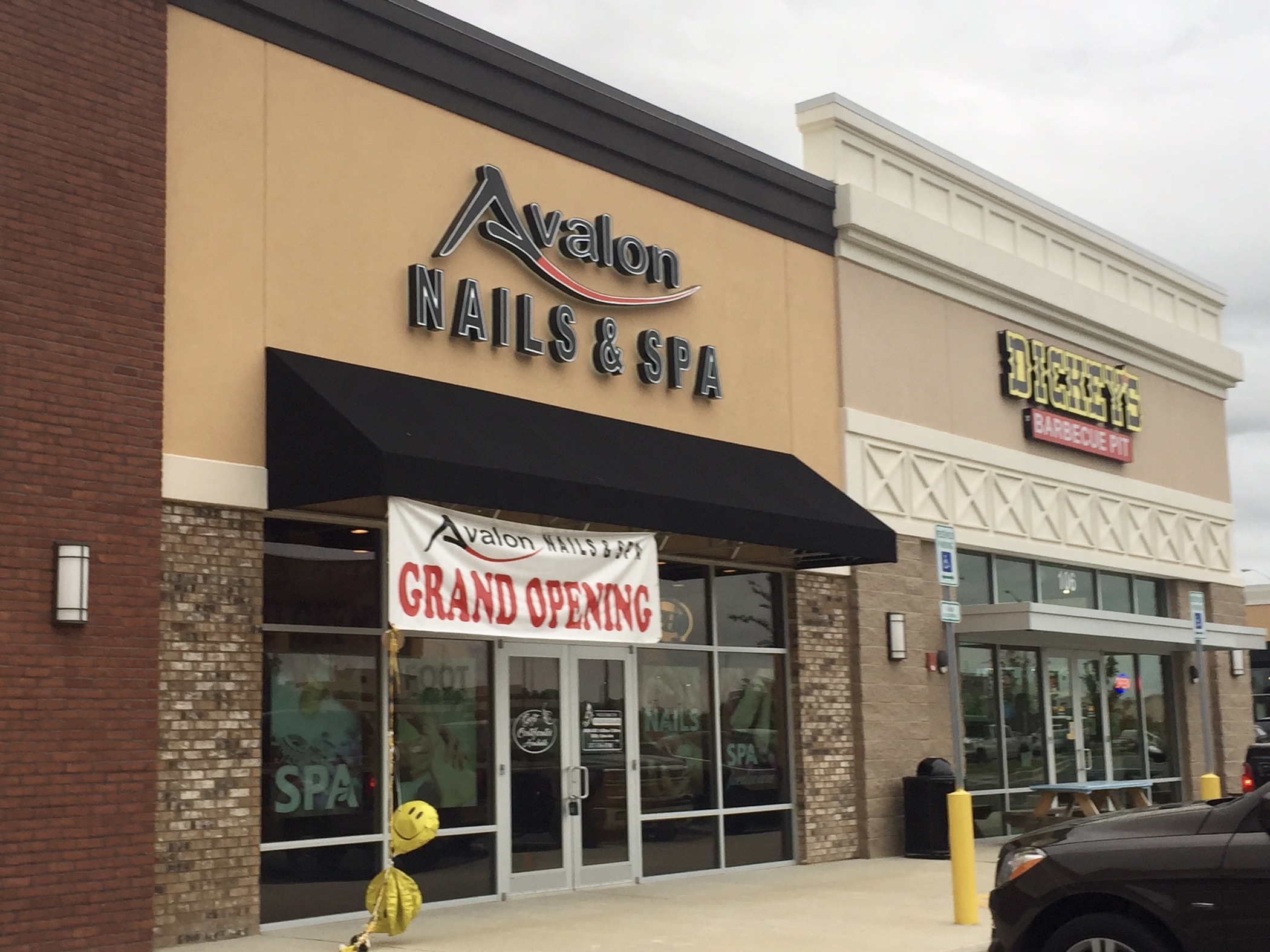 13. Reggie's Soul Food (Downtown off E. Second)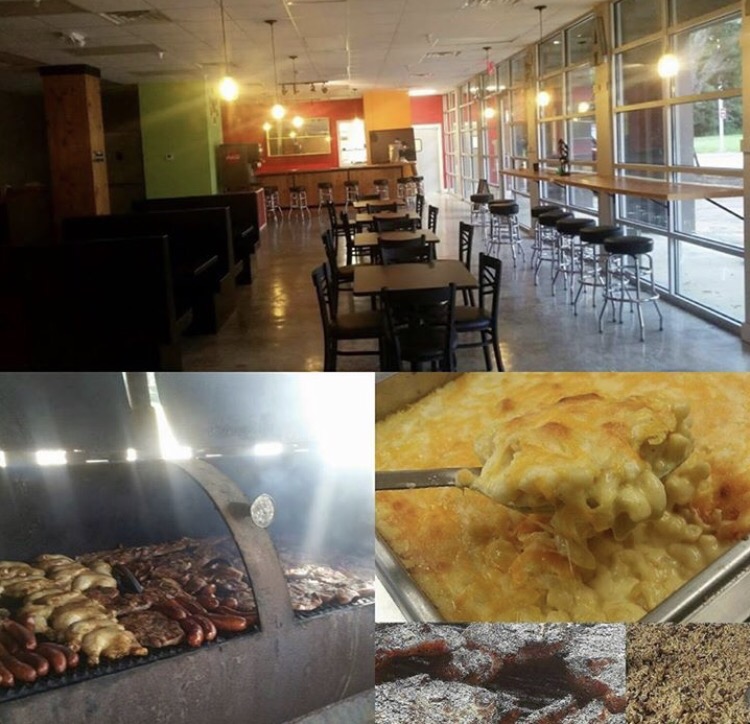 14. Outback Steakhouse (remodeled after flood)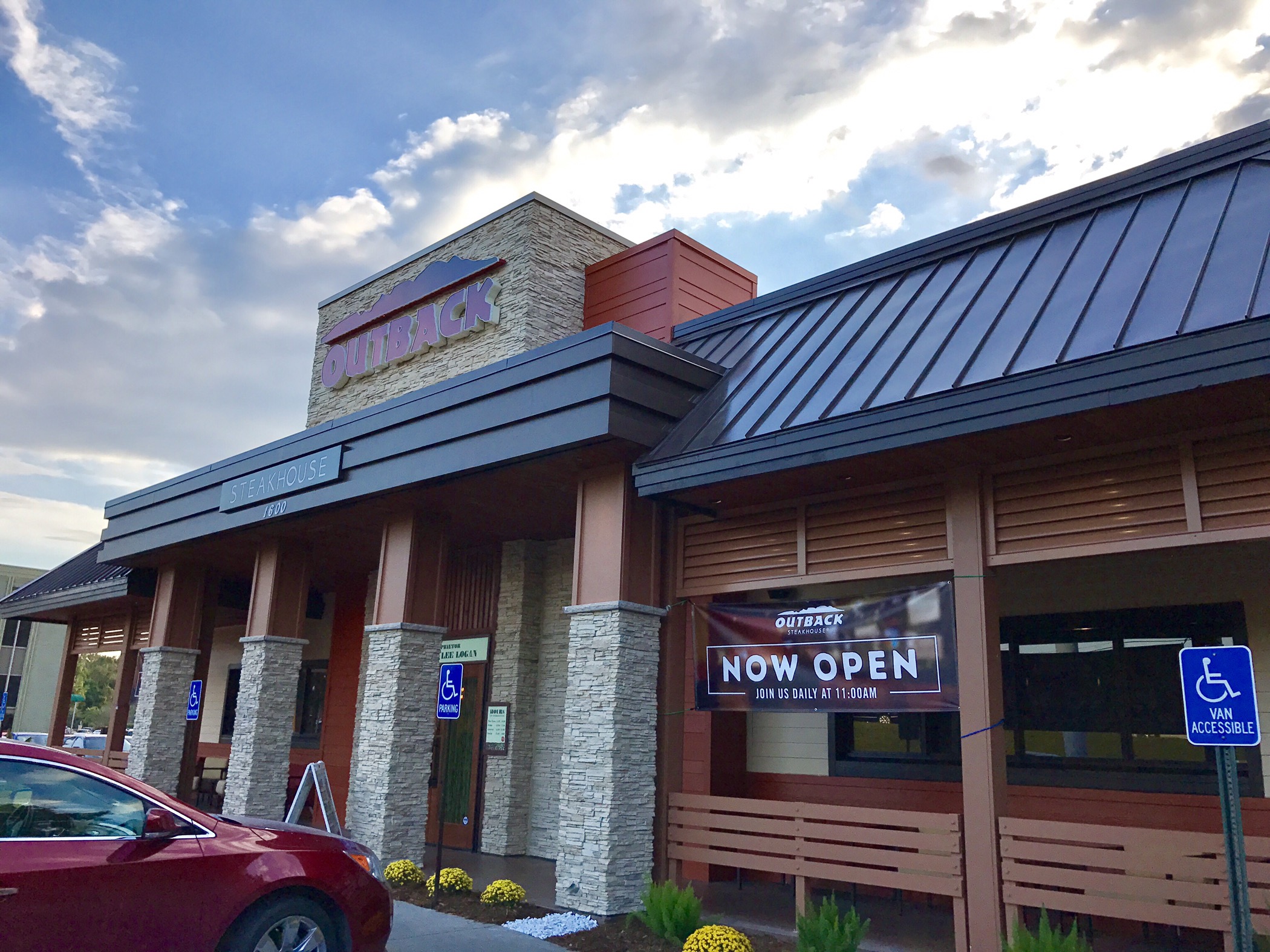 15. Xpress Mart corner of Mills & Gloria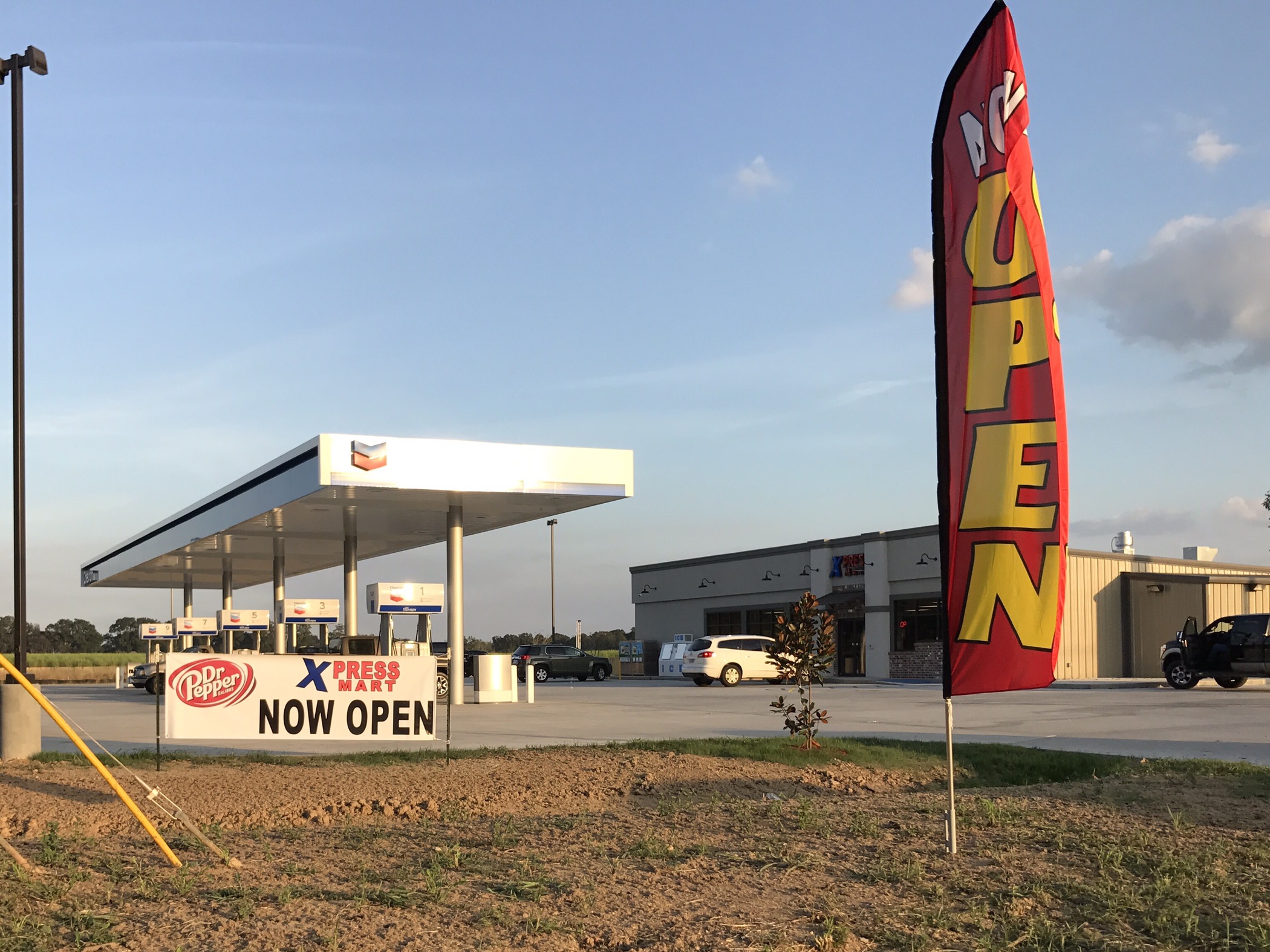 – Opening soon
1. 5 Star Nutrition (Ambassador Town Center)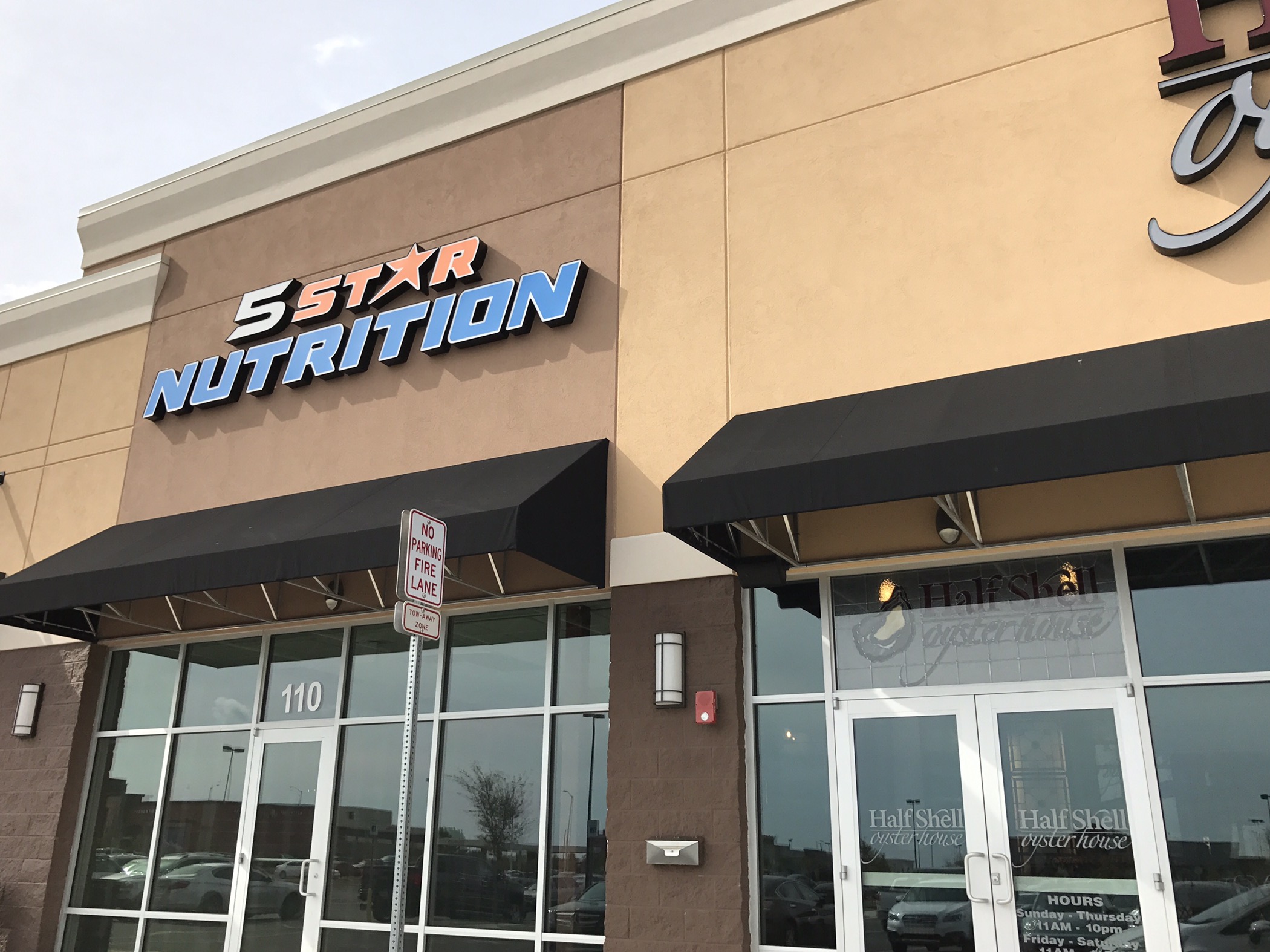 2. Orange Theory Fitness (Ambassador Town Center)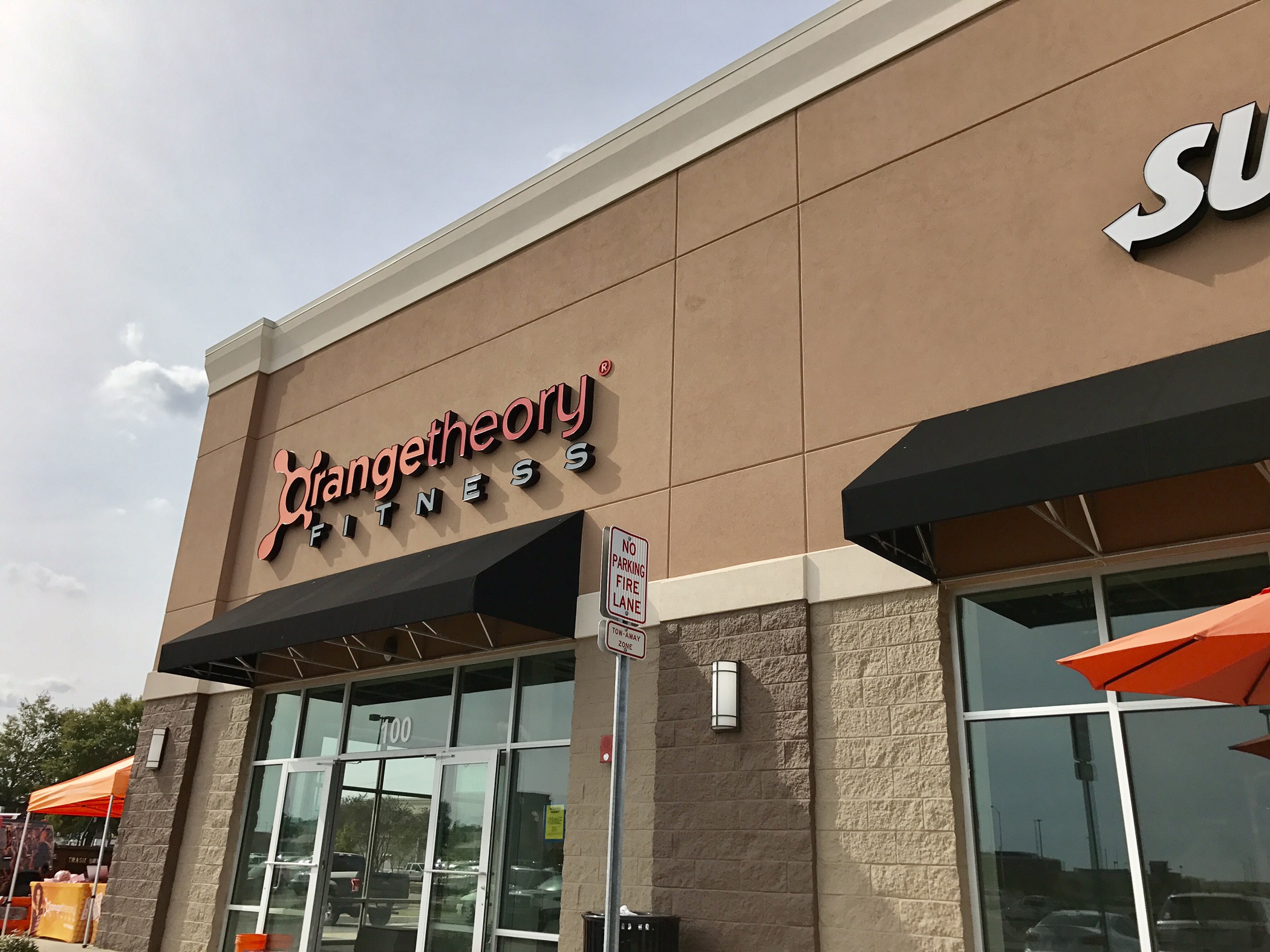 3. Chicken Salad Chick (second location at Ambassador Crossing) opening November 14th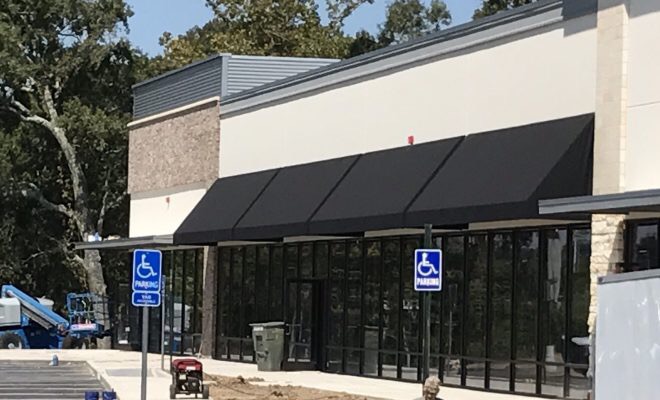 4. CC's Coffee in Youngsville (Chemin Metairie Center)
5. Wallflower Boutique in Youngsville opening November 15th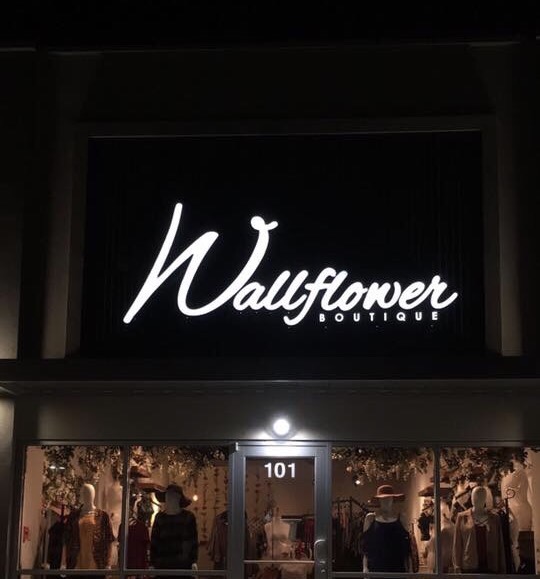 6. Fezzo's Broussard opening projected for November 16th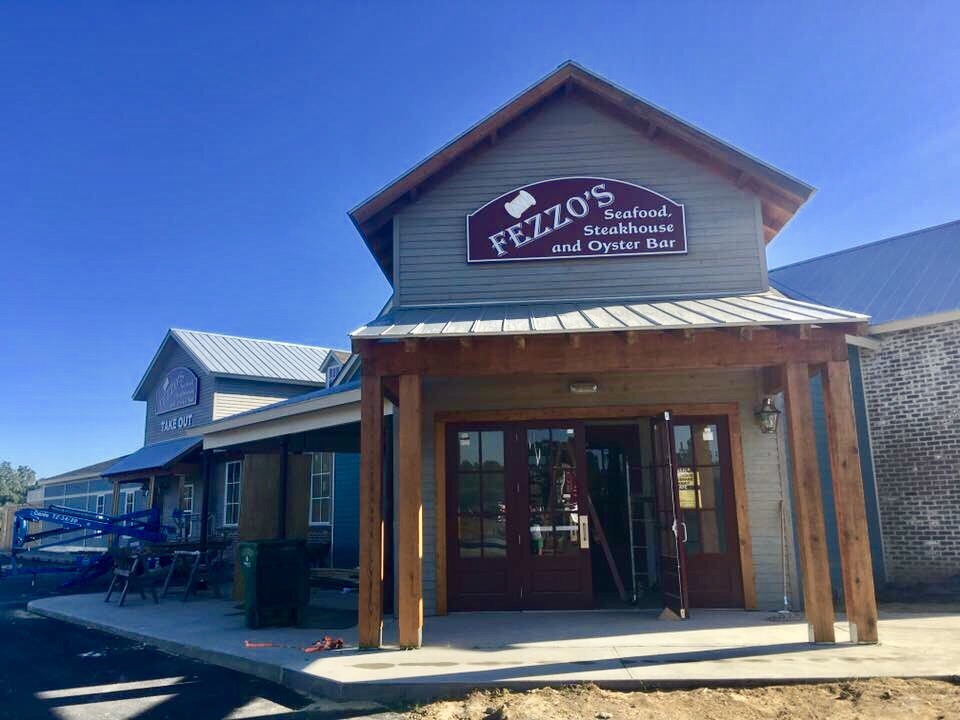 Some of the images are courtesy of the respective businesses facebook pages.