The newest steakhouse to land in Lafayette at 4321 Ambassador, Saltgrass Steakhouse, is set to open tentatively September 13, according to Stirling Properties & the restaurant's PR firm.
If you're wondering if this steakhouse is worth a flip, it is, in my opinion. My wife and I love this place. So we're excited.
Check out a sneak peek of the inside below.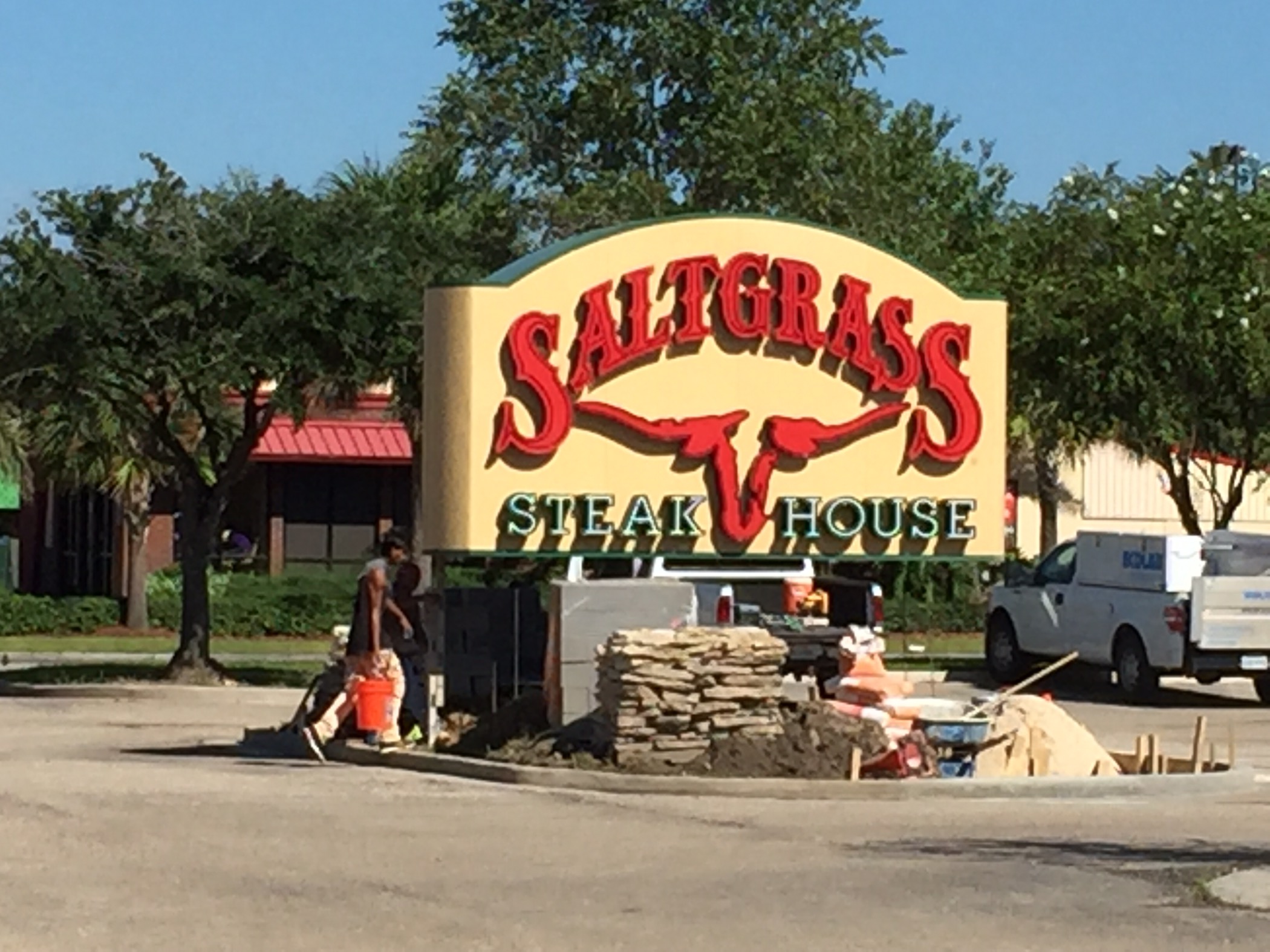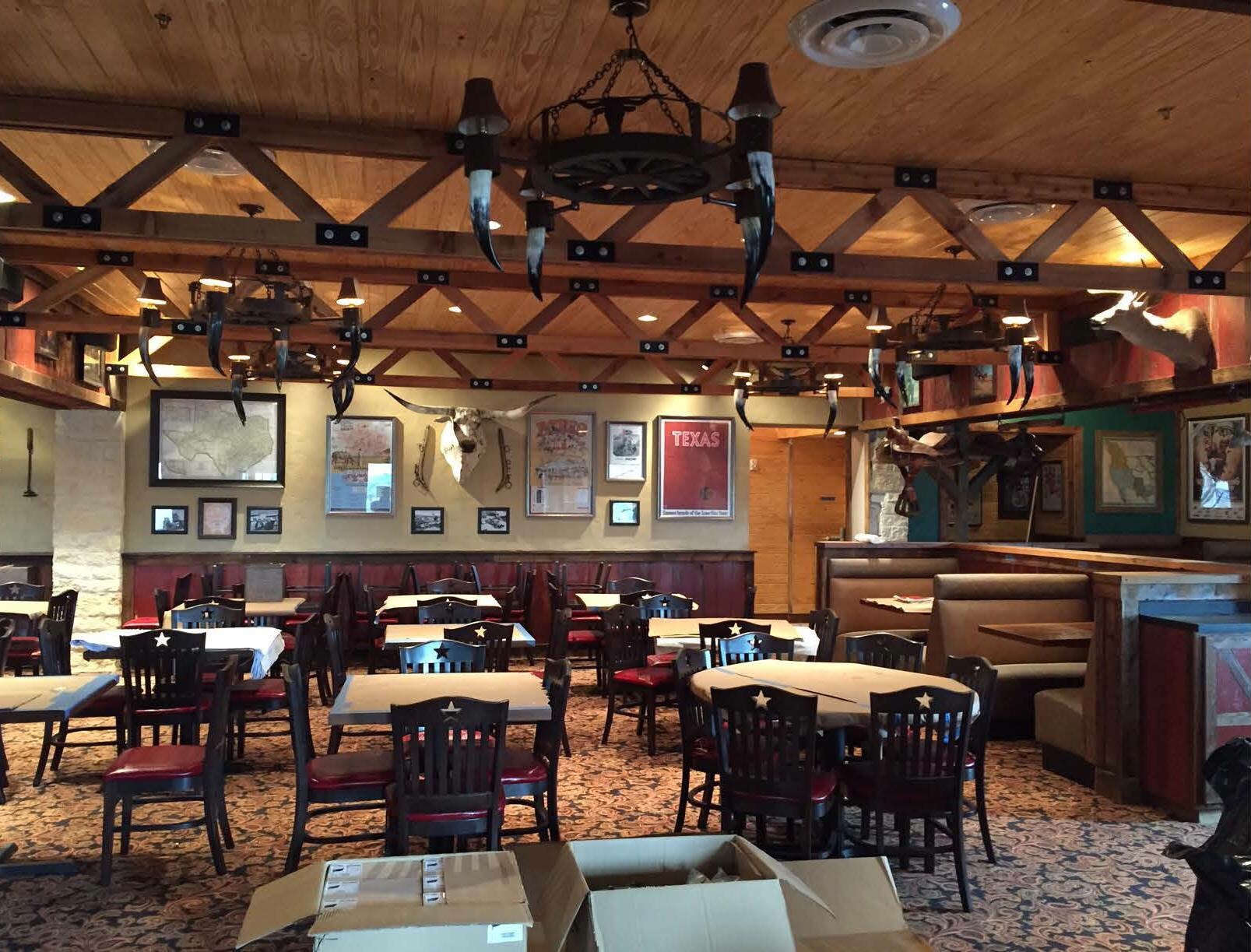 Photo courtesy of Stirling Propertes facebook.