Continuing the trend of Whataburger expansion announcements across Acadiana, Opelousas, Louisiana, is next on the list! A new standalone Whataburger location is coming soon to the southern lot of the new Billy's Boudin property, which is under construction next door to Lowe's Home Improvement retailer off I-49.
Whataburger, if you haven't noticed, is really popping off in South Louisiana. We go from barely having a handful of locations to seeing cities like Breaux Bridge, Youngsville, and now Opelousas getting their own Whataburger locations. Whataday to be alive!
See Breaux Bridge and Youngsville location information linked here:
Breaux Bridge: https://developinglafayette.com/wp/whataburger-coming-soon-to-breaux-bridge-louisiana/
Youngsville: https://developinglafayette.com/wp/whataburger-coming-soon-to-youngsville/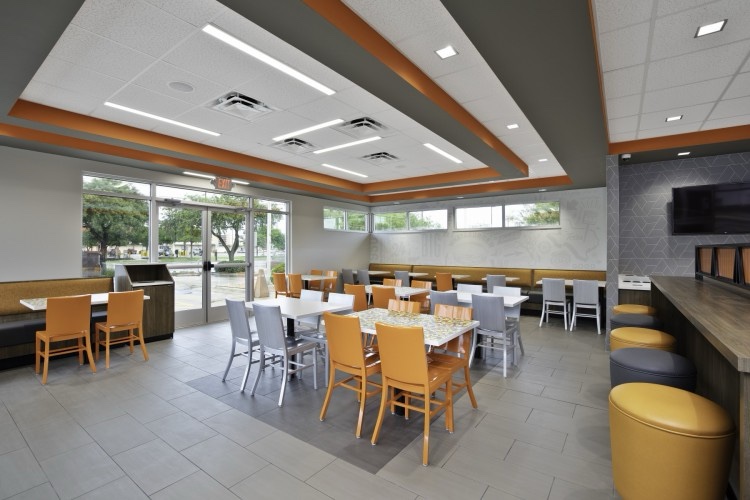 Whataburger's New Interior Design
The Opelousas area has seen a fair amount of new developments over the past few years with most recently mentioned developments such as the new Love's Travel Center, McAlister's Deli, Billy's Boudin, and the under-construction Chick-fil-A. These aren't the only developments for the city but, they are significant in that it aligns with the increased demand and traffic growth within the region of St. Landry Parish.
See post on Opelousas' Chick-fil-A: https://developinglafayette.com/wp/new-chick-fil-a-coming-soon-to-opelousas-la/
"Judging from ongoing inquiries our group is receiving from businesses across a diverse scope of activities and industries, this current growth through central St Landry Parish is likely to accelerate over the next several years," said Bill Rodier, St. Landry Parish Economic Development CEO. "Our group is actively preparing for this growth through investing in the expansion of existing infrastructure resources and leading proactive planning efforts for our impacted government jurisdictions."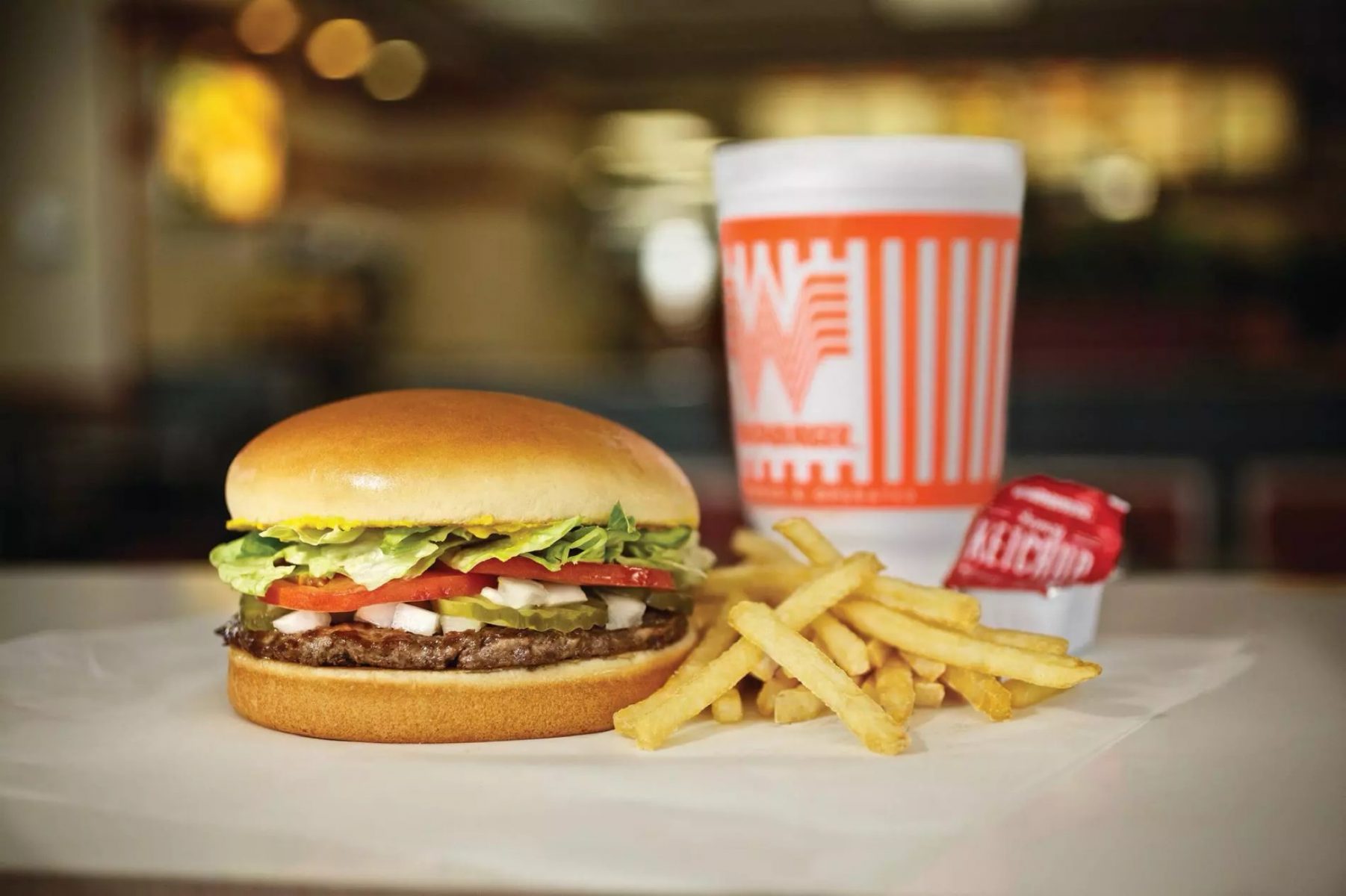 Whatameal!
While we do not feel the need to explain Whataburger to you, as they are pretty well-known at this point, we will say that they are a brand that values what makes America as great of a country as it is today. Also, their burgers are pretty good and their salads hit the spot, too! However, if you do want a sort of explanation of what to expect from Whataburger, you can click the links above that mention Breaux Bridge and Youngsville to get a little taste.
The tentative construction completion date & opening for Opelousas' Whataburger is set to be announced during the 3rd Quarter of 2024. In short, we expect Whataburger in Opelousas to be open by the Fall of next year, 2024.
Check out Whataburger.com for more information and to view menus.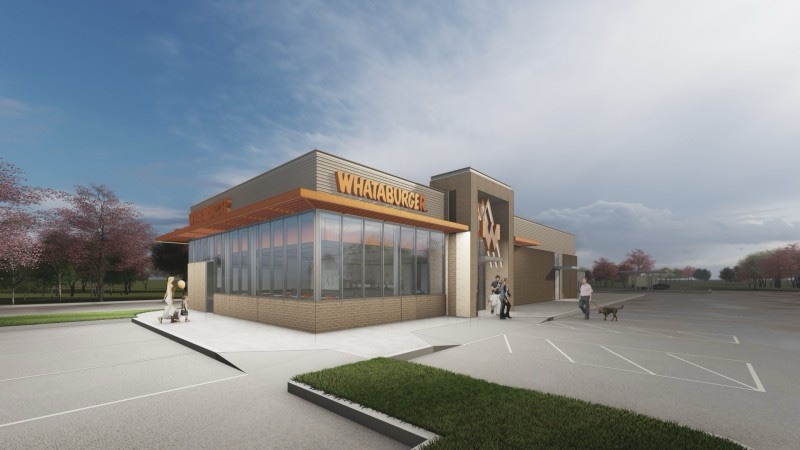 Whataburger's New Building Design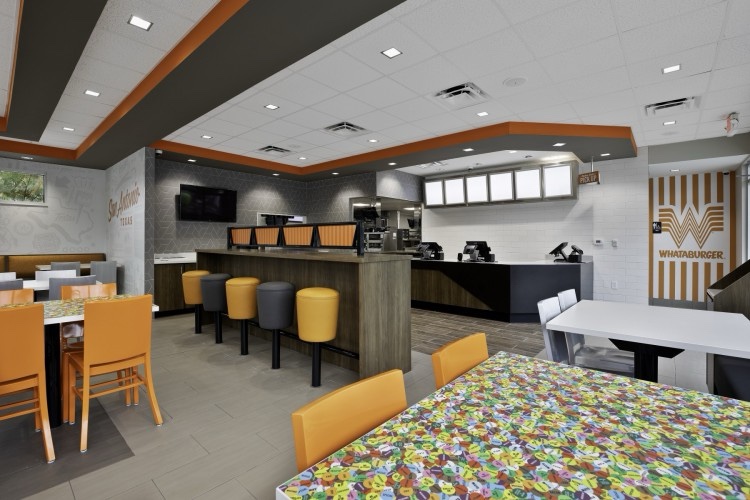 Whataburger's New Interior Design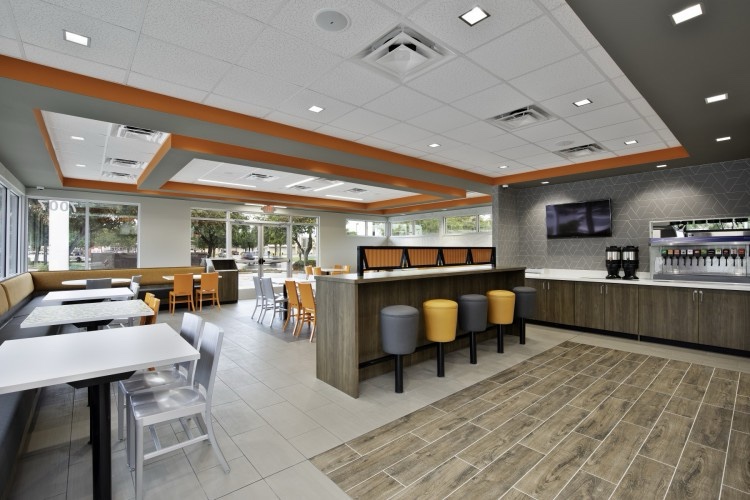 Whataburger's New Interior Design