Texas-based fast food restaurant, Whataburger—not WATER-BURGER—is coming soon to Breaux Bridge, Louisiana cater-corner to the Super Walmart at 1880 Rees Street & Latiolais Street.
Currently, there is only a banner that states that a Whataburger is coming soon. See the actual photo above… or below, wherever it is!
Whataphoto
Not too long ago, there were only a handful of Whataburger locations throughout Louisiana. Lafayette was one of the only cities in South Louisiana to have multiple Whataburger locations. Today, with 23 locations, you find the popular Texas-based restaurant throughout many of the boot state's cities, except for New Orleans… except for New Orleans. Moving on!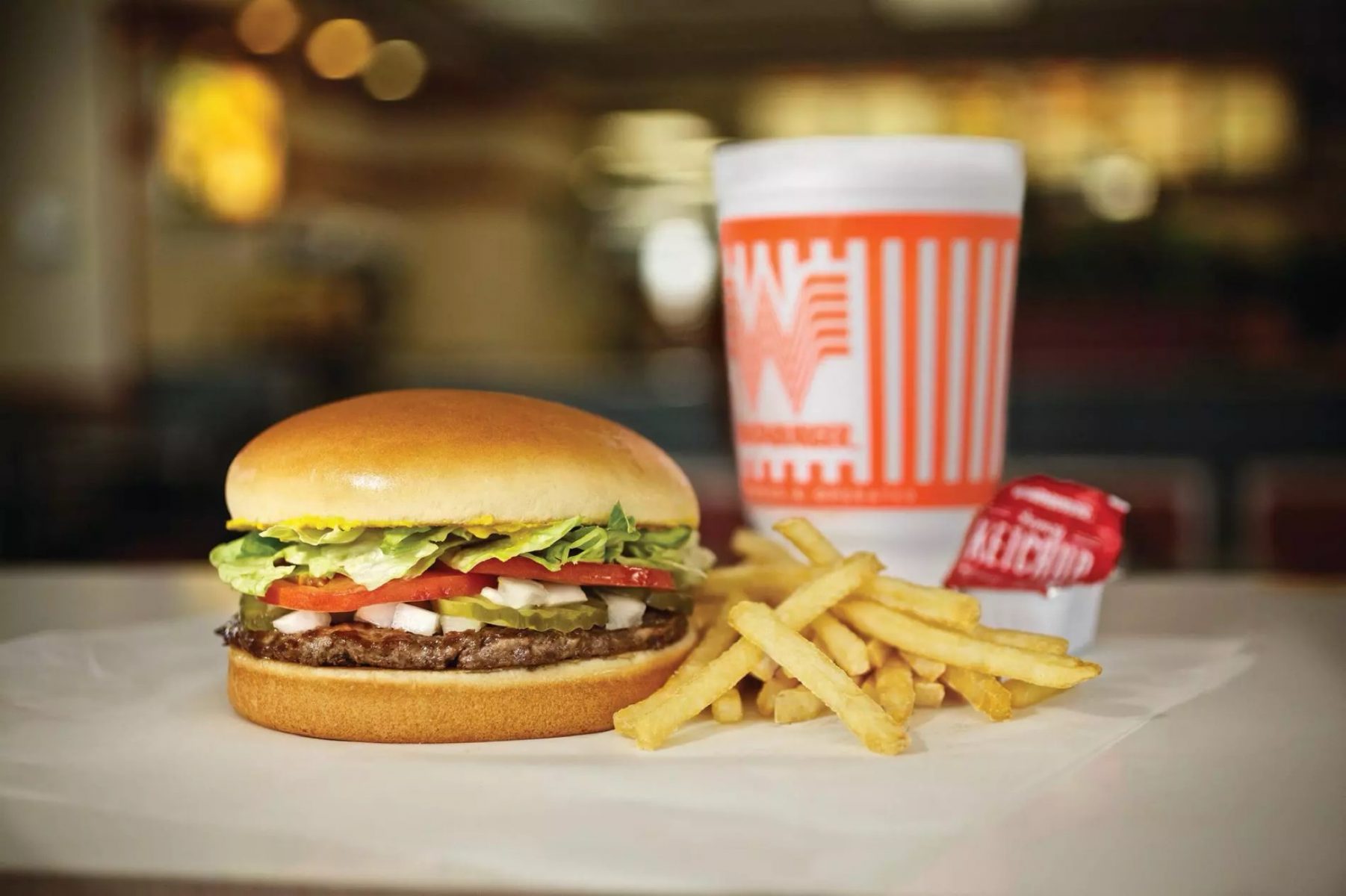 Photo courtesy of Whataburger
The most striking feature of almost any Whataburger location is the signature bright orange & white stripes on the A-frame style roof. The aesthetics of the brand has even been featured in the popular adult-ish cartoon, King of the Hill, which is set in "Arlen, TX"—a fictional town for the show. However, Whataburger isn't well known because of its TV appearance; it's well known for its burgers and its southern hospitality & charm—kind of like Chick-fil-A. The burgers themselves, the actual patty, isn't really all that special in our opinion. Don't get us wrong, they are good! But what we believe makes them good is the ingredients between the patty and the buns. See, Whataburger's primary condiment on the burger is the rich, tangy mustard. There is also the lettuce and tomato, pickles, and they're potent thick chopped white onions that seemingly work like a symphony in your mouth tickling the tastebuds and triggering every good feeling in your brain. As an adult, when I first tried Whataburger, I called it a better Sonic because Sonic's burgers when I was a kid gave me that same feel-good feeling. However, not so much lately. But going back to Whataburger, everything there is good! Their salads are good, their onion rings are bomb, and their chicken is tasty! But if you don't get their spicy ketchup, we. are. not. friends! Okay, just kidding, we are still friends, but seriously, the spicy ketchup!
We do not have a tentative opening date for Whataburger in Breaux Bridge, and as mentioned with many other planned construction sites, once a permit is pulled construction usually lasts about 6-9 months.
If this post didn't make you want it, check out their website! https://whataburger.com.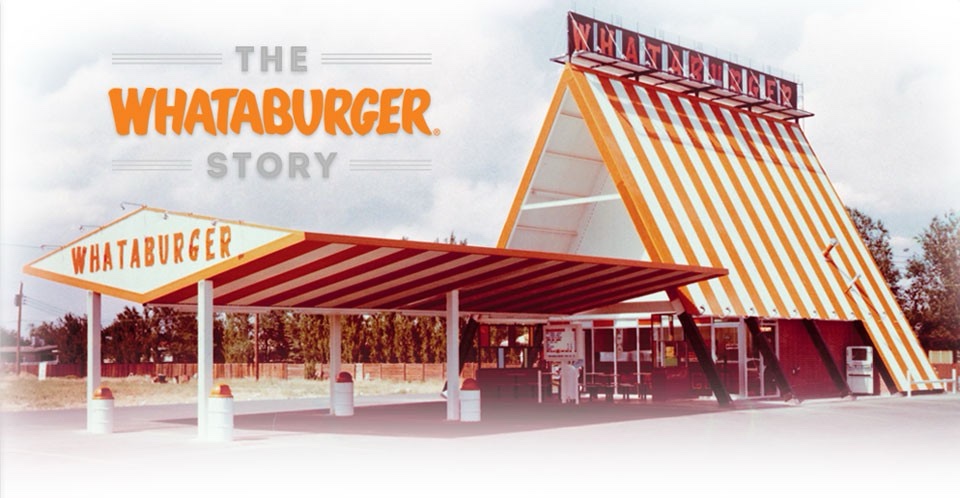 Original building design. Photo courtesy of Whataburger
Modern building design. Photo courtesy of Whataburger