Chick-fil-A, the well-known fast food chicken franchise, will be coming soon to the 1000 Block of E Landry Street, right next door to CVS and conveniently situated across from Lowe's in Opelousas, Louisiana.
The property has been secured and the groundbreaking for this project is scheduled to take place later this month. Construction preparations are already underway, with groundwork set to begin within the next few days.
See construction progress for Chick-fil-A on Johnston & Ridge: https://developinglafayette.com/wp/chick-fil-a-construction-progress-at-ridge-road-johnston-street/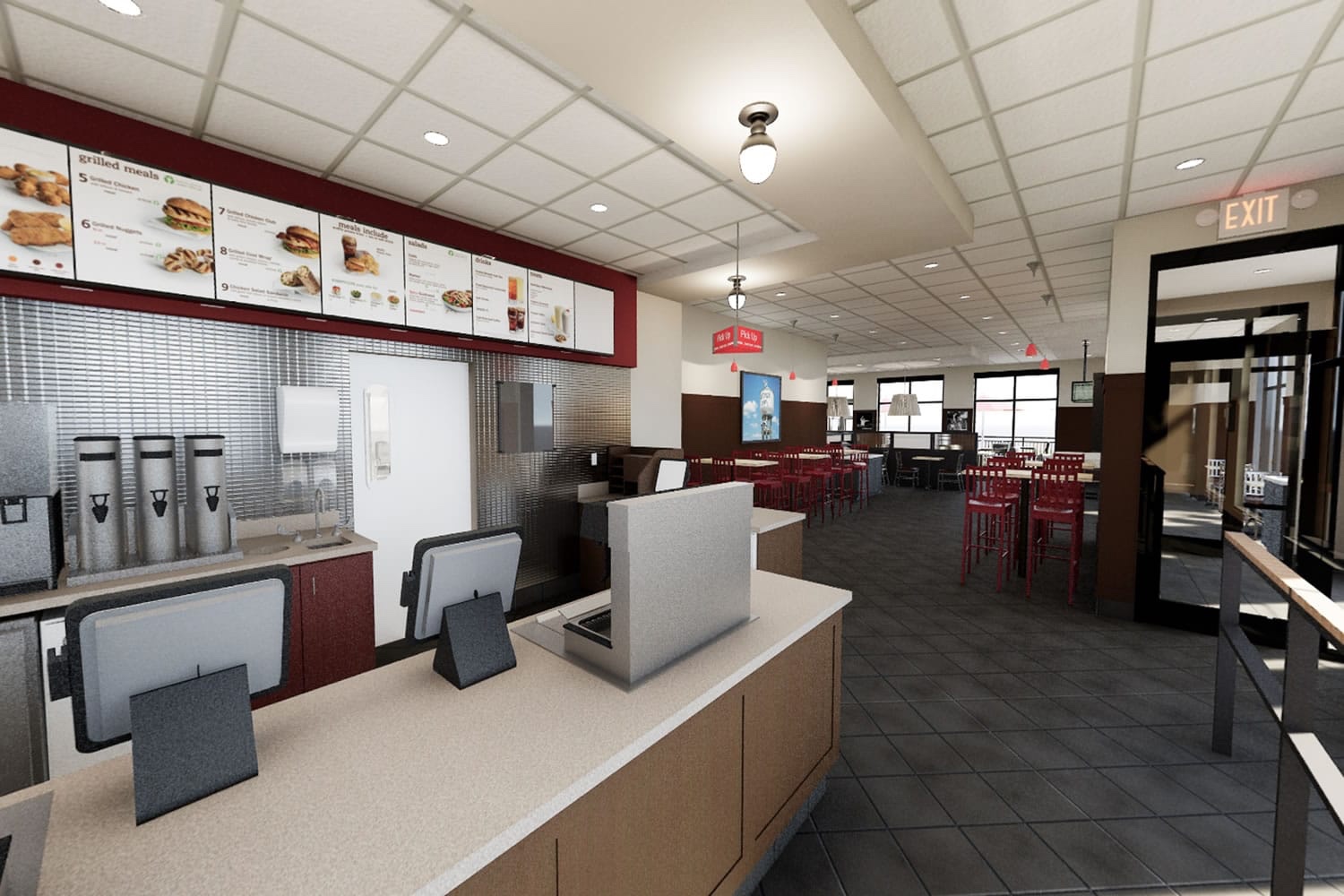 All renderings, including cover image, are courtesy of Hillfoley Rossi Architecture & Engineering.
As with all Chick-fil-A locations, the menu will feature the iconic Chick-fil-A chicken sandwich, alongside my favorite, the grilled chicken sandwich(spicy grilled if they have it), chicken nuggets, and waffle fries. My wife loves the cob salad with that avocado ranch, which is bomb!
It is important to note that this Chick-fil-A location will be operated independently and is not affiliated with the Lafayette, LA locations. This standalone restaurant will bring its unique touch to the area while upholding the renowned Chick-fil-A standards of quality, hospitality, and service that their guests have come to expect.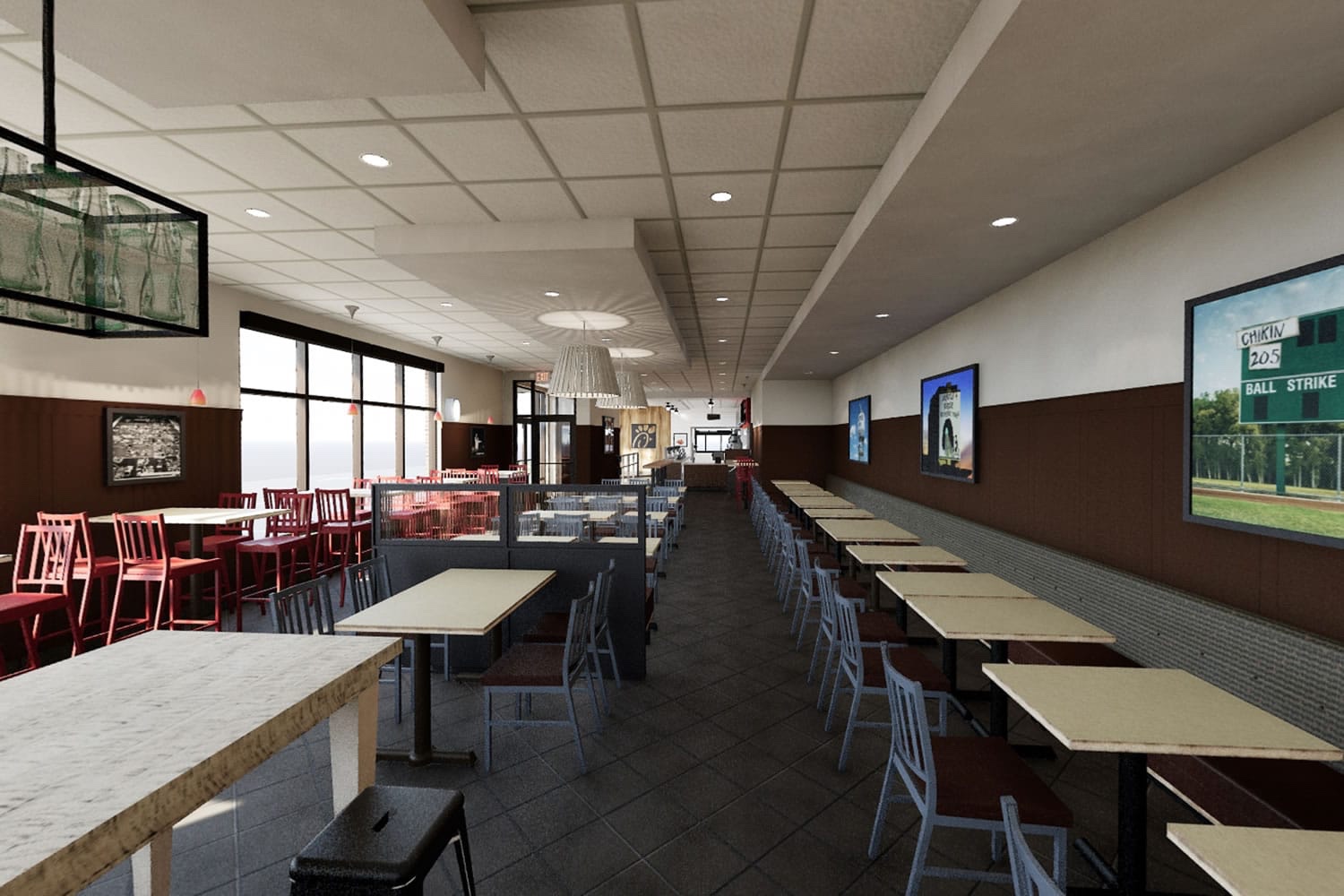 Interior Rendering(Actual Location Design may differ.)
Chick-fil-A is well-known for its commitment to the communities it serves, and the Opelousas location will be no exception. We can expect Chick-fil-A to engage with local organizations, schools, and charities, creating meaningful partnerships and making a positive impact in the community.
The estimated construction timeline for the new Chick-fil-A is projected to last around 4-6 months, with a tentative opening date for the Fall of this year.
Looking to work for Chick-fil-A or are one of the few people left on earth that have never heard of them? https://www.chick-fil-a.com.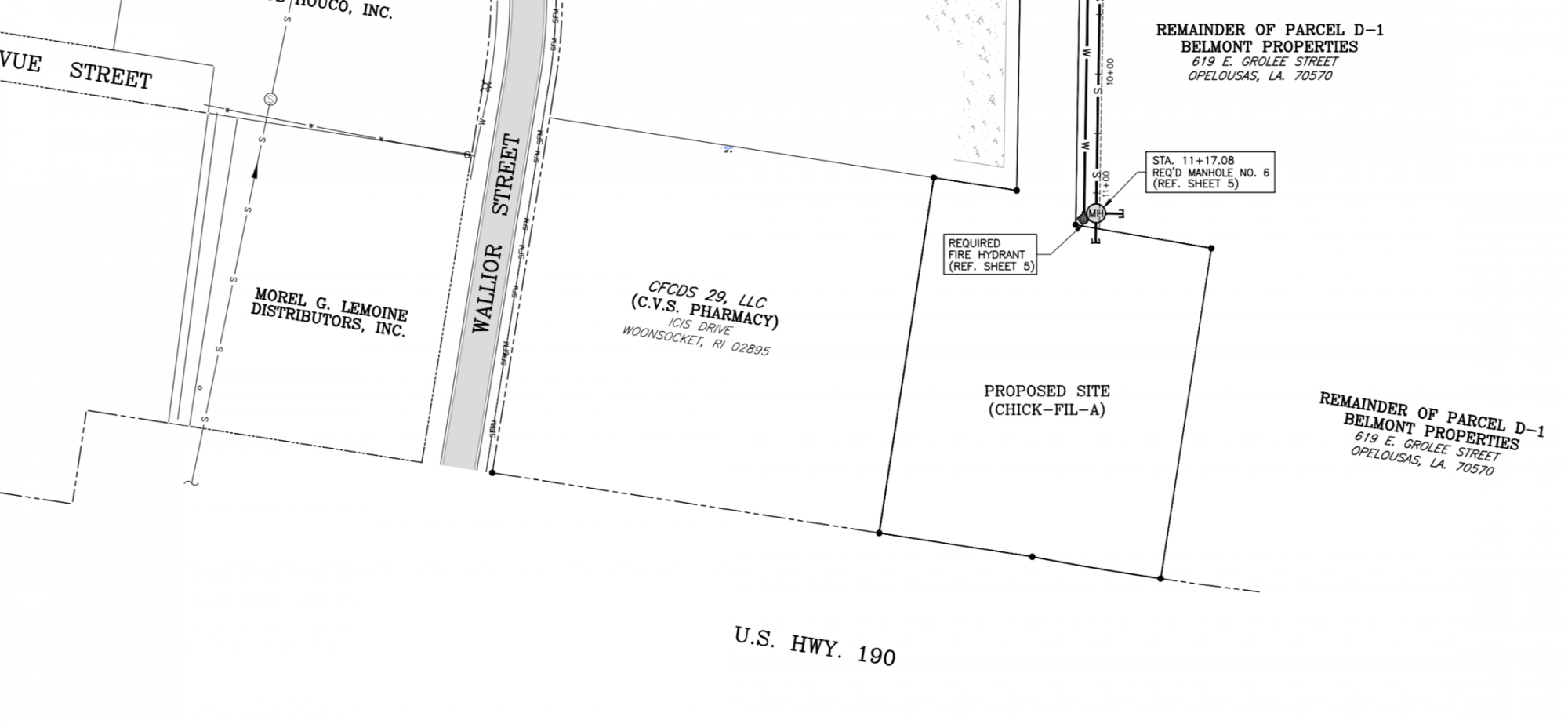 Provided lot data showing Chick-fil-A next to CVS, courtesy of https://www.opportunitystlandry.com.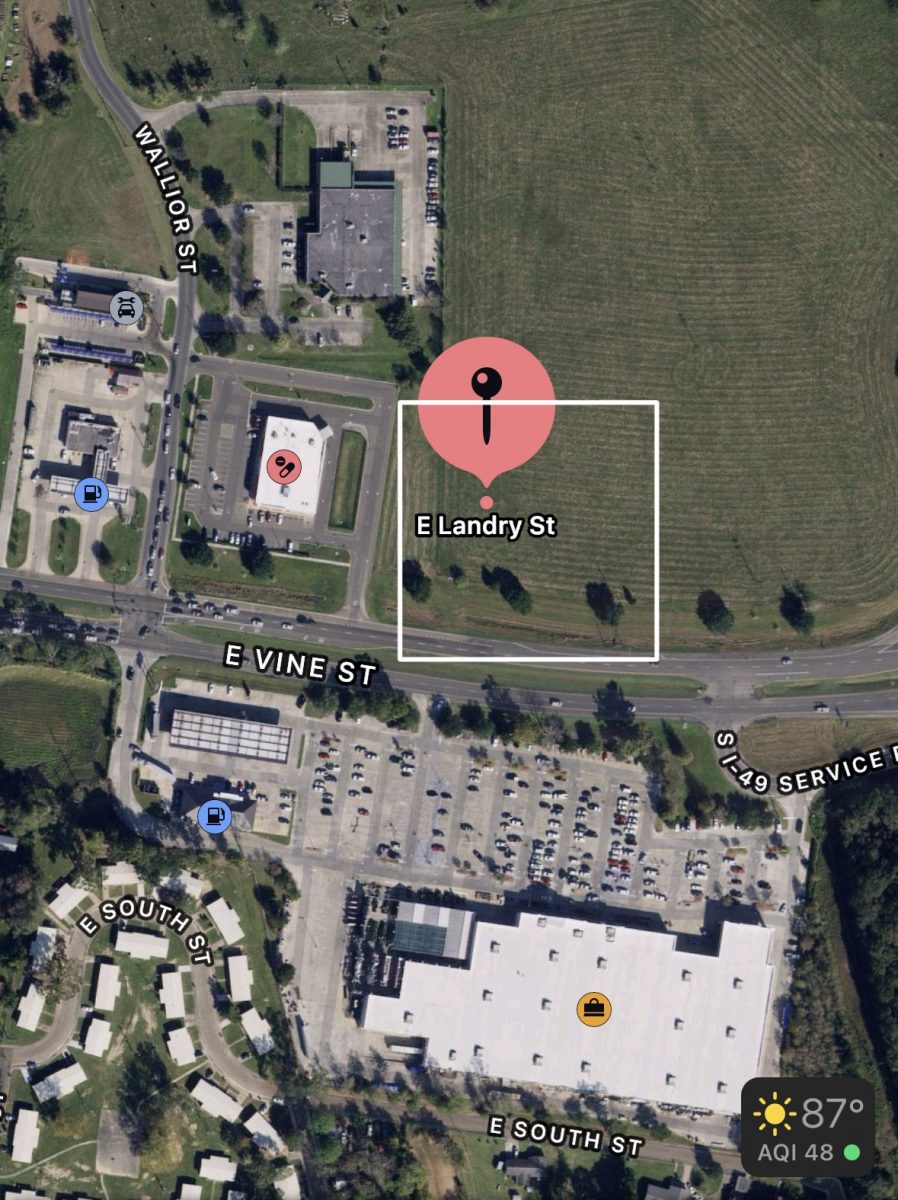 Dang ol' map.