A new Whataburger is coming soon to Youngsville, Louisiana as part of a new 14,000-square-foot, multi-unit development called, Cane Centre, located near Sugar Mill Pond at Milton Avenue & Bonin Road.
The Texas-based burger franchise has been on an aggressive expansion trajectory with many new locations opening throughout the US. Louisiana has also seen its fair share of Whataburger growth as the company has opened many new locations throughout the boot state. Future expansion plans include several coming soon locations for Acadiana including the already posted Breaux Bridge location on Rees Street.
See more about Breaux Bridge's coming soon Whataburger location: https://developinglafayette.com/wp/whataburger-coming-soon-to-breaux-bridge-louisiana/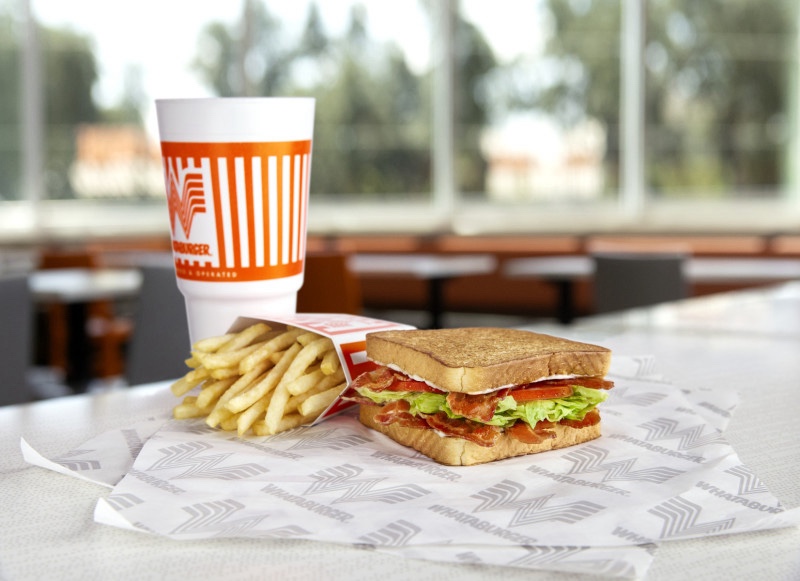 Photo courtesy of Whataburger
Youngsville, a growing city in Lafayette Parish is starting to see increased commercial growth as the city is finally starting to fit into the slightly oversized pants it planned for itself years ago. And while the pants are still a bit loose and requires a belt to keep them up, this development along with many others in the works will greatly contribute to the extra growth needed for the city to become what it aspires to be. They could use a few more roundabouts, but that's for another post. Just kidding! Don't come at us, Ken! We still love you, even though you've left us on read.
The Youngsville location of Whataburger, like others, should be a 24-hour location serving breakfast, lunch, and dinner. The company has become a symbol of Texas-inspired culture throughout social media with its bright orange & white brand colors and its friendly staff. And we aren't just saying that! Whataburger, at least in our own opinion, has a wonderful vibe that feels warm & inviting, unlike some other franchises in its class.
The franchisee of Whataburger anticipates a tentative 2024 opening date.
Here is the website for Whataburger, https://whataburger.com/home. They have a sweet rewards program. I actually ate there for lunch for free today! Thanks Whataburger, whatadeal!