A new Billy's Boudin is coming soon to Opelousas next to Lowe's off I-49, Exit 19.
Much like the Krotz Springs and the new Pont des Mouton locations, the new Billy's Boudin format features a larger building & parking lot coupled with a convenience store with access to fuel. The concept has shown success in both locations while retaining the signature Billy's products & vibe many have come to know & love.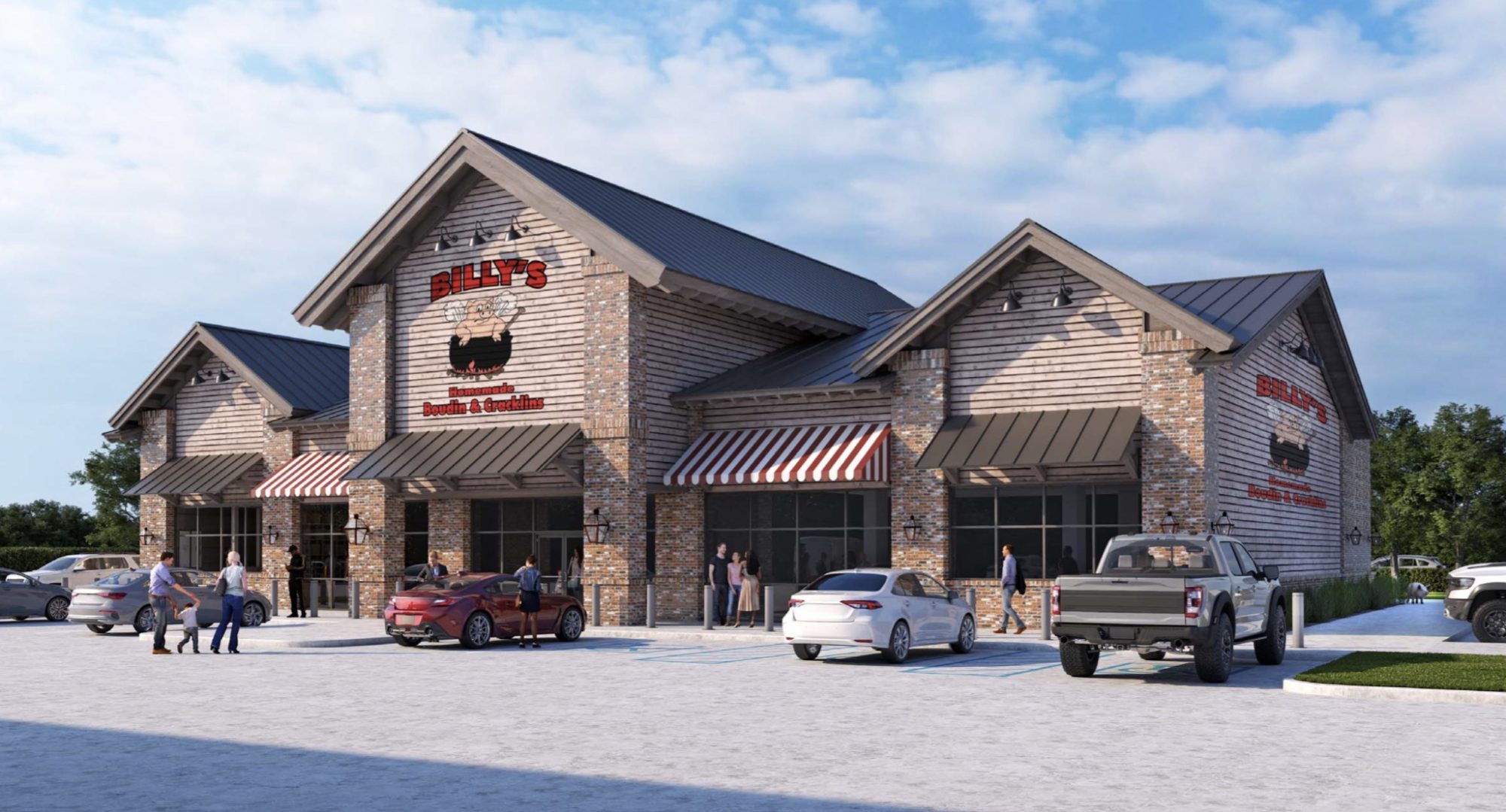 Submitted rendering showing new design.
Now, you'd be correct in that yes, there is already a Billy's Boudin located in this area of Opelousas; pretty much on the opposite side of Lowe's. However, it is an older location and with the Billy's brand growing, they are seemingly moving in a direction that is more approachable & accessible for those traveling in & out of the Cajun Heartland.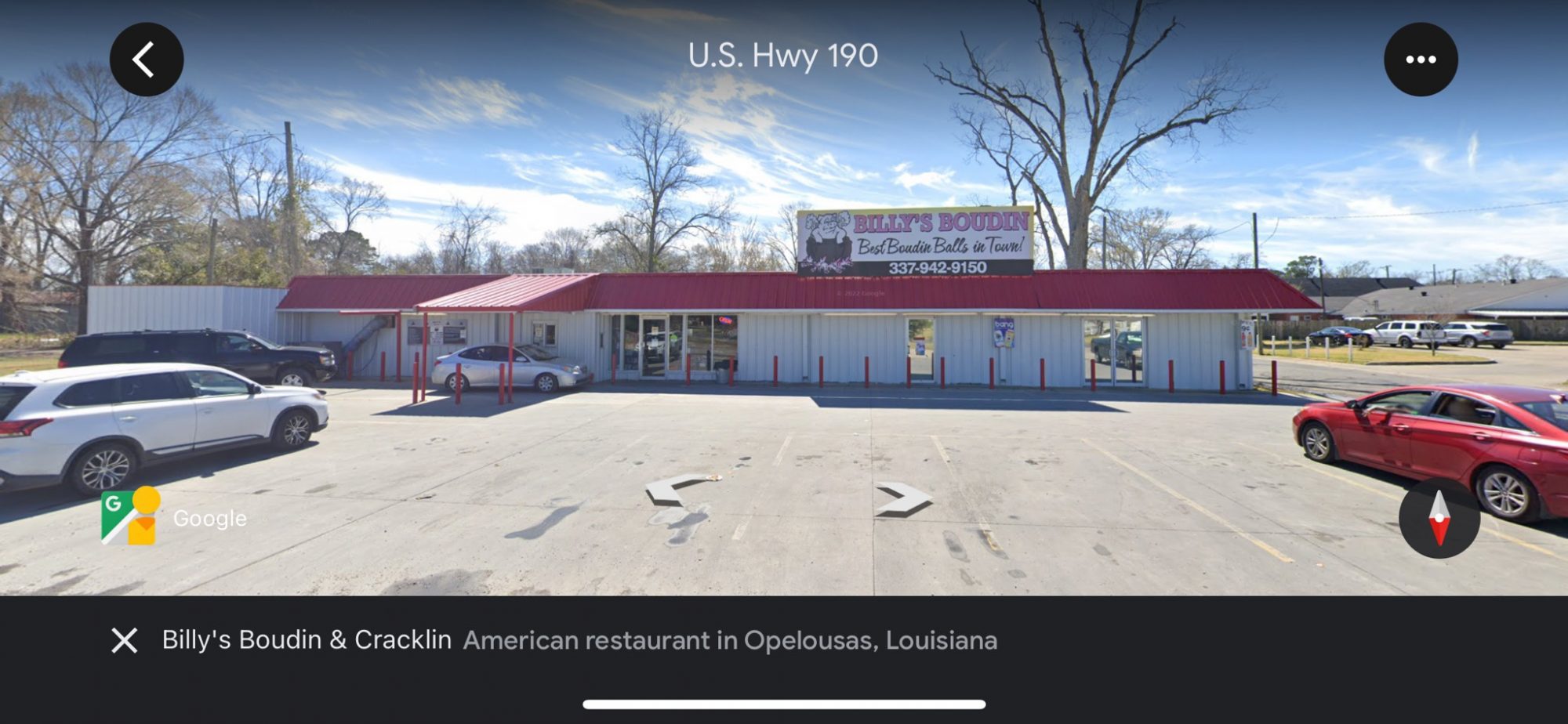 Google Street View of current Opelousas location of Billy's Boudin.
Fun fact: Did you know you can order "party balls" from Billy's? It's Billy's Signature Boudin Balls but smaller, a little cheaper, AND you can get them stuffed with pepper jack cheese as well! They are great for get-togethers with family & friends.
Construction for the new Billy's Boudin in Opelousas has already begun with land clearing and dirt work. Tentatively, construction is set to last around 6 months and should be open late this year or early 2023.
Check out Billy's Boudin's website for online ordering at http://www.billysboudin.com and on Facebook at https://www.facebook.com/Billys-Boudin-Lafayette.