Hey guys, we are going to start a monthly recap or a "ICYMI"(In Case You Missed It) post and each post will be titled with the previous month and will feature some of your favorite post, our favorite post and some things that we may have missed as well!
1. VA Clinic on Ambassador opened their doors across from Walmart.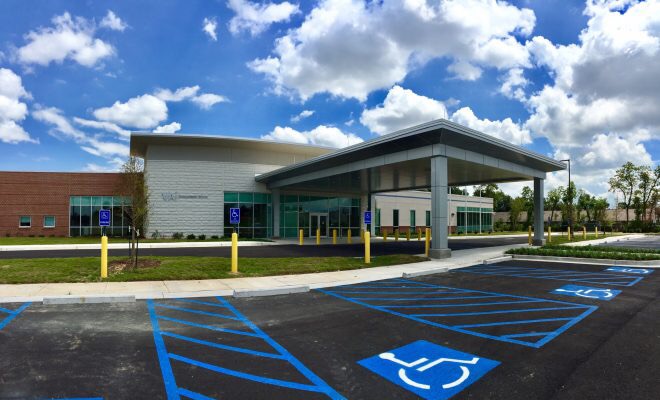 2. Tribe Collective at 1011 E. University opened their new relocated store.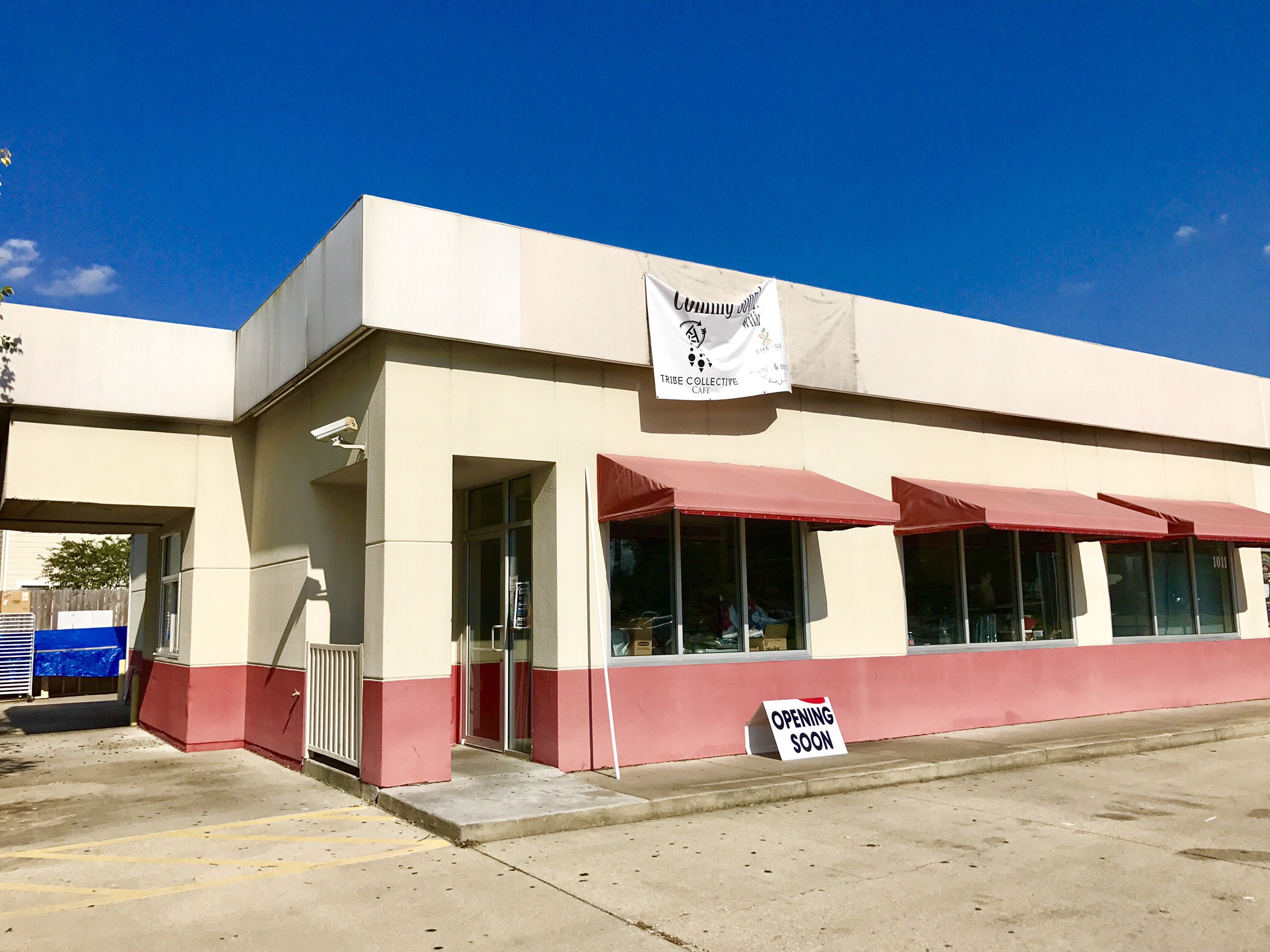 3. H&L Fitness, a new fitness facility now open at 201 Westmark Blvd.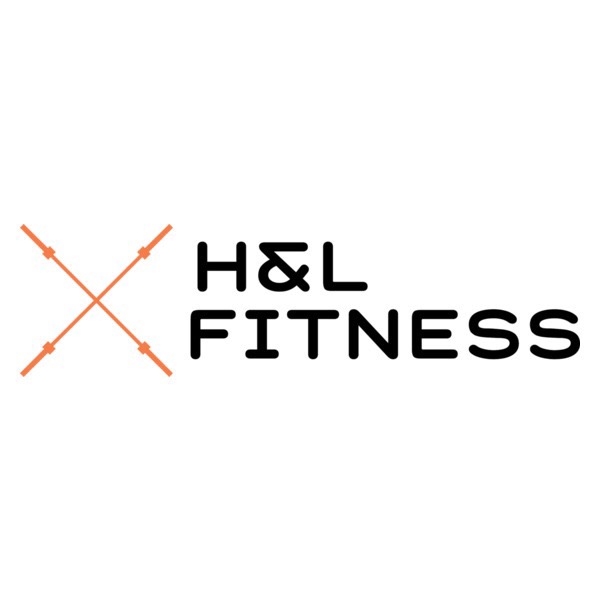 4. Chicken Salad Chick (2nd Location) opened in the Ambassador Crossing center near Whole Foods.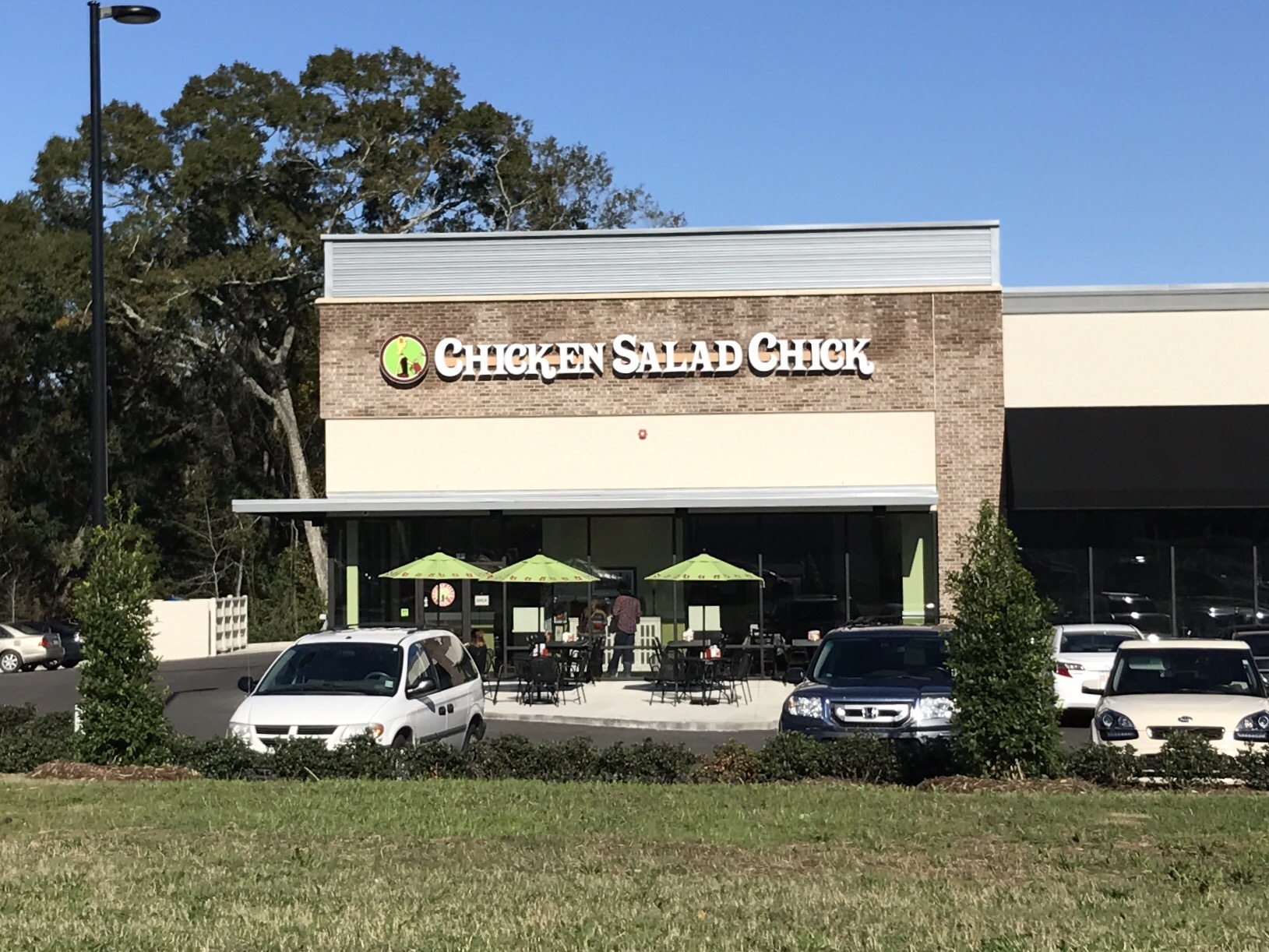 5. Glaze House Co. located at 107 Centre Sarcelle Blvd in Youngsville is a new craft donut shop that opened.
6. The Blake on Kaliste Saloom Road is open and check out that outdoor fireplace!
7. Lolli's Chocolates of Lafayette relocated a couple doors down from their prior space in the Oil Center to a larger space. Demand must be growing. 🙂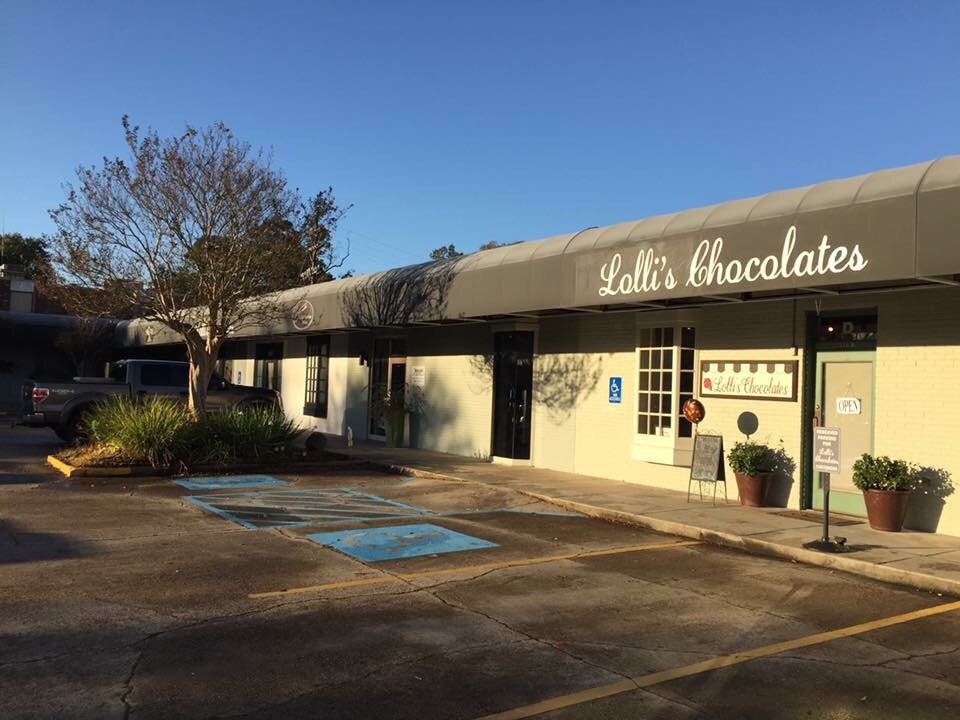 8. Party City Relocation Now Open in the same center that they were located. But this time it's closer to Toy's R Us.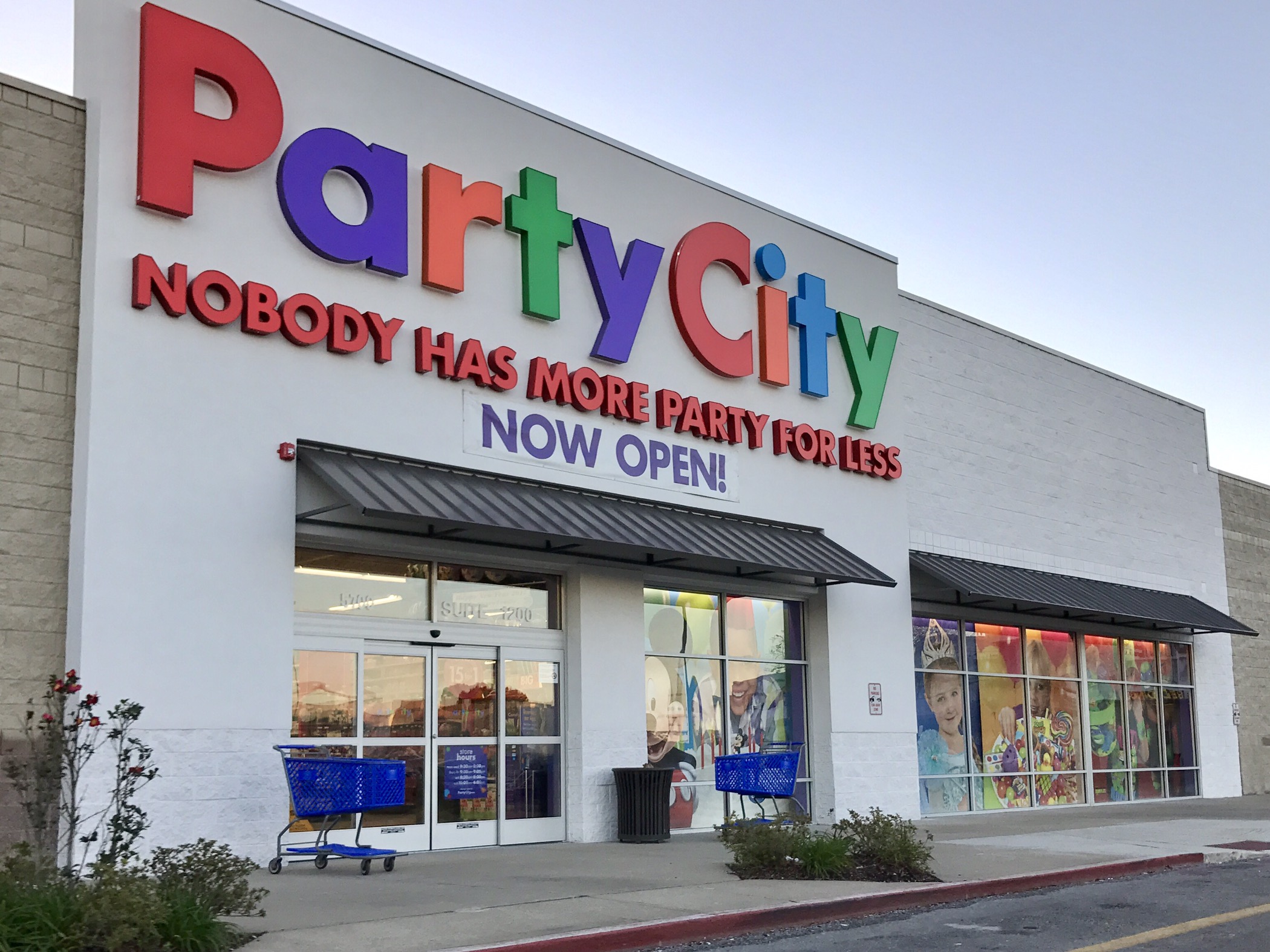 9. Walk-On's is going to Broussard in a former steakhouse.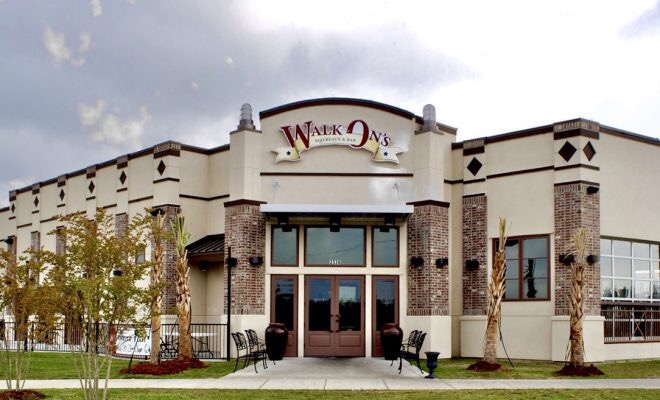 10. Taco Sisters ? is moving into a former restaurant on Johnston across from Social.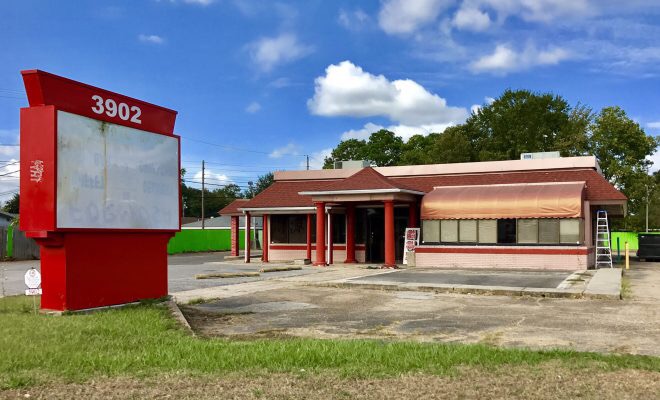 11. A new doggie daycare with elder involvement under construction near Lowe's on Ambassador.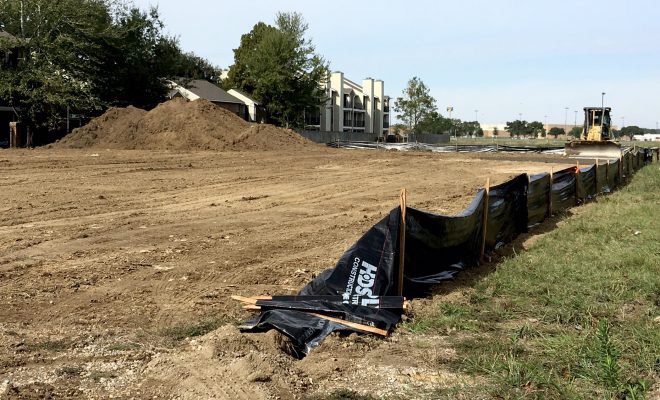 12. Don's in Carencro is making a big come back in a new location less than a mile away from their old spot.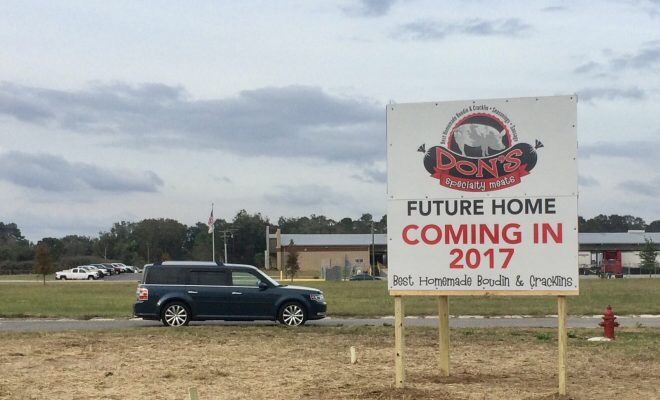 13. Fezzo's made their opening in Broussard, and it's as good as you'd expect.