The Tribe Collective is moving from their location at 1321 W. Pinhook Road to a new space just a little ways down Pinhook at 1011 E. University. This location is connected to the Chevron gas station at this address. You may be wondering why Tribe is moving from their quaint little spot and into this new location. The reason for the move is that the previous location has been acquired to allow for new construction, more on that later.
If you are not familiar with Tribe Collective, here is a quick summary. It is a collection of unique local products and services by unique & local people. The Collective consist of Mortar & Pestle, a gluten & allergen free bakery, Emerge – an Artisan juicery, Rêve Coffee Bar, and a store with several goodies.
The expected re-opening date for Tribe in their new spot is tentatively set for November 5th.
Tribe is many things, but plain Jane isn't one of them.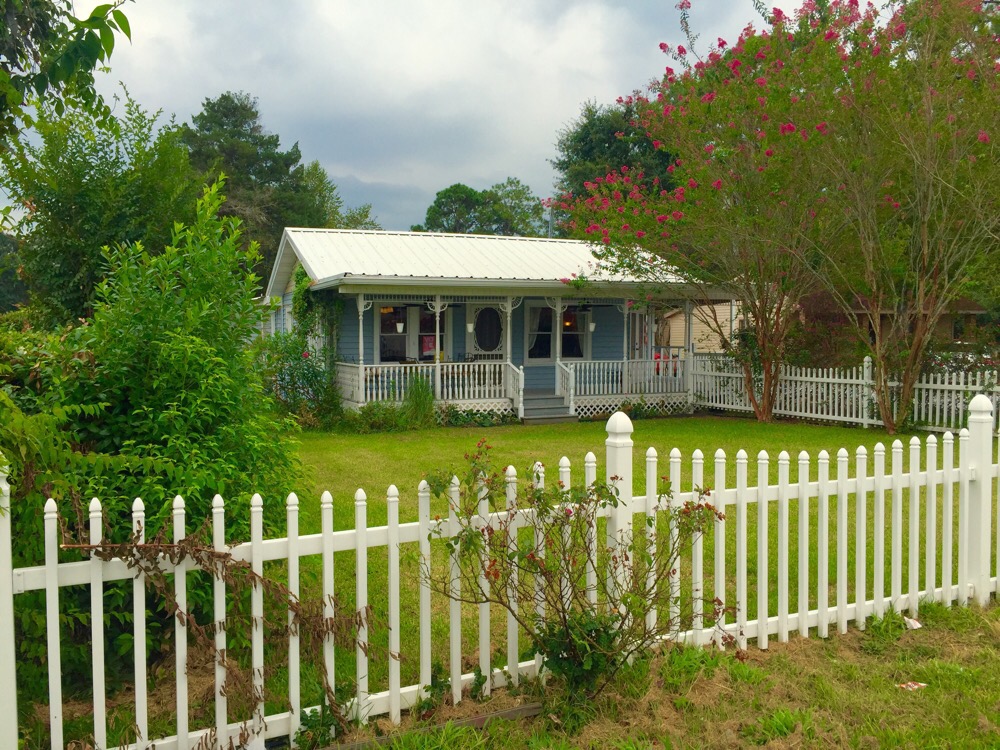 Previous location.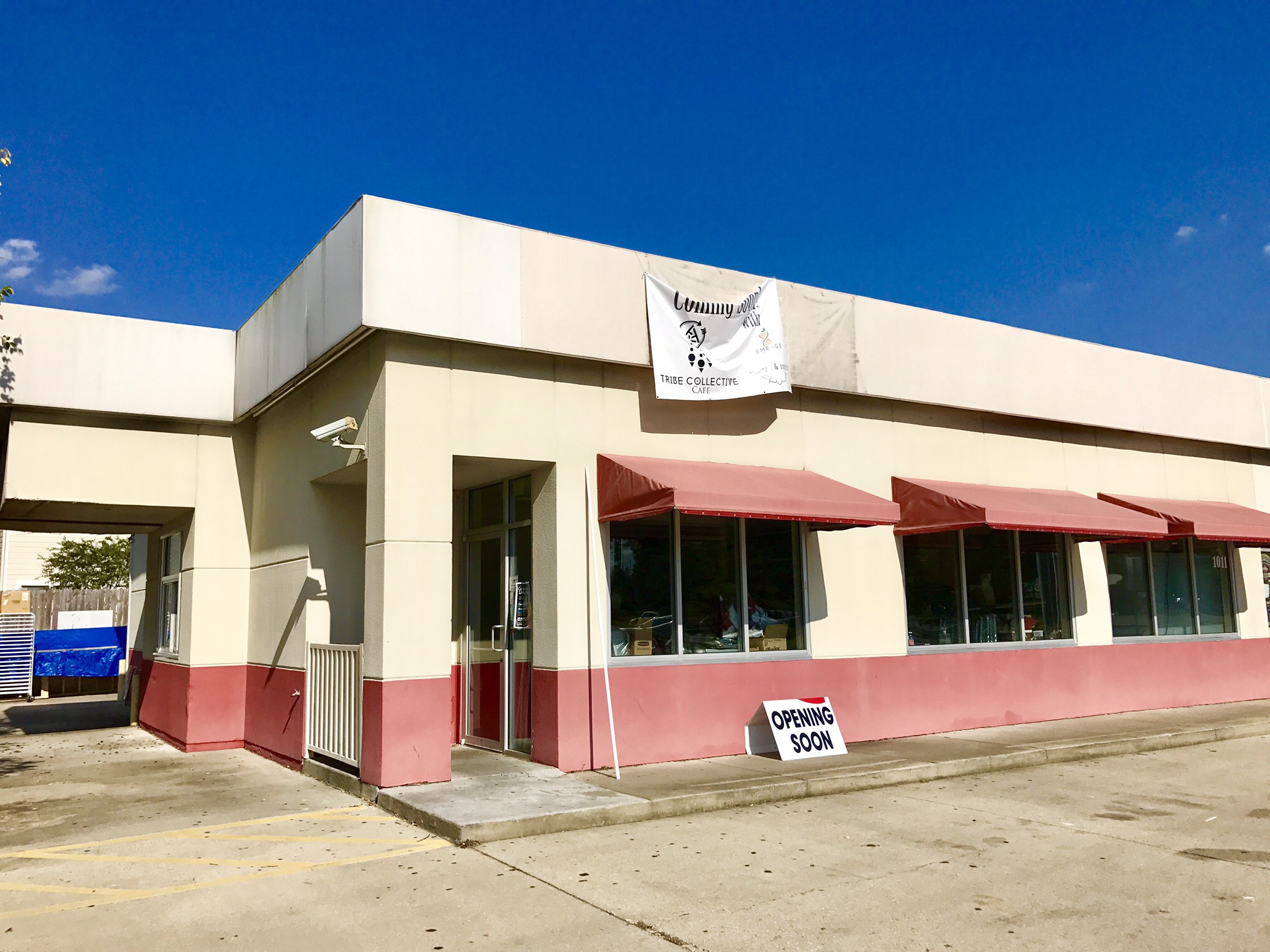 New location.