Taco Sisters is working on a second location guys and it is going to be fantabulous!
Formerly Formosa and formerly Burger King across from Social at 3902 Johnston Street will soon be the new second location for Taco Sisters. If you aren't familiar with Taco Sisters, then you best learn up.
Their main location is located in Downtown Lafayette at 407 Johnston Street and is a takeout or eat outside only restaurant open during breakfast & lunch only, but things will be different with the new location. Their new spot will allow the Sisters to seat their guest comfortably inside, serve adults drinks, and they will be open for dinner!
The Downtown location is not going anywhere.
Now show the Taco Sisters and of course us some love by sharing the good local news. If you happen to pass by the new location and see their them working, give them a honk for us. 🙂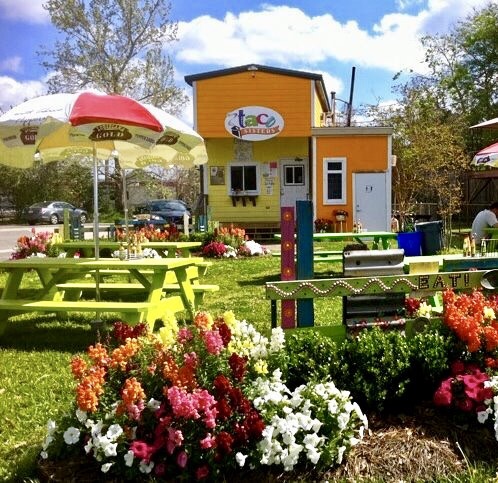 Photo courtesy of Taco Sisters facebook page.