There is a new doggie daycare that is coming soon at 930 Robley Drive and there is something very special about it.
The new doggie daycare is called Paws and Paw Paws and will allow for the senior, retired and/or elderly to volunteer during the week to help watch & play with client fur-babies. This is a growing trend throughout the country and the practice mutually benefits both the dogs as well as the volunteers. There is proof that bonding time with loving animals improves life longevity.
The new dog daycare will feature luxury suites, multiple play yards, grooming, retail and several additional services on top of the special volunteers being an intricate part of the business.
Paws and Paw Paws is under construction and has a tentative opening date set for Spring of 2017.
Like them on facebook at facebook.com/pawsandpawpaws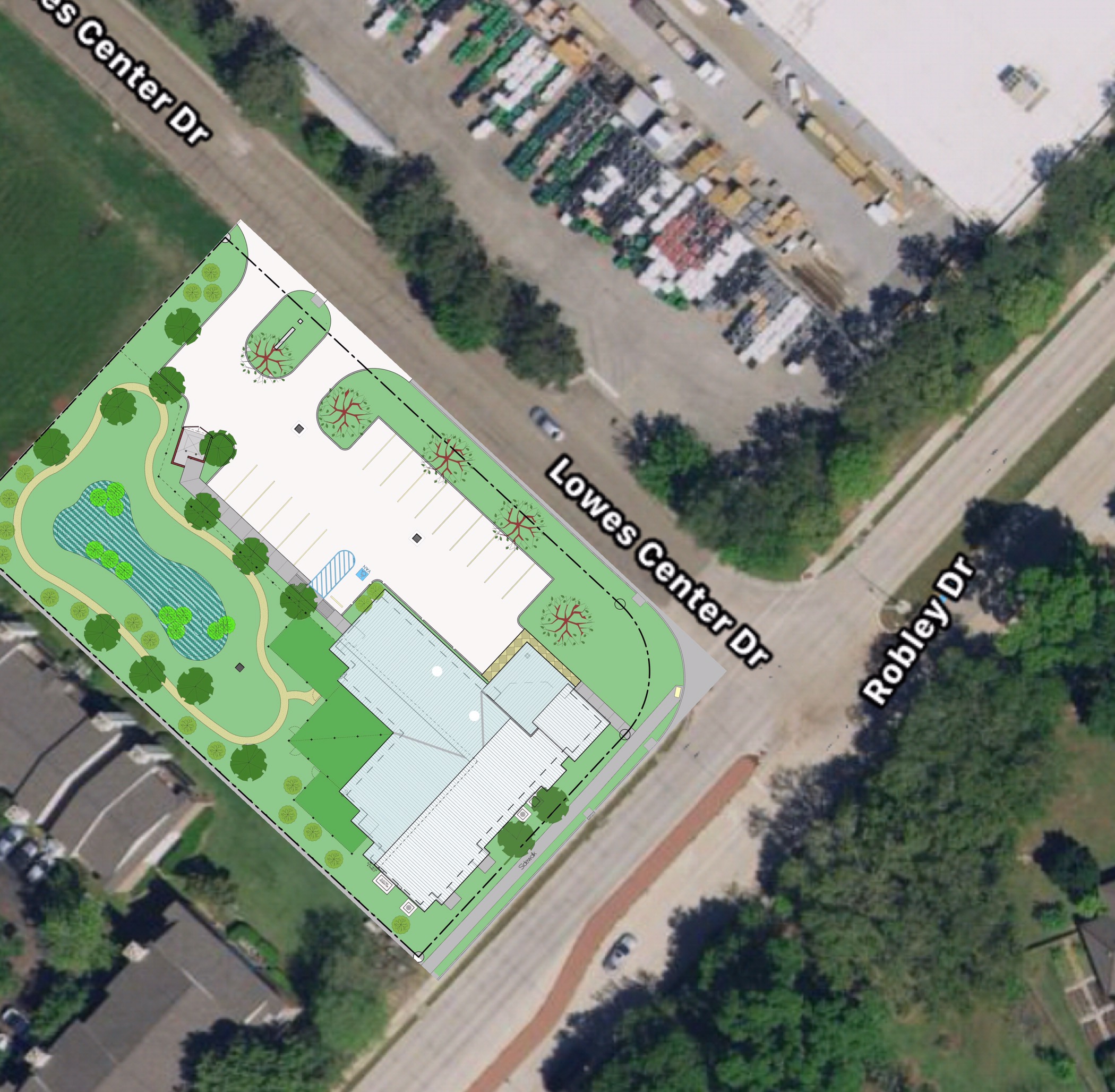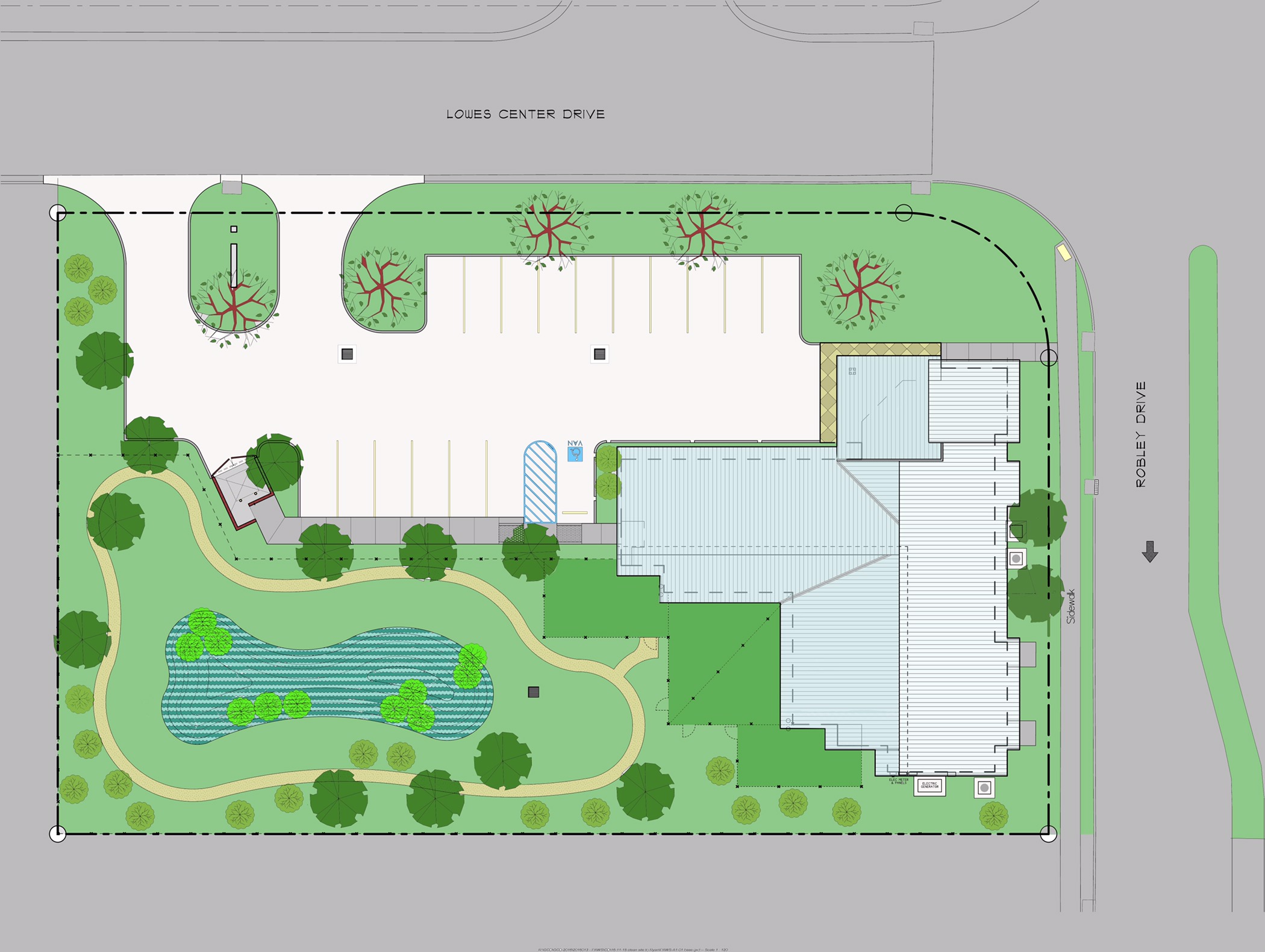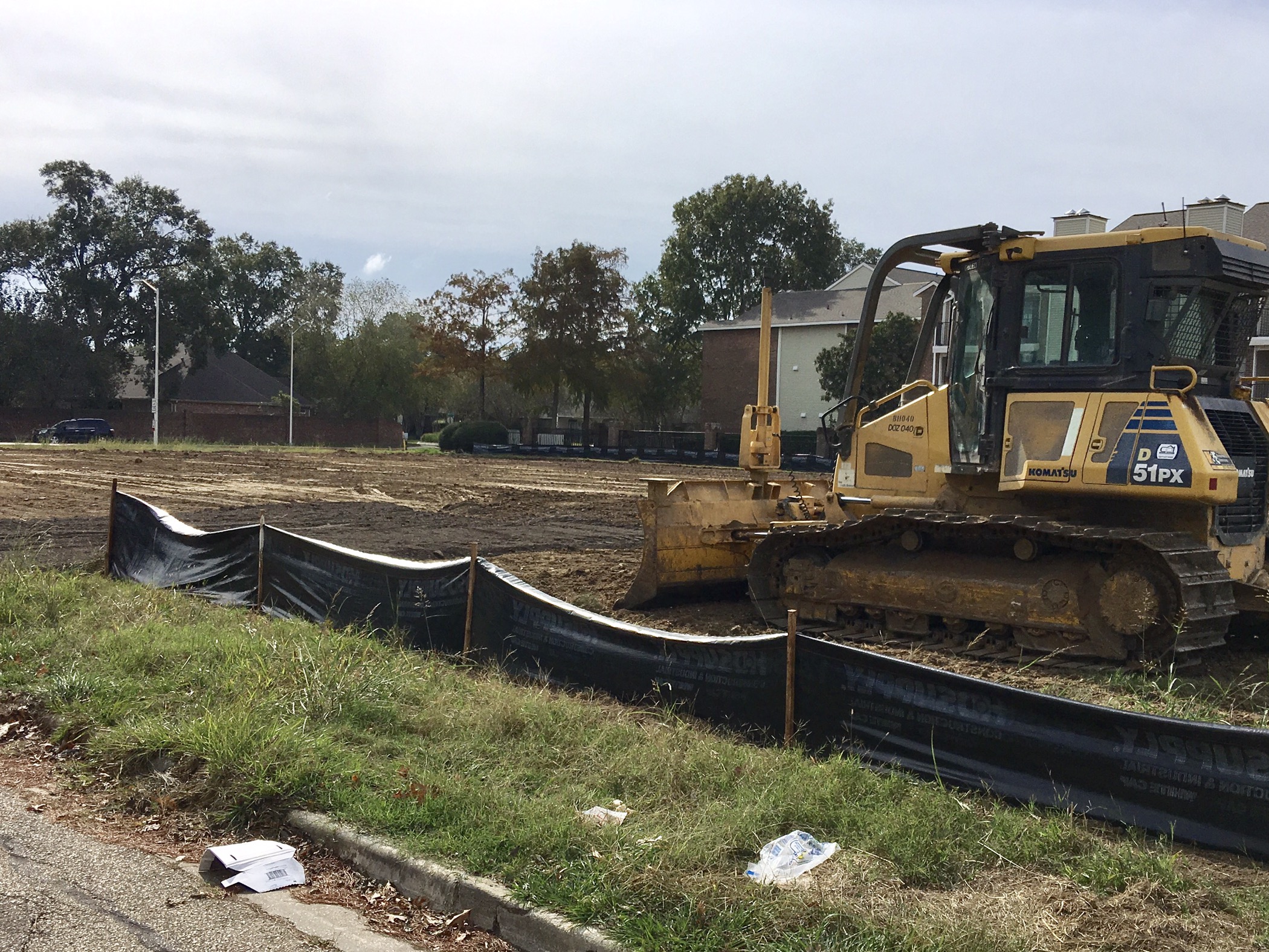 Thanks for the dirt work photos Les!