Featured photo courtesy of Arkel Constructors.
Walk-On's Bistreaux & Bar is coming soon to Broussard, LA in the former, recently closed, Santa Fe Cattle Co. Steakhouse at 110 Celebrity Drive. Expected opening date for the new Walk-On's will be in the Spring of 2017.
Santa Fe Cattle opened a little more than three years ago, we posted about it when they opened. However, with one door closing, another one is opening. Construction on the new Walk-On's Bistreaux Broussard will start very soon.
This is big news for Broussard and the surrounding area. Even though a Walk-On's exist in Lafayette on Kaliste Saloom, this new location will serve an entirely different section of Lafayette.
Let's be honest with ourselves, trying to get to the Kaliste Saloom area when you don't live close by is a pain in the butt. So this location will be a great spot for both the franchise, and the cit of Broussard.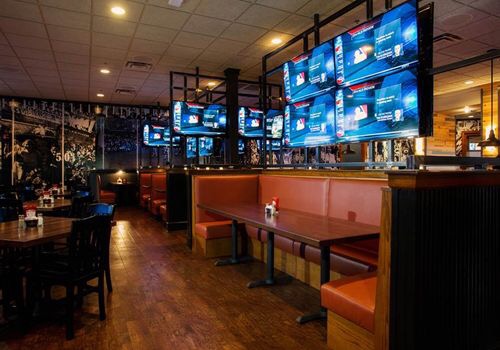 Photo courtesy of Restaurantnews.com