A new 84-unit apartment community, called Arbours at Lafayette, is coming soon to 121 Alcide Dominique Drive in North Lafayette behind Drury Inn & Suites & Cracker Barrel Restaurant off N. University Ave.
Arbours at Lafayette is part of a larger effort to build housing for low to mid income levels after the 2016 flooding affects. Grant money has been allocated to help fund these projects. You can read more at https://www.ncsha.org/hfa-news/lhc-approves-106-million-to-develop-sustainable-multifamily-housing-in-flood-impacted-parishes/.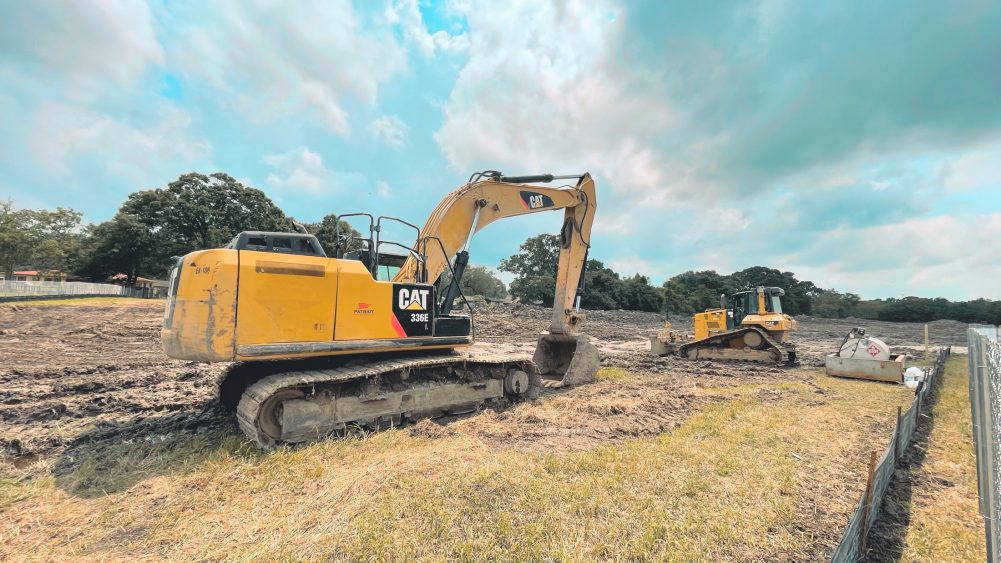 Once completed, Arbours at Lafayette will consist of four apartment buildings with 3 of the buildings holding 24 units each and the 4th holding 12.
Amenities will include a clubhouse, utility/car wash, large picnic pavilion, pool with cabanas & restrooms, community garden tool shed, and a dog washing/water storage station.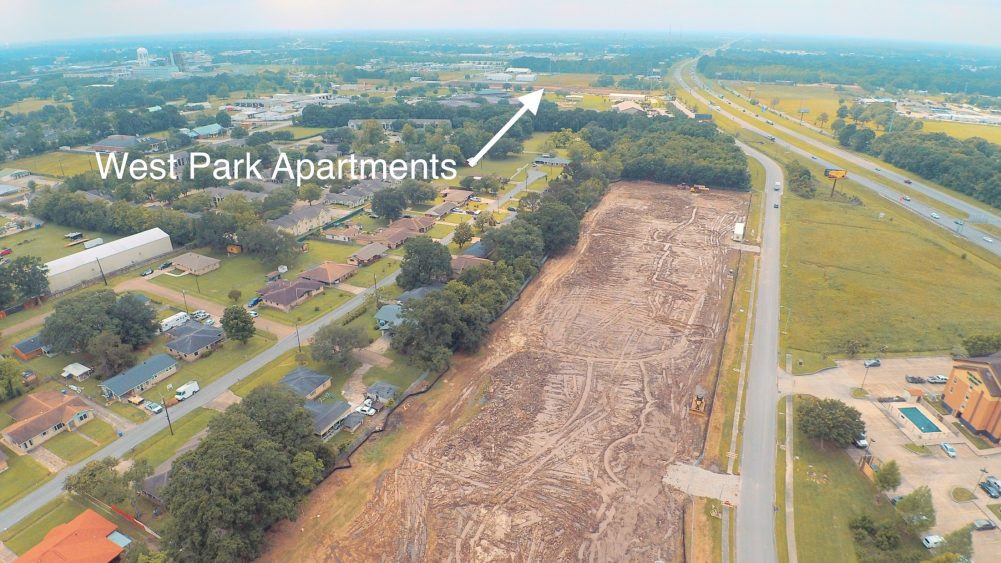 Groundwork has just begun and we expect the project to be completed, tentatively during the Spring of 2022.
Their is a website for Arbours at Lafayette, but the listing for this project still shows "coming soon". http://www.arbourvalley.com/communities/arbours-at-lafayette/.
If you're interested, we also recently posted about 3 other new North Lafayette apartment communities that are coming soon. They are Acadian Crossing, West Park(which is just down the road from Arbours at Lafayette, and Bottle Art Lofts.