In the past few months, several businesses have opened their doors to the public, many with little publicity. In this list of recently opened businesses, we will highlight just some of those businesses. Mixed in with those few will be some that we have been covering from their beginning.
1. Impact Room located at 1508 Surrey Street.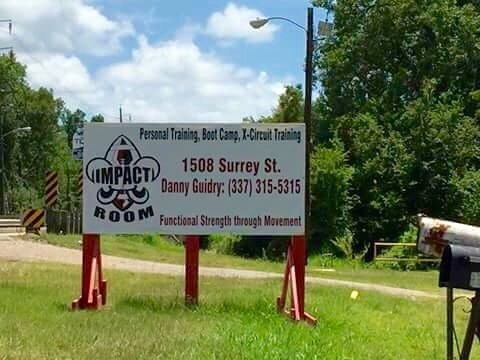 2. Philippe's Wine Celler located at 914 Coolidge Blvd.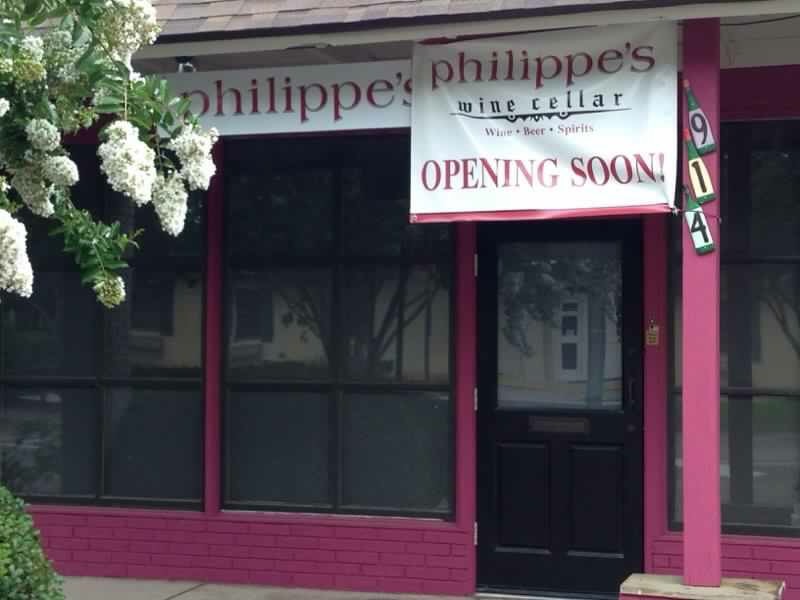 3. The Popcorn Lab located at 201 Albertsons Parkway.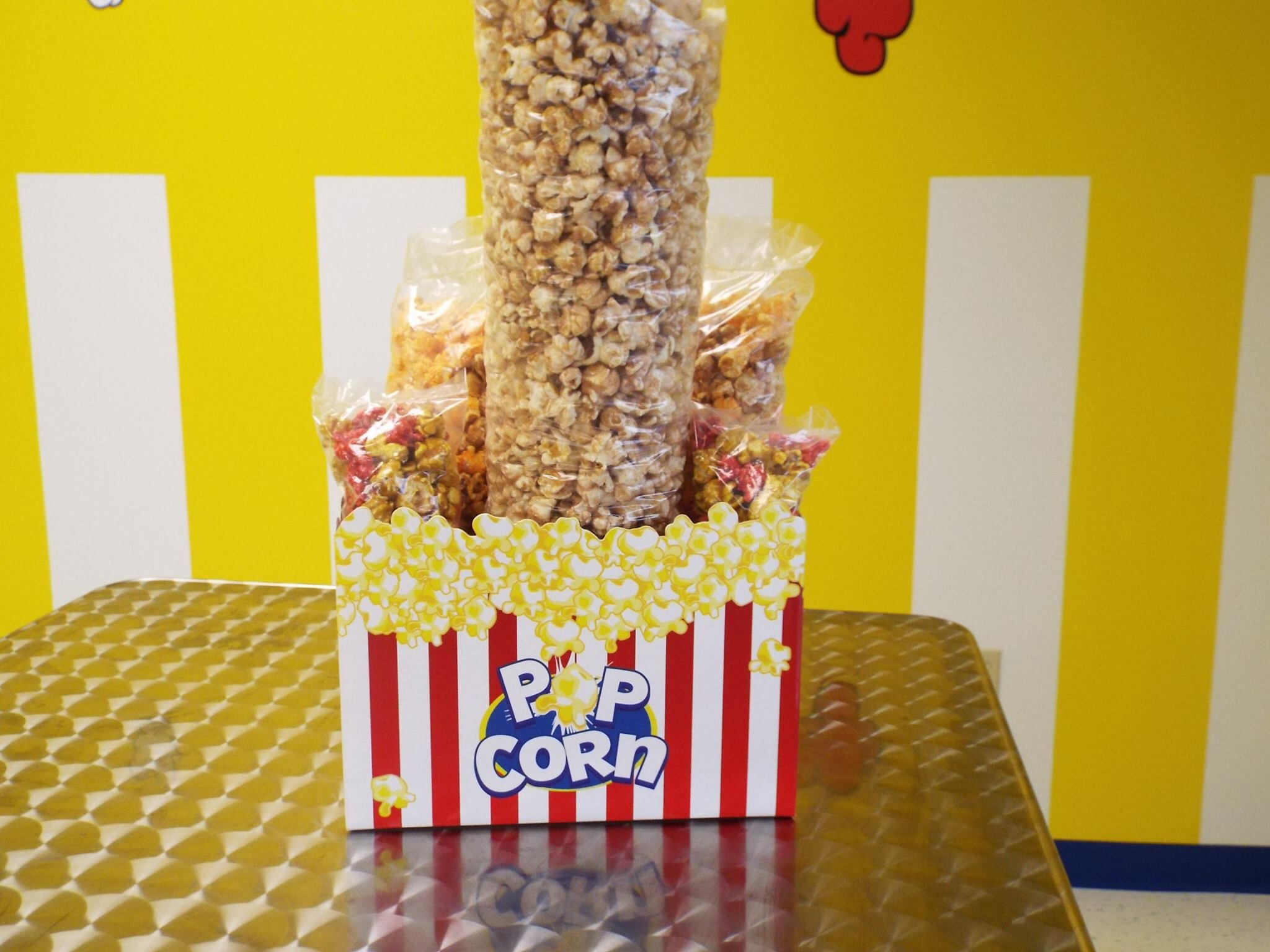 4. The Steep House located at 930 Kaliste Saloom Road.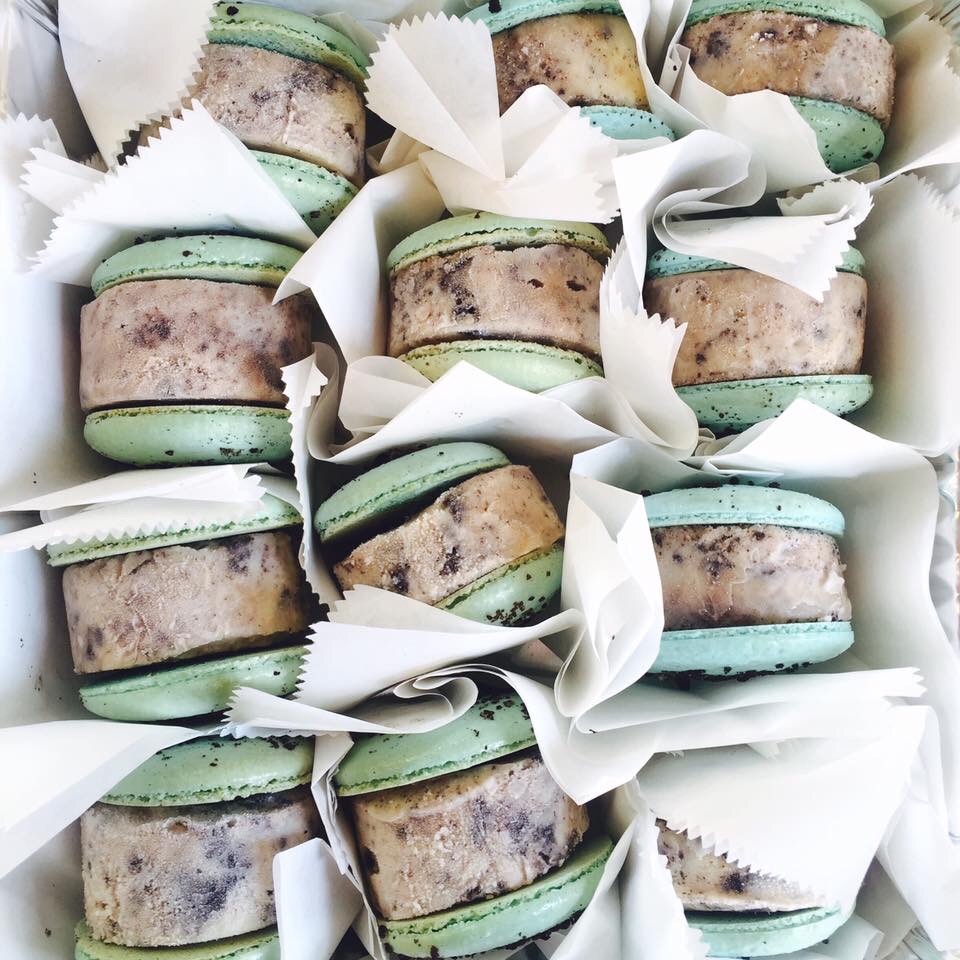 5. Professor Bob Beans Coffee & Ice Cream Lab located at 114 Meadom Farm Road Suite 110.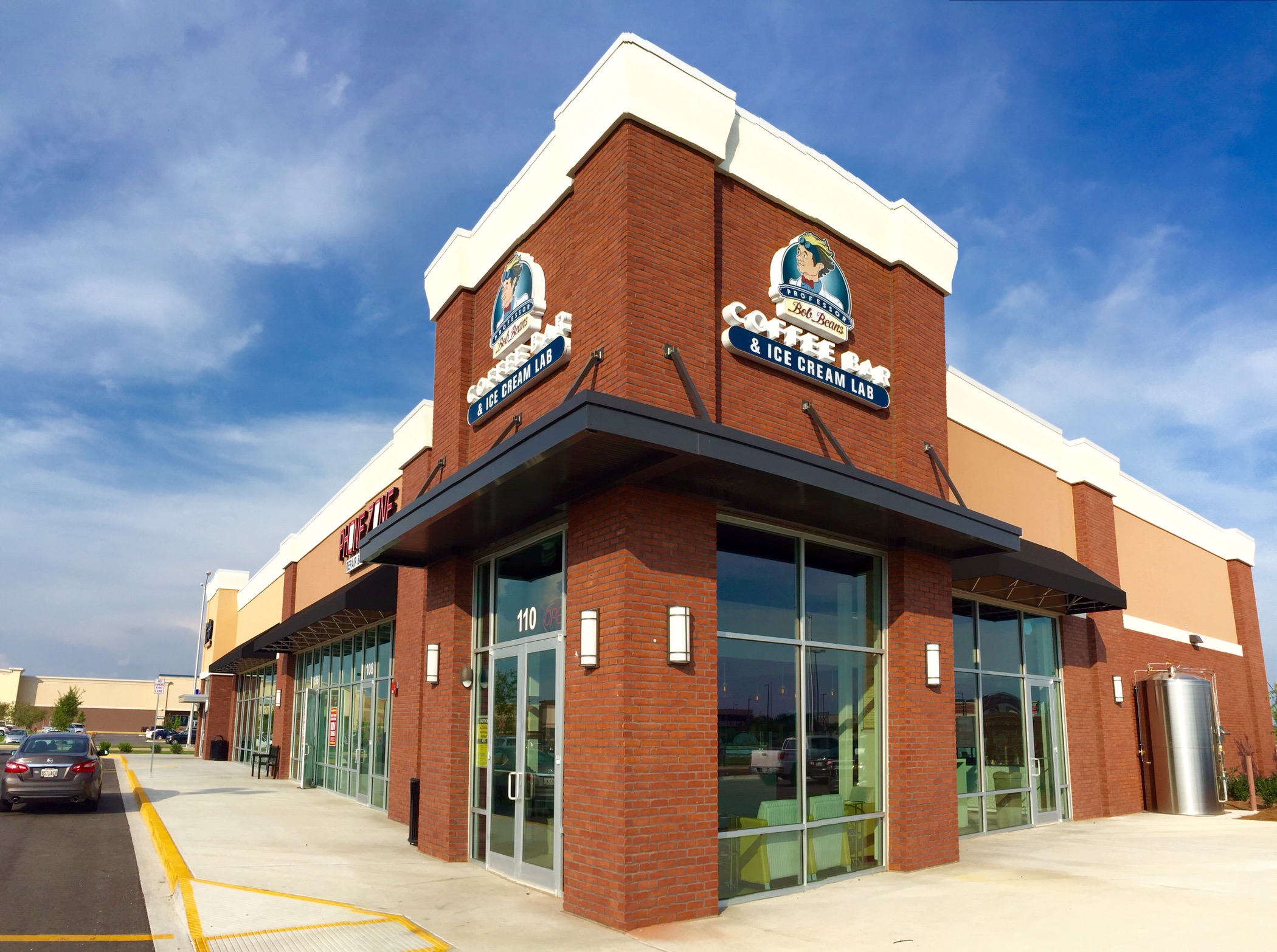 6. iEscape Room located at 400 Westgate In Scott.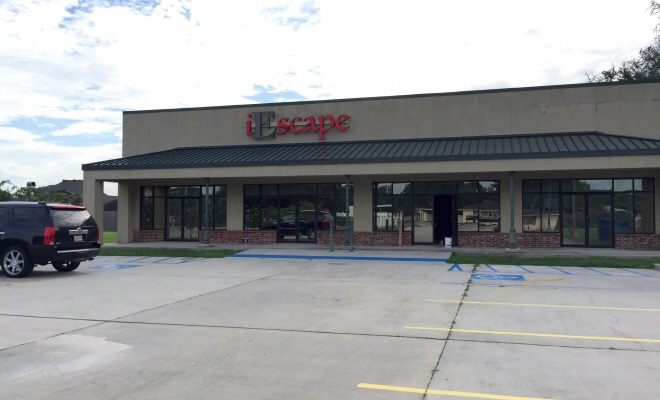 7. KIA Sterling located at 125 South City Pkwy.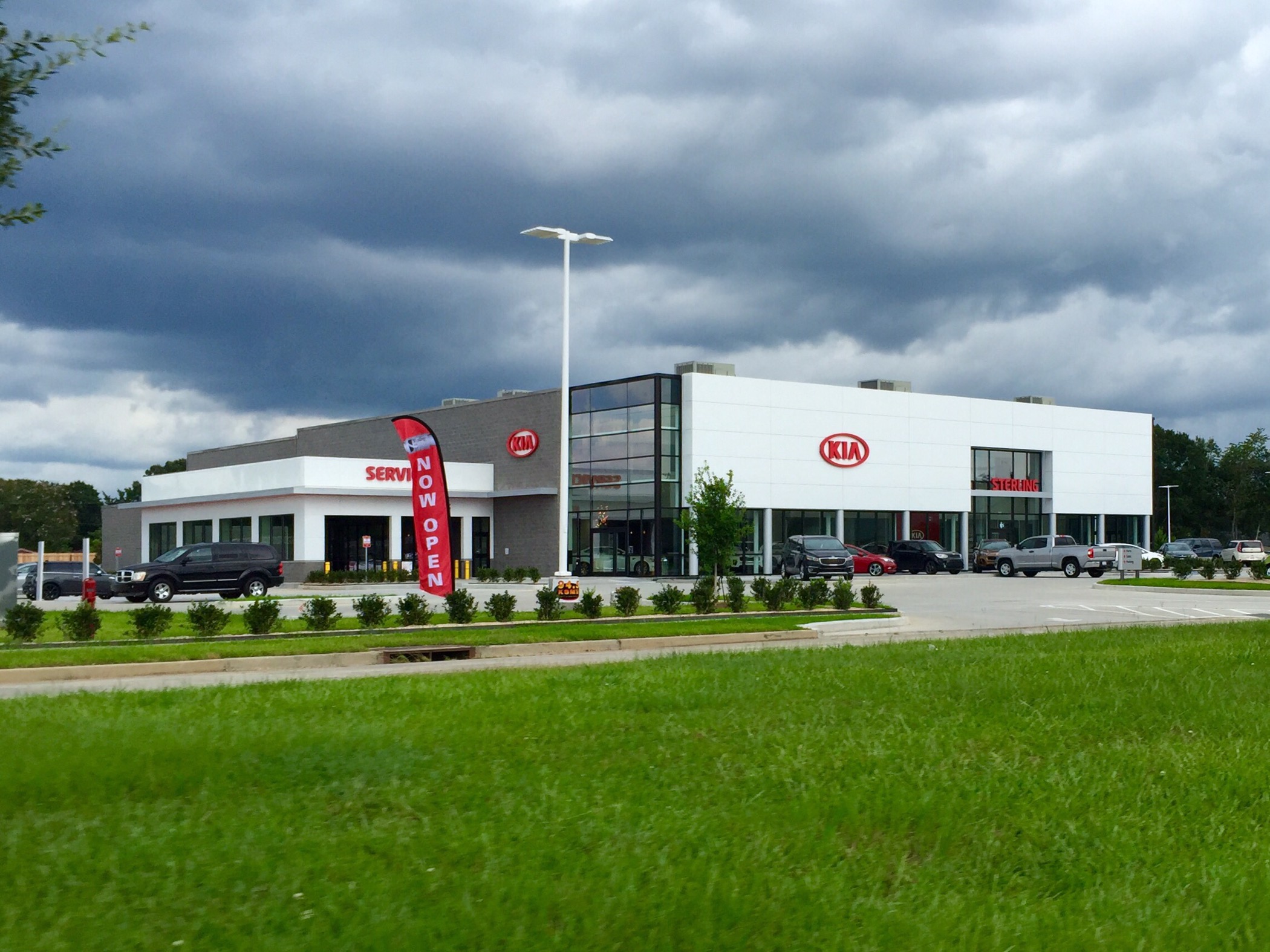 8. Red Robin located at 101 Meadom Farm Rd.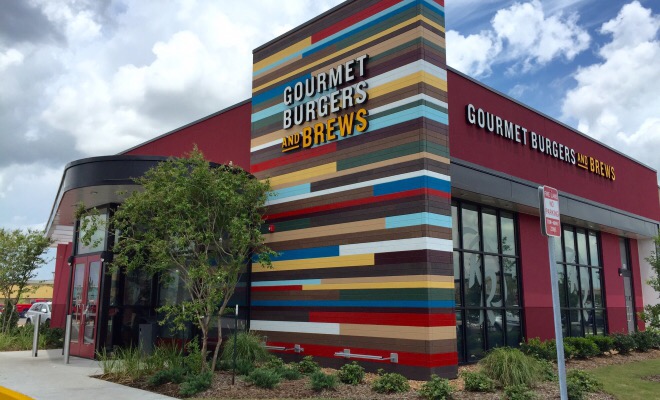 9. Southern Stone Indoor Climbing located at 109 Grand Ave.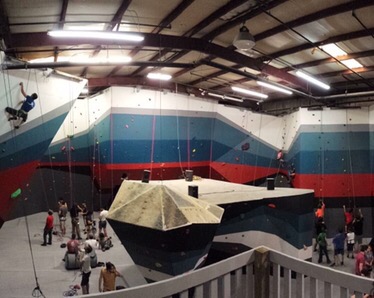 10. Freddy's Steakburgers located at 521 Bertrand Drive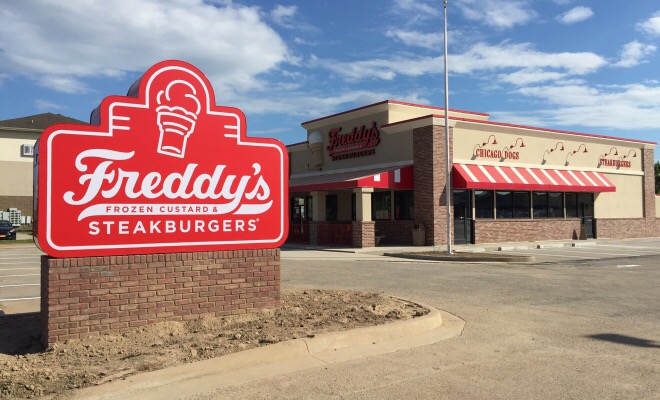 11. Shoppers Value located at 2240 Ambassador
12. POSH Preowned located at 3301 Ambassador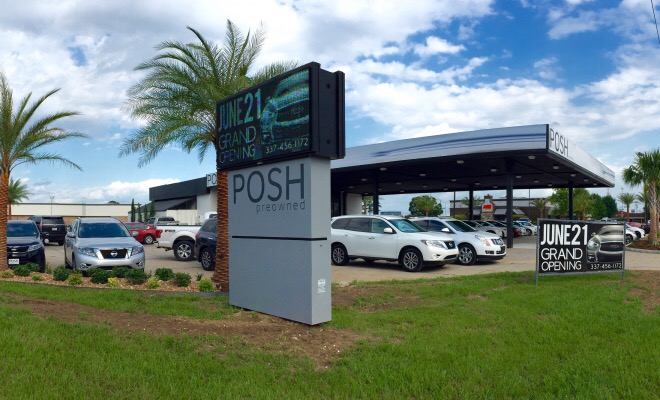 13. Rice Kings & Fusion Seafood Merge located at 2829 Johnston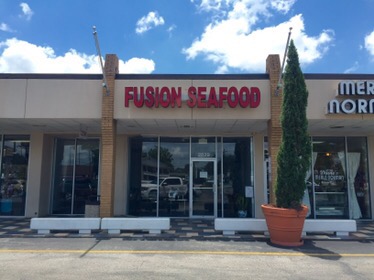 14. Oh My Taco located at 607 Kaliste Saloom Rd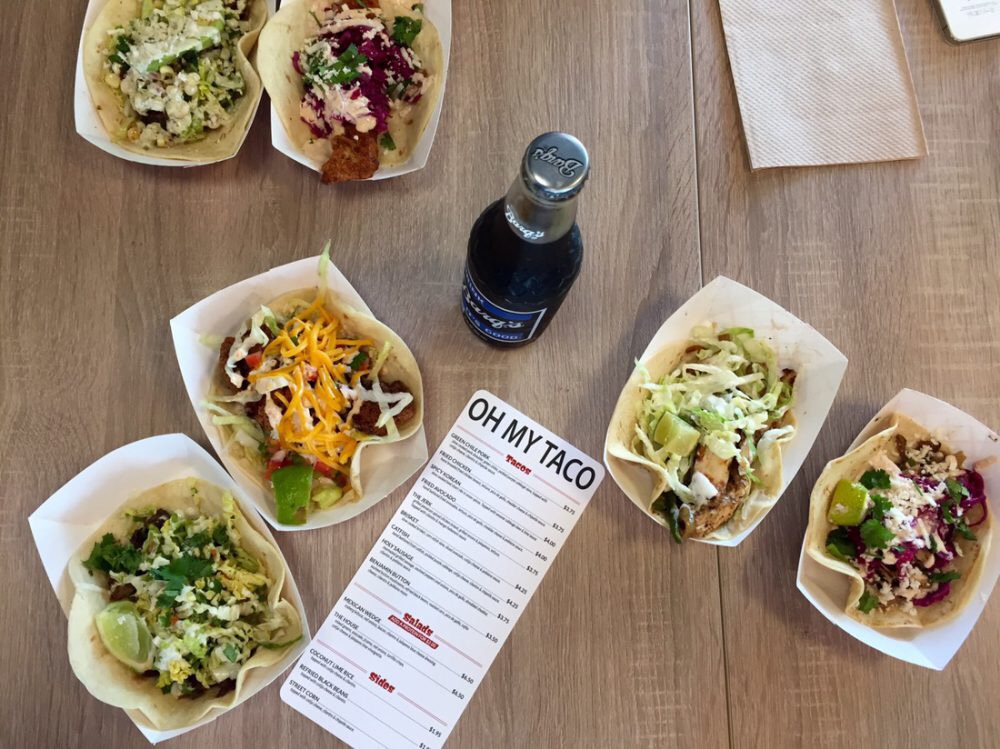 15. TAO Asian Cuisine located at 114 Meadom Farm Rd in the Costco Development.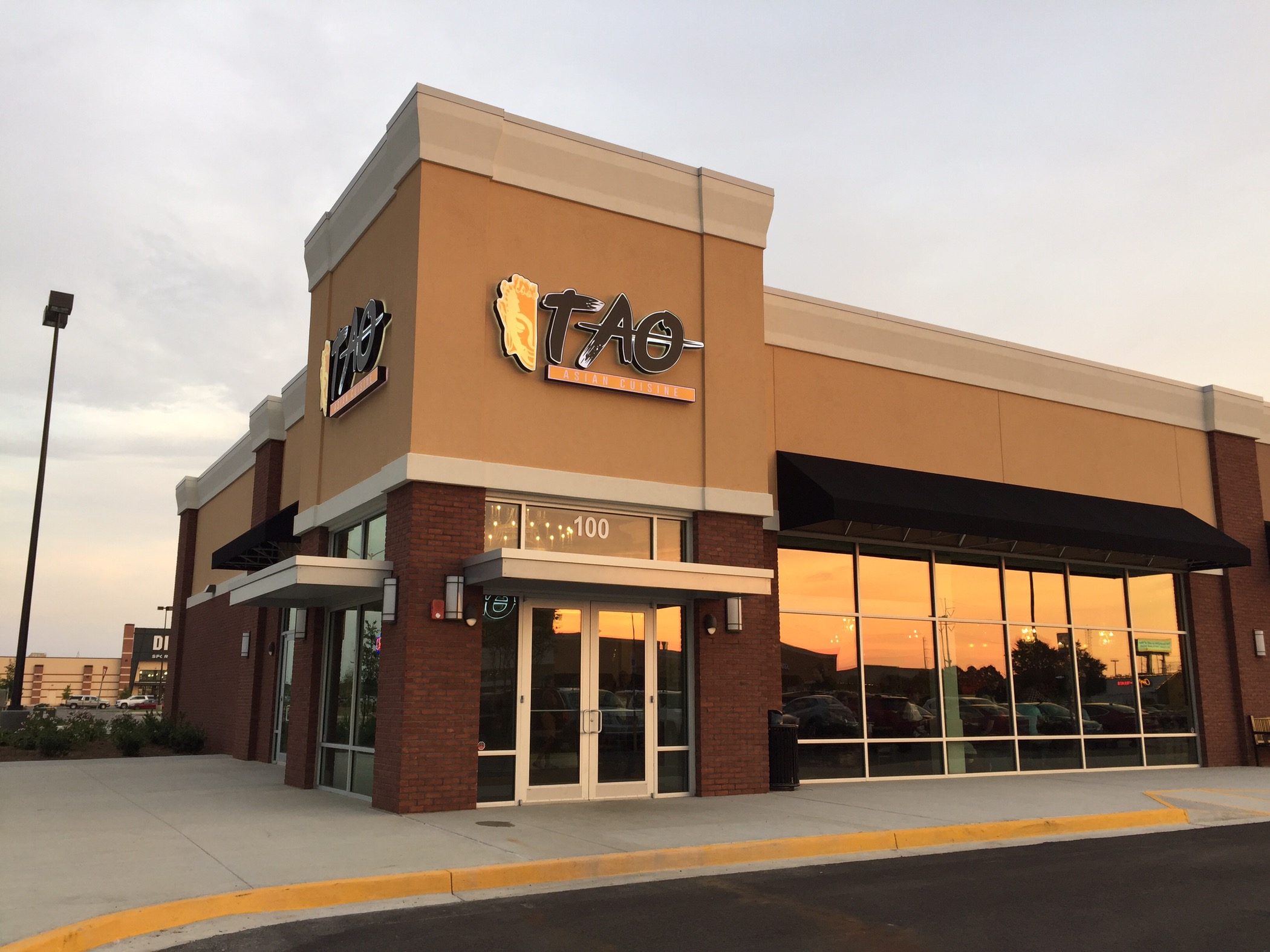 16. Romacelli Couret Farms located at 505 W Pont des Mouton.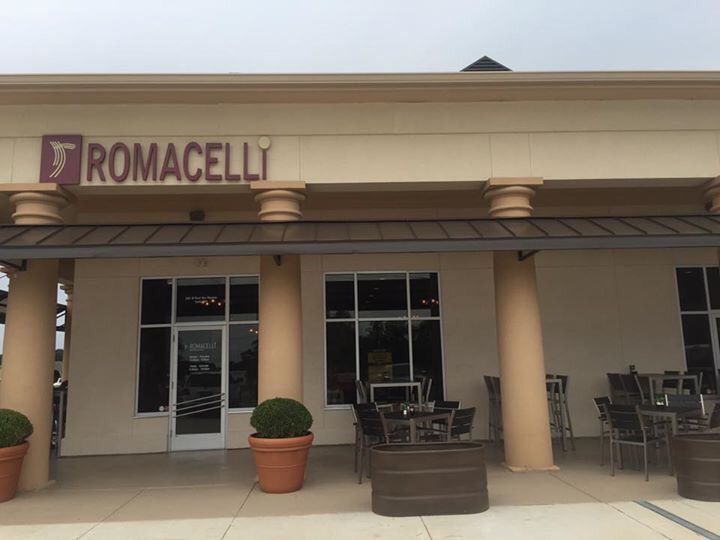 17. Candy Cottage in Scott located at 109 Benoit Patin Road.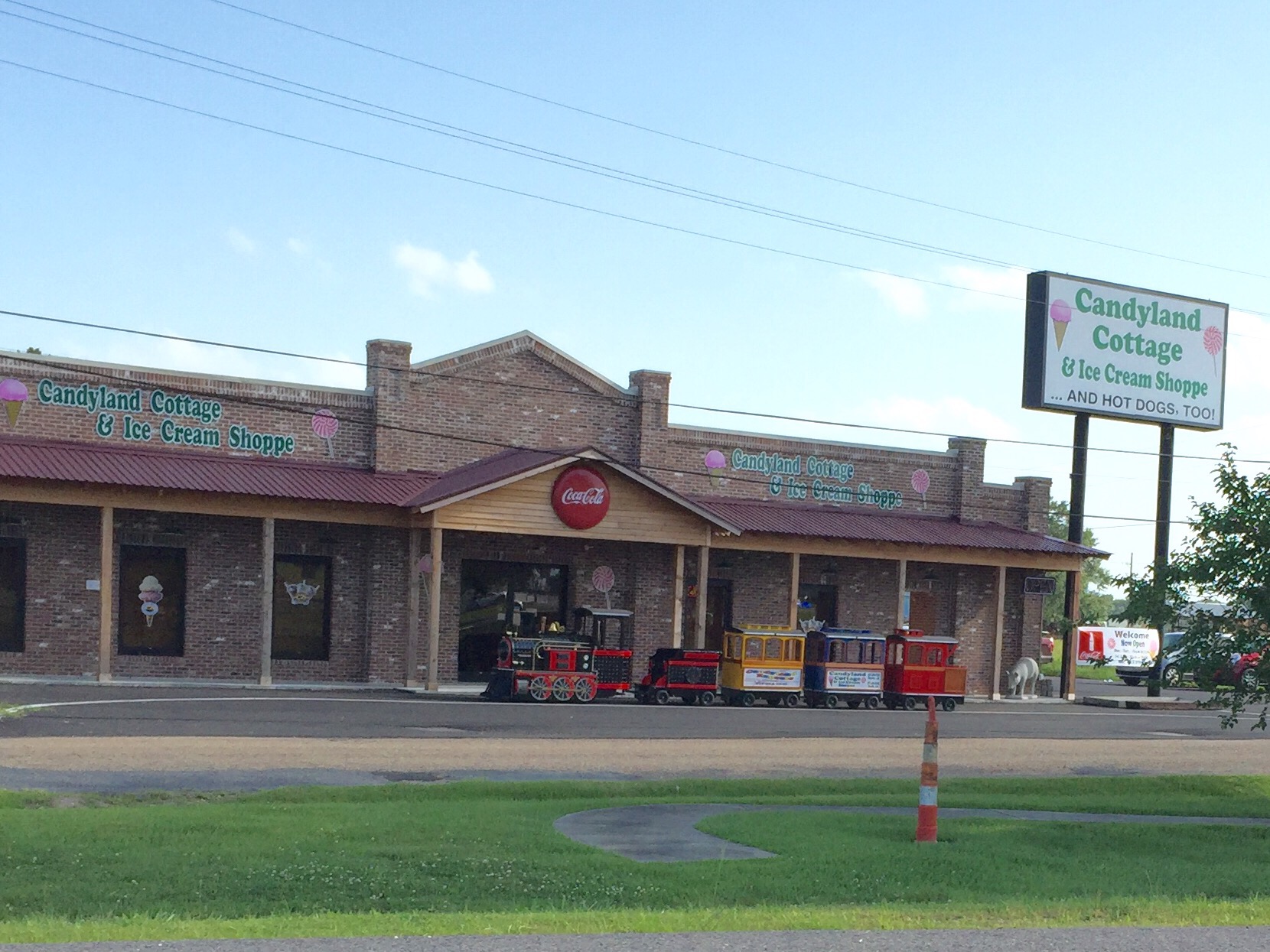 18. Aquarium Central located 4432 Johnston Street.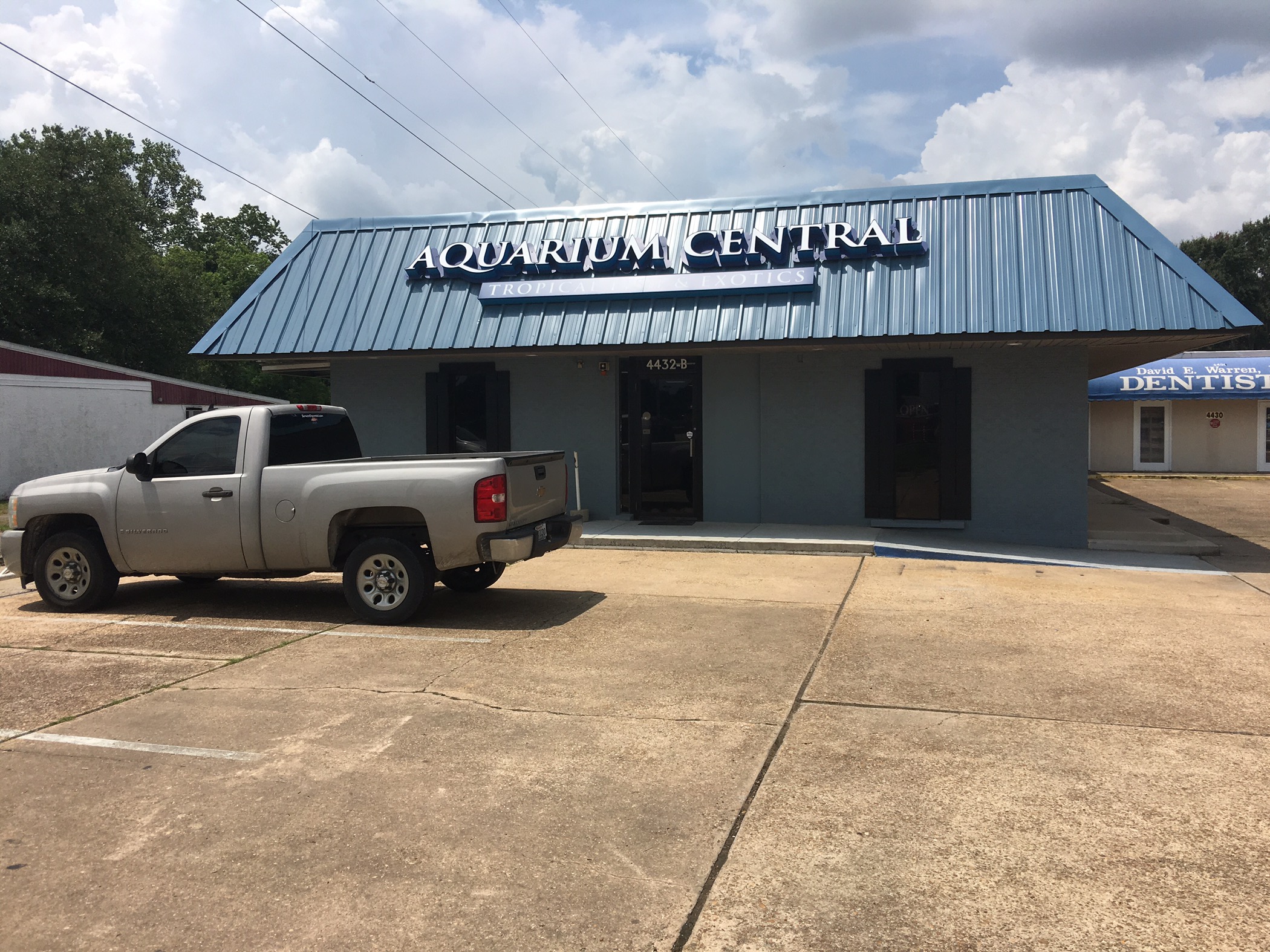 19. Legend's Pub located at 104 Republic Ave.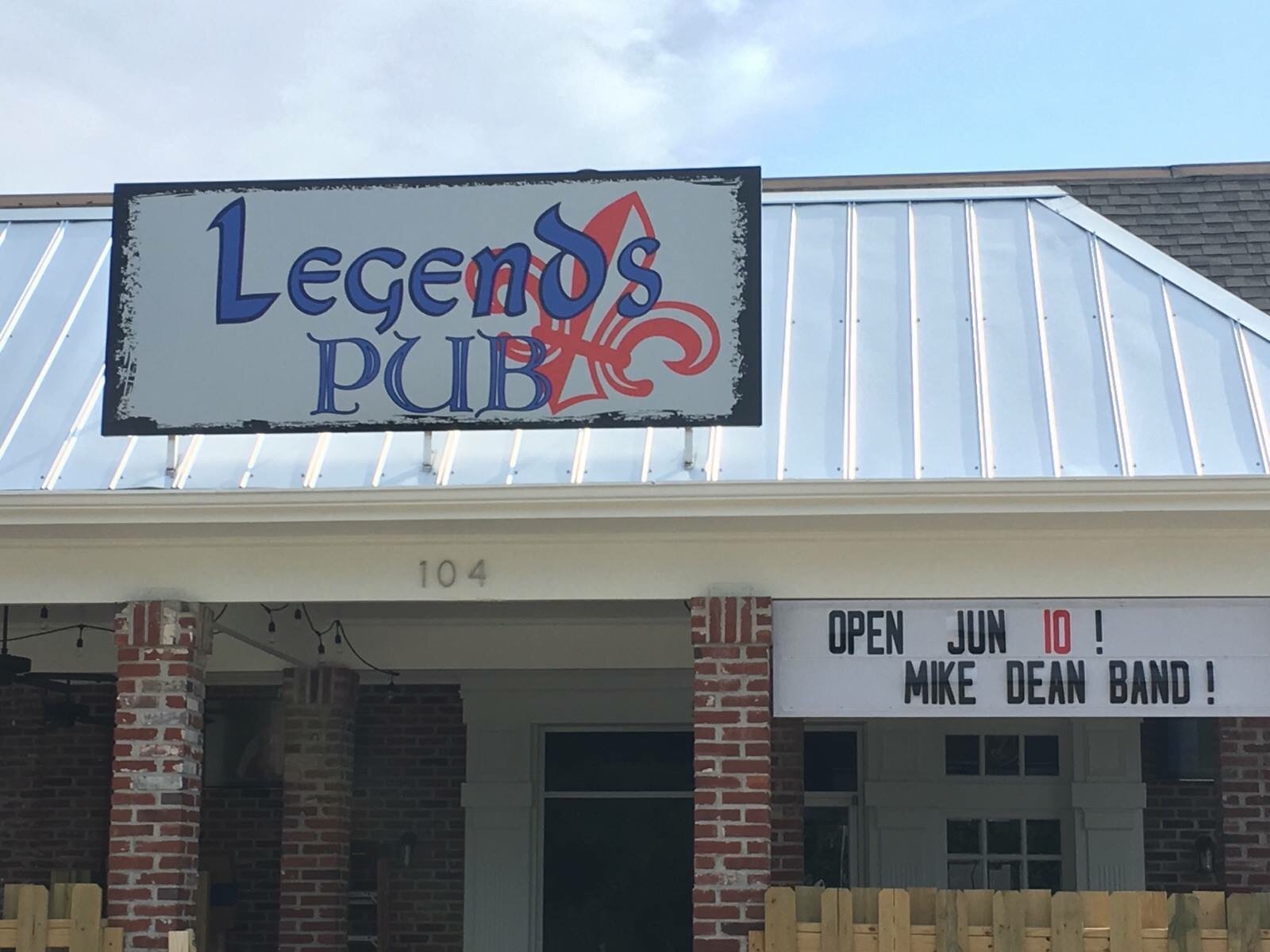 20. Swanky's located at 108 E Saint Peter St. in Downtown Carencro.