A new high-end auto spa, called Xclusive Auto Spa, is coming soon to the corner of 4831 Ambassador Caffery & Frem Boustany Drive across from Lourdes Regional Medical Center.
This project is part of Ambassador Town Center's Phase 2, which also includes Tropical Smoothie Café, Spavia, Sofas & Chairs, La-Z-Boy, Courtyard by Marriott, and Magnolia Family Dentistry.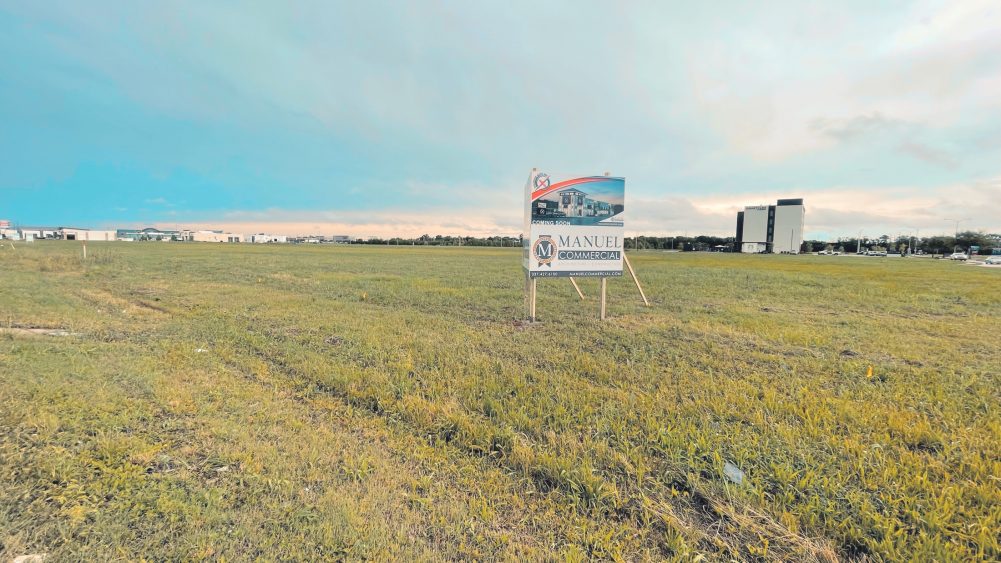 In the competitive automotive spa landscape where tunnel length is a notable attribute, Xclusive Auto Spa comes in with a 145' long tunnel; the longest tunnel on Ambassador Caffery once completed.
While length is important… Xclusive Auto Spa will feature the most modernized tunnel with the highest quality equipment available in the industry; producing a great wash every time the car exits the tunnel.
"We will have a competitive membership program along with free vacuums available to our customers," says co-owner Chris Zumbek. "We are focused on offering a great customer experience and will have car care products including microfiber towels available to our customers."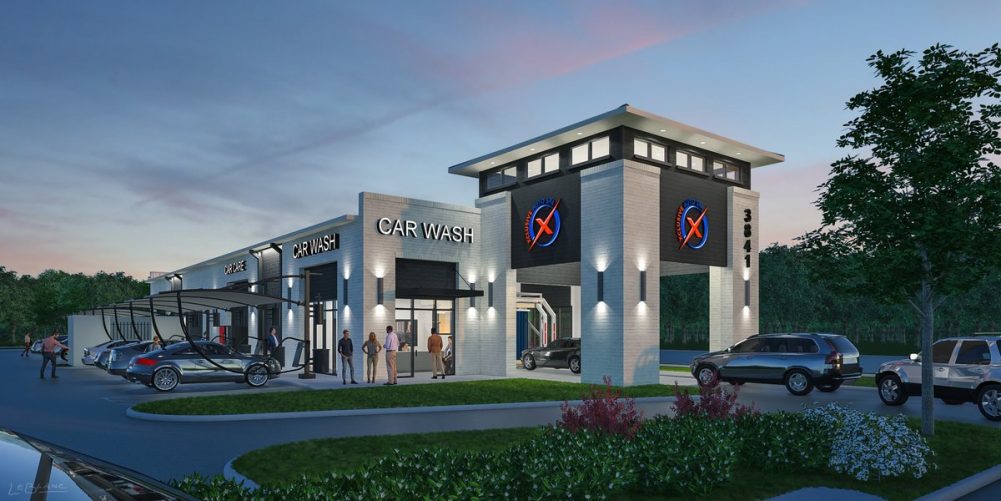 "We are committed to delivering a high quality car wash to our customers and have spent a lot of time designing the tunnel to deliver a great car wash," says co-owner & business partner Thai Nguyen.
The new auto spa will also feature a members only lane that uses digital license plate reader technology to verify the vehicles membership which will allow express access into the tunnel. A must have for those looking to get in and out of the spa quickly.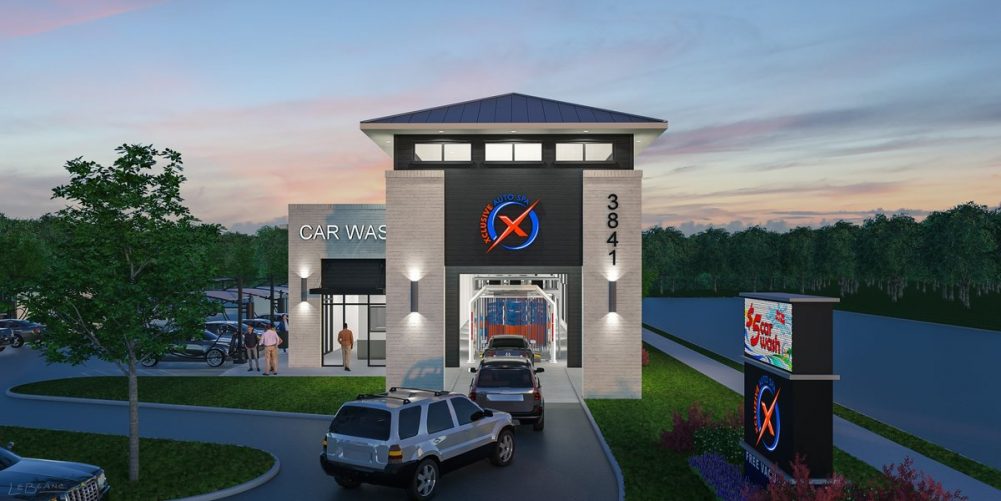 "Being located at a red light and in the Costco shopping center, it will allow our customers multiple access points to avoid heavy traffic while trying to get their car washed, giving them a full express experience," says Chris.
We are told that if you become a member of Xclusive Auto Spa before their grand opening, new members will get half off memberships for one full year.
Tentative construction start date is set for mid June 2021 and is slated to open April 2022.