New construction in Ambassador Town Center's Phase 2, across from Costco, will be a new 7,100 sq ft dentist office building for Magnolia Family Dentistry. Doctors are Dr. Chase Dronet, Dr Lauren Becnel, and Dr Jacob Fleig.

The groundwork for this project started last week. WMG Development is the company building the structure and performing the site work.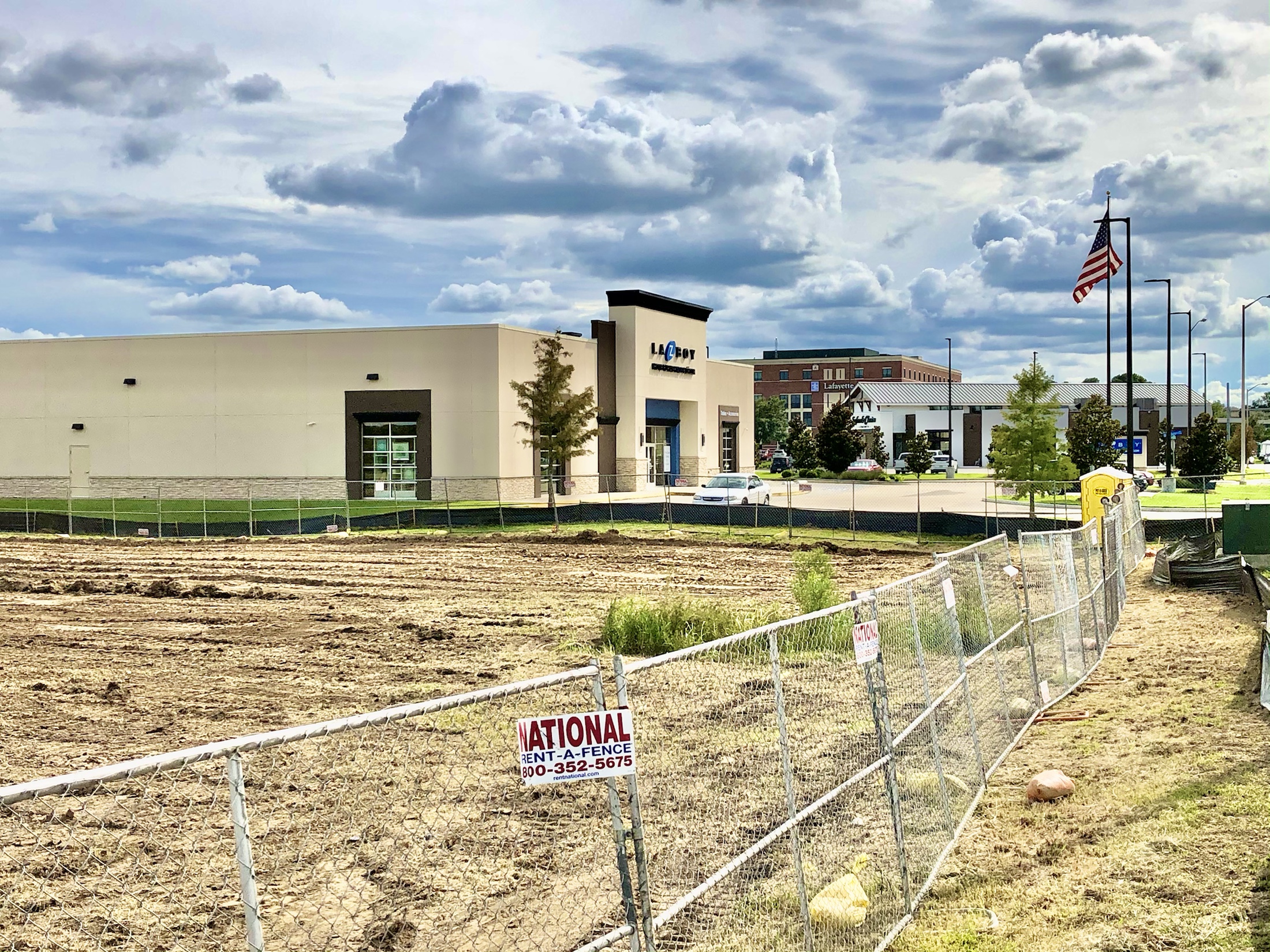 The tenant, Magnolia Family Dentistry, will come in once structural work is completed to perform internal buildout.
A tentative structural completion date is set for late 2020 or early 2021.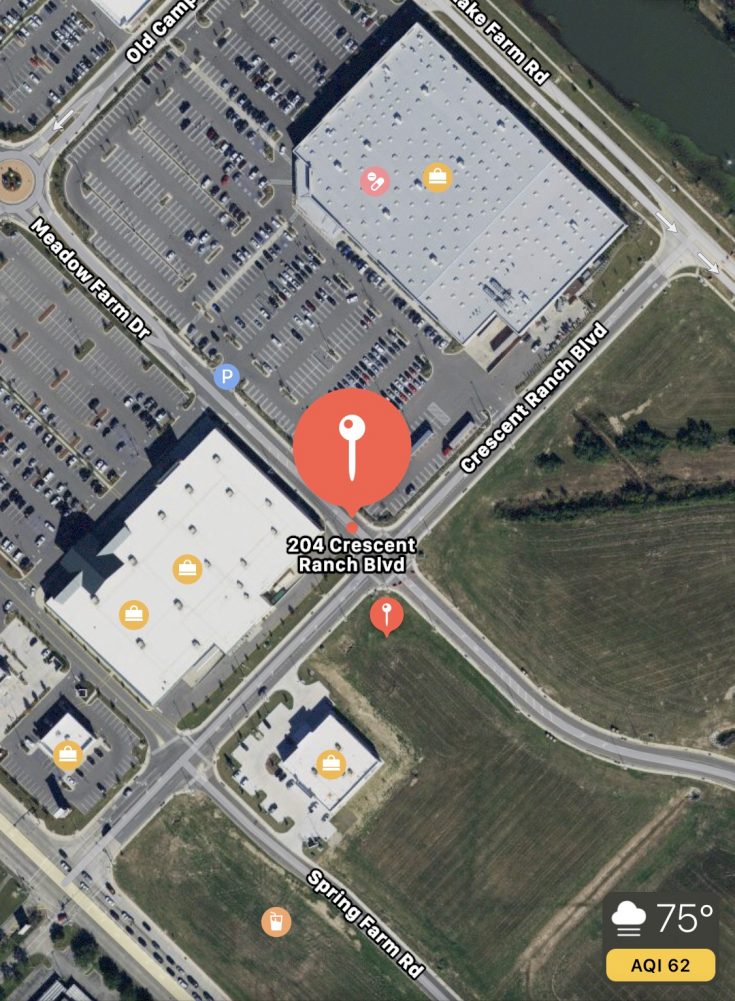 Looking to design & build your business or project in Acadiana? Check out our sponsor, Chase Group Construction, to see how they can help you get started.