There are tons of business openings that happen in and around Lafayette every month. We would love to list them all, but that's just not realistic. However, we can list a few of the businesses that we have kept up with over time.
Here are seven of them: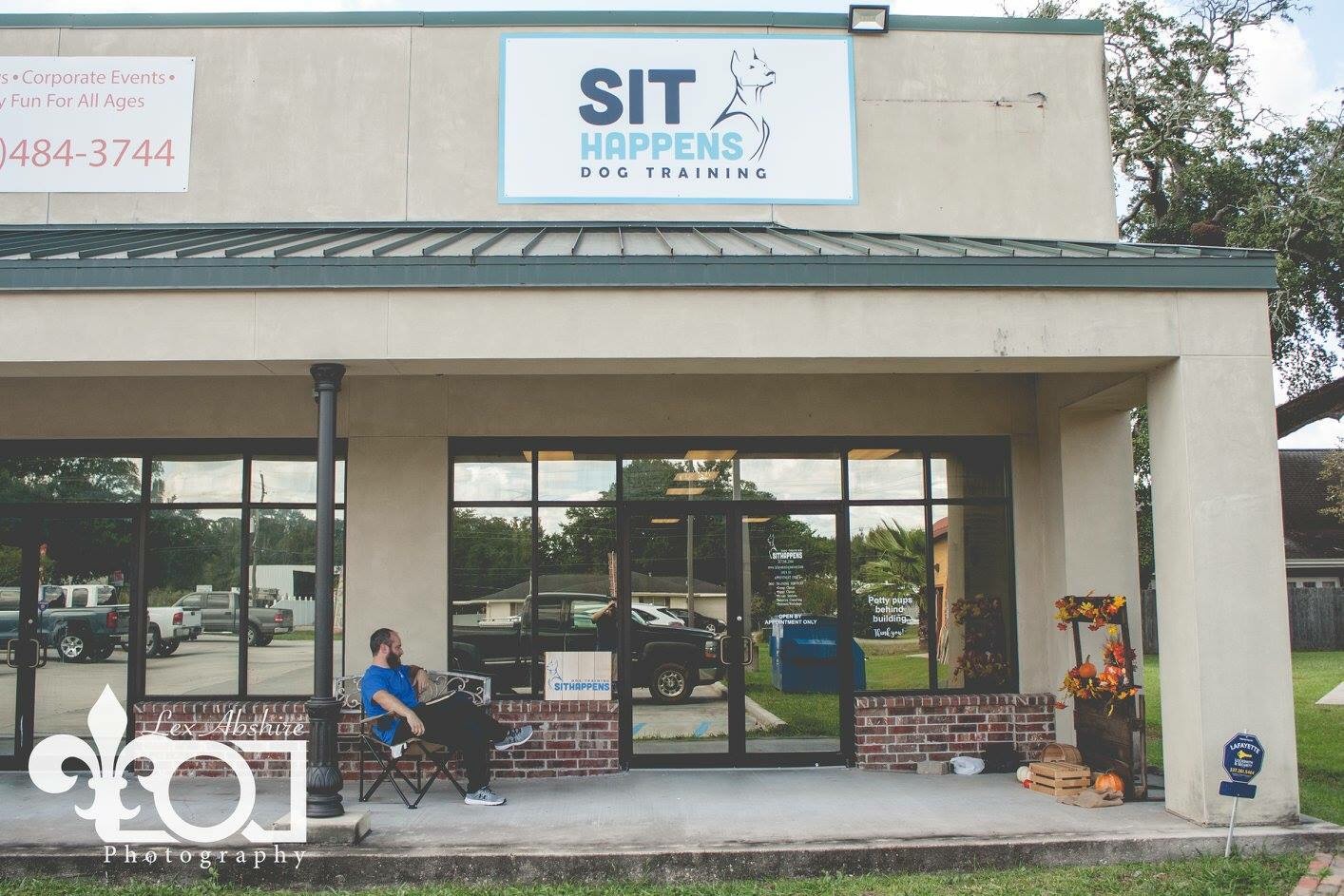 Photo courtesy of Lex Abshire Photo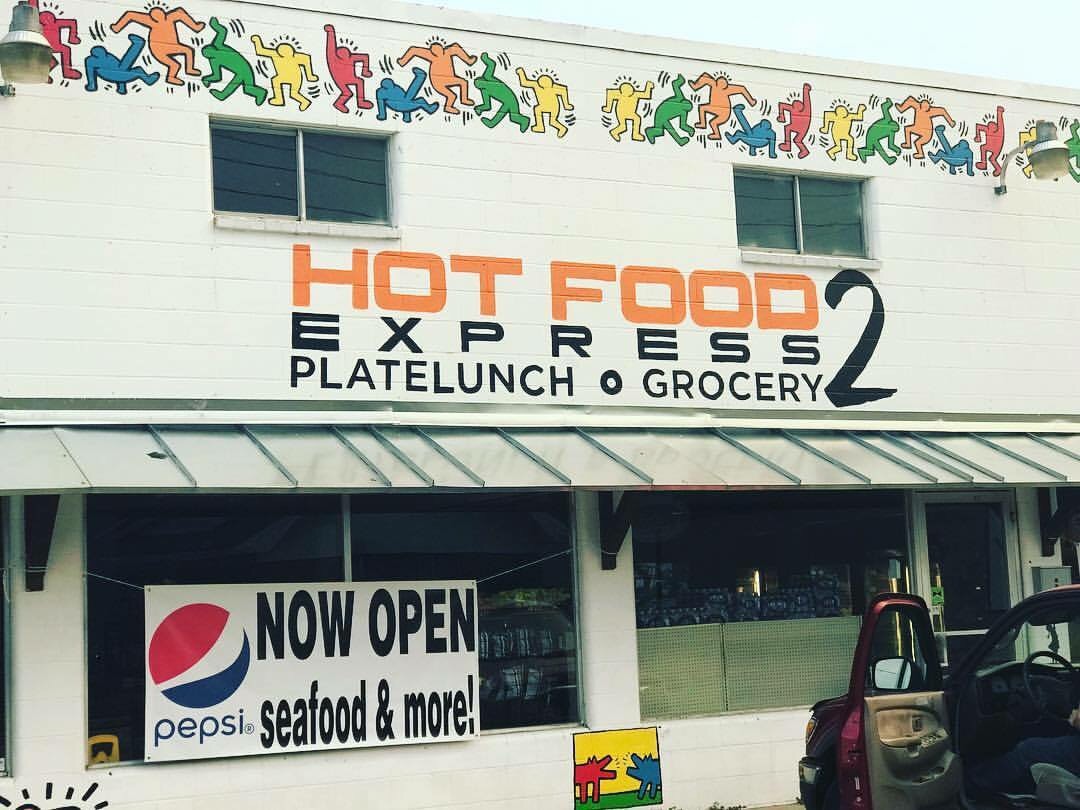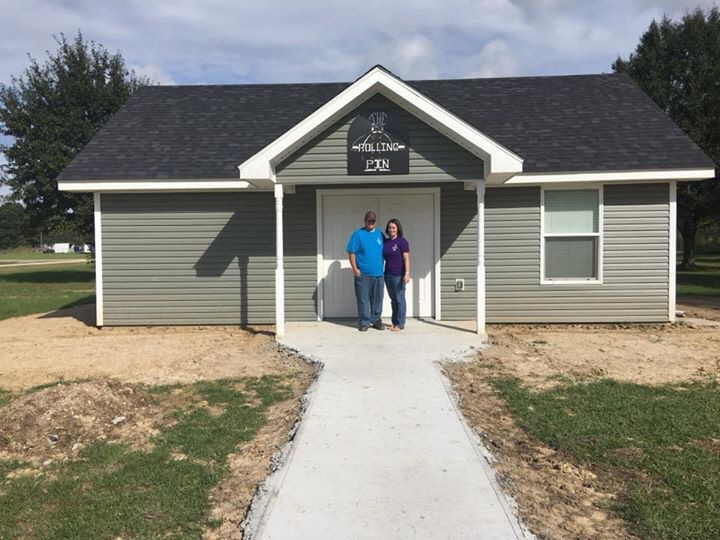 Read more about Rolling Pin (here).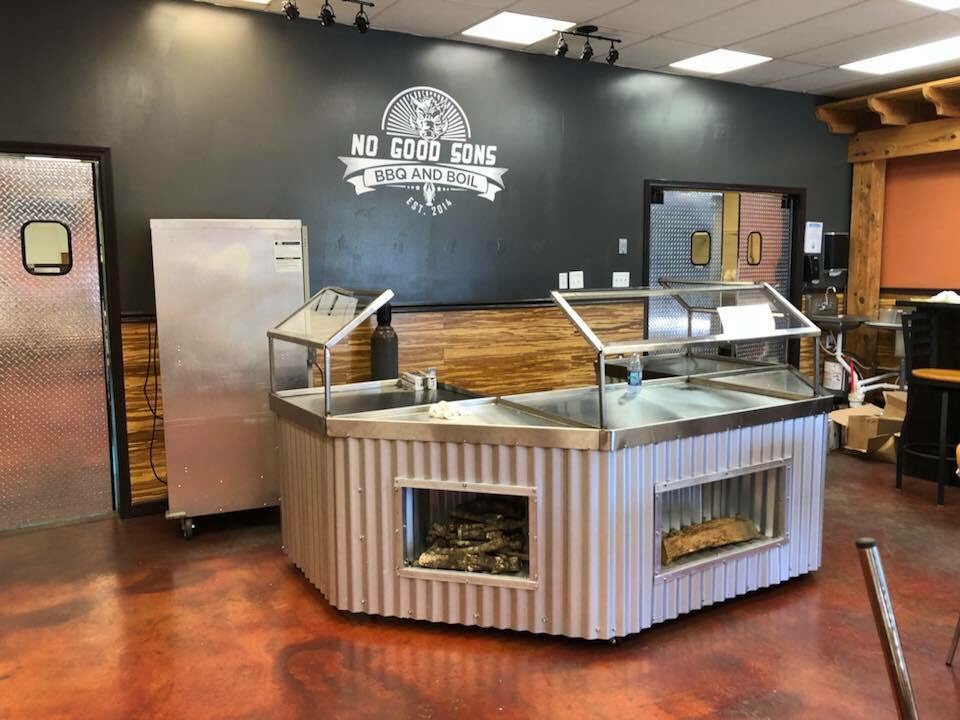 Read more about No Good Sons (here).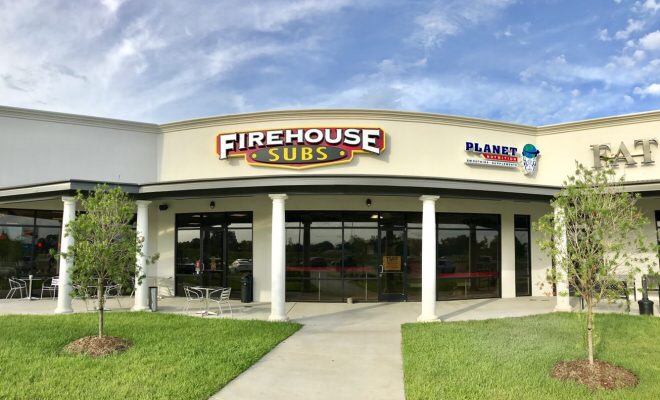 Read more about this Firehouse Subs (here).