From farmers market booth to brick & mortar, The Rolling Pin is in mid-construction of their new bakery out in Duson, LA.
The new commercial kitchen will provide the owners of The Rolling Pin a way to produce much more baked goods for their customers, than their home kitchen ever could—which is what they have done for some time.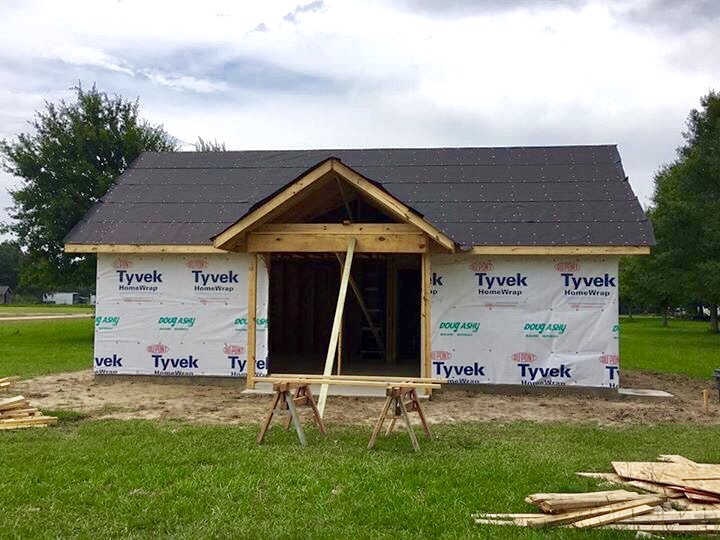 The Rolling Pin's HQ in Duson.
The Duson located bakery will not be a customer facing store, but you can give The Rolling Pin a call and they will produce and deliver your baked goodies to your door.
Brad, owner & pastry chef, of The Rolling Pin has plenty of extensive pastry training and experience with two years at the Ritz Carlton. There he learned consistency & precision, which helps to insure a quality product, each and every time. After that, Brad moved back to Lafayette where he worked at Poupart's for 8 years, until getting the entrepreneurial bug. Brad, and his PNC(wife), are super excited about the adventure ahead of them. So show them some love. 🙂
facebook: facebook.com/TheRollingPinLLC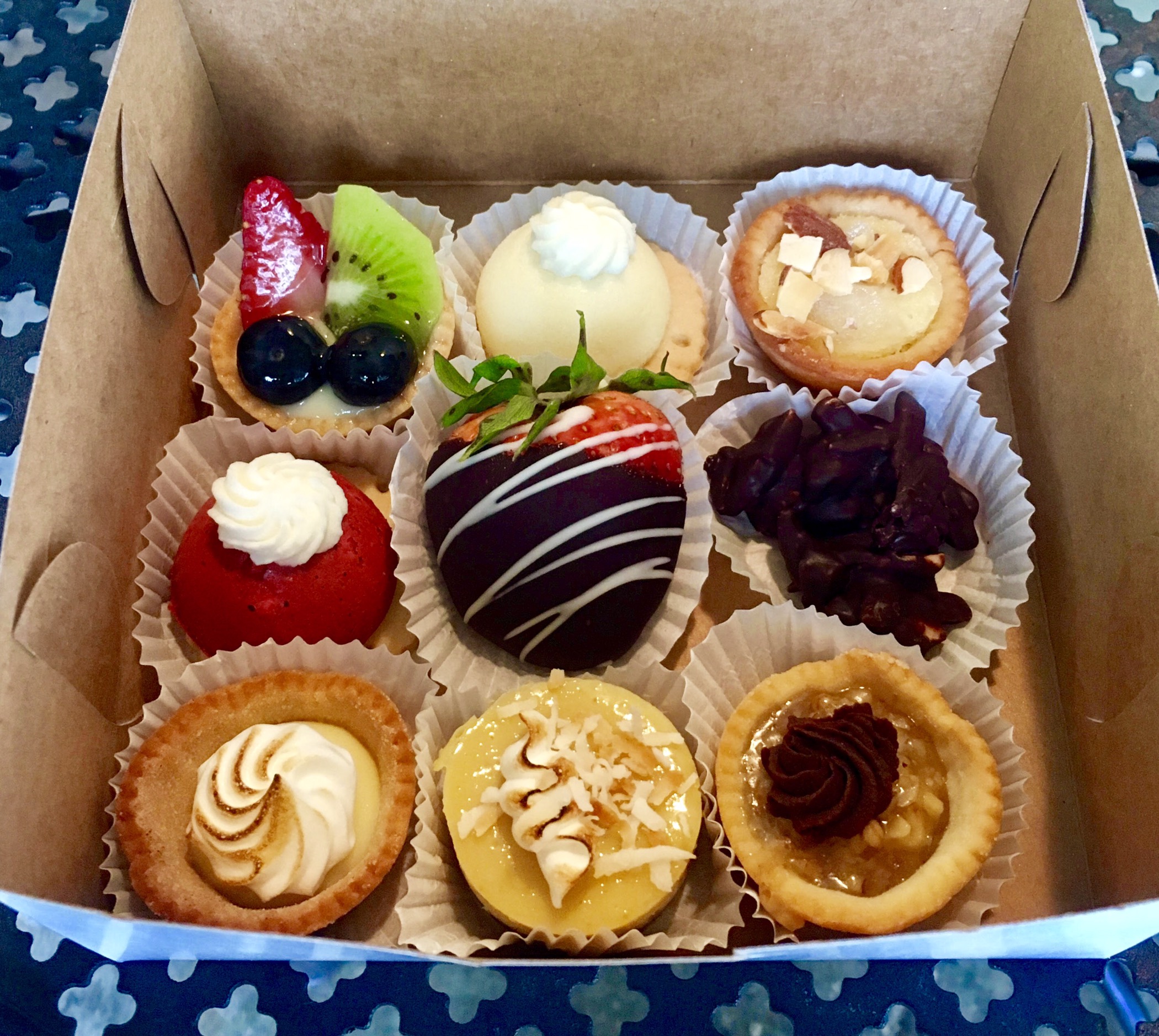 The Rolling Pin provided us samples! They were beyond tasty.