Let me start off by saying, I live in Carencro, that is why you see more Carencro post at times from me. Although, in the coming months, this should even out more with the rest of the parish. More on that at a later date.
Firehouse Subs in Carencro has their sign up, and the inside seems to be making good progress.
The store is located between CC's Coffee and the coming soon Planet Nutrition at 3900 NE Thruway. You can also find the popular Fat Pat's here as well.
Did you know that Firehouse Subs is actually owned by Firefighters… yeah, really. 🔥
If you want to try them, there is a location at 104 E. Kaliste Saloom Road.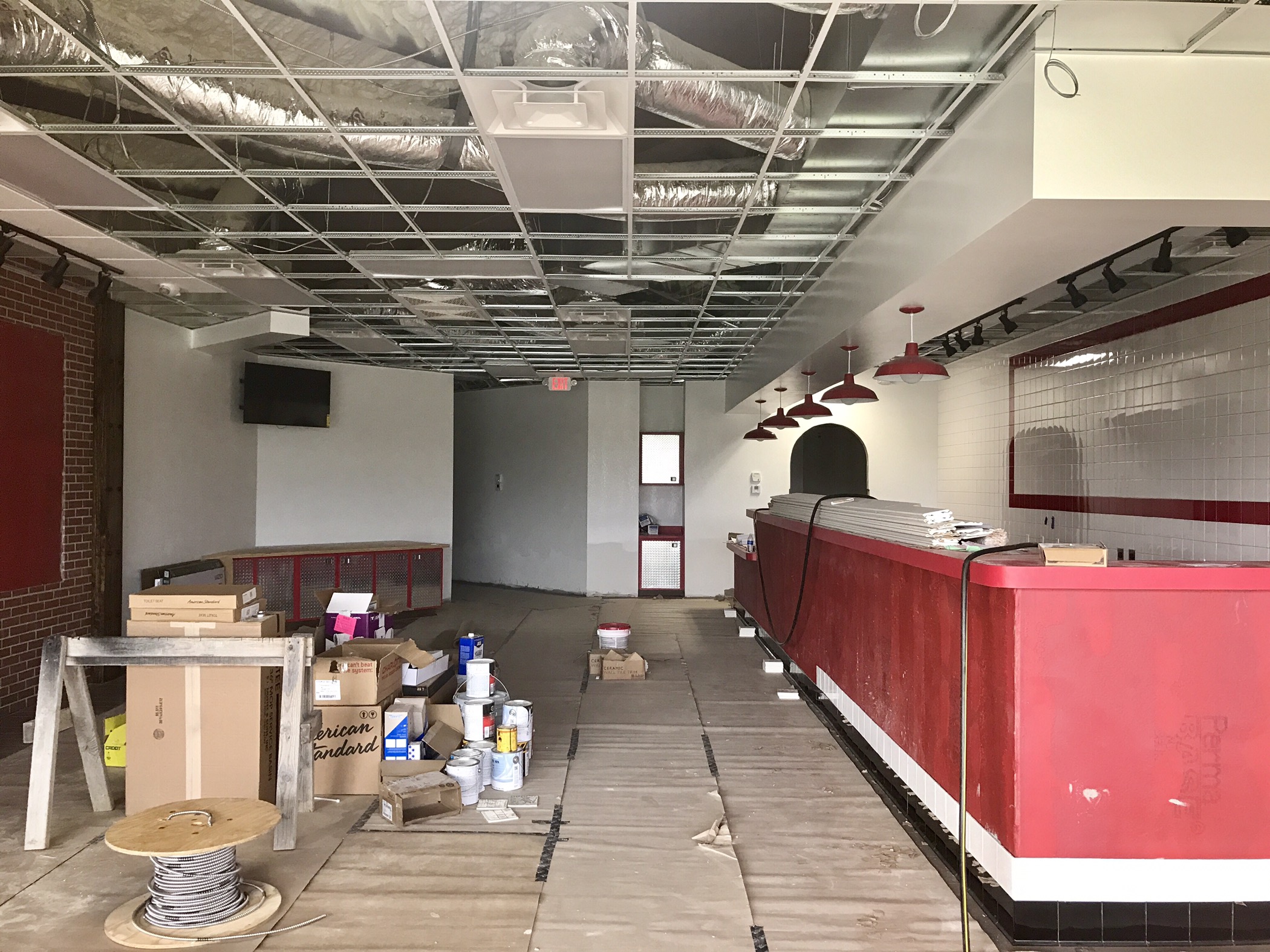 Inside of the Carencro Firehouse Subs mid construction.