PJ's Coffee of New Orleans is coming soon to the Broussard/Youngsville area inside of the new Country View Center next to Fat Pat's at 1137 S. Bernard Road & Ambassador Caffery.
Founded in 1978 by Phyllis Jordan, the New Orleans-based coffee shop is founded on having better beans, superior roasting techniques, and a pure passion for the art of coffee-making, according to their website. They serve a wide variety of hot, iced, and frozen coffee beverages, along with organic tea and fresh pastries.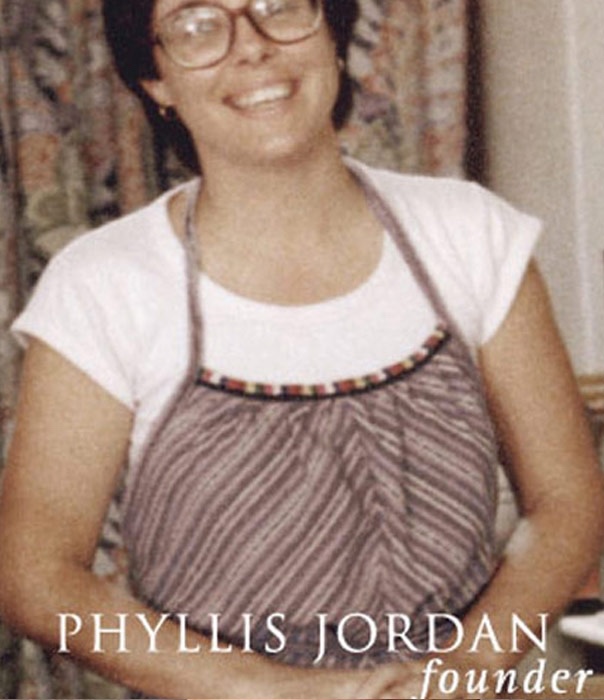 Their website also states that they "utilize only the top 1% of Arabica beans, sourcing 14 origin coffees from Sumatra to Ethiopia, Colombia to Papua New Guinea." Their gourmet coffee is roasted in small batches at 300lbs or less by Roastmaster Felton Jones, who has over 22 years of experience with PJ's Coffee.
PJ's has been making a lot of moves in the Acadiana area with their recent expansions. They have not long opened their 1801 Camellia Blvd location and they are still planning to build a location at 1501 W Pinhook in front of Campion Apartments.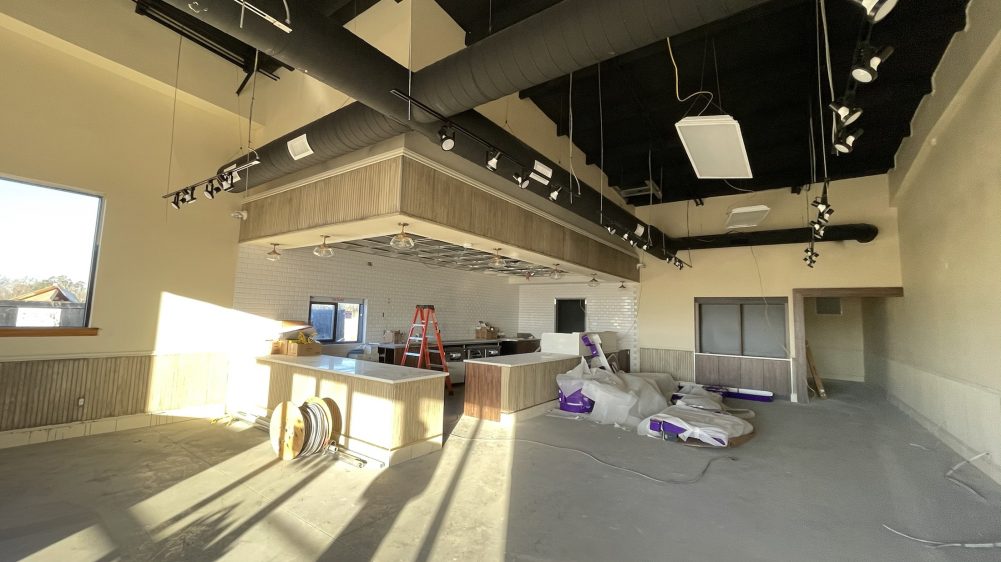 Judging at where the construction is currently for the Broussard/Youngsville location, it is estimated to be completed & opened within the next month.
For more information about PJ's Coffee, check out their website at https://www.pjscoffee.com/ or follow them on Facebook at https://www.facebook.com/pjscoffee/.