A future retail structure planned for the front of Campion Apartments, located at 1501 W Pinhook Road, will soon be home to a new Lourdes Urgent Care and Lafayette's second PJ's Coffee of New Orleans. PJ's Coffee's first location will soon be opening at 1801 Camellia Blvd (click here to see that post).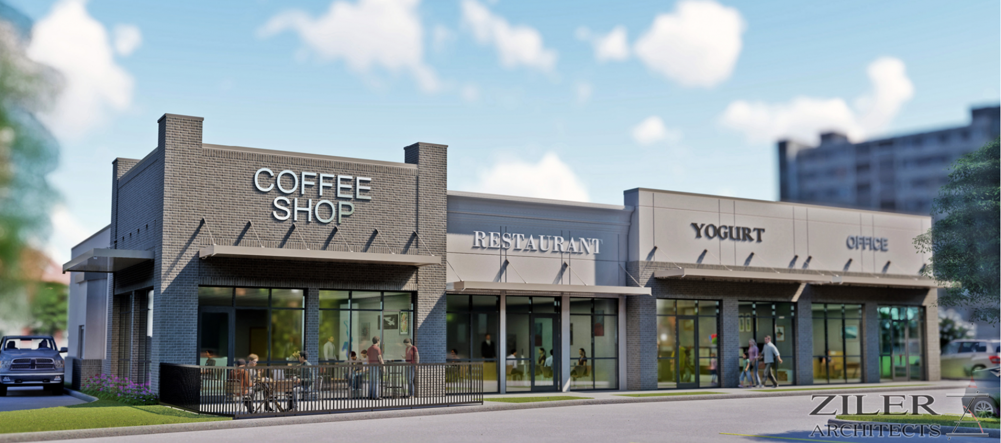 Lourdes Urgent Care locations have been popping up all over Lafayette Parish in what we can only be described as a strategic plan for a larger, more accessible health network. In late 2019, Lourdes also opened its new Emergency Center in Scott, LA; further broadening the accessibility for quality healthcare in a state riddled with perfect health. Other Urgent Care locations are also being completed on Ambassador near Congress and in Youngsville's Metairie Centre. By the way, Lourdes is a huge sponsor of ours and helps us in providing you guys information about what is happening around the Parish. Big thanks to Lourdes!!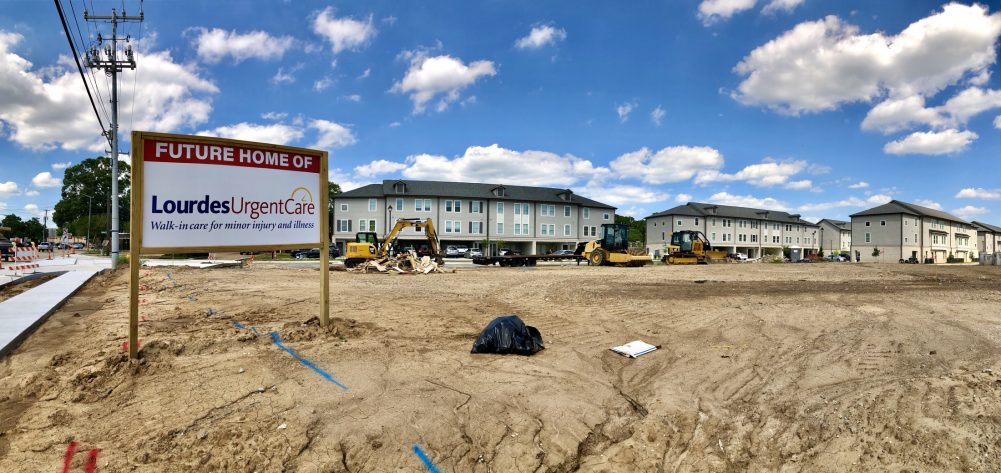 The new center will not only provide Pinhook residents & travelers a new place for coffee, health, and other shops, but it'll also be well utilized by the college-aged residents in the Campion Apartments. You know, coffee for studying and the urgent care for, well, staying healthy.
We have not been able to confirm square footage or tentative dates for the construction of the center. Once we know this information, we may update this post for future reference.
You can follow Lourdes at https://www.facebook.com/LourdesRMC/, and also follow the PJ's Coffee (Pinhook) Facebook page at https://www.facebook.com/PJsCoffeePinhook/.