A new PJ's Coffee of New Orleans is coming soon to the former Voodoo Daiquiri drive-thru, located at 4480 Johnston Street near the Camellia Boulevard intersection.
The popular coffee shop, PJ's Coffee, has been on a fast expansion track in the Lafayette Parish territory over the past few years. Their first location, inside of the First National Bank of Jeanerette at 1801 Camellia Blvd opened first, then followed by Broussard's location. They are still in the middle of constructing their Pinhook Road location, which is their 3rd location, and now working on their fourth.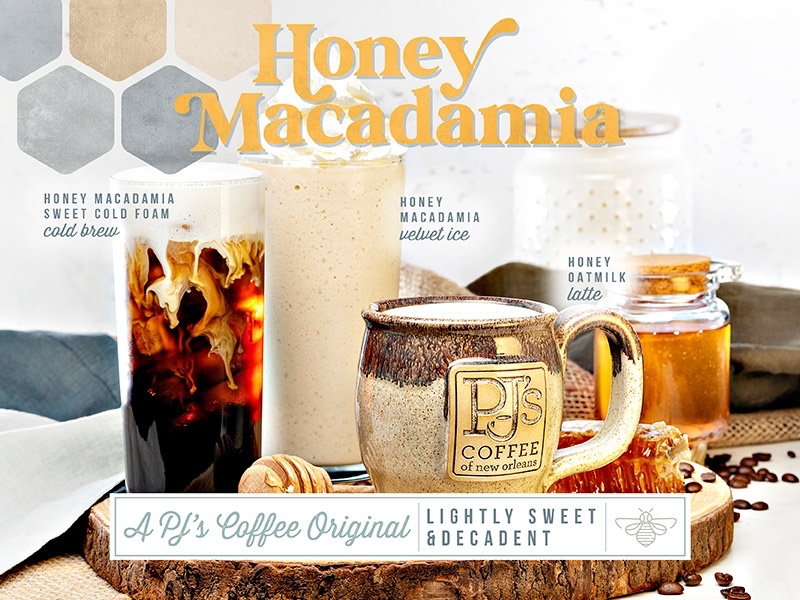 We won't go into the details of what PJ's Coffee offers, you can figure that one out on your own. Here's their website https://www.pjscoffee.com/. What is interesting is just how many of these coffee shops will PJ's Coffee open in Lafayette? Is this it? Will Carencro, Scott, or Youngsville be next? Stick around, more is brewing. …we know, that was cheesy.
We estimate that the completion date for this new PJ's location will be mid to late Summer of this year, if they get started on it soon.