Construction is underway for the new shopping center in front of Campion Apartments at 1501 W Pinhook Road. Not knowing what to call this structure, we are calling it Shops at Campion Apartments until we are told not to.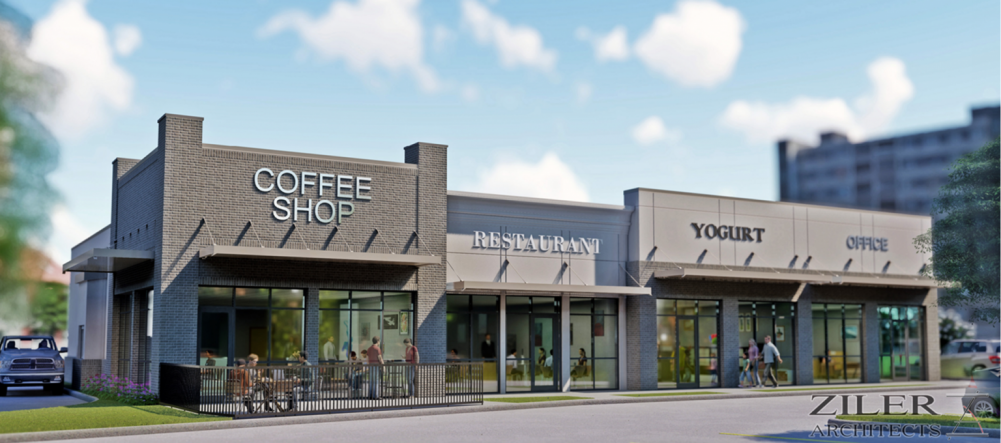 Last year, we shared this development, and back then there was a Lourdes Urgent Care coming soon sign. We haven't seen the sign in a while but we assume that it is still coming. We also mentioned that a new PJ's Coffee would be coming soon; this is still happening.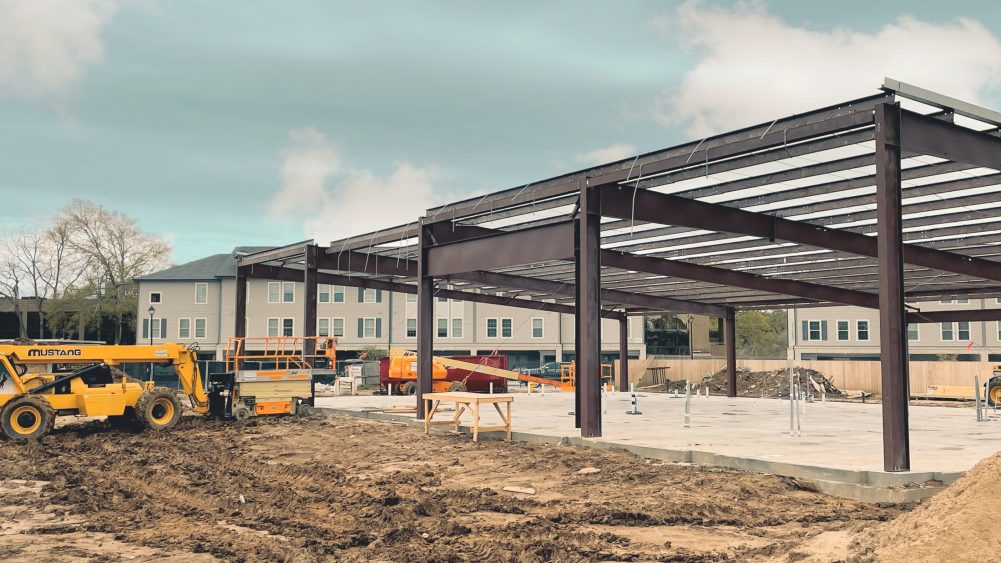 If both Lourdes and PJ's Coffee are still a go for this center, then that leaves about two other spaces available for lease.
Our estimated date for completion of this project is by end of May, maybe mid-Summer.
You can follow Lourdes at https://www.facebook.com/LourdesRMC/, and also follow the PJ's Coffee (Pinhook) Facebook page at https://www.facebook.com/PJsCoffeePinhook/.