Took a little walk down Jefferson Street in Downtown Lafayette today to check out the latest in new business progress and to see several of the new business signs.
My first stop was Rock'n'Bowl with the coming soon Ye Olde College Inn. A landmark restaurant & bar concept from New Orleans, LA brought to us by the fine folks at Rock'n'Bowl. More on this coming in a future post, just gathering my information.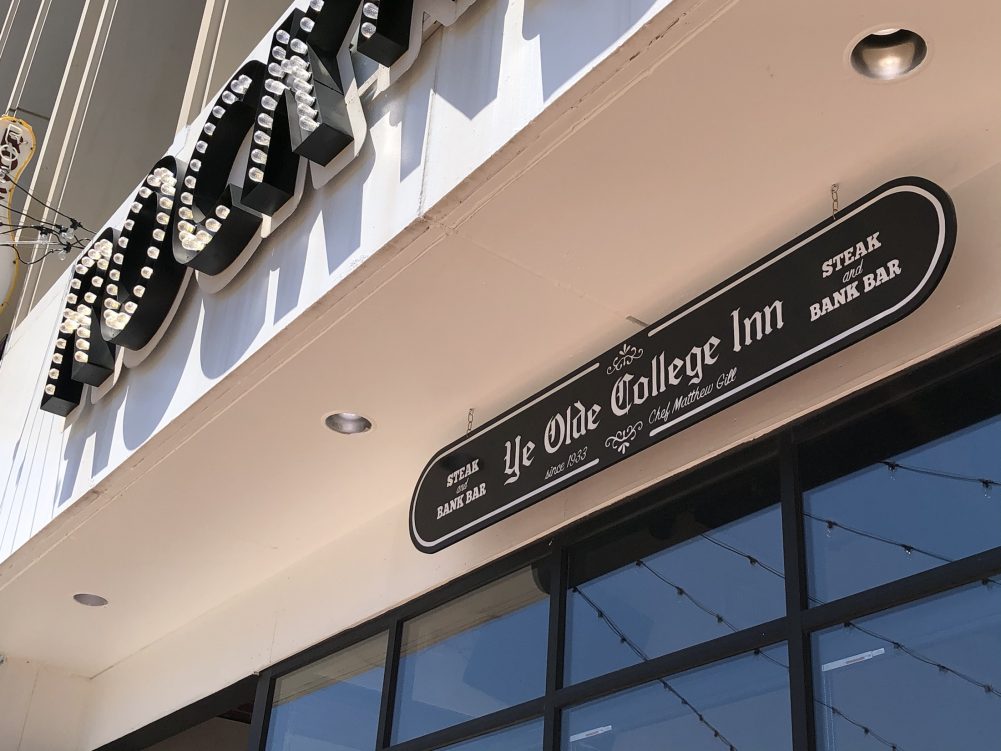 Our next stop is Vestal. We originally wrote about Vestal in January of this year. The concept is bringing brought to us by Chef Ryan Trahan, known from the popular Dark Roux restaurant which closed some time back. For more information about Vestal, click here.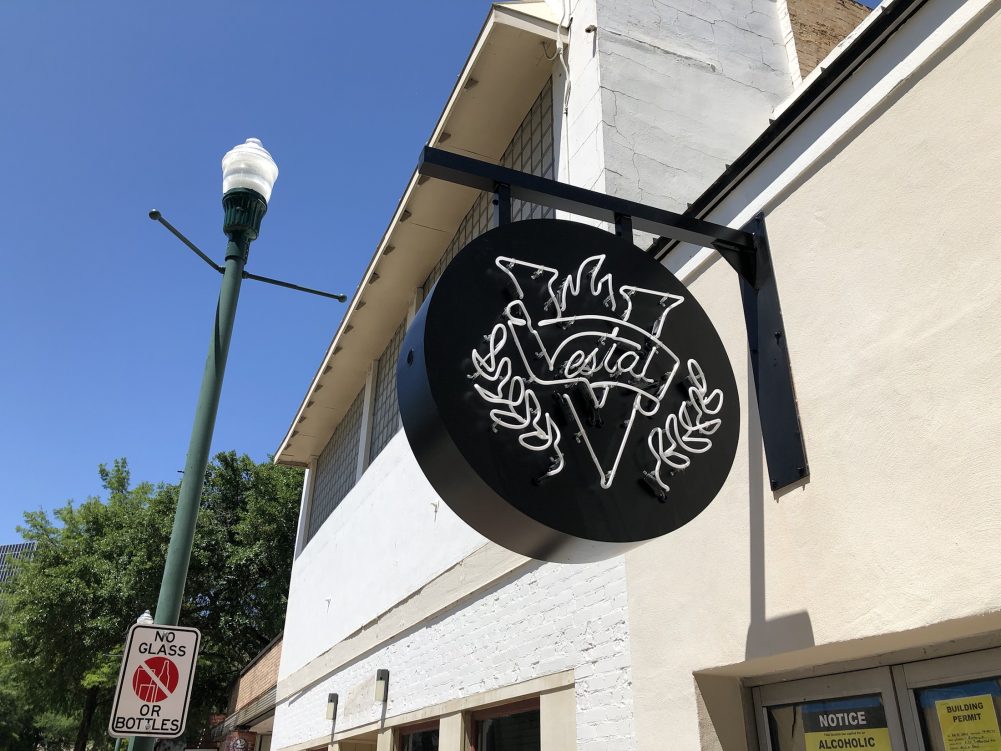 While walking, it was nice to be able to see clearly through the new windows of the coming soon Handy Stop Market & Café. This will be a hoping location in Downtown once this opens. For more information, click here.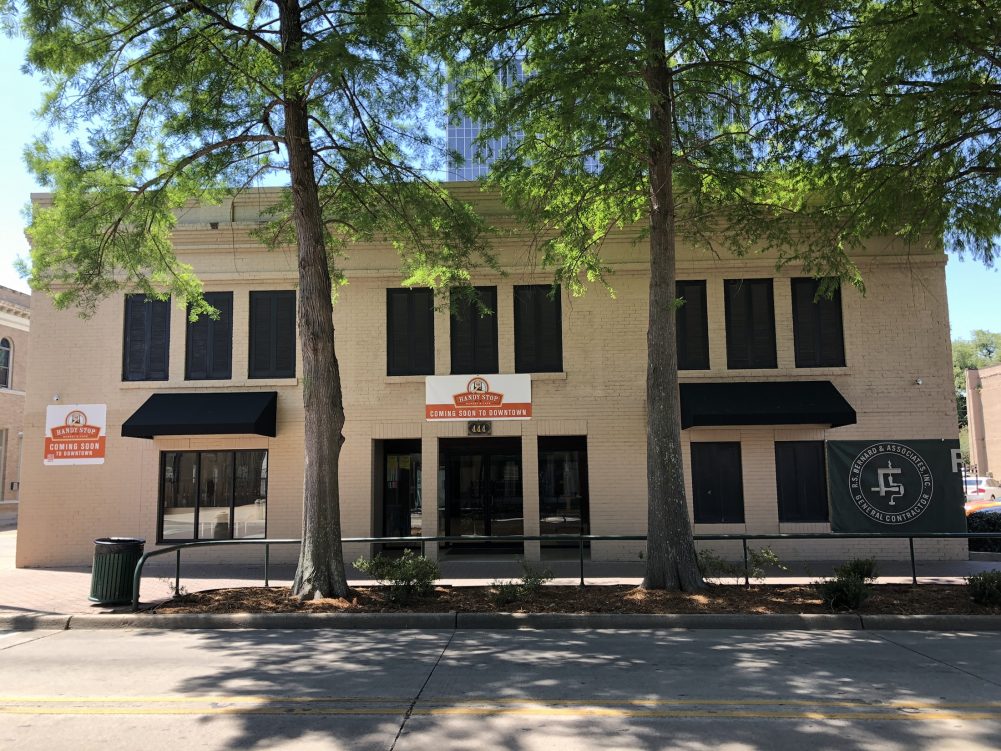 Another place sure to be a crowd-pleaser is the coming soon Luna Bar & Grill. Luna is a Lake Charles-based locally owned restaurant & bar with an eclectic atmosphere with killer food. Click here to read up on Luna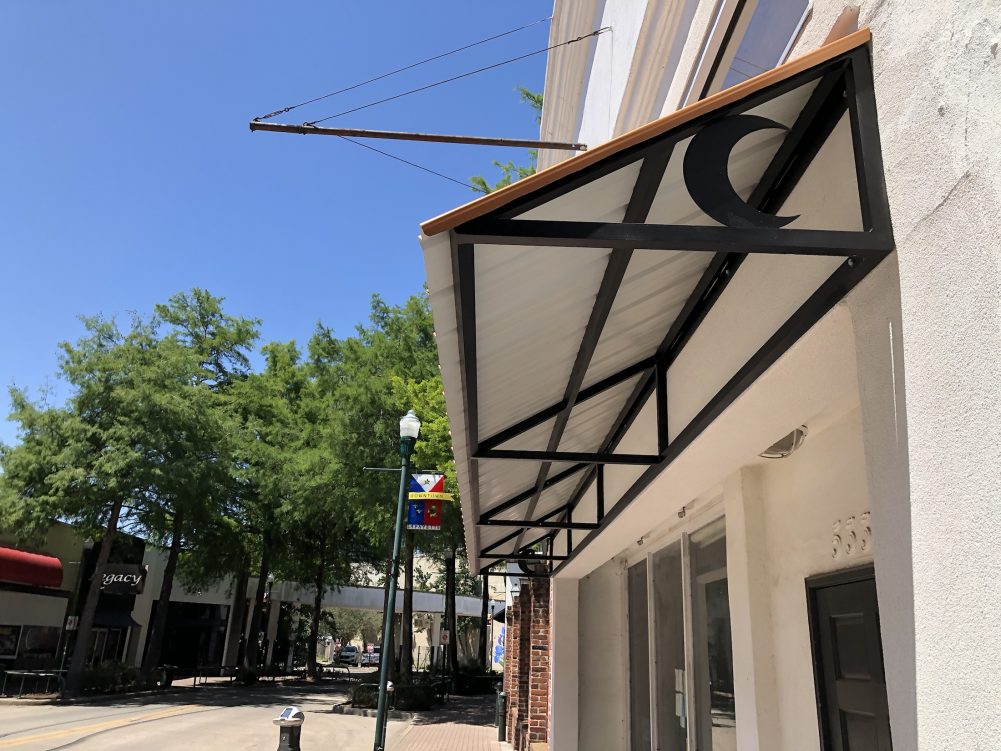 And finally, our last stop is the coming soon Grouse Room. The Grouse Room announced the move to Downtown Lafayette from their current location in Parc Lafayette back in February of this year. With all of the new energy in Downtown, now is the time to make a move if you're going to make it. Read more about their move by clicking here.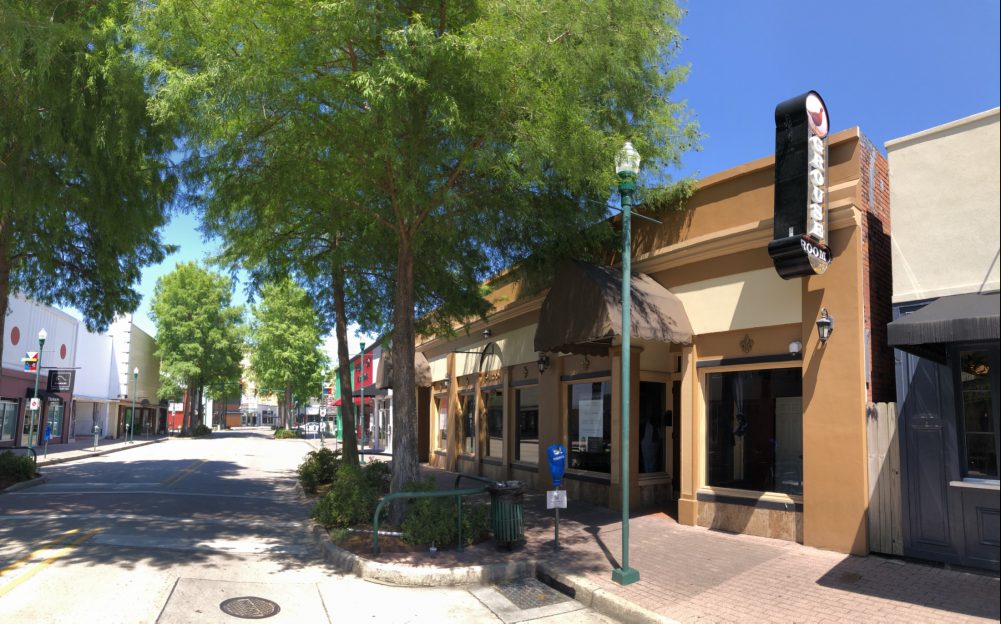 As these businesses open, we will be there to showcase how the look inside! 🙂