Over the past two weeks or so, several new businesses have opened their doors in the Lafayette area.
Here are just some of the newest businesses that have opened.
Uncle T's Oyster Bar & Grill at 1001 St. Mary Street in Scott.
Cafe 20.3 on the bayou at 1500 General Mouton.
Good Eats Kitchen in the Oil Center at 1116F Coolidge.
Super 1 Foods at Destination Pointe in Scott, LA.
Home Slice Pizza Buffet at 1605 N University.
The Charity Case in River Ranch at 1315 Camellia Blvd.
Copeland's MKT at 2668 Johnston Street.
Opening Soon:
EPIC Entertainment in front of Single Source Supply. Opening soon.
Elevation Station in Broussard. Opening soon.
Bear's Den in Downtown Carencro. Opening soon.
UL Federal Credit Union at Bertrand near Congress. Opening soon.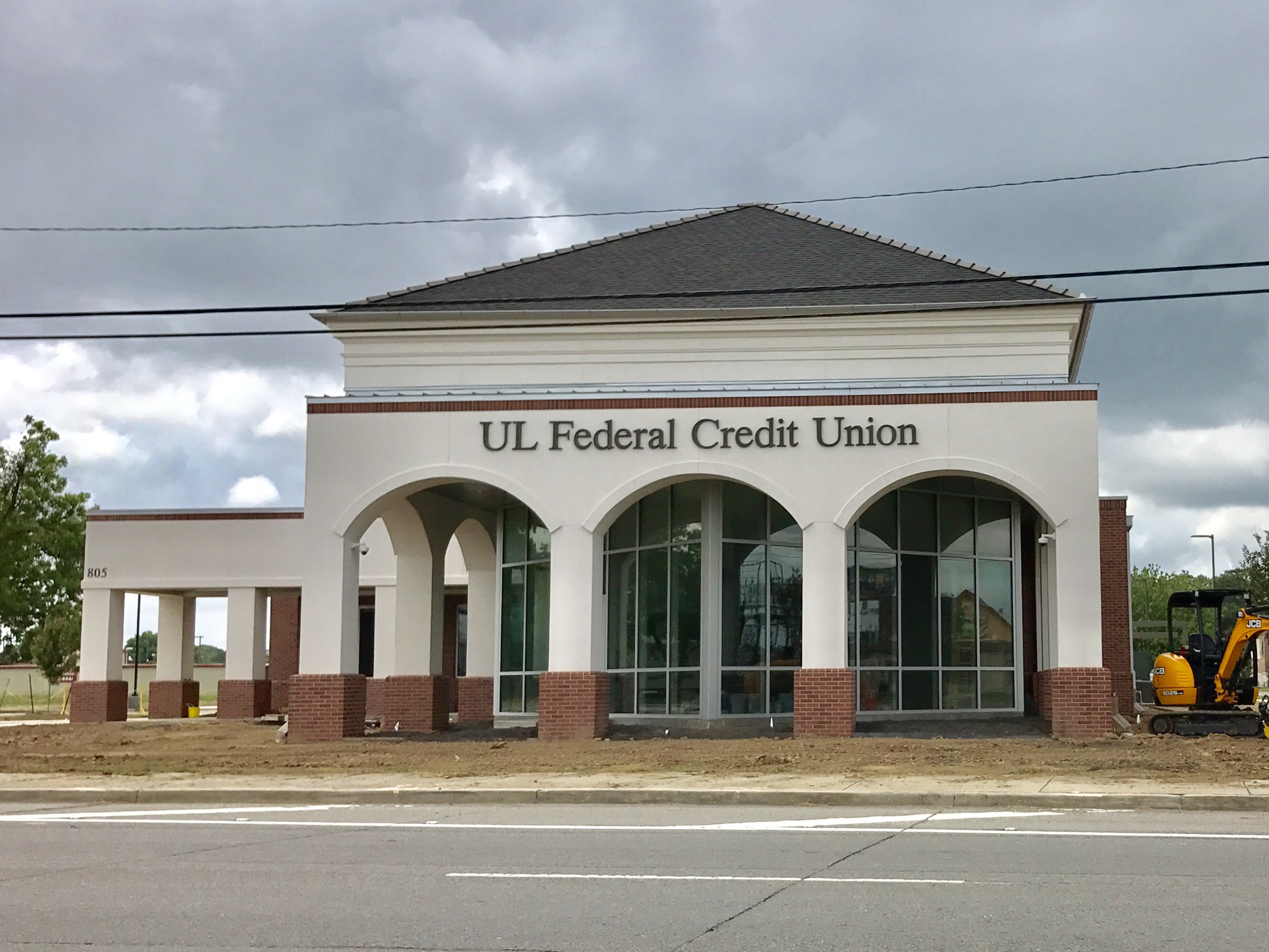 St. Julien Park in Broussard. Set to open July 4th!