The former Cue Time Lounge turned Uncle T's Oyster Bar in Scott at 1001 St. Mary Street has been in the works since before Mardi Gras last year.
Lately, a lot of work has been going on at the new Scott restaurant. An addition has been built on to the backside and a fancy front patio is being finalized. The front patio is going to be a great festival goer hangout for Downtown Scott.
Our previous post shows that the signage had oysters last on the list, but it appears that the owners recognize that oysters are the better direction to aim, according to the logo.
Keep up with Uncle T's Oyster Bar on (Facebook).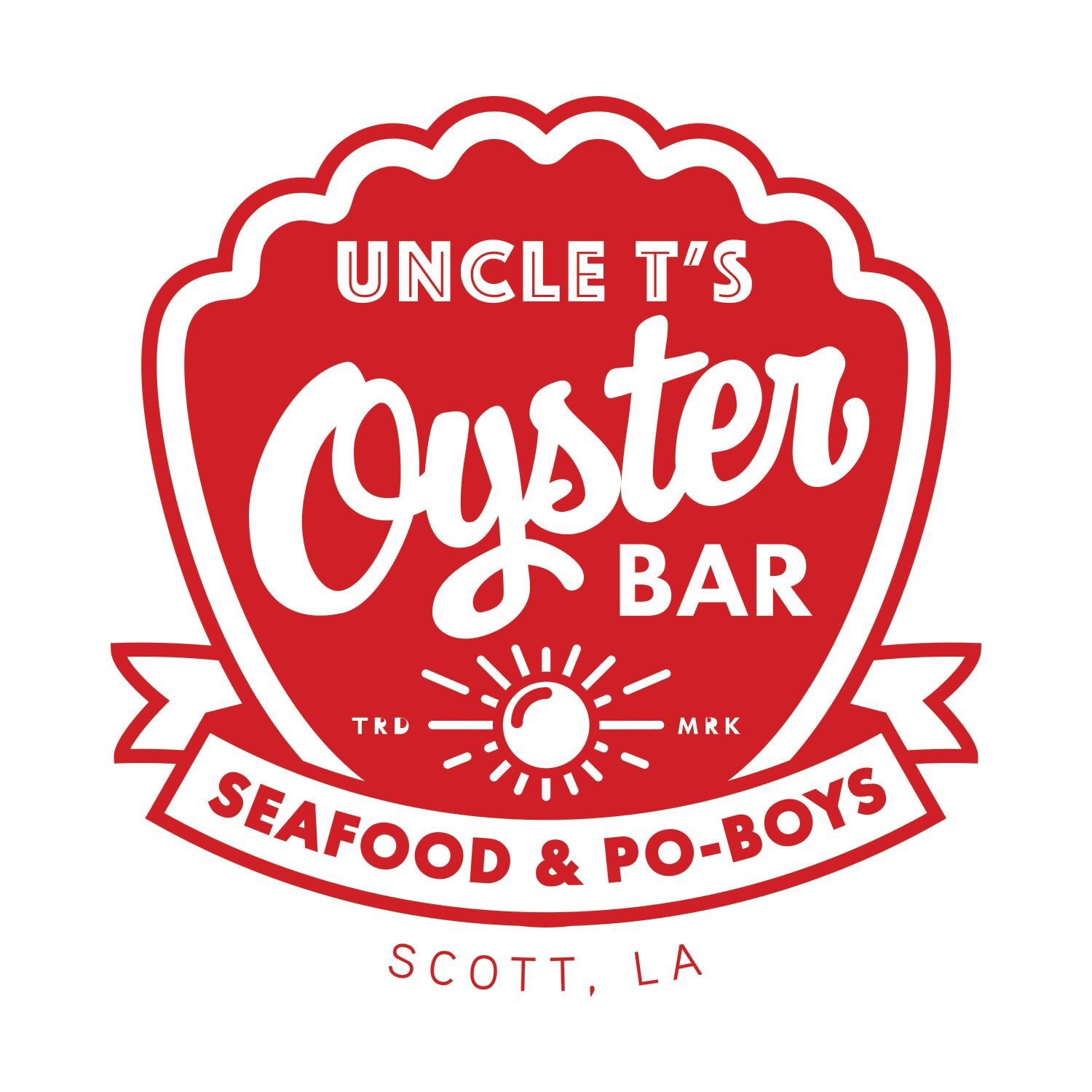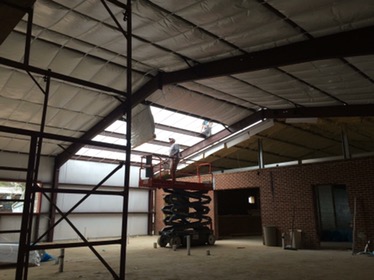 Photo courtesy of Uncle T's Facebook.