The new Super of 1 Foods in Scott, LA is seriously about done. I wish I had an opening date for you, but the best I have is that they have been hiring for a few months now, which means they're close. Plus, over the past few weeks, the store has had police guarding the area.
We like Super 1 Foods, because all of their registers are usually open, and the great men & women of law enforcement are seating on duty by the door daily, at least at the Carencro store. The prices aren't too bad either.
The official address for the Scott Super 1 Foods is 200 Destination Pointe Ln.
Super 1 Fooods should still be hiring for anyone interested. See photo below with hiring location info.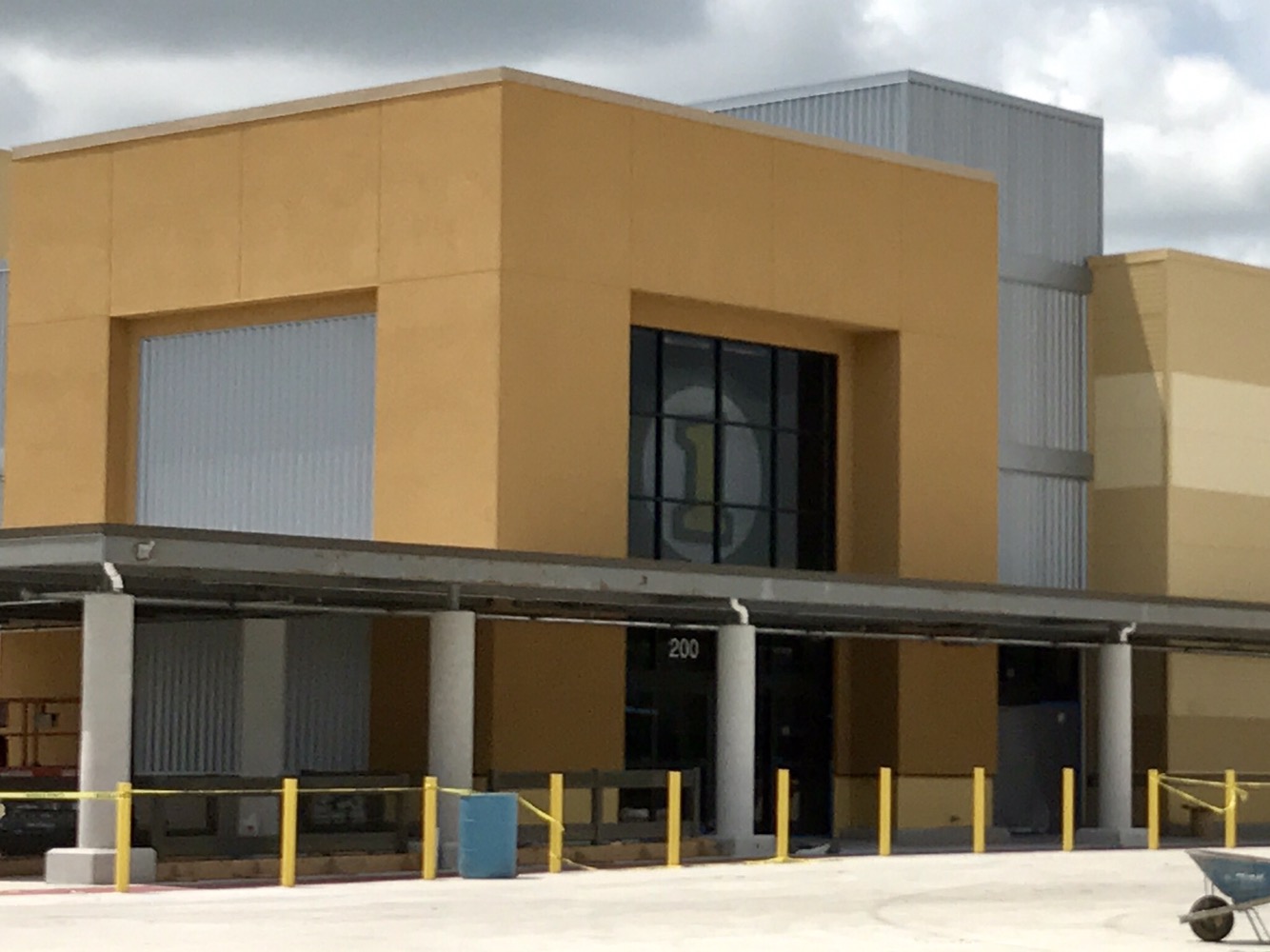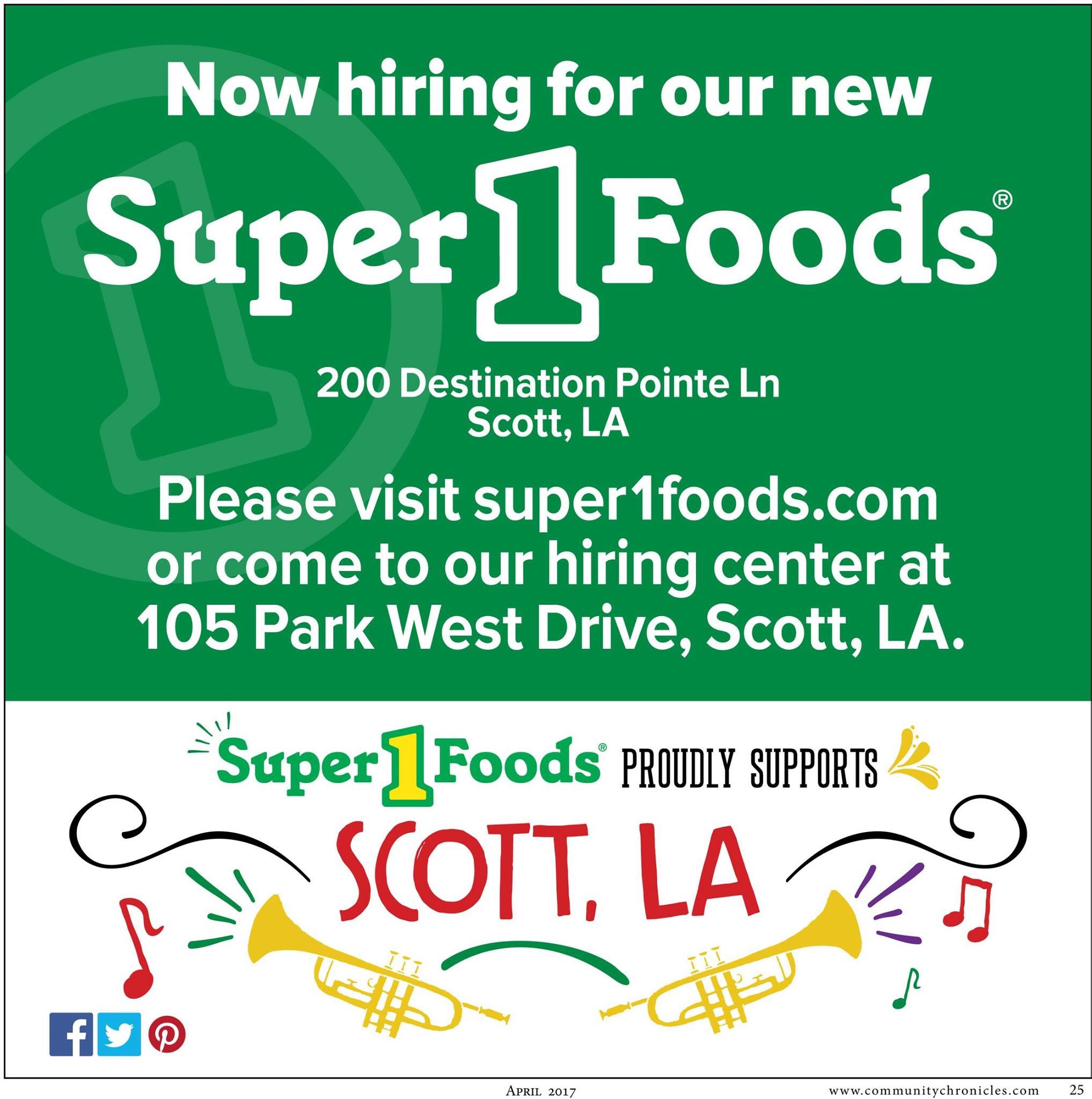 Photo courtesy of CommunityChronicles.com